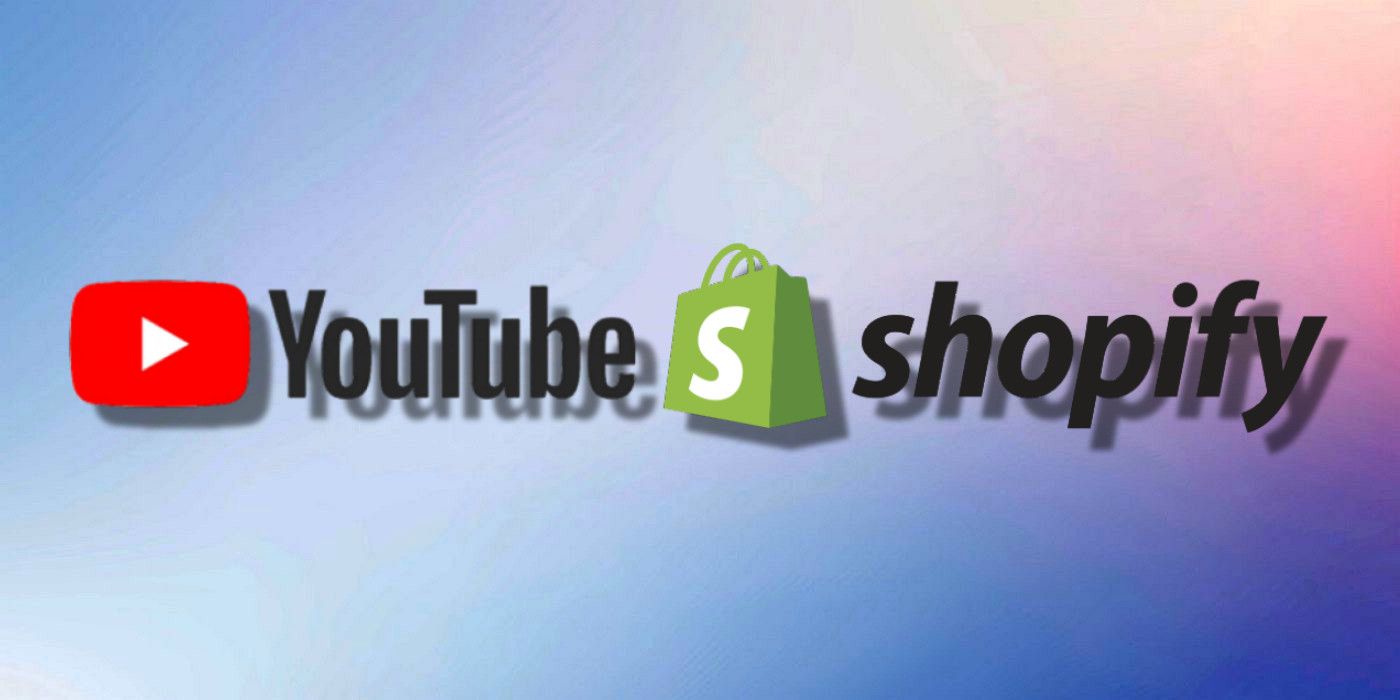 YouTube has announced several new shopping features, including a partnership with Shopify that enables creators to link their Shopify stores to their YouTube channel. The announcement comes almost a year after Shopify tied up with Spotify for a similar experience, allowing artists to showcase their merch and sell products directly on the music streaming platform. As part of that deal, artists are able to not only link the two platforms but also list at least three items from their Shopify stores directly on their Spotify profiles.
YouTube's deal with Shopify comes at a time when the video-streaming platform has been pushing more monetization features for creators. The platform has also been trying to transform itself into more of a shopping destination and towards that end, has been prepping a number of features that it says will help make purchases more seamless. As part of its plan, the Google-owned company has rolled out shoppable ads and the ability for users to shop directly from live streams hosted by creators.
Related: YouTube's Picture-In-Picture Comes To All iPhone Users In The U.S.
YouTube's new partnership with Shopify will allow creators to link their Shopify stores directly on the video-streaming platform, enabling users to buy merch without leaving a video. In a press release announcing the new feature, YouTube said that it would offer a seamless experience for both viewers and creators by allowing the latter to display their products across their channel and benefit from Shopify's real-time inventory syncing. The feature will initially only be available in the U.S.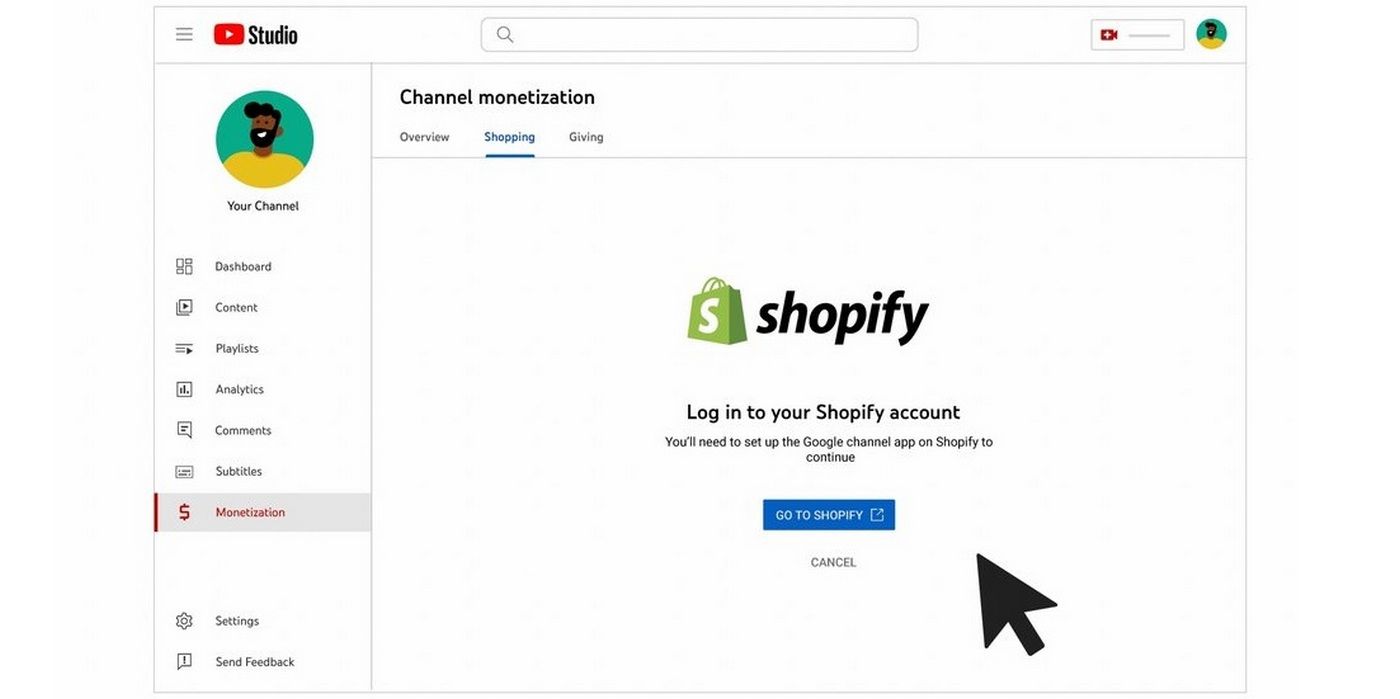 Expanding on the partnership, Shopify said that merchants on the platform will now be able to sell their full range of products on YouTube in three ways. Firstly, they will be able to tag and pin products during a live stream, enabling viewers to buy while watching a video. Secondly, sellers will also be able to show a curated list of products on a product shelf below YouTube videos so that users to check them out. Finally, a new 'Store' tab will now be added to a participating seller's YouTube channel to feature their entire collection of products.
Alongside the partnership with Shopify, YouTube also announced a new shopping destination in the 'Explore' tab. The feature will initially be available in the U.S., Brazil, and India before being rolled out to more countries later this year. YouTube also announced that all eligible creators will now be able to access live shopping features, such as the ability to tag products to a live stream directly from the Live Control Room. Finally, the company also introduced new tools within YouTube Studio's 'Shopping' tab to enable users to better manage how their products are tagged and appear across their channel.
Next: How To Share YouTube Videos On Snapchat
from ScreenRant - Feed