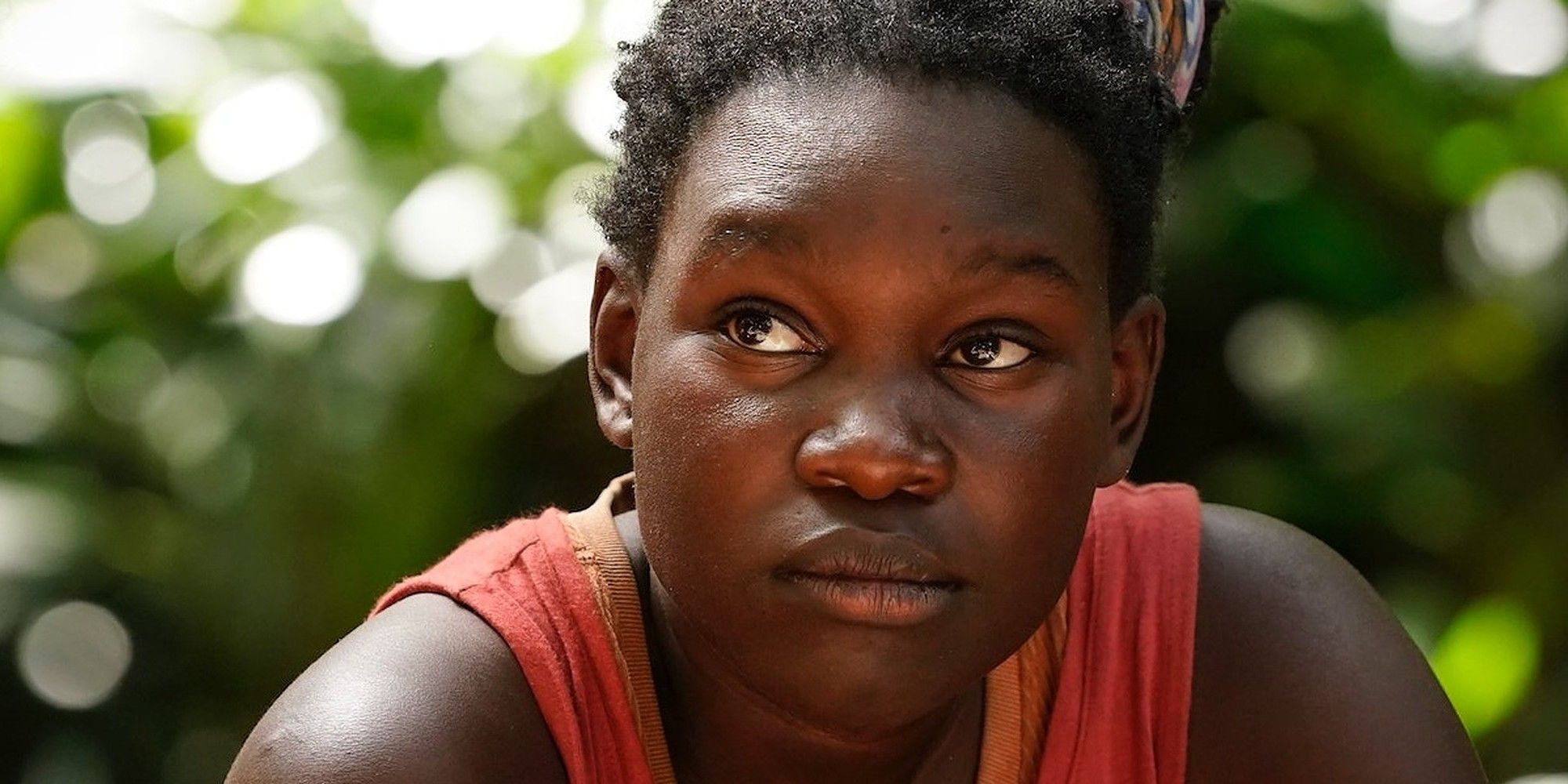 The reigning winner of Survivor, bubbly weirdo from Canada Maryanne Oketch, is undoubtedly one of the series' best winners of all time. She is the second Black woman to win the show since Vecepia Towery won Survivor: Marquesas 20 years ago in 2002. Maryanne's infectious personality, personal journey and strong game play ranks her high among Survivor winners.
Season 42 was a dramatic season full of new twists and turns, and Maryanne successfully outwitted, outplayed and outlasted the other dynamic castaways from the season. Faced with physical powerhouses such as Jonathan Young and strategic masterminds such as Omar Zaheer, Maryanne used her superfan knowledge to wow the jury and earn their votes.
Related: Survivor 43 & Amazing Race 34 Premiere Dates Announced
From the first episode of the season, Maryanne was a clear standout. She came to the island with a huge smile that rarely left her face throughout the season. When the seminary student and gamer was put on the Taku tribe. she initially toed the line between endearing and slightly annoying. This caused the other castaways to write her off, but Maryanne understood that wearing her heart on her sleeve would downplay her threat level until it was her time to strike.
Maryanne had two monumental moments in her season. The first was during the second tribal council of episode 9 when Maryanne and Drea Wheeler had a candid conversation about race and, in a historic moment, both women played their immunity idols. The second pivotal moment for Maryanne was when she orchestrated Omar's blindside at the final six. Omar was a huge threat to win, but Maryanne successfully used her extra-vote advantage to oust him, at the same time emerging as a late-game power player. Not only did Maryanne contribute to the constant cultural evolution of the game through her talks about race, but she had the true mark of a Survivor winner by finding advantages and playing them in game-changing ways.
At the final tribal council, Maryanne explained her strategy and subtle yet killer game play. Initially, many jury members didn't take her seriously and believed Mike Turner had the game in the bag, but Maryanne's revelation that she kept the only secret in the game, her second hidden immunity idol, landed her the win. Maryanne took all but one of the jury votes, one mark of an incredible winner. Her superfan's passion, infectious personality, and genuine love for her fellow castaways not only cements her as one of the best winners but a new staple in the Survivor community.
Next: Lindsay Dolashewich Shocks Fans With Survivor-Inspired Lip Tattoo
from ScreenRant - Feed