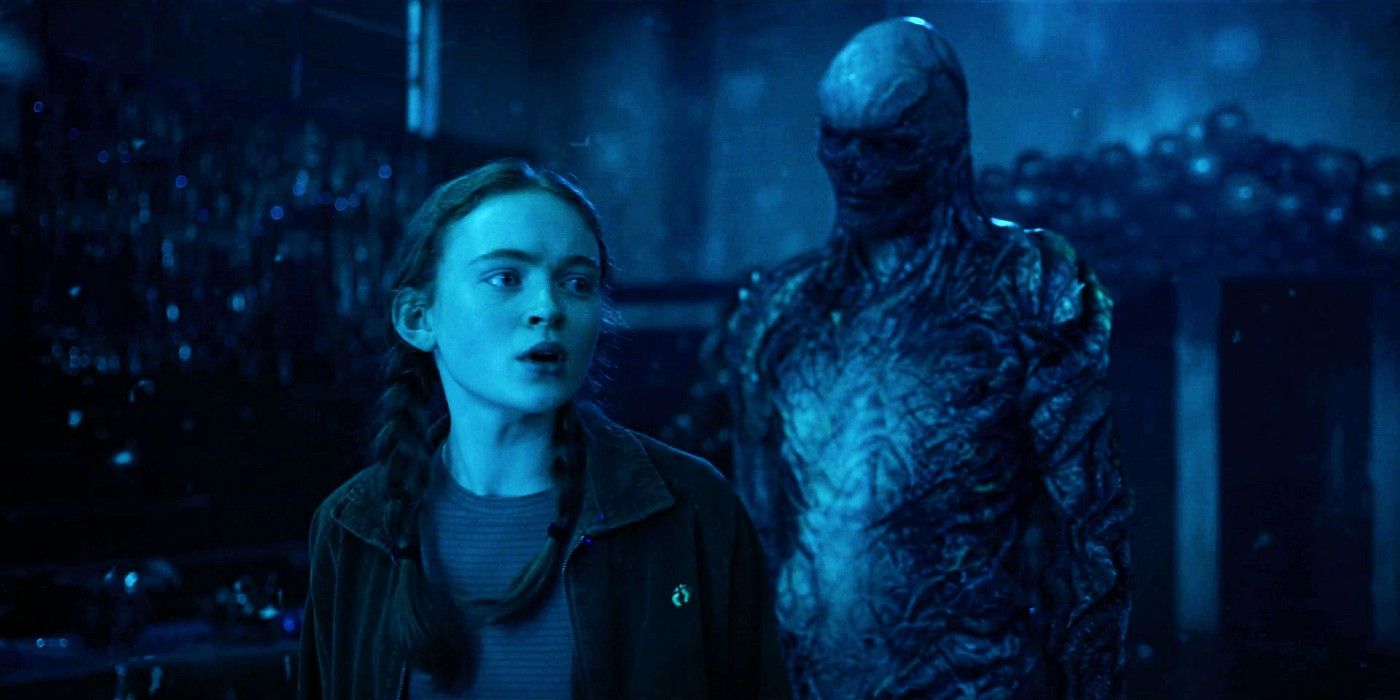 Warning! Spoilers ahead for Stranger Things season 4, volume 2.
The Duffer Brothers reveal that Sadie Sink's Max almost had a much darker fate at the end of Stranger Things season 4. After an almost three-year wait, Stranger Things returned to Netflix this past May with the first part of its penultimate season. The new episodes revealed a new villain in the form of Jamie Campbell Bower's Vecna and teased a huge confrontation to come. With volume 2 of the show's fourth season hitting the streamer at the beginning of July, fans were treated to a few epic fight scenes, but also some tragic character moments.
After first being introduced in season 2, Max Mayfield plays a crucial role in Stranger Things season 4. As part of his plan to open a series of portals to the Upside Down to unleash the Mind Flayer, Vecna brutally murders Chrissy (Grace Van Dien) before then setting his sights on Max. In one of Stranger Things season 4's standout sequences, Max escapes Vecna and his lair, but the finale sees the two square off once more with much more gruesome results. Unable to break free this time, Max is blinded and has three of her limbs broken, ending the season effectively brain dead and in a coma.
Related: Max Is Alive Inside Vecna: Dark Stranger Things Theory Sets Up Season 5
In a new interview as part of the Stranger Things aftershow on YouTube, Matt and Ross Duffer reveal that Max's fate was almost even darker. Instead of leaving it open-ended in terms of whether Max will live or die, the Duffers explain that they had originally planned to permanently kill the character. They ultimately, decided, however, to leave her fate as more of a question mark going into season 5. Check out Ross Duffer's full comment below:
"It was discussed as a possibility. For a while that is what was going to happen. But we ended up in this… we wanted to end it with a little more of a question at the end of the season. It's still really dark and if Max is going to be okay, we just don't really know. We wanted to leave it up in the air moving forward into Season 5."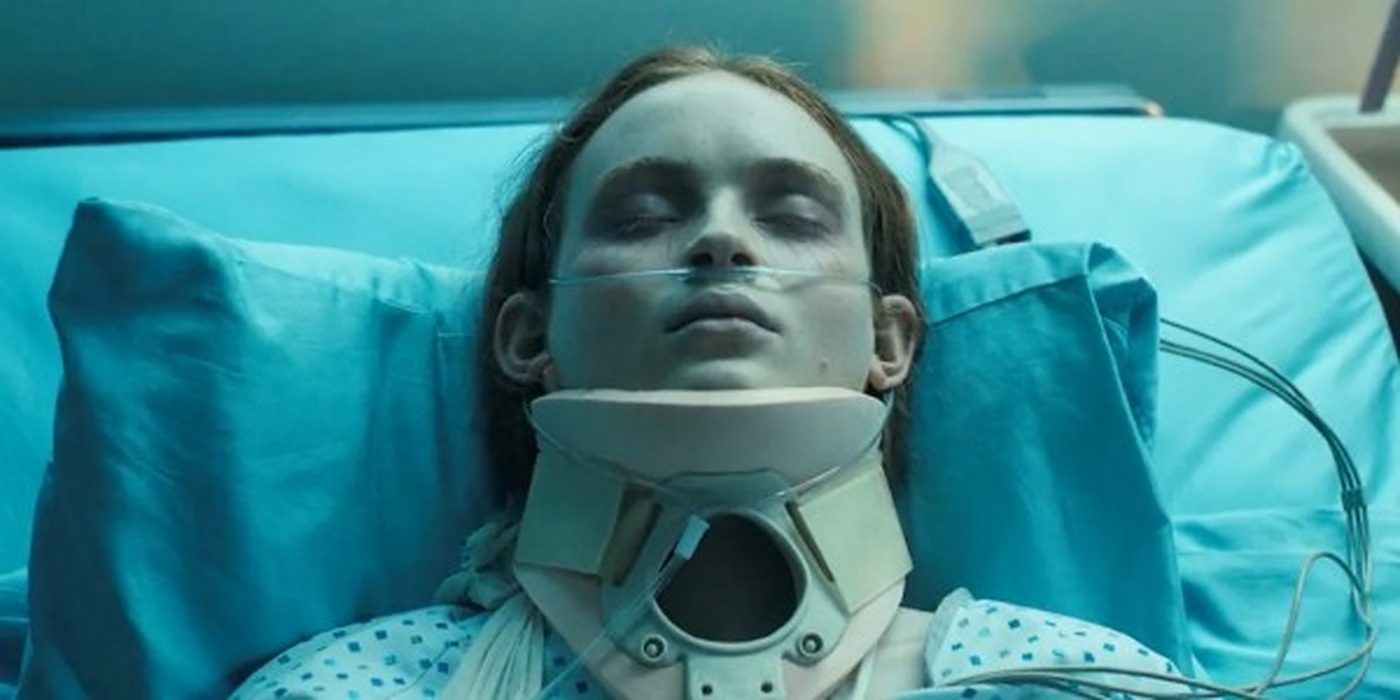 With the Stranger Things season 4 finale seeing the death of the beloved Eddie Munson (Joseph Quinn), it's likely that having Max die as well wouldn't have gone over well with fans. Although Max hasn't been around as long as Eleven (Millie Bobby Brown), Mike (Finn Wolfhard), and some of the other original cast members, the events of Strangers Things seasons 2, 3, and 4 have cemented Sink's character as part of the core group. Of course, considering her comatose state, it's still possible that Max doesn't make it through season 5, but, this way, at least there's hope.
The Duffer Brothers are no strangers to killing off fan-favorite characters, but they've also brought several seemingly dead characters, like David Harbour's Hopper, miraculously back to life. After the events of Stranger Things season 4 and the evolution of her as a character following the death of her brother, Billy, it certainly feels like Max deserves to live to fight another day. With no release date set for Stranger Things season 5, however, it looks like it'll be a while before viewers find out, one way or another.
More: Max's Horrifying Stranger Things 4 Ending Was The Right Choice
Source: Stranger Things/ YouTube
from ScreenRant - Feed