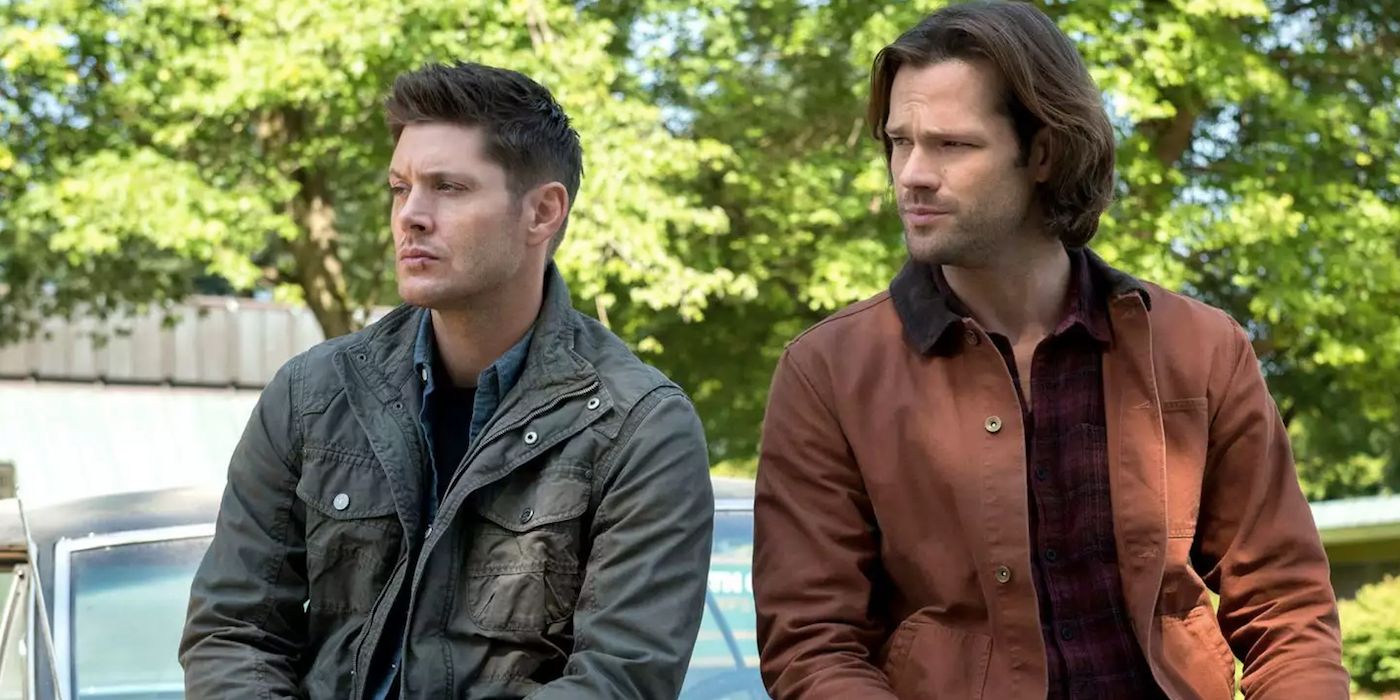 Jensen Ackles revealed that he is perfectly willing to do a revival series of Supernatural when the time is right. The series, which began airing on The CW back when it was known as The WB in 2005, ran for a whopping 15 seasons and officially became the longest-running American live-action fantasy series of all time. It followed the exploits of brothers Dean and Sam Winchester (played by Ackles and Jared Padalecki, respectively), two monster hunters who fought a variety of otherworldly beings over the course of their decade and a half on the air, including demons, vampires, aliens, banshees, and even Lucifer himself, played by Mark Pellegrino.
After the series went off the air in 2020, Ackles didn't spend long without a major show under his belt. He quickly moved onto the Prime Video streaming program The Boys, which is based on the DC Comics series of the same name and follows a group of vigilantes hellbent on taking down a famous team of superheroes. He joined the irreverent, violent, and sexually graphic series in season 3 as Soldier Boy, a debaucherous parody of Marvel's Captain America. Although Soldier Boy was new on the scene, he quickly proved to have a more complicated past than it originally seemed, tying in with one of the show's major characters.
Related: What Are The 5 Things Supernatural's Colt Can't Kill
During an interview with CinePOP about The Boys season 3, Ackles briefly touched on why he and Padalecki stepped away from Supernatural. He revealed that, after 15 years of working on the series, it was time for him and Padalecki to "press pause and come up for air." They needed to spread their wings outside of the series that had come to define their entire careers, but he hinted that, should a Supernatural revival be floated past them sometime down the line, "I don't think Jared and I hung up the boots so to speak as a permanent move." Read his full quote below:
"Touching on rebooting Supernatural, yeah… I don't think Jared and I hung up the boots so to speak as a permanent move… Fifteen years, we needed to just press pause… and come up for air and see what that looks like. But what the future holds… I definitely think that he and I would be up for talking about that."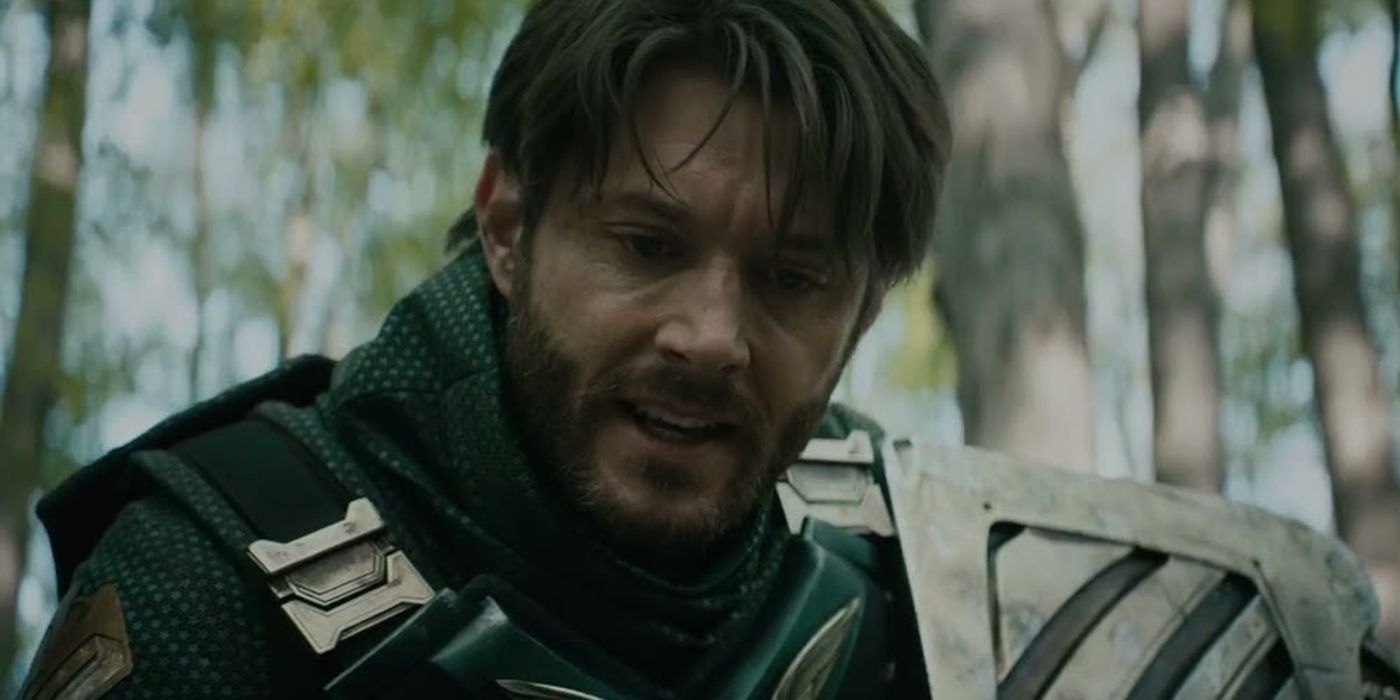 While he made it clear that neither co-star has any intention of returning to the series right away, his absolute willingness to discuss it even so soon after the show's ending rings true to the way he and Padalecki have conducted their post-Supernatural careers. Neither has strayed too far from the tree following the series finale, as Padalecki stayed with The CW to star in their Walker, Texas Ranger reboot series Walker, which has been renewed for season 3. And while Ackles has been working on The Boys, he nevertheless hasn't been too busy to assist the Supernatural prequel The Winchesters to the screen as both producer and narrator.
With this Supernatural spinoff coming to televisions this Fall, the franchise certainly won't be off people's minds any time soon. If the show stays off the air for just the right amount of time, it could find a perfect sweet spot between the audience missing the series and both leads discovering they're ready to return to the world of the Winchesters. Although that day might seem far off, it seems almost inevitable that it will happen at some point in the next decade or so.
Next: The Only Supernatural Episode Dean Winchester Isn't In (& Why)
Source: CinePOP
from ScreenRant - Feed