Superhero cinema is drifting into the multiverse for its next era, bringing to light the exciting opportunity to bring back versions of characters that audiences thought were gone for good. Films such as Spider-Man: No Way Home unite three generations of superhero actors and fans to great success, signaling a bright future ahead for superhero actors' returns.
After the MCU's success with the multiverse, the DCEU is beginning to get in on the action with its The Flash movie, which is set to bring back Michael Keaton's Batman. This exciting announcement leaves many fans to wonder which other DC superhero actors could also return.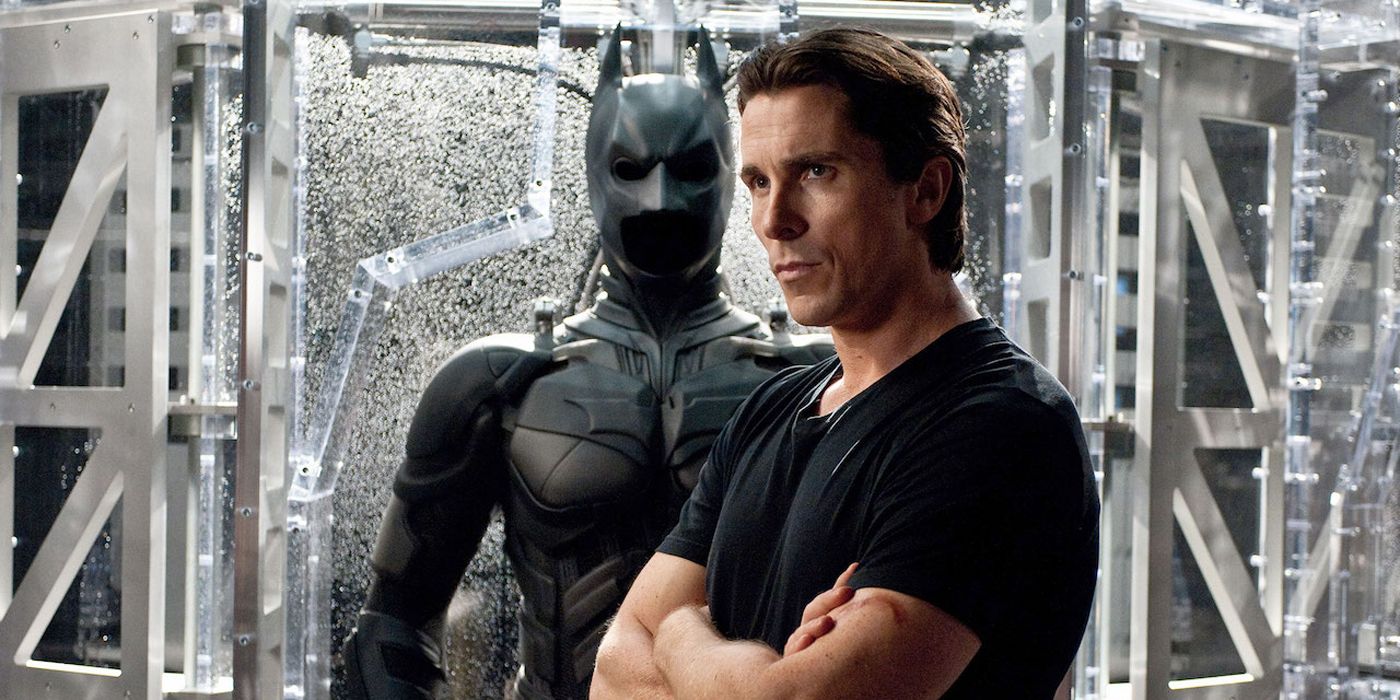 Christian Bale starred as Bruce Wayne/Batman in Christopher Nolan's critically-acclaimed Dark Knight trilogy. Spanning from 2005 to 2012, Bale's Batman career saw him go up against various villains from the Dark Knight's Rogues Gallery, including Heath Ledger's Joker. In the end, Bale's Batman retires and lives out his days with Anne Hathaway's Catwoman.
Bale has recently returned to the superhero genre as Gorr the God Butcher, one of the most exciting new characters to appear in Thor: Love and Thunder. This has predictably brought about theories that he could once again don the cape and cowl, though the actor claims that he would only do so if Christopher Nolan were to return as well.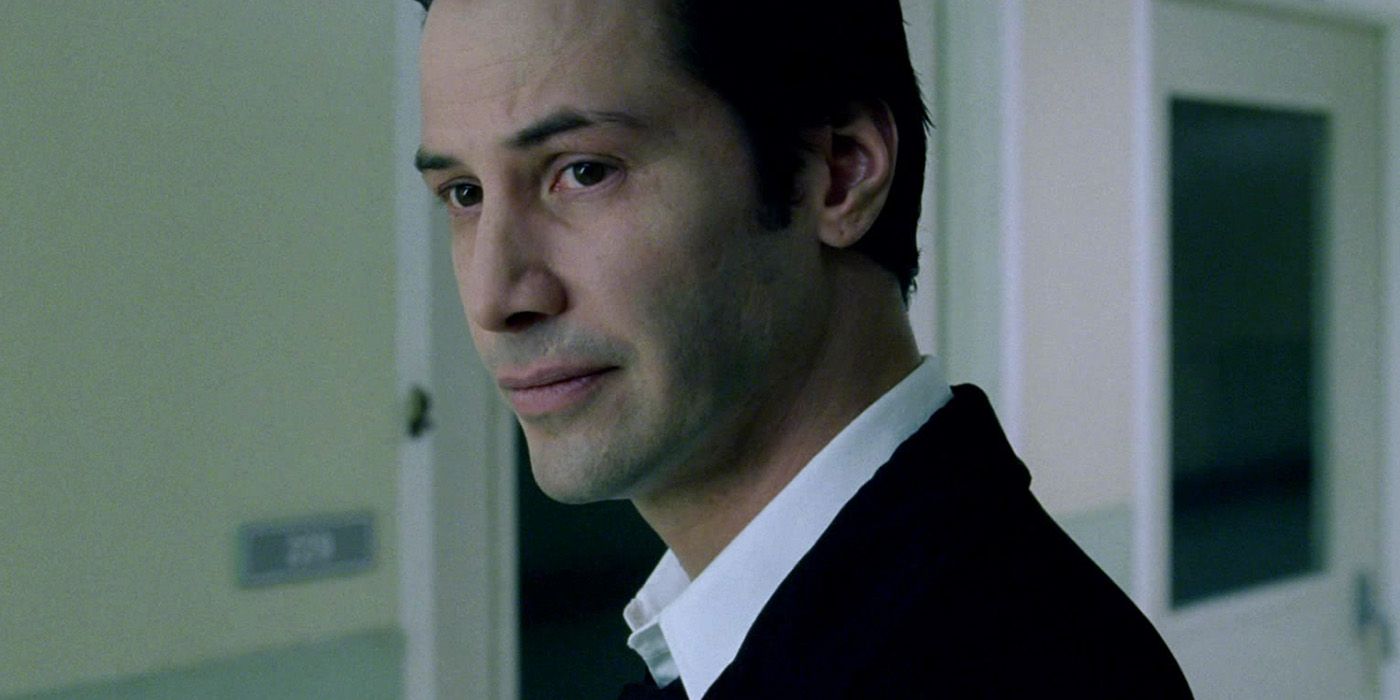 Keanu Reeves starred in the 2005 superhero horror film Constantine, in which he portrayed the DC Comics hero John Constantine, an exorcist who walks between the natural and supernatural worlds. Though the film was not a critical success, it generated a modest profit at the box office and has garnered a cult following over the years since its release.
The time seems perfect for Reeves's return to this role, especially in the fallout of the actor's meteoric comeback in recent years. Recently, Reeves has even been quite open about his desire to return as Constantine, sparking rumors that a sequel could indeed be in the works or, more likely, that his version of the character could be grafted into the DCEU via multiversal methods.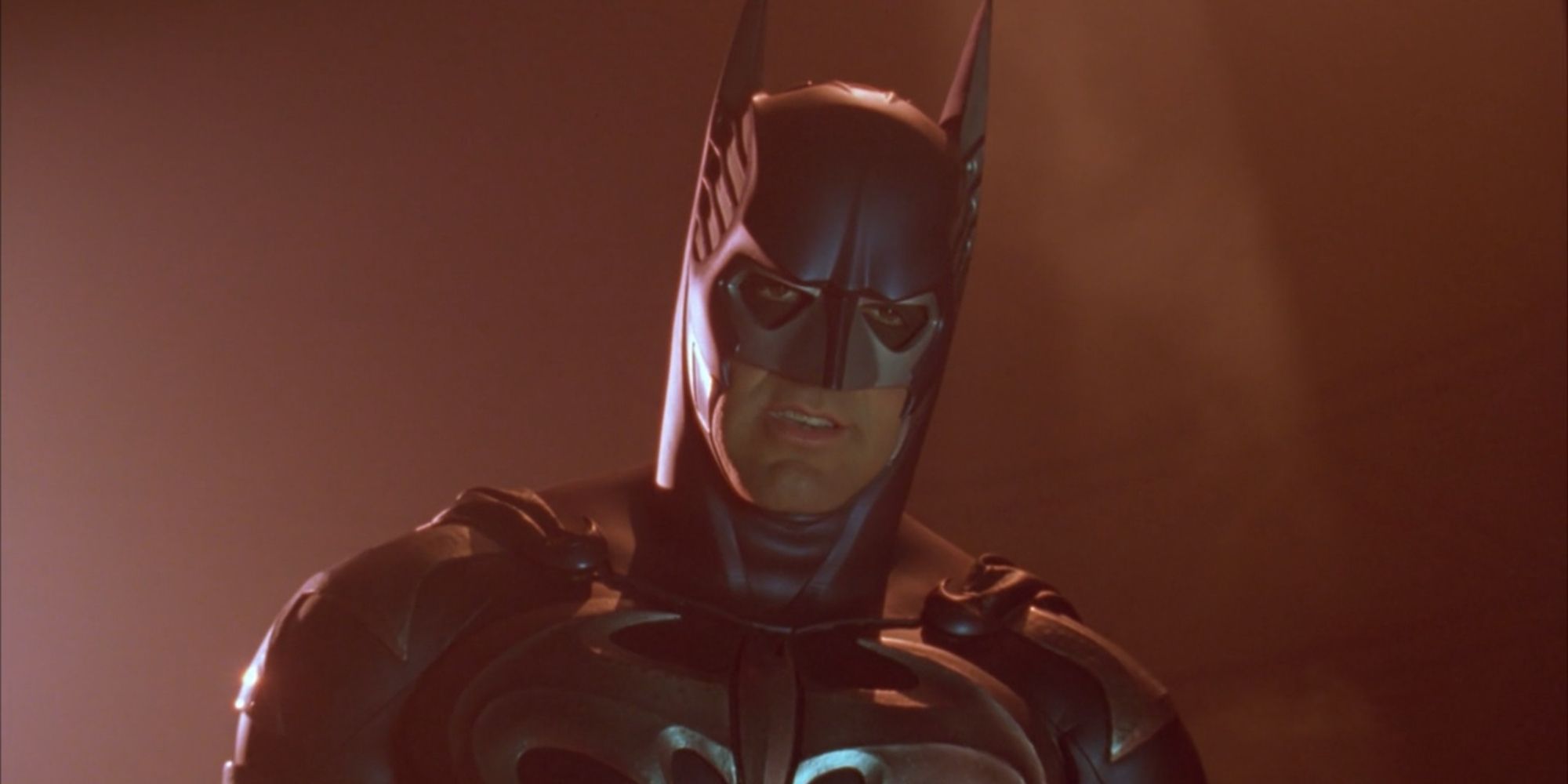 George Clooney made a single appearance as DC's Caped Crusader in the 1997 film Batman and Robin. The film served as the final installment of the franchise that began with Tim Burton's Batman and is one of the few superhero films that is universally hated by fans and critics alike.
Despite the unanimous distaste for the film, the modern era of superhero films holds some level of nostalgia for even the worst cinematic adaptations of fans' favorite characters, leaving the door open for Clooney's return. Though the actor seems unlikely to agree to such a reprisal, fans certainly wouldn't object to Clooney finally getting the chance to do the character justice.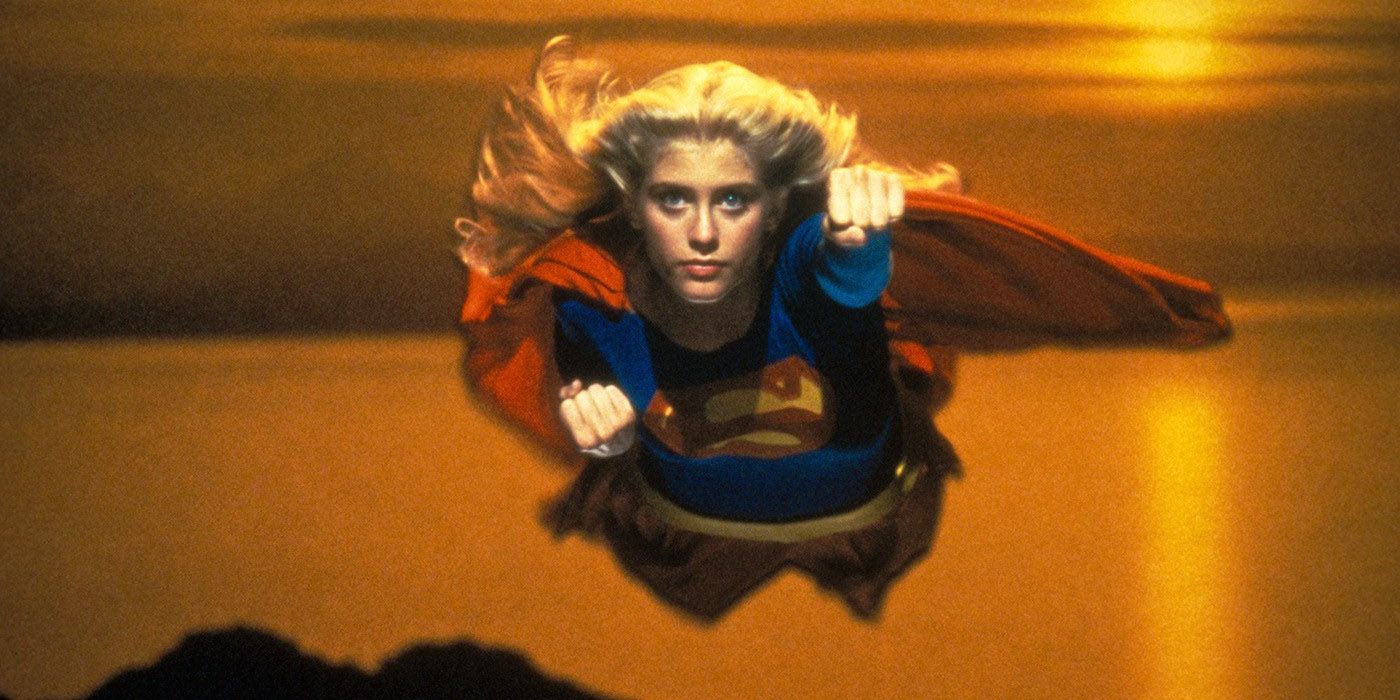 The 1984 Superman spinoff, Supergirl, is a film that most audiences would rather forget. Starring Helen Slater as the eponymous superhero, the film sought to jumpstart a new franchise of films, only to result in a resounding failure both at the box office and among critics.
Now that the DCEU is preparing to introduce its own version of Supergirl, portrayed by Sasha Calle, a cameo from Slater herself would be perfectly timed to reintroduce audiences to the character. Slater has been more than willing to participate in DC projects following her initial role, even recurring as Kara Zor-El's foster mother in the Arrowverse's Supergirl series, indicating that she could also appear in future films, even if just for a brief cameo.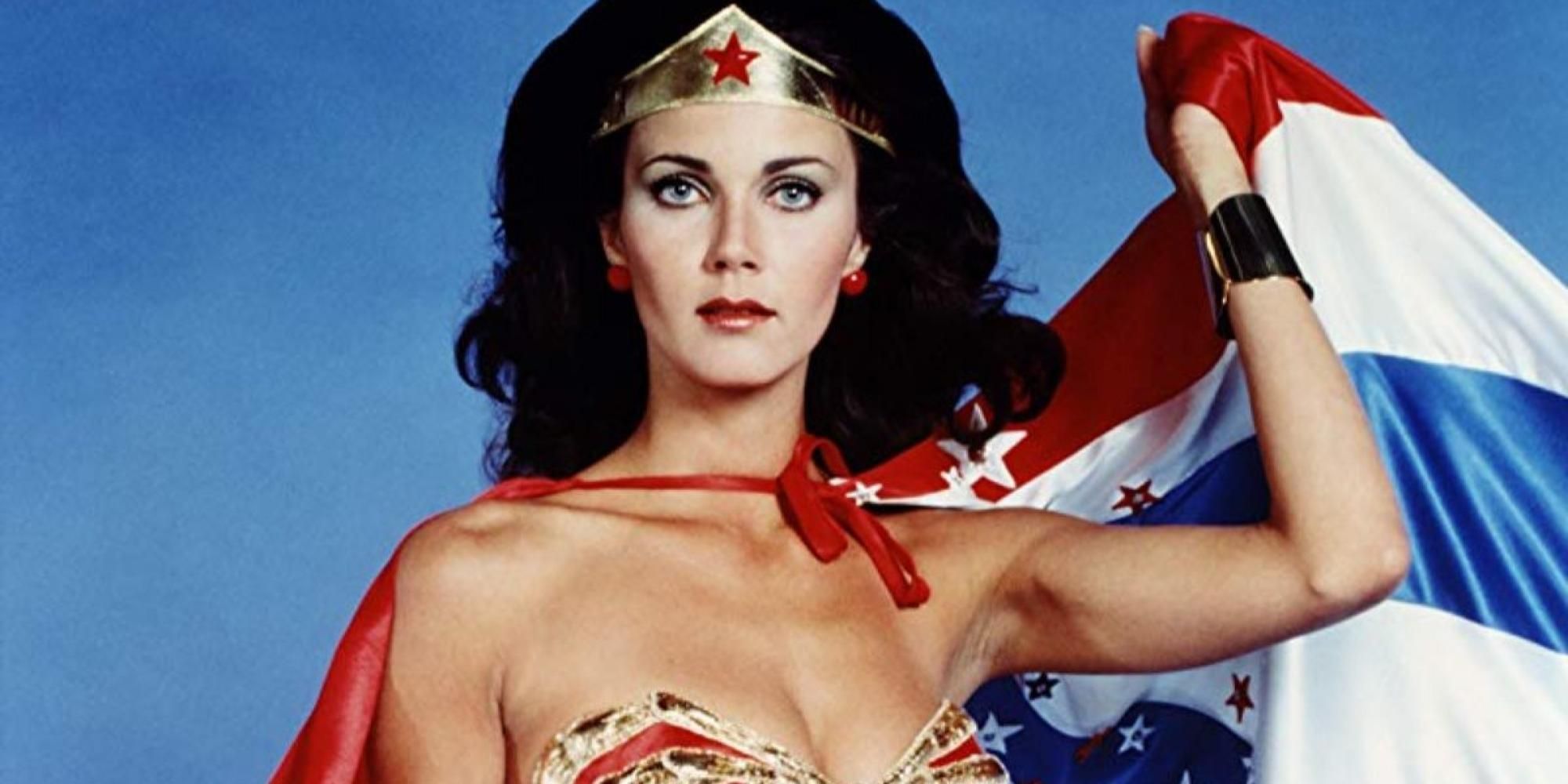 Lynda Carter is responsible for bringing to life one of the most beloved depictions of Wonder Woman ever put to screen in the Wonder Woman live-action series in the mid-to-late 1970s. Carter portrayed the iconic character over three seasons, bringing the now-adored comics character to general audiences for the first time.
Although Carter did appear in a mid-credit scene for Wonder Woman 1984 as the Amazon Asteria, many fans would love to see her return as the superhero herself in the near future. Having already shown a willingness to work with DC projects again, Lynda Carter seems like a very plausible cameo for future multiverse movies.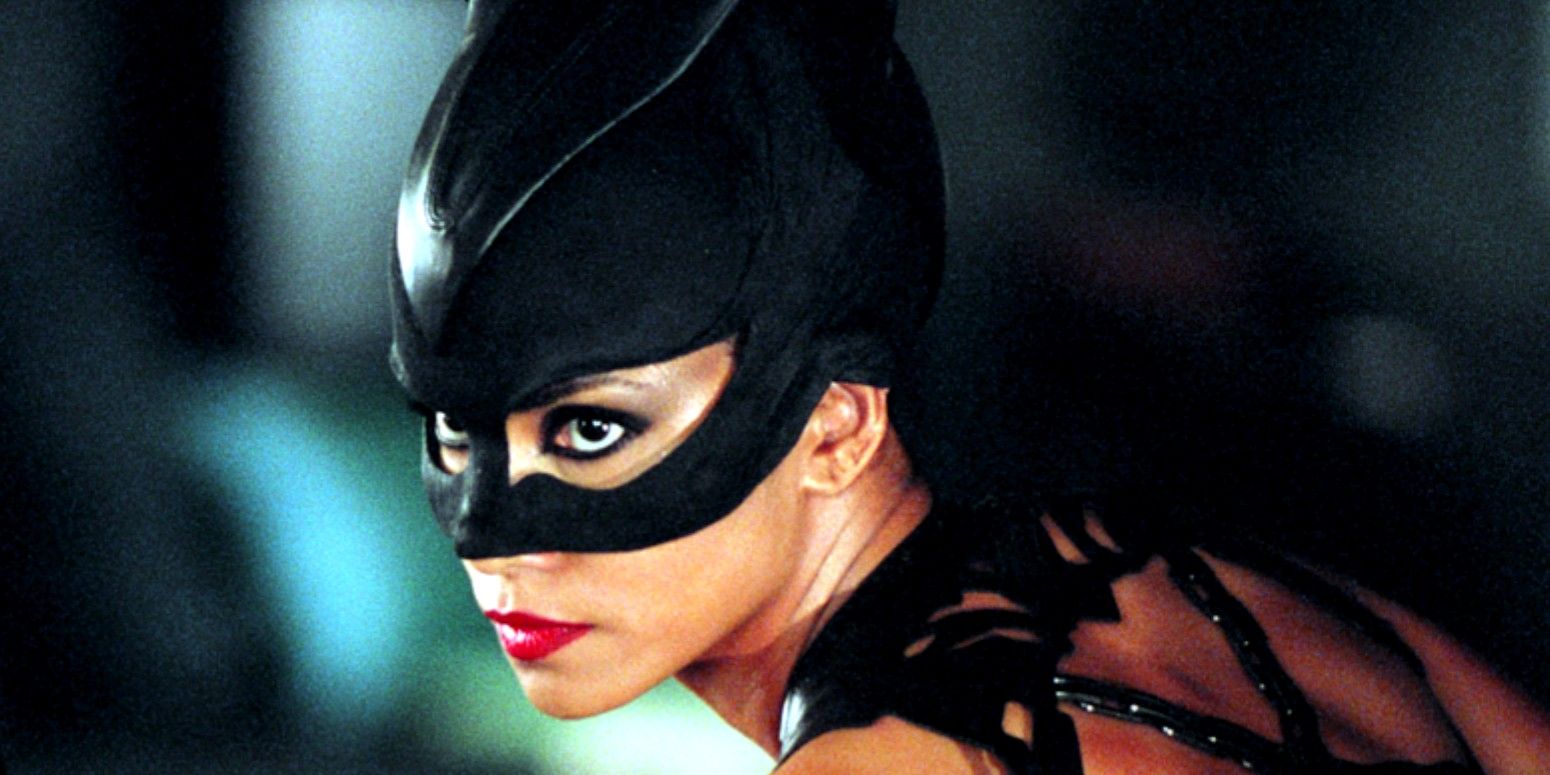 In 2004, Halle Berry starred as Patience Phillips, a brand-new version of Catwoman in the film of the same name. Both the new rendition of the character and the film itself were largely panned by critics and fans alike, making Halle Berry one of the few Oscar-winning actors to also appear in one of IMDb's "Worst Films of all Time."
Though very few, if any, fans hold a special place in their hearts for Catwoman itself, they may find it enjoyable to revisit one of DC's greatest flops with a twinge of humor. The cast and crew, including Berry herself, have proven to be good-natured about the film's failure and may also be willing to return if the stars align for such an occurrence.
Shaquille O'Neal has an often-forgotten history with DC films, having portrayed John Henry Irons in the 1997 film Steel. The film failed to make even a tenth of its budget back at the box office, becoming one of the biggest flops in superhero cinema history, and it was largely discarded by fans.
The character of Steel has recently returned to the public eye thanks to Wolé Parks's performance in the CW series Superman and Lois. As such, many fans are rediscovering O'Neal's depiction of the character, making his potential return more possible than ever.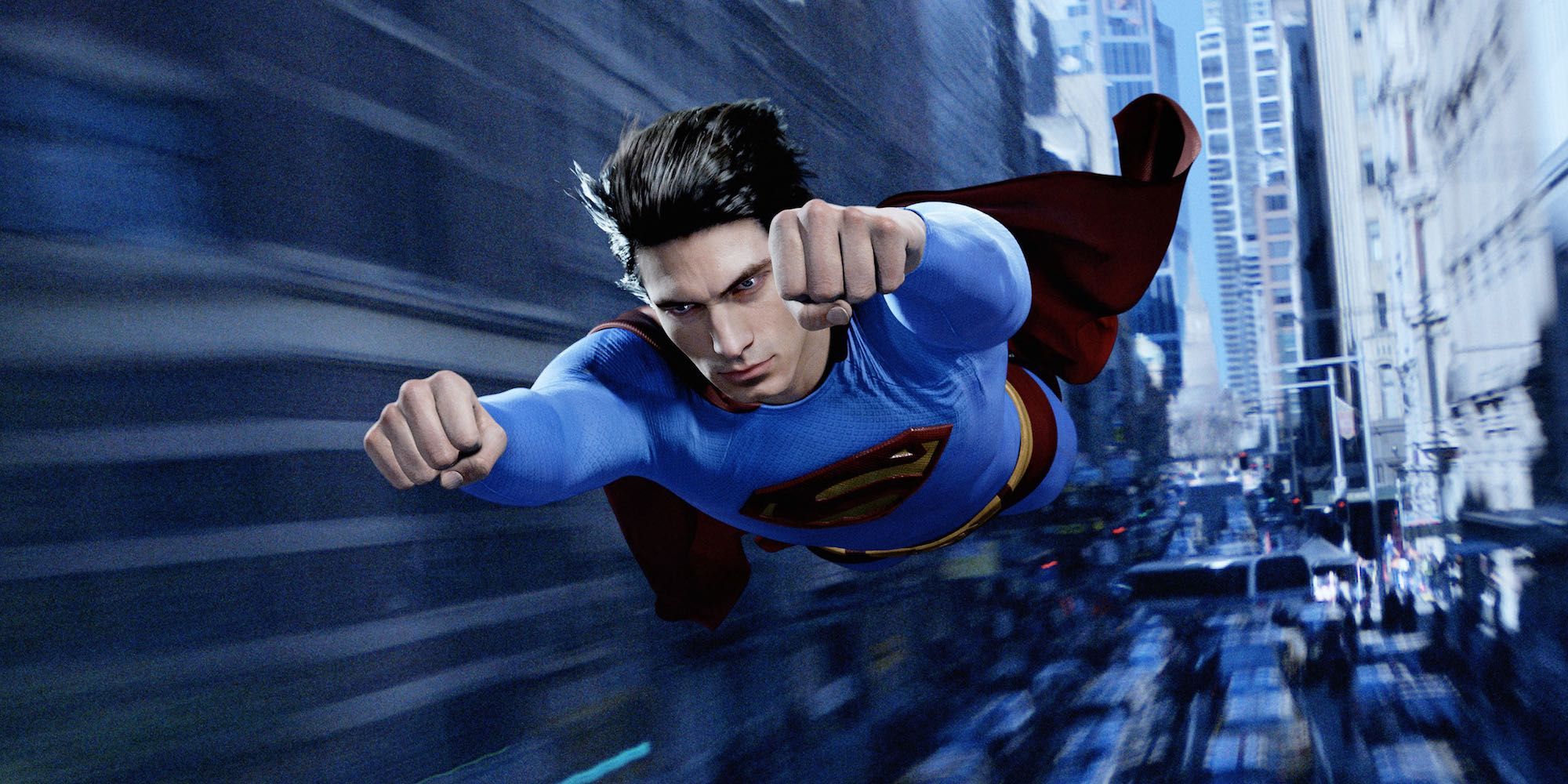 In Bryan Singer's 2006 reboot of the classic Superman franchise, Brandon Routh took on the iconic role with designs for a new era of the character. Instead, the film struggled to find its audience and flopped at the box office, killing any chance at a sequel.
Despite Superman Returns's failure, many fans have come around on the film and Routh's performance, leading to the character's return in the Arrowverse "Crisis on Infinite Earths" event. Given Routh's proclivity to return to the role and fans' openness to seeing his version appear once more, this rendition of Superman may not have seen his last day just yet.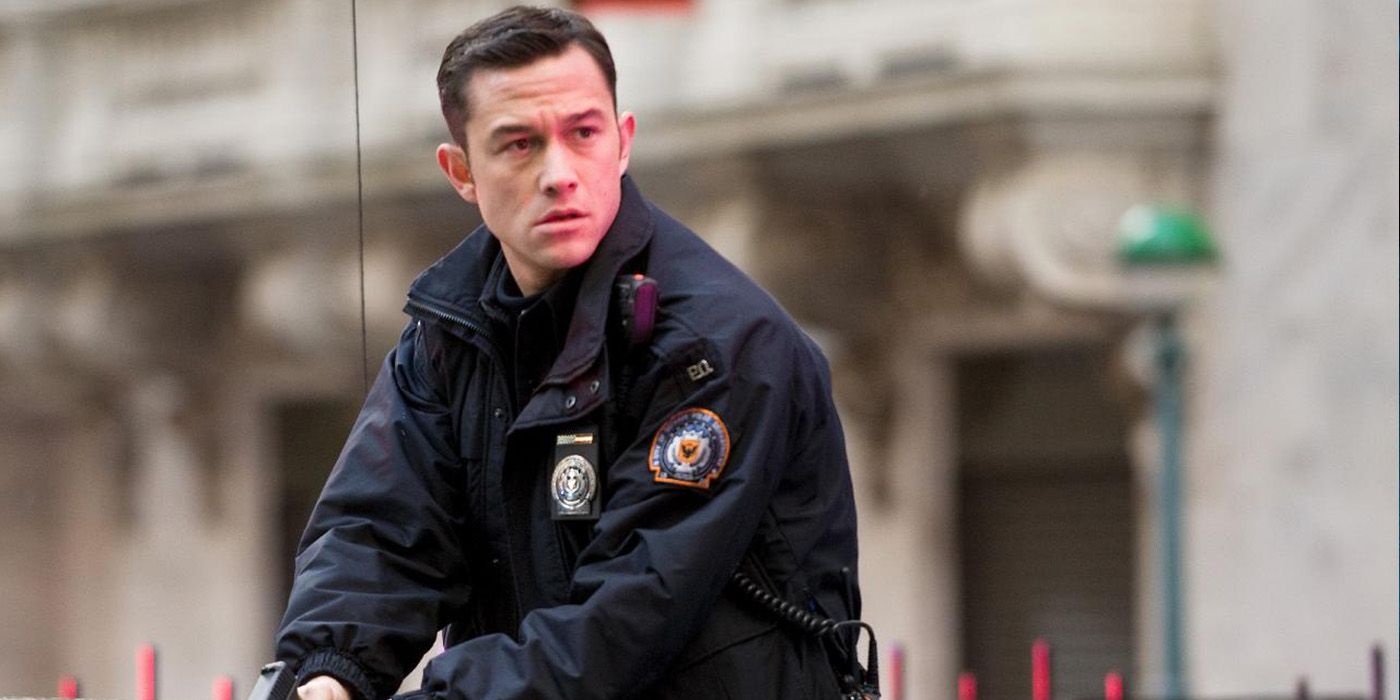 Joseph Gordon-Levitt joined the third of Christopher Nolan's Batman films, The Dark Knight Rises, as police officer John Blake. While the film does not depict Blake as a superhero himself, it is revealed that his birth name is actually "Robin," with his final scene hinting that he could very well take over for Bruce Wayne as Batman in the aftermath of his supposed death.
Though there was never any discussion of continuing the franchise with Levitt as Batman, many fans have remained curious in the years following the film's release as to whether or not he would ever return. Levitt himself has even discussed such questions, furthering many fans' expectations that he could indeed carry on Bruce Wayne's legacy as the Caped Crusader.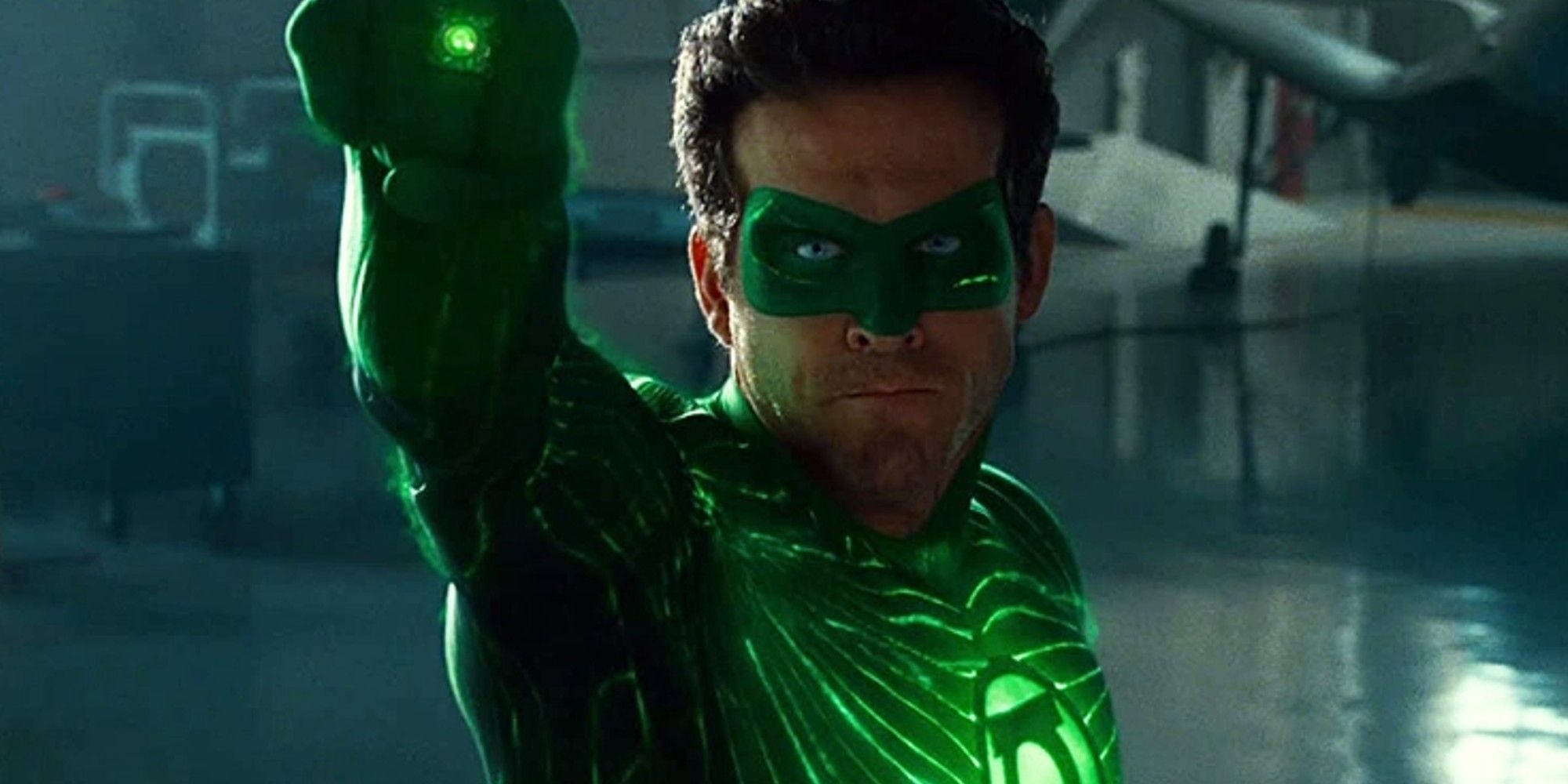 It is no secret that Ryan Reynolds went through a series of mishaps in his search for the perfect superhero role. One such failure was 2011's Green Lantern, in which he portrayed the titular superhero. Green Lantern has become a laughingstock for audiences and critics, including Reynolds himself, who has continuously disparaged the film as one of the worst projects of his career.
Now that over a decade has passed and Reynolds is comfortably settling into his role as Deadpool, it may be the perfect time to revisit this colossal disappointment. Not only is Reynolds's return as Hal Jordan a prime opportunity for jokes at his own expense, but it is also necessary for ushering the Green Lantern Corps into the DCEU after years of the superhero team being ignored by the cinematic universe.
NEXT: 10 TV Shows With The Best Plot Twists In The Pilot, According To Reddit
from ScreenRant - Feed