America's Got Talent has had some tremendous acts, though there was a lot of controversy with the most recent winner, Dustin Tavella, with fans of the show believing other acts from that season should have won instead. The last season 16, however, isn't the only one where fans believed that their favorite contestants got "robbed" of the win.
Indeed, just like with other singing and talent competition shows, sometimes, the best acts don't take home the trophy in the end. And fans have some strong opinions about which ones from AGT deserved more than a second, third, or even just semi-final or finals finish.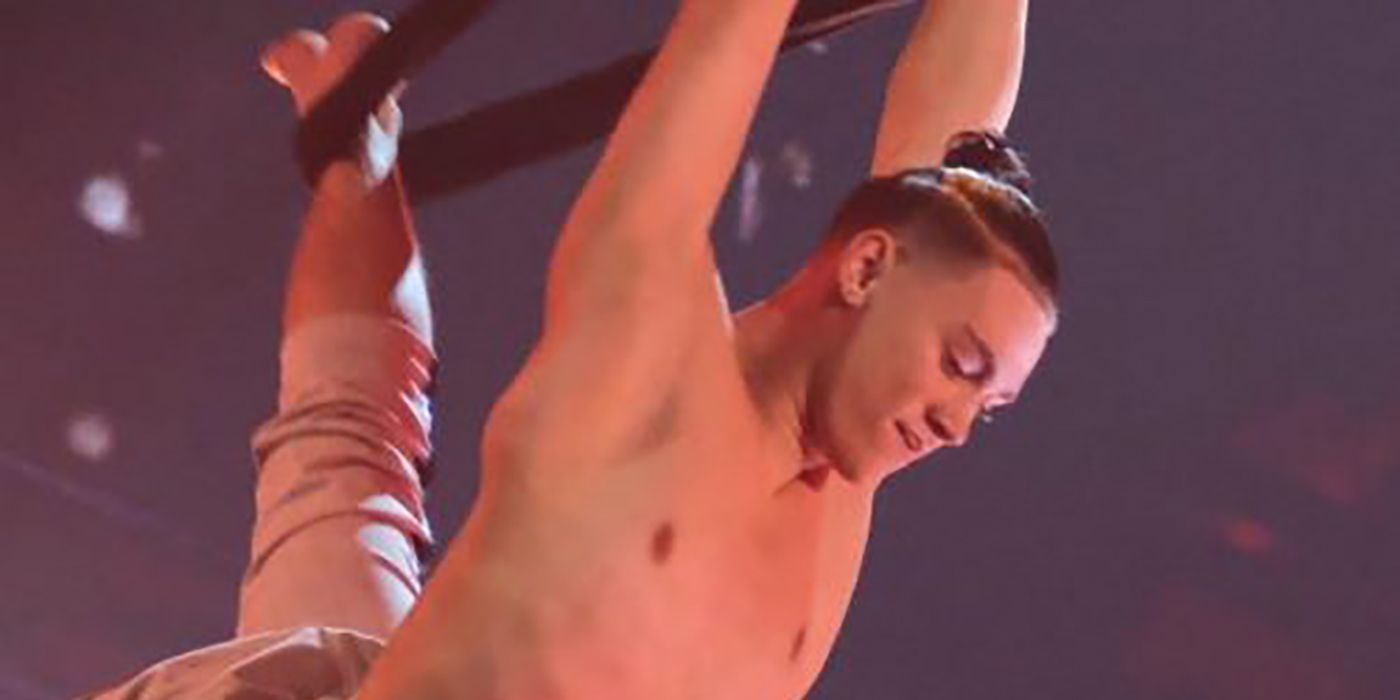 In a thread by Redditor u/CounselorWriter, they discuss how many fans were angry that Aiden Bryant, who did mesmerizing acrobatic performances on the show, did not win season 16. Fans were particularly impressed that the young aerialist was completely self-taught. Nonetheless, he finished second to magician Dustin Tavella.
The Redditor notes that oftentimes, the runner-up does better than the winner anyway. "He will probably get an offer from a company like Cirque du Soleil. It's only the beginning for him."
Courtney Hadwin came on stage as a shy, young girl only to belt out songs like her body and voice was being possessed by Janis Joplin, who had one of the best concert films, according to Rotten Tomatoes. The 13-year-old didn't even make the top five of the competition despite many believing she was a frontrunner to win.
Among her supporters is Redditor u/AgtDude who called Hadwin's loss shocking. Their theory is that producers were rigging the competition for Hadwin to win, similarly to what happened with Ronan Parke on Britain's Got Talent when it was reportedly revealed that he was being trained by the show. To avoid any reports of potential bias, they make sure she was eliminated, alleges the Redditor. This theory sounds far-fetched and can't be substantiated by any proof. Nonetheless, it goes to show the lengths Hadwin's fans would go to suggest that she deserved the win.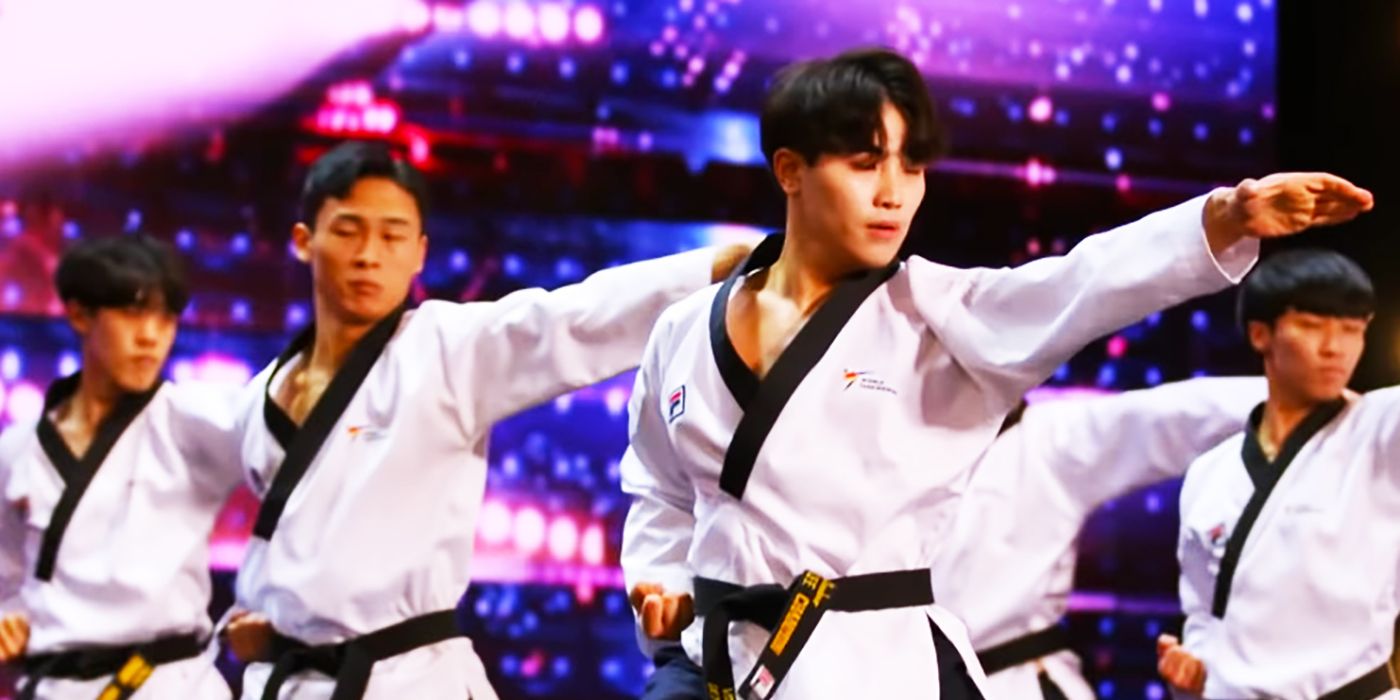 Another act from season 16, fans were upset that World Taekwondo Demonstration Team, which performed amazing martial arts-inspired routines, did not win the show. Even though the group had been invited to perform at the Olympics but did not manage to win this talent competition.
Redditor u/Matt24z says they are sad the group lost. "[They] absolutely blew me away with their auditions," they say. "They were the main reason why I actually watched a whole season of AGT." Reinforcing the point, lunaslave replies that they would "pay to see [the group] live."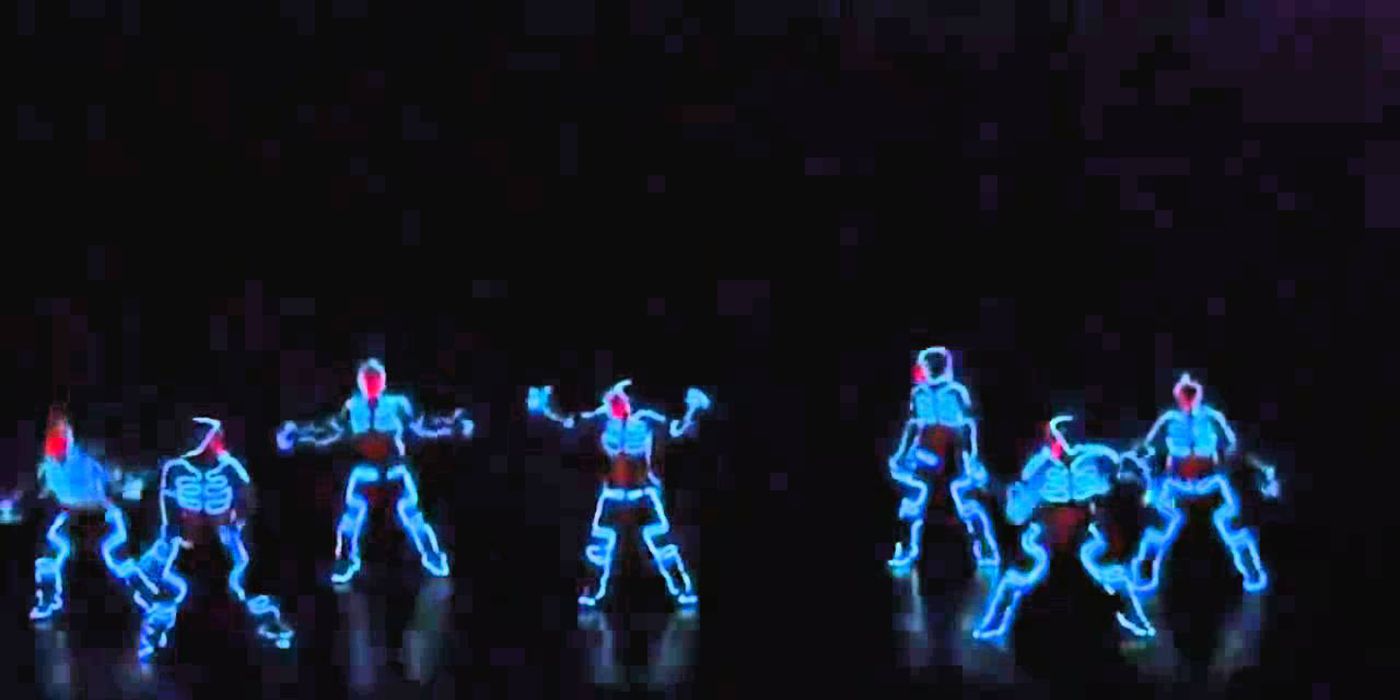 In the same Reddit thread as above, Redditor Dodger50 says the "worst robbery" in the show was the "singer who beat Team iLuminate." The team of talented dancers and performers did various routines leveraging light-up suits. They were on a season judged by Piers Morgan, one of the harshest reality TV judges ever.
They only placed third in the season, which was ultimately won by Landau Eugene Murphy Jr., a suave jazz singer who captured fans' and judges' hearts. Nonetheless, many fans were not only tired of singers continuing to win the talent show, but also felt Team iLuminate was original and could put on a show people would be lined up to see.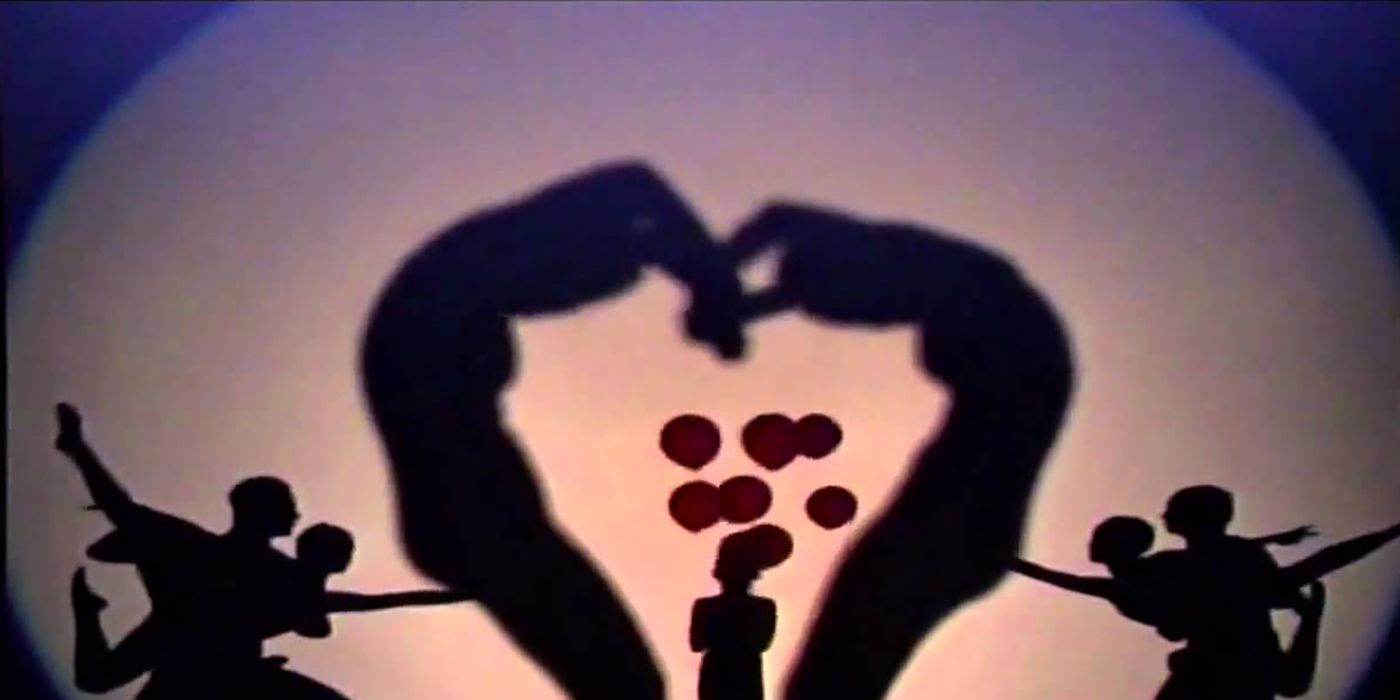 In the same season, the same Redditor also calls out Silhouettes as another team that was robbed of a deserved win. The act, which includes members as young as nine, did clever and emotional shadow play dance routines using shadows and telling touching and meaningful stories.
They placed second, again, beat by Landau Eugene Murphy Jr., who, based on where are they now of the first 10 winners of America's Got Talent, is still actively performing. From the ability to contort their bodies to form everything from a tree to a swing and even words, combined with their amazing storytelling ability, fans think Silhouettes should have won the season, if not team iLuminate.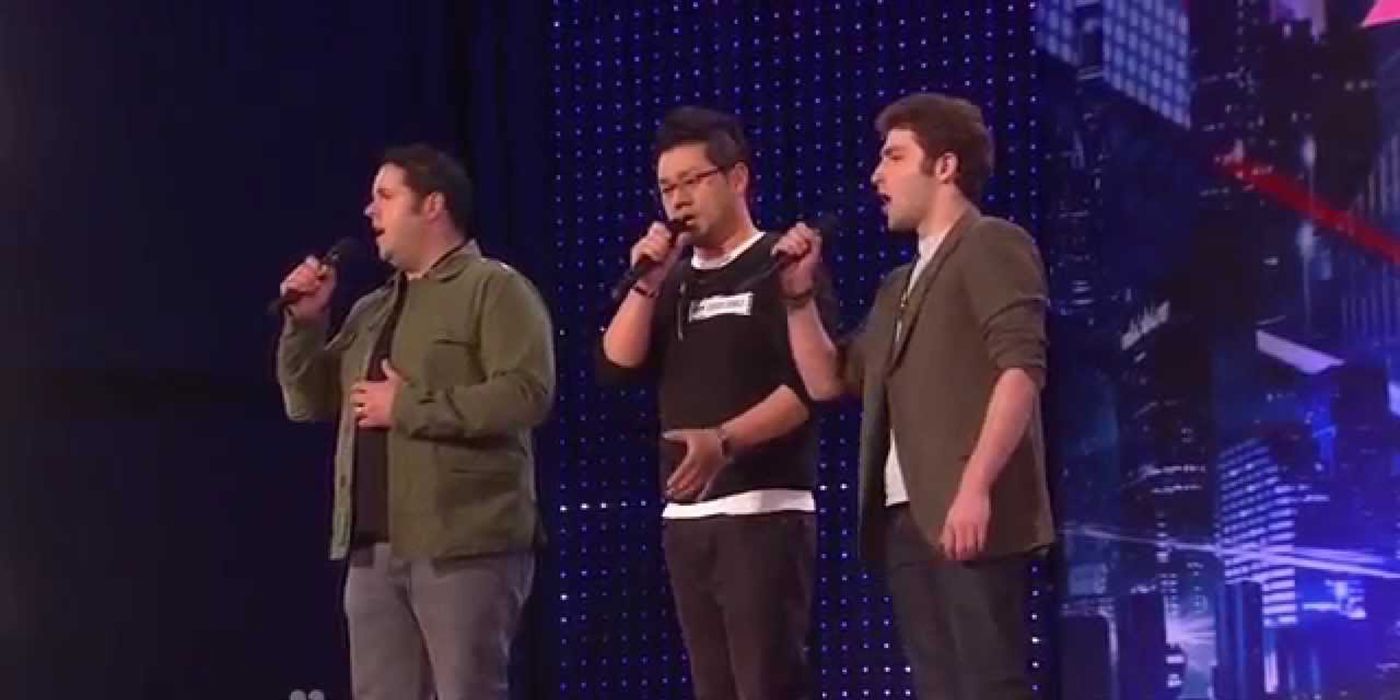 One name that comes up when looking back on older seasons is the opera trio act Forte, who many believe should have made it further than they did. The three tenors had an amazing story: each from a different part of the world (Puerto Rico, South Korea, and New York), they met online a few weeks before the audition, teamed up, and decided to go on the show together. They had only met in person a few days before the show, and when they auditioned, it was their first time performing together for a live audience. They placed fourth in the season that was won by Kenichi Ebina.
In a Reddit thread by u/amidstcalamity, Gemini730 says "Forte should have placed higher." Meanwhile, in another thread by u/Ledgnr197gaming, JakesTake88 names Forte among the best groups ever on the show.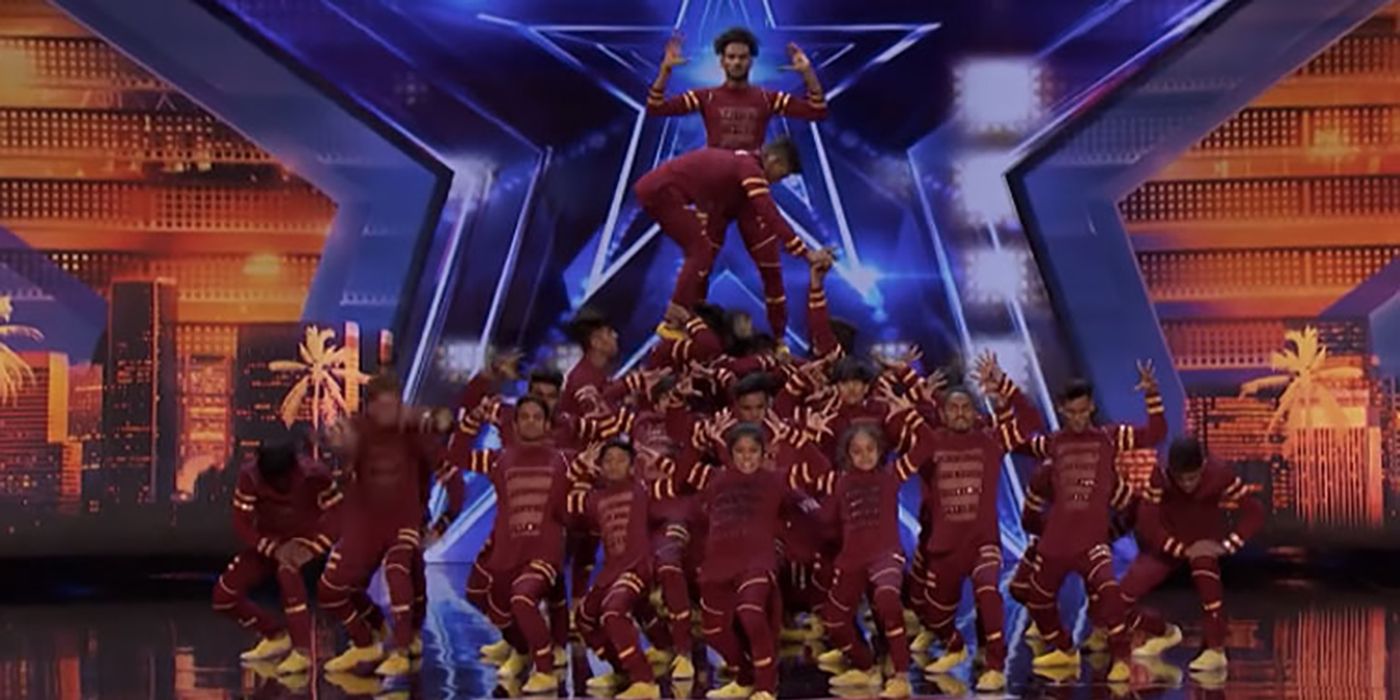 While the acrobatic dance group act from India went on to win the Champions 2 special edition season, they only placed fourth in season 14, which was won by Kodi Lee with Detroit Youth Choir coming in second. Redditor u/xycotyco was passionate in their anger about V.Unbeatable losing, saying that "because they couldn't emotionally manipulate the audience with their sad backstories, they didn't get second, which is totally ridiculous."
In the same discussion, Redditor kthb18f says V.Unbeatable is a group they would go see perform live. "What they do is unbelievable watching on TV, I think it would make you jump out of your seat in real life."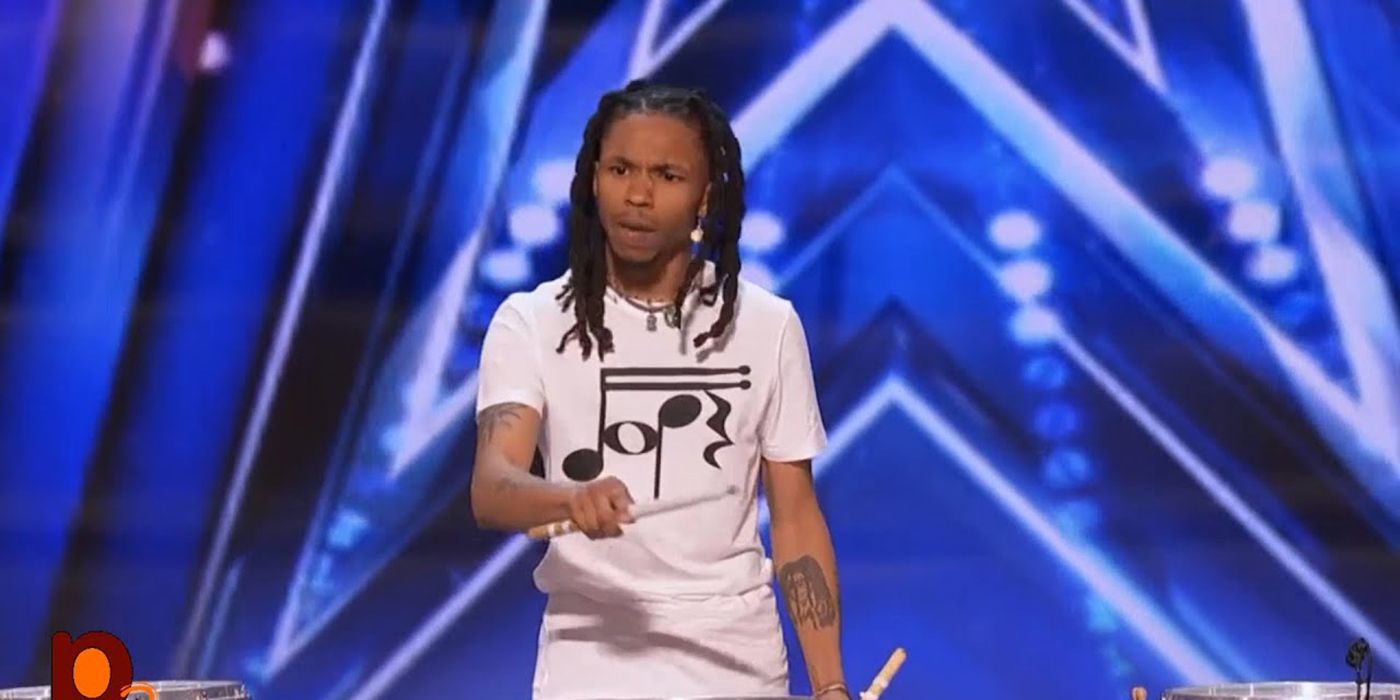 In a blunt discussion group titled "Top 5 Most Robbed Acts of All-Time: by Redditor u/amidstcalamity, they highlight many of the other acts noted here, along with the talented drummer Malik Dope. They call him one of their "favorite instrumentalists of all time," believing that people with his talent for instruments rarely have luck on the show.
They went on to call his elimination, to several singers to boot, including ones he noted had "sob stories" or were "generic," "one of the s***tiest eliminations of season 15."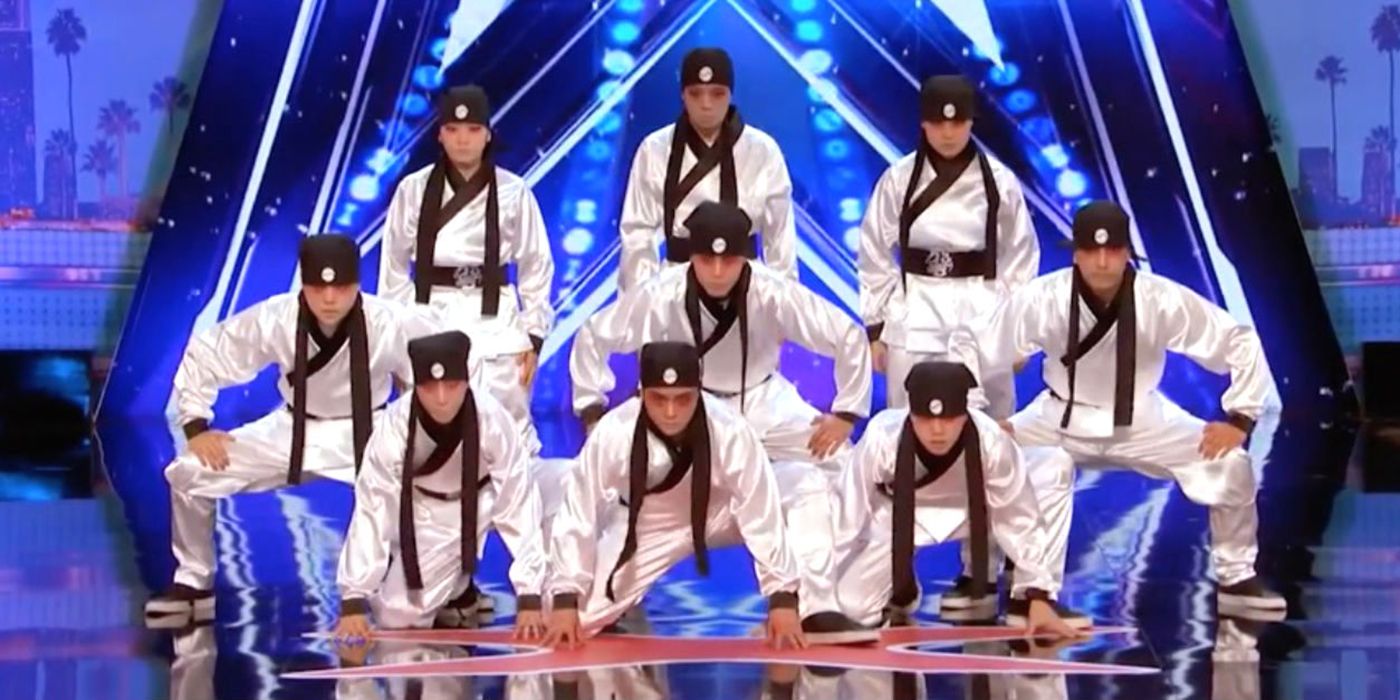 In the same Reddit thread, u/amidstcalamity believes that in season 12, the hip hop dance crew Just Jerk deserved to win. But they were eliminated in the quarter-final rounds. Darci Lynne and her ventriloquism act went on to win the season.
Hailing from Seoul, South Korea, the group had won various other dance competitions and received several standing ovations during their performances. However, when it came to America's Vote, they finished in sixth, seventh, or eighth position. The judges had to make the final decision and it was a tie with two voting for Yoli Major and two voting for Just Jerk. In the end, Just Jerk got fewer votes than Mayor and was eliminated, much to the audience's shock. The group went on to perform at the 2018 Winter Olympics.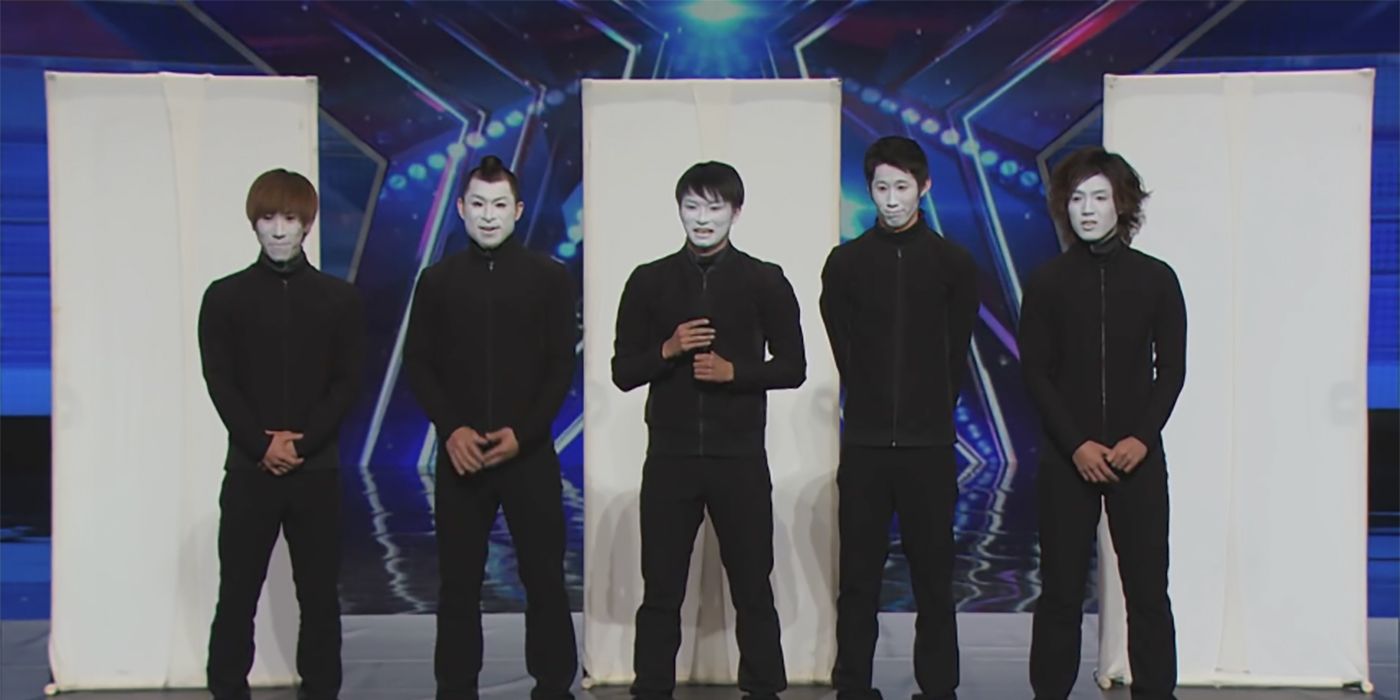 Another dance group, Siro-A performed an act on season 10, dubbed one of the best seasons of America's Got Talent, that fans would be sure to want to see live via a show. However, they only made it to the semifinal round. Hailing from Japan, their act combined miming visual effects and techno music, bringing a visual show that combined both traditional performance arts and modern high-tech. The season ended up being won by Paul Zerdin, a ventriloquist and comedian.
u/amidstcalamity ranks Siro-A as the number-one act that was robbed of the win. "Nothing prepared me for the day that Siro-A got eliminated so early on," they recall. "Their dance moves are neat, ideas were top-notch, and how they synced with the video was so clean. They're in my top-five favorite acts of all-time."
Nightbirde is a unique situation in that she didn't technically lose, but she could not continue to compete on the show and vie for the win due to her cancer diagnosis. As Simon Cowell's Golden Buzzer choice, he was notably emotional when it was revealed that the singer with the angelic voice and the touching personal song would not be able to compete further. Sadly, she passed away after losing her battle with cancer.
Nonetheless, there's an outpouring of support on Reddit that suggests Nightbirde could have gone all the way. In a Reddit thread by u/ColdSyrup, Redditor LightningDuck5000 says they are "thankful she got a moment in the spotlight…she brought a bit of light into the lives of so many people around the world." Redditor Lady_Disco_Sparkles adds that her audition was "one of the best" they've "ever seen in the history of the show."
NEXT: America's Got Talent Judges, Past & Present, Ranked By Instagram Followers
from ScreenRant - Feed