Valve's recently released Steam Deck brings the niche handheld PC gaming market further into the mainstream, and it's proven to be an exciting new way to experience several different genres of games. Ever since its February launch, Valve has been combing through the vast Steam library to verify games that run exceptionally on the device, and genres like action and action-adventure seem to lend themselves especially well to this exciting form factor for PC gaming.
It's a broad category, which makes versatility one of its biggest strengths. From bombastic action games like Devil May Cry 5 to isometric roguelikes like Hades, there are plenty of games that fit seamlessly on Steam Deck.
10

Devil May Cry 5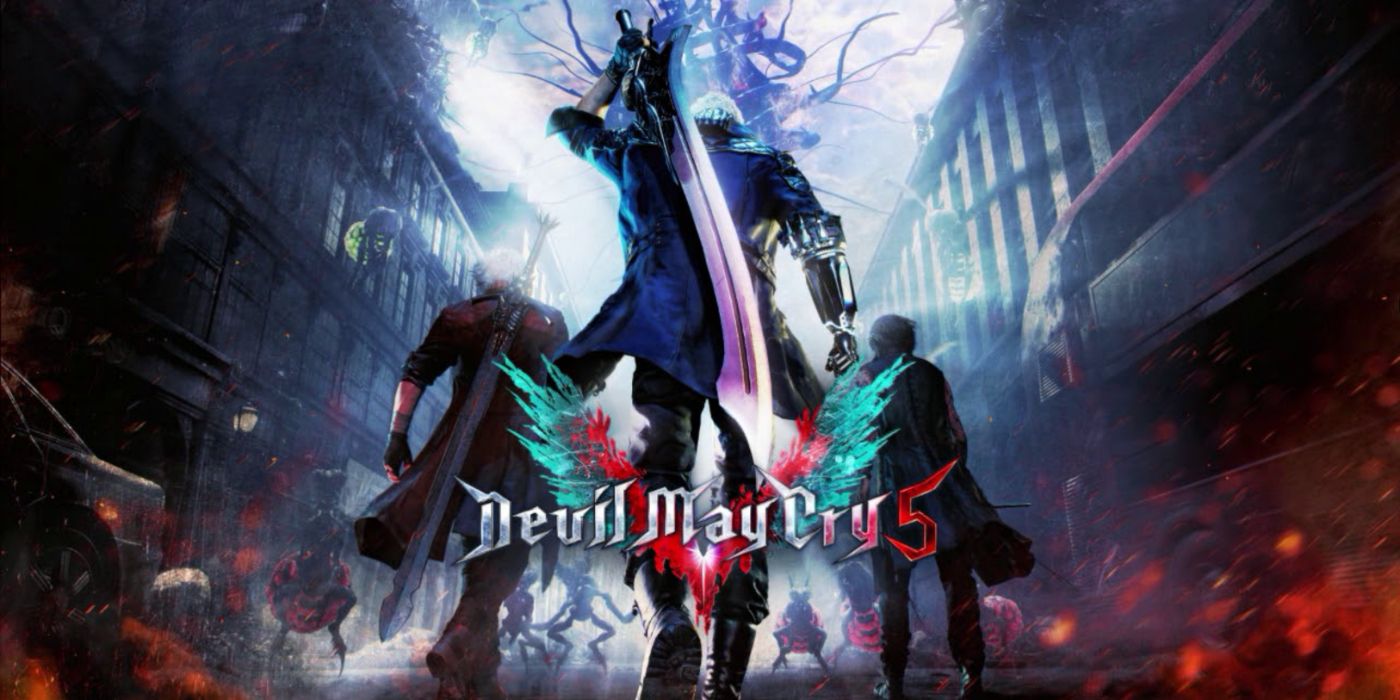 The Devil May Cry series has made up some of the best games in Capcom's catalog. It's been unabashed, edgy 2000s-era action with campiness thrown in and it's long since been beloved for it. Devil May Cry 5 was the long-awaited fifth entry following Dante, Nero, and original character V as they attempt to stop the Demon King Urizen from laying waste to the human world.
The game was widely praised thanks to its delightfully over-the-top story, colorful cast of characters, and its equal parts cathartic and layered combat mechanics. Devil May Cry 5 is a pulse-pounding and bombastic action game that makes it easy to pick up and play on a whim on Steam Deck.
9

Metal Gear Rising: Revengeance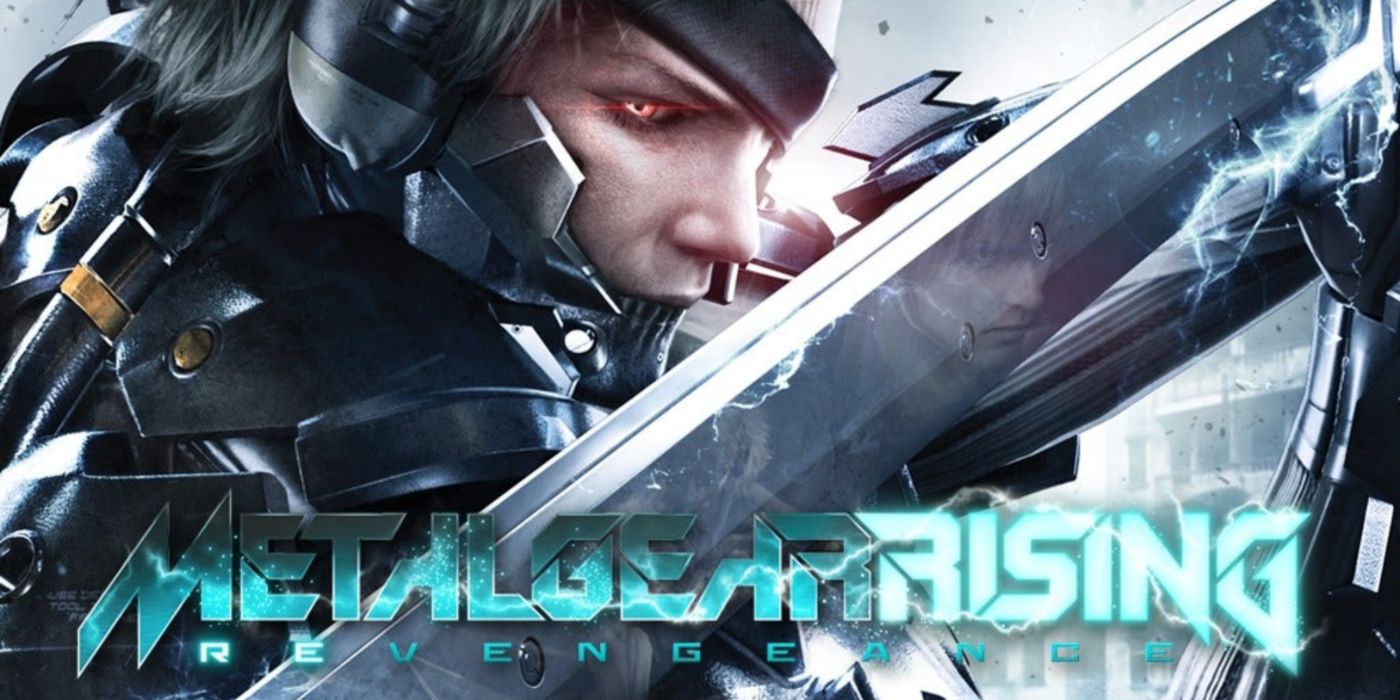 Konami and Hideo Kojima's Metal Gear Solid series is one of the most iconic franchises in the gaming industry for being thrilling stealth games. However, 2013's Metal Gear Rising: Revengeance is a spinoff that takes things in an excitingly Devil May Cry-like direction.
It stars a cybernetic Raiden (the main protagonist of Metal Gear Solid 2: Sons of Liberty) as he faces off against private military companies in the aftermath of Guns of the Patriots. It's a brief experience, but the game was well-received for its creative narrative spin on the MGS world, its intricate cutting system in combat, and exhilarating boss fights. With both its initial praise and retroactive attention, Revengeance has unironically become one of the best Metal Gear games.
8

Hades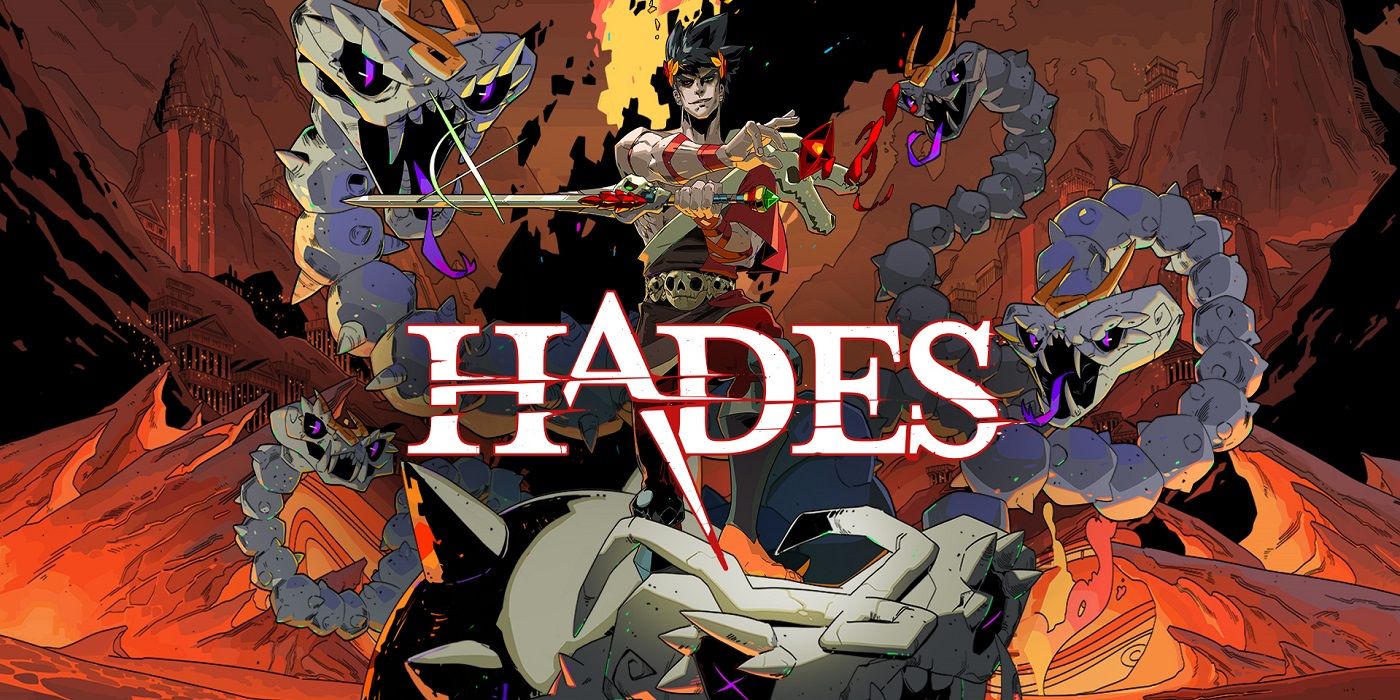 Supergiant Games have built a great reputation in the indie gaming scene, and 2020's Hades is arguably their greatest endeavor yet. The story is set within Greek mythology and follows Zagreus, the son of Hades, as he attempts to rebel against his father and escape the Underworld.
It's a perfect premise for an action-roguelike game, with its addictive and fast-paced combat ensuring each run, death, and victory is rewarding. Hades earned every bit of its critical acclaim, with another praised aspect of it being how it makes the story and cast of characters immersive and engrossing to the point that players even welcome death just to go back to the House of Hades to interact with everyone. The nature of its gameplay makes it an easy pick on Steam Deck for 30 minutes or three hours at a time.
7

Death's Door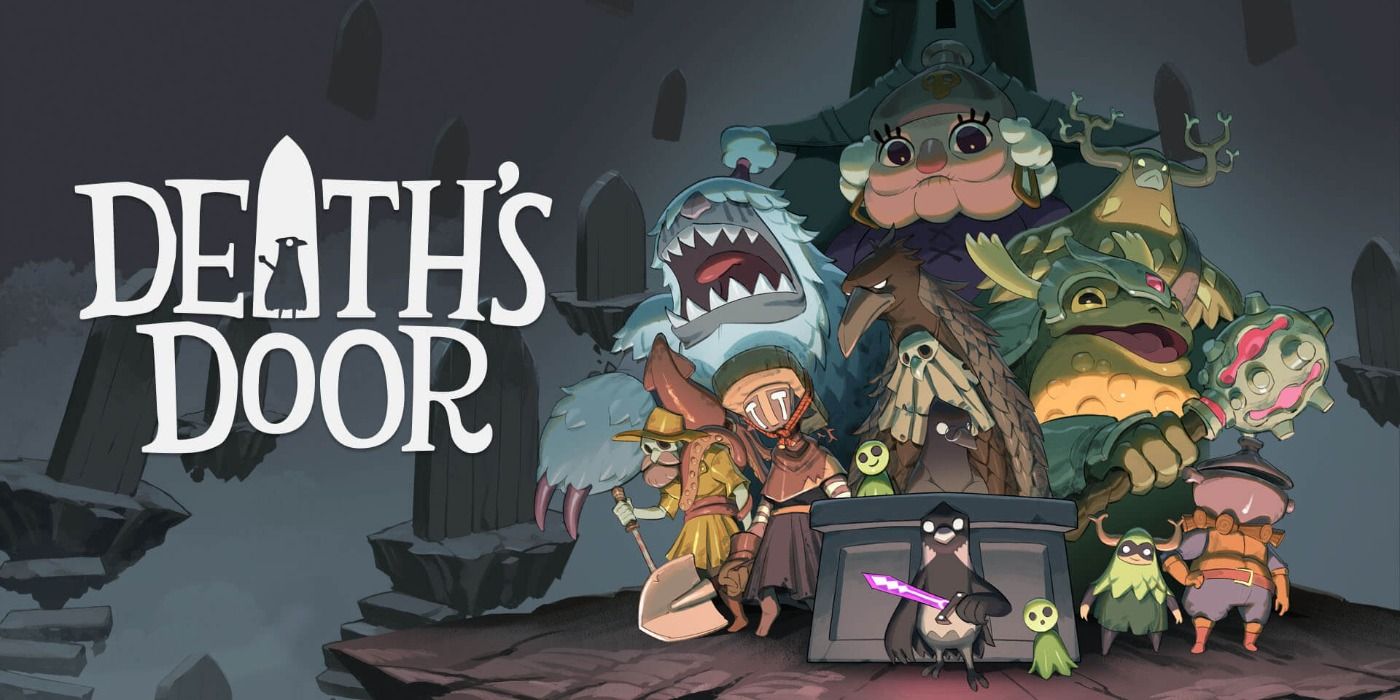 Developer Acid Nerve and publisher Devolver Digital recently put out their own indie darling in the form of Death's Door. It's an action-adventure game also played from an isometric perspective, and it has a fun and inventive setting.
Players take on the role of a crow who works at the bureaucratic Reaping Commissions Headquarters as a reaper tasked with bringing souls to the afterlife. As the story unravels, so does a mysterious conspiracy surrounding the disappearance of other crows. The game was praised for incorporating elements of Zelda and Dark Souls games when it comes to puzzle-solving and action.
6

Ghostrunner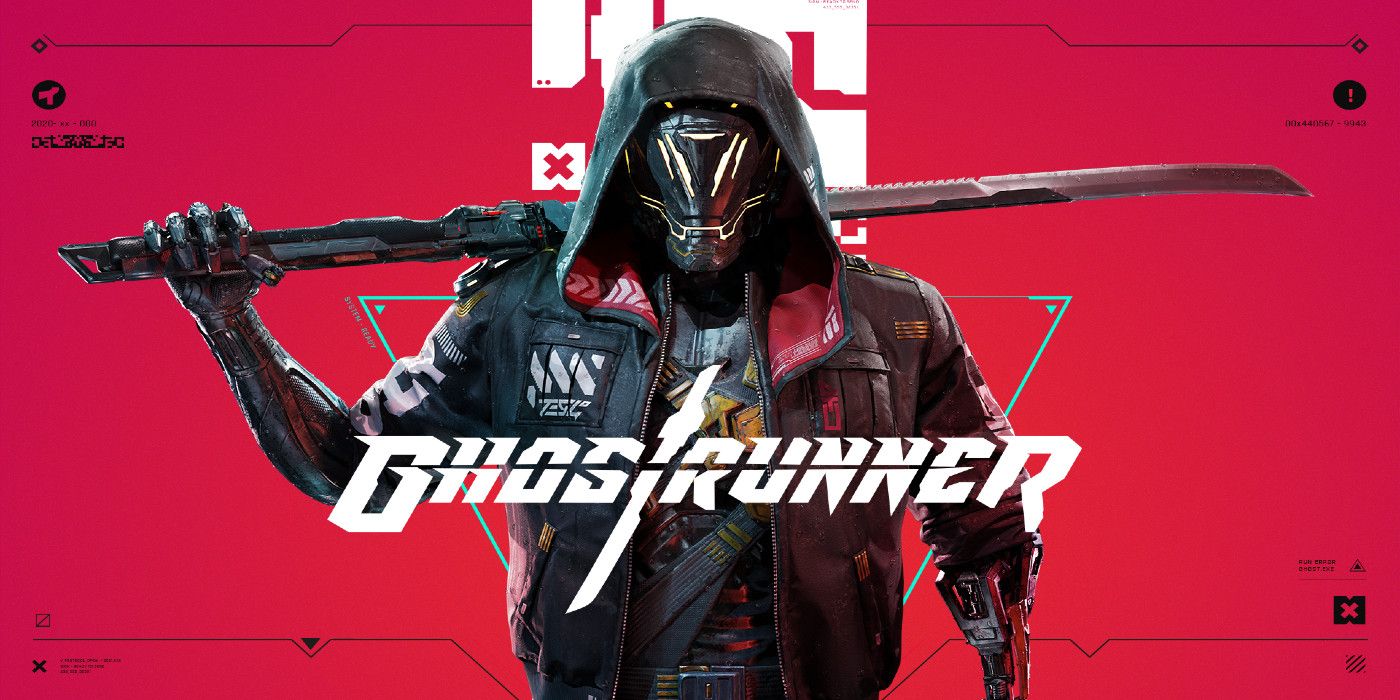 While it might take some getting used to on the Steam Deck, developers Slipgate Ironworks and One More Level's Ghostrunner will be a fun and free-flowing experience after building up some muscle memory. Set to the backdrop of a dystopian future where humanity lives within the confines of a tower, the titular Ghostrunner wakes up with no memory and is tasked to free the preserved consciousness of the one that established the tower's rule.
The game was strongly received for its cyberpunk setting and aesthetic, as well as the liberating parkour-focused action. Once players get a grasp of the game's platforming precision, Ghostrunner will be an engaging playthrough in handheld form.
5

Control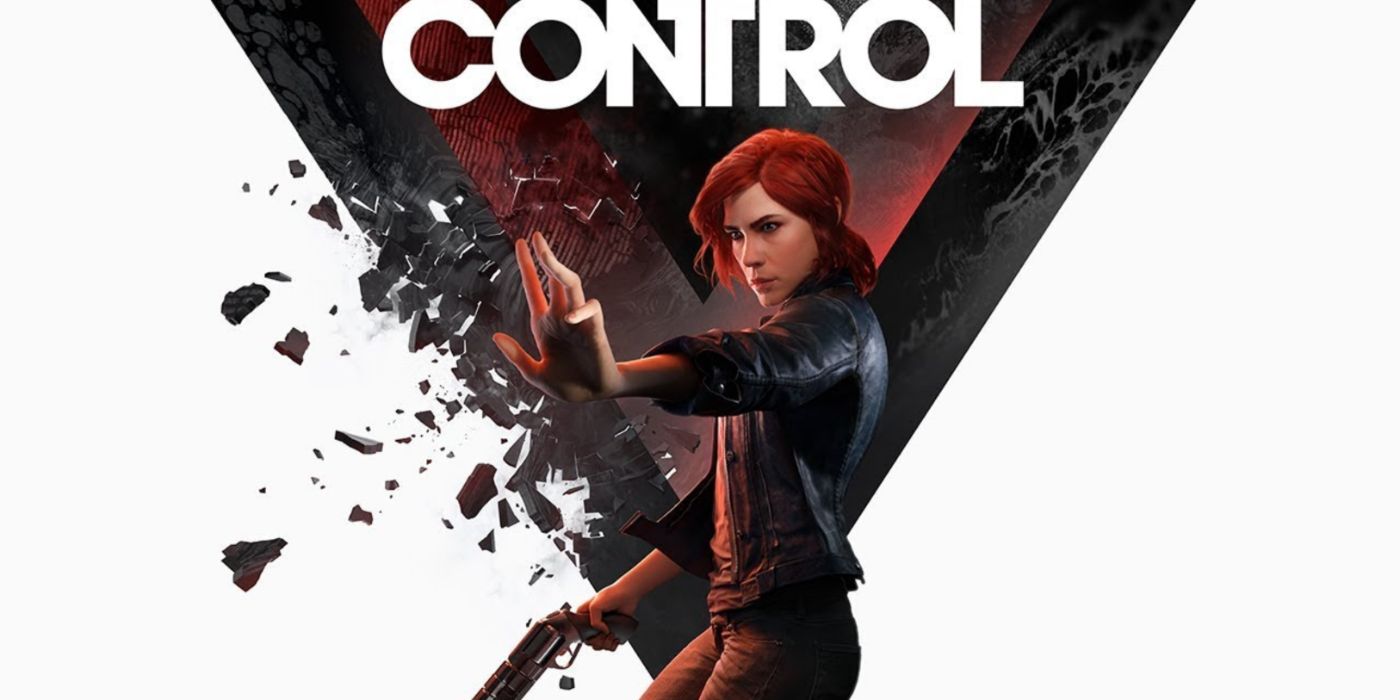 Remedy Entertainment's Control was one of the more refreshing gaming surprises of 2019. It was a creative original IP that blended a political espionage thriller with sci-fi/supernatural elements. Jesse Faden, the new director of the Federal Bureau of Control, aims to explore and unravel the mystery behind the government agency's headquarters in its practices of containing and studying paranormal phenomena.
Control is one of the earliest games to showcase the Steam Deck's capabilities, and its control scheme suits it wonderfully. The game was well-received for its gripping conspiratorial story and creative combat system.
4

Star Wars Jedi: Fallen Order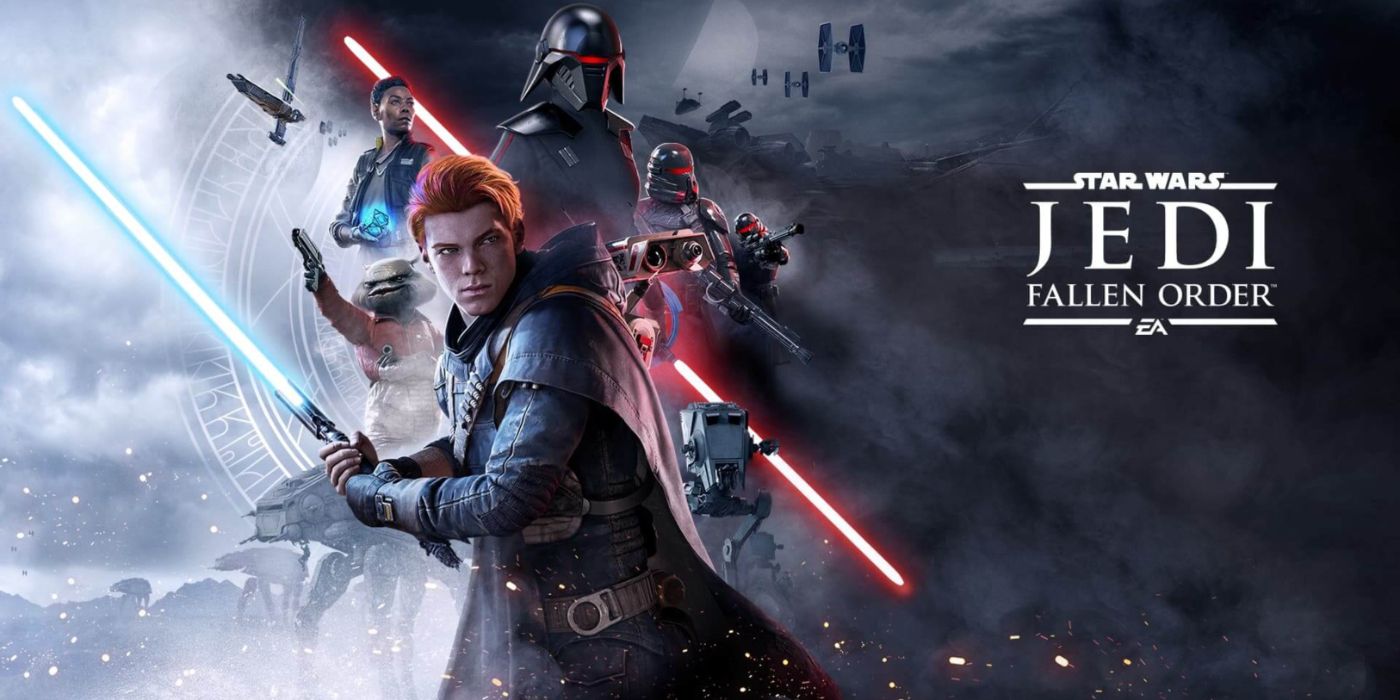 EA had a tumultuous rollout of its Star Wars games for much of the time the publisher spent having a vice-grip on the license. However, Respawn Entertainment's Star Wars Jedi: Fallen Order managed to stick the landing from the get-go and provide a lightsaber action-focused game longtime fans have been waiting for.
Set between Revenge of the Sith and A New Hope during the Empire's rule, players follow Padawan Cal Kestis as he and his newfound crew of friends become entangled with the Imperial Order. Fallen Order received a positive reception thanks to its solid foundations of modern lightsaber combat. Just as well, it cleverly incorporated Metroidvania and Souls-like elements in what's become one of the best Star Wars games in recent memory.
3

Grand Theft Auto V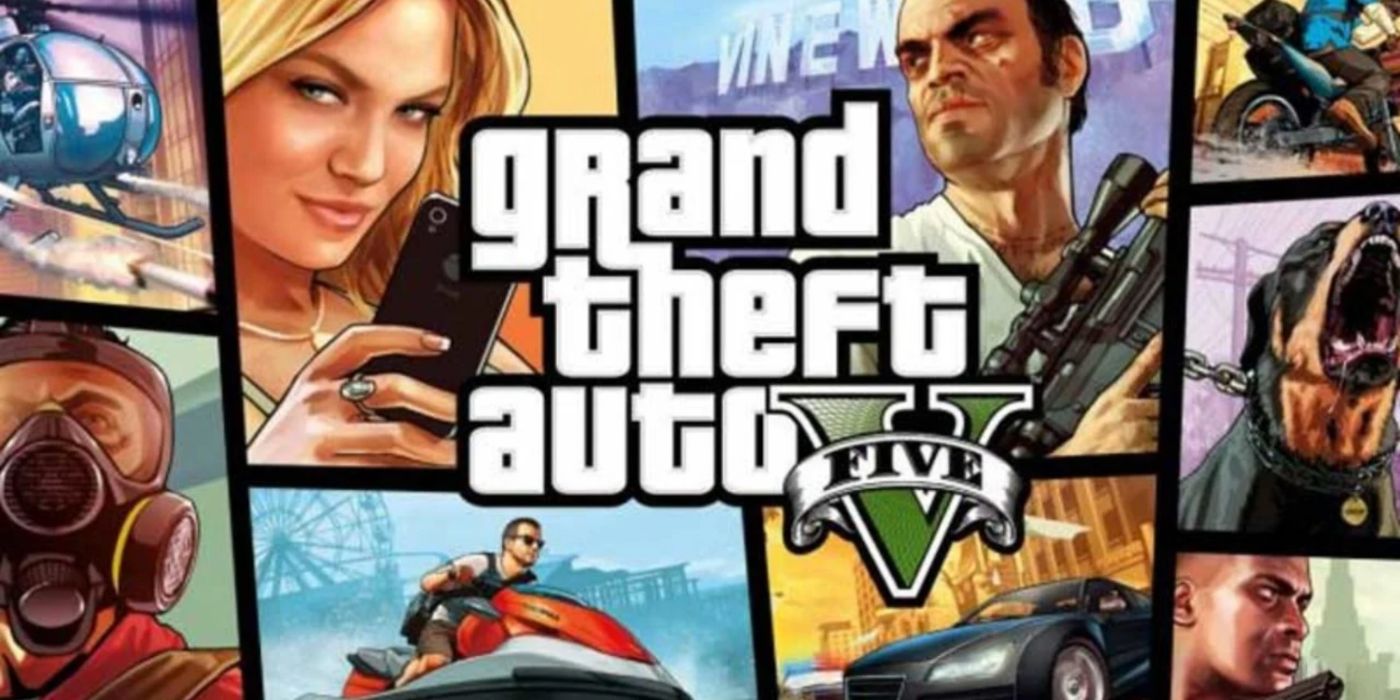 Rockstar's flagship Grand Theft Auto IP is comprised of some of the most enduring and replayable games ever developed. It's admittedly reached a level of saturation equivalent to Bethesda's Skyrim, but GTA V's gameplay loop is still impressively addicting.
Playing as a rag-tag group of robbers, players take part in exciting heists throughout the city of Los Santos. As one might expect, the game was acclaimed for the freedom offered by Grand Theft Auto V's engrossing open-world sandbox and how easy it is to get sidetracked with something totally unrelated but fun to do.
2

God Of War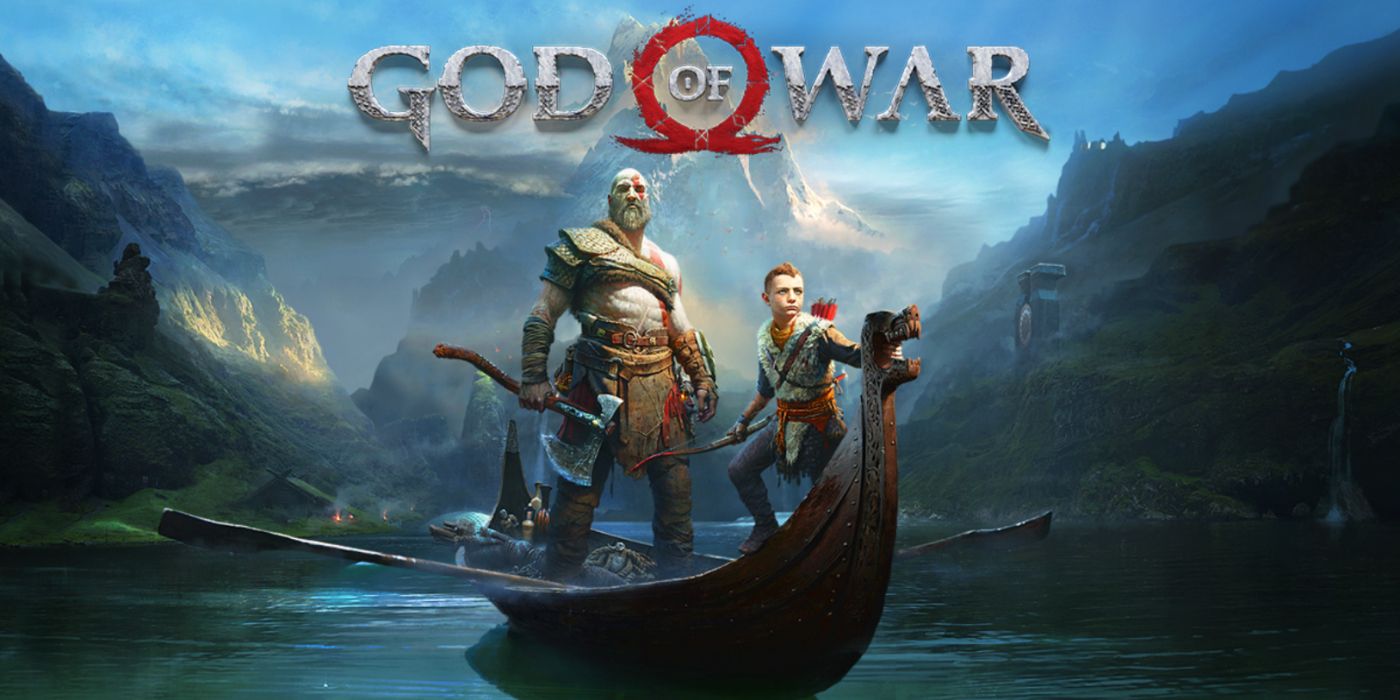 2018's God of War was released to euphoric praise, and it's undoubtedly one of the most successful PlayStation games in the brand's history. This soft reboot of sorts brings things down to a more intimate and cinematic level, jumping forward in time to a somber Kratos on a quest to honor the passing of his wife and mother of his son Atreus.
The story sees elements of Kratos' blood-soaked past come back to haunt him and tackle themes of redemption, all while set to an enthralling Norse mythology-themed backdrop. God of War has been critically acclaimed thanks to its resonating story, character dynamics, as well as its intensely cathartic over-the-shoulder combat, and it's stunning to see it run well on Steam Deck.
1

Sekiro: Shadows Die Twice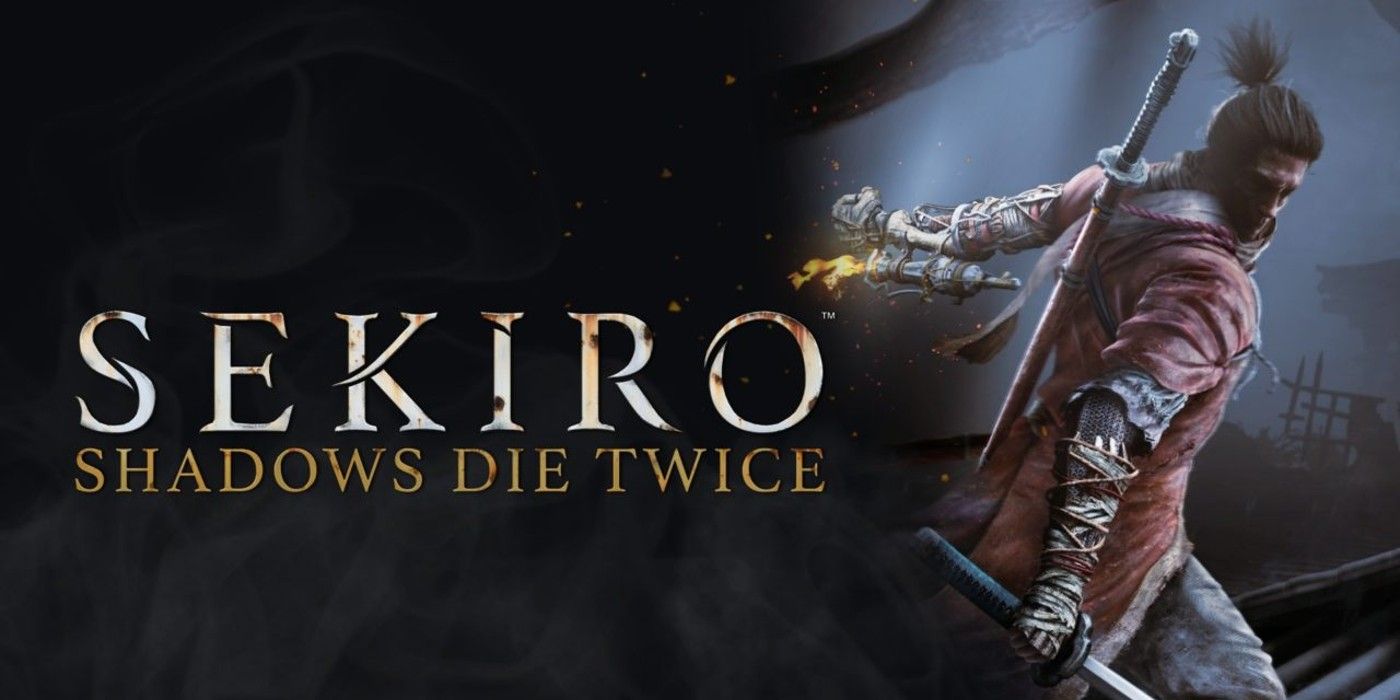 FromSoftware is more widely known for its dense medieval dark-fantasy worlds of Demon's Souls, the Dark Souls trilogy, Bloodborne, and the recent game-changing Elden Ring, but 2019's Sekiro: Shadows Die Twice deserves a share of the spotlight. The game sheds the RPG genre in favor of being an action-adventure, but it expertly blends elements of stealth, poise mechanics, and intricate swordplay for one of the most engagingly challenging combat systems in the developer's catalog.
It relies more on mechanical skill than any other of FromSoftware's games in the process of opting out of the RPG genre this time around. Likewise, praise also went to its rich setting and the Buddhist mythology in the storytelling.
NEXT: 10 Great RPGs To Play On Steam Deck
from ScreenRant - Feed