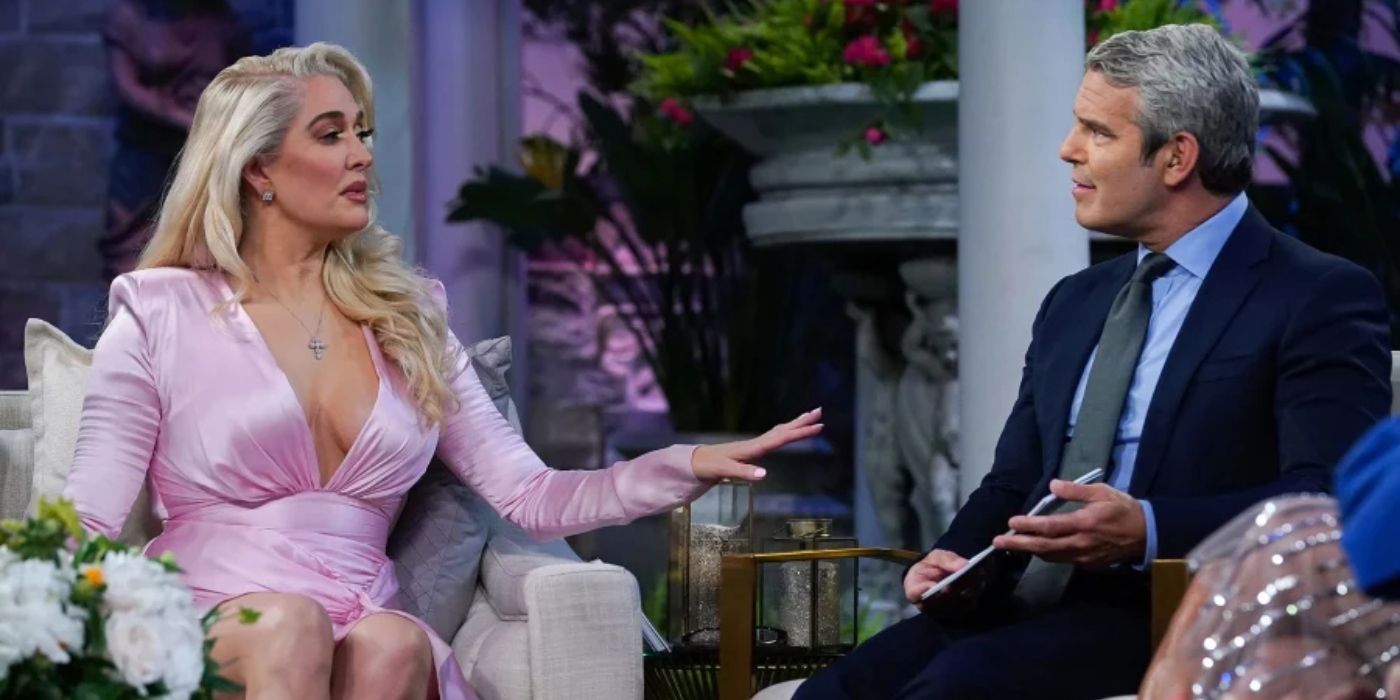 Erika Jayne has become one of the most recognized housewives on The Real Housewives of Beverly Hills, but Erika has become popular among Bravo fans for all the wrong reasons. Viewers first met Erika when she made her debut on RHOBH season 6, and fans originally appreciated her upfront honesty and dedication towards her husband, Tom Girardi. Between traveling with a glam squad that cost $40,000 a month and living in a 10,000 square foot mansion, there as no doubt that Erika's life had completely changed since her early days growing up in Georgia.
Although Erika gained attention with her extravagant lifestyle on RHOBH, Erika's outbursts and quick-to-anger attitude have been raising the viewers' eyebrows for years. Erika was heavily criticized for snapping at Eileen Davidson while the group was in Hong Kong during RHOBH season 7. She was later condemned by fans during RHOBH season 8 for harshly lecturing Teddi Mellencamp for saying she has "pretend amnesia." Erika was again dragged by viewers during RHOBH season 9 for brushing off Lisa Vanderpump's grief about losing her brother to suicide.
Related: Why Fans Think RHOBH Is Becoming Too Heavy & Serious
While Erika's reputation has been sinking for years, Bravo has continued to renew her contract. RHOBH season 12 is now airing after months of anticipation, and although the newest season has only just started, fans are at their wits-end with Erika. Although Erika was a once respected housewife, viewers have been vehemently counting down the days until her last appearance, especially with her plethora of legal issues. Below are a few specific reasons why RHOBH fans can't stand Erika.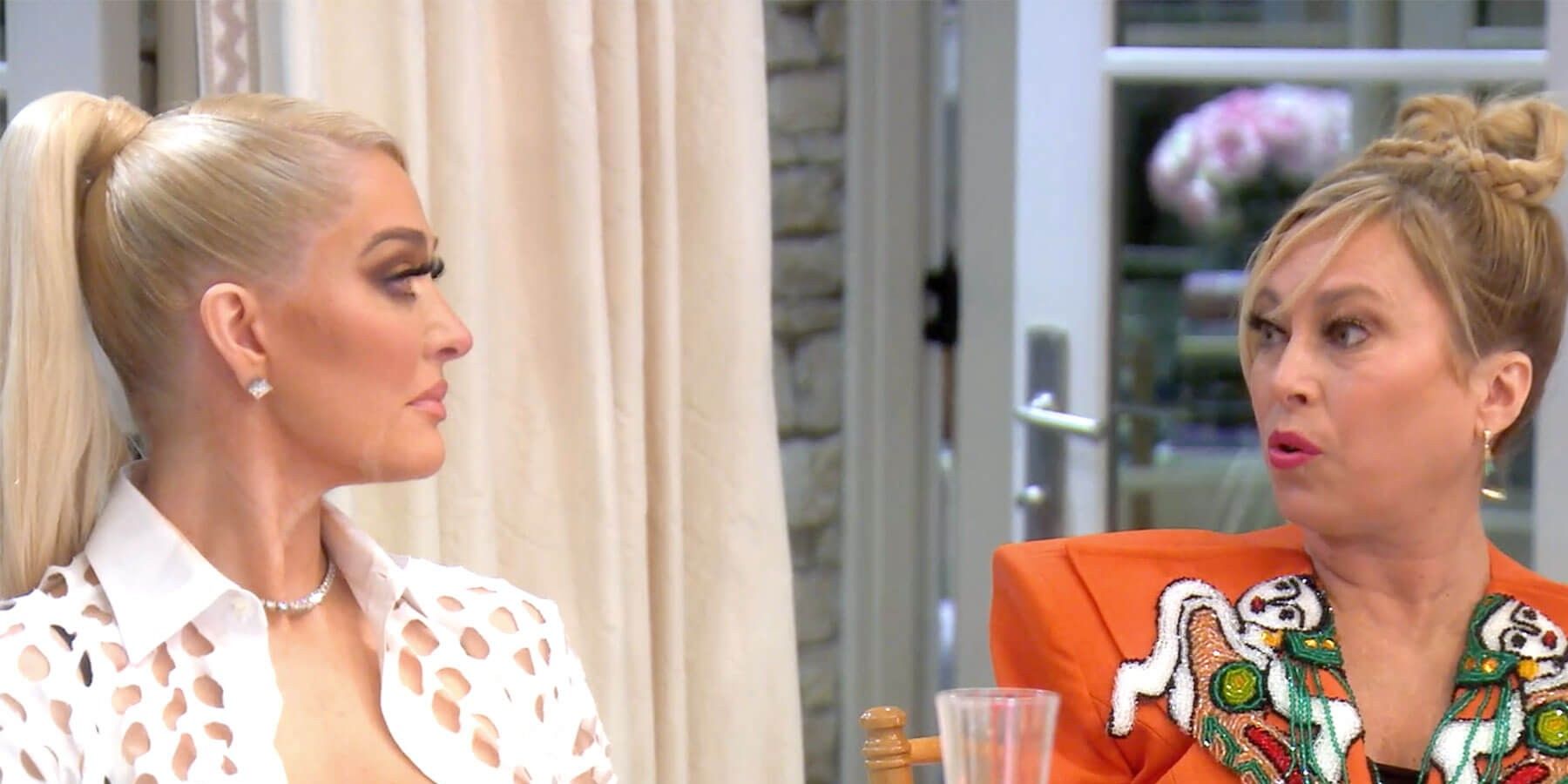 Erika and Sutton Stracke's relationship was relatively solid until Erika and Tom were accused of fraud and embezzlement in 2020. While Lisa Rinna and Kyle Richards have taken Erika's side from the beginning, Sutton expressed doubt that Erika was being completely honest. Ever since that awkward dinner that ended in Erika threatening Sutton, fans have noticed that Erika goes out of her way to intentionally be rude to Sutton, with the latest example occurring during episode 2 of RHOBH season 12. "Erika is unhinged. Sutton was actively ignoring her and she just kept inserting herself. That was WEIRD," Redditor u/SufficientEmployee6 wrote with over 300 upvotes.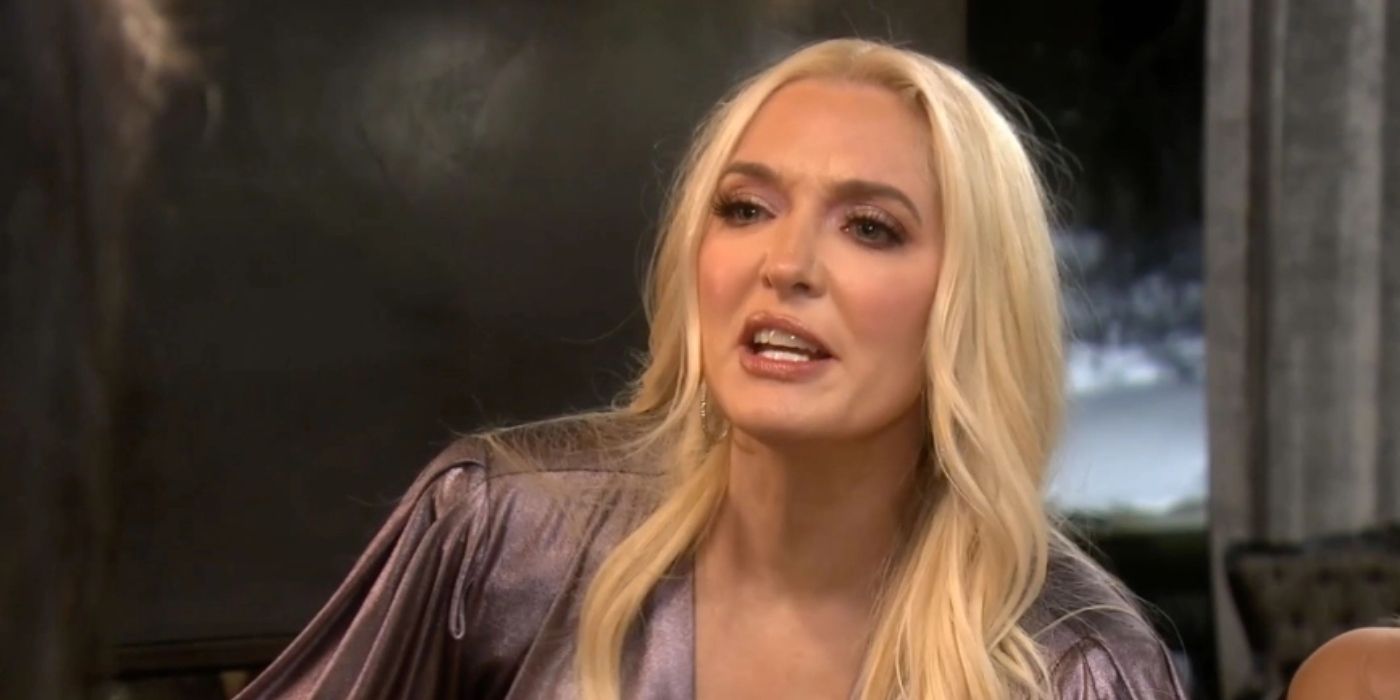 Erika's stony personality isn't anything new, especially considering that Dorit Kemsley's husband PK called Erika "not deliberately cold, but inherently cold," on RHOBH season 7. Fans consider Erika not just cold, but manipulatively narcissistic, which will be evident throughout RHOBH season 12. Viewers who tuned into episode 4 on June 1 were particularly enraged when Erika insinuated that the 2018 Lion Air Crash victims, whom Erika and Tom were accused of embezzling funds from, were lying about their injuries. "When you're in a legal case, every word matters," Erika says five seconds before she insinuates that the victims are lying on national television," u/zbornaks pointed out, while another user commented, "[Erika] still can't see that the reason people are so upset is because of the magnitude of losses that the victims faced while Tom and Erika got to live out their dreams."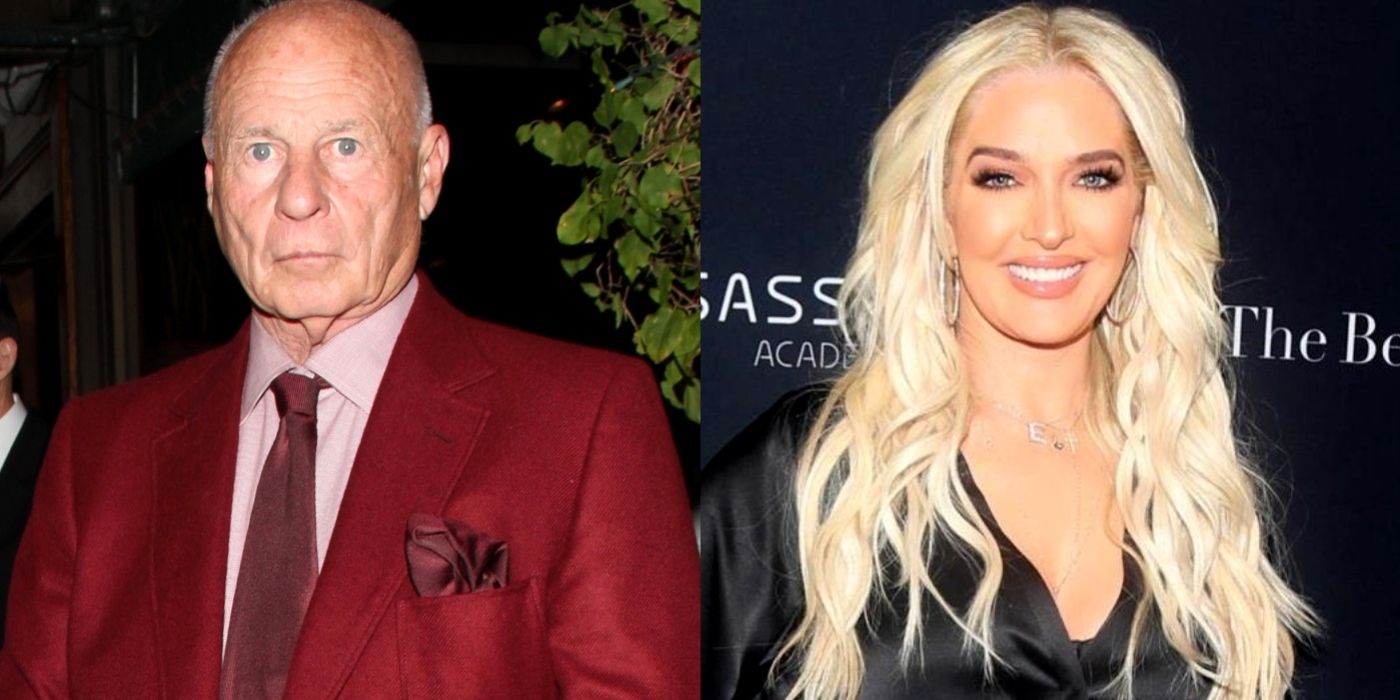 Lastly, fans think Erika has lied about her legal and personal issues involving Tom on RHOBH season 11 and will continue to lie in season 12. "She's lying thru her veneers that were paid for by Tom's victims," one Redditor said while discussing episode 4. Another quipped, "Erika's lawyers watching this with their stomachs in their throats." A third person even suggested that when Erika lies, her voice gets deeper. RHOBH season 12 has only just begun, but if there is a season 13, viewers are already hoping that Erika doesn't return.
Next: RHOBH: Why Some Fans Think Dorit Kemsley Faked Robbery
The Real Housewives of Beverly Hills airs Wednesdays at 8 p.m. EST on Bravo.
Sources: u/SufficientEmployee6/Reddit, u/zbornaks/Reddit
from ScreenRant - Feed