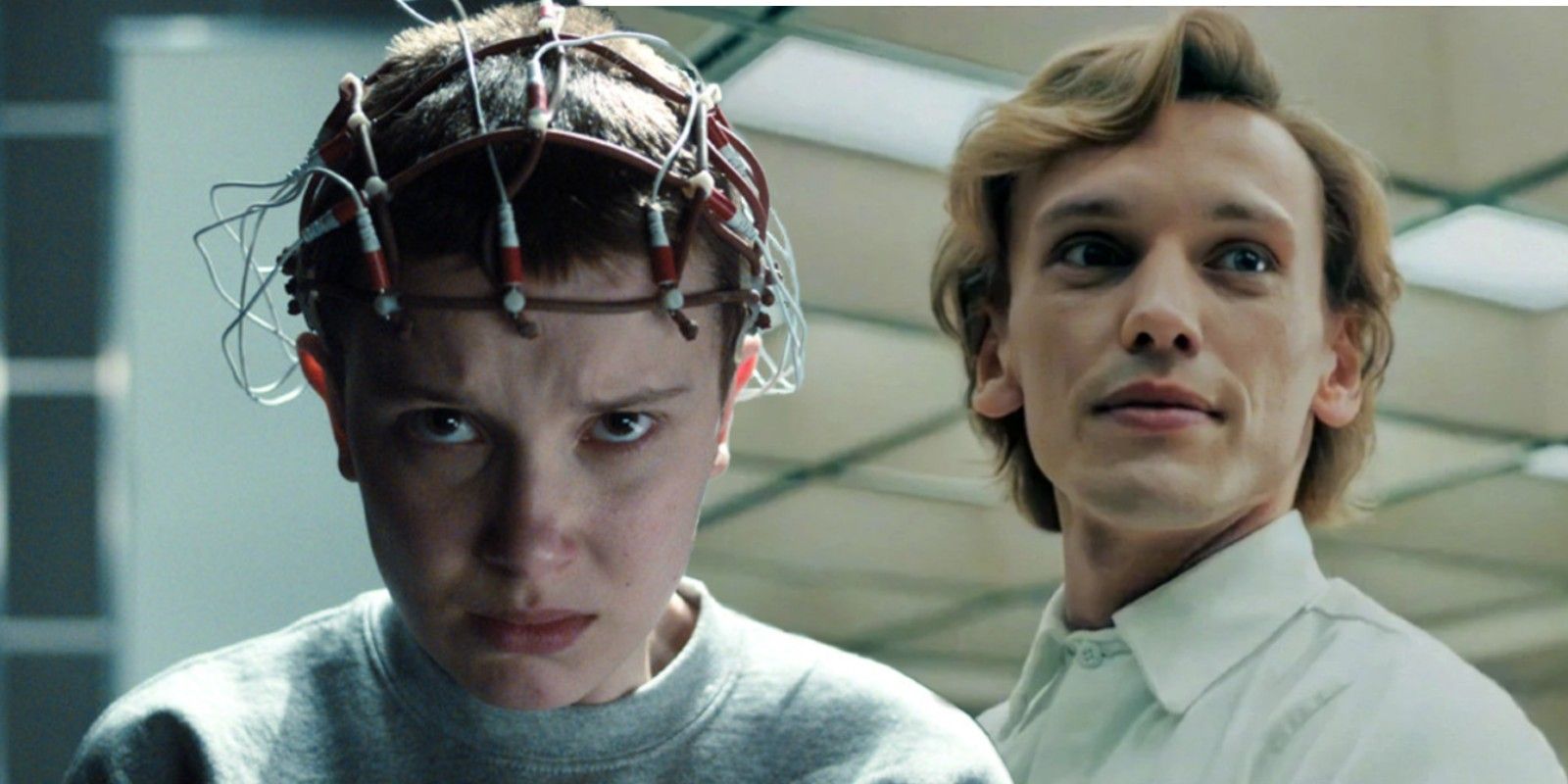 This article contains spoilers for Stranger Things season 4, volume 1.
Eleven's memories of her original nemesis, Number One, and the massacre at Hawkins Lab were finally revealed in Stranger Things season 4, volume 1, but there were good reasons why she had forgotten them. From the beginning of Stranger Things, Eleven (Millie Bobby Brown) has been a significant part of the story. This was due to both her psychic powers and growth from being an isolated and traumatized child to a young woman with friends, family, and people who loved and cared for her.
Stranger Things season 4 presented Eleven with the need to regain her powers to face a new threat from the Upside Down. Her former mentor, Dr. Martin Brenner (Matthew Modine), used previously forgotten memories of her time at Hawkins National Laboratory to unlock her dormant powers. These memories revealed that Eleven was not the only child with psychic gifts experimented on in Hawkins Lab. In fact, Stranger Things season 4, episode 7, "The Massacre at Hawkins Lab," also revealed that it was Dr. Brenner's first test subject, Henry Creel/Number One (Jamie Campbell Bower), and not Eleven who committed the massacre. He had killed the other children before Eleven could resist, overpower, and send him into the Upside Down, where he was transformed into Vecna.
Related: Why Eleven Goes By Jane Now In Stranger Things Season 4
Of course, it was not altogether surprising that it took so long for the precise nature of Eleven's memories to surface. On a psychological level, such trauma, combined with Eleven's young age, would have had a detrimental effect on her mental health - meaning the suppression of these horrific memories was a completely natural reaction. Nevertheless, Stranger Things' creators, the Duffer Brothers, have suggested that there was another reason for her not remembering Henry Creel/Number One or the massacre at Hawkins Lab. As Matt Duffer stated (via Variety), "she goes into a coma, reawakens, has no memory of these events and then is raised in total isolation by Brenner."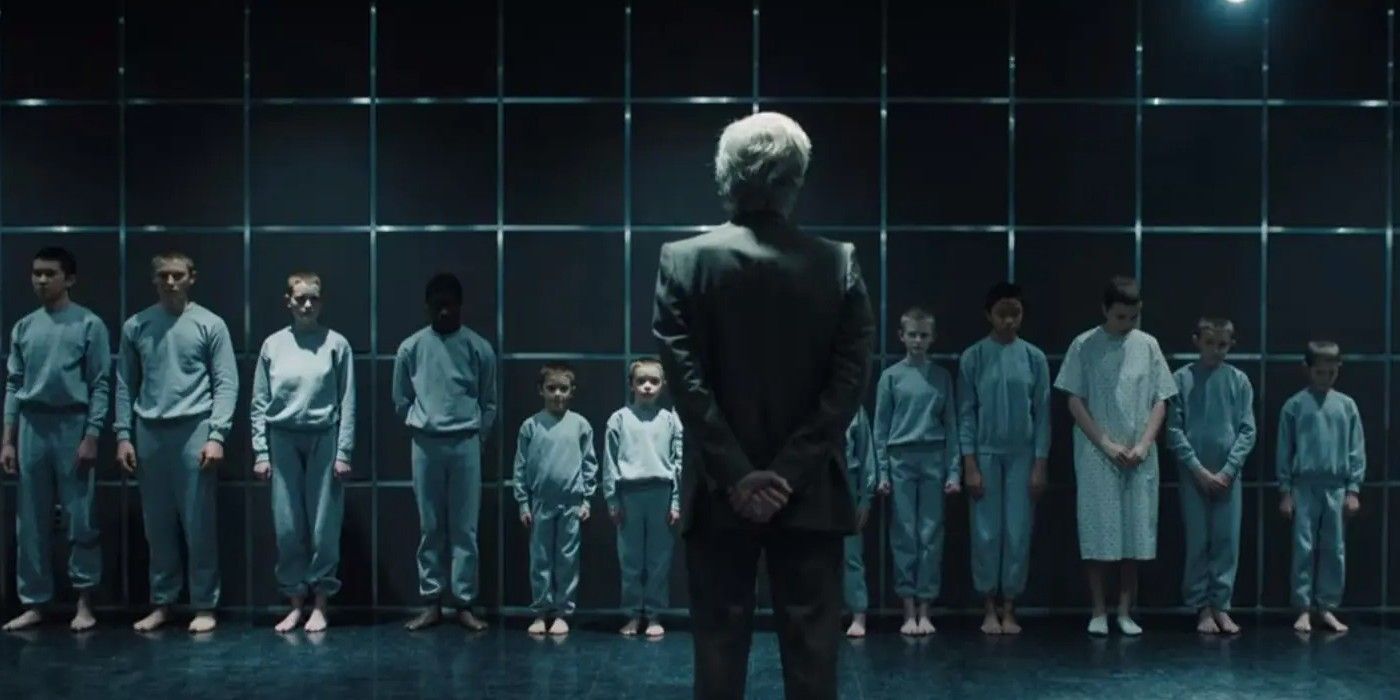 This would certainly have made sense concerning how Eleven's psychokinetic powers have been shown to work. In Stranger Things season 1, Mike Wheeler (Finn Wolfhard) correctly described her as being "like a battery," with the extensive use of her powers proving to be physically draining. Given that she was even younger when she faced Henry Creel/Number One, it stands to reason that the effects would be extreme enough to have put her into a coma. At the same time, in both Stranger Things season 2 and Stranger Things season 3, the physical effects placed upon Eleven from using her powers were less pronounced, although this was due to their increase and greater control she had gained over them.
Furthermore, Eleven falling into a coma actually showed a similarity in terms of her powers and those of Henry Creel/Number One. In the closing moments of Stranger Things season 4, volume 1, Number One told Nancy Wheeler (Natalia Dyer) about using his powers in 1959 to kill his family. Contradicting Nancy and Robin Buckley's (Maya Hawke) theory that music had saved Victor Creel (Robert Englund), Henry Creel claimed that the only reason he hadn't killed his father was because he had accidentally overextended his powers, collapsed, and gone into a coma. Perhaps even more significantly, the fact that he could remember this could suggest that Dr. Brenner may have used a similar process to unlock Henry Creel/Number One's powers as the one he would subsequently use on Eleven in Stranger Things season 4.
Evidently, by the end of Stranger Things season 4, volume 1, Dr. Brenner's restorative treatment through The Nina Project appeared to have worked. The hope for Hawkins is that, with her memories and powers returned, Eleven can find the strength to defeat Henry Creel/Number One. The events of Stranger Things Season 4 have made it clear that although she suppressed and lost memories of the massacre at Hawkins Lab to save her own psyche, their return will be just as vital if Eleven and her friends are to survive.
More: Explosive Stranger Things Theory Reveals Eleven's Real Father
Want more Stranger Things season 4 articles? Check out our essential content below...
from ScreenRant - Feed