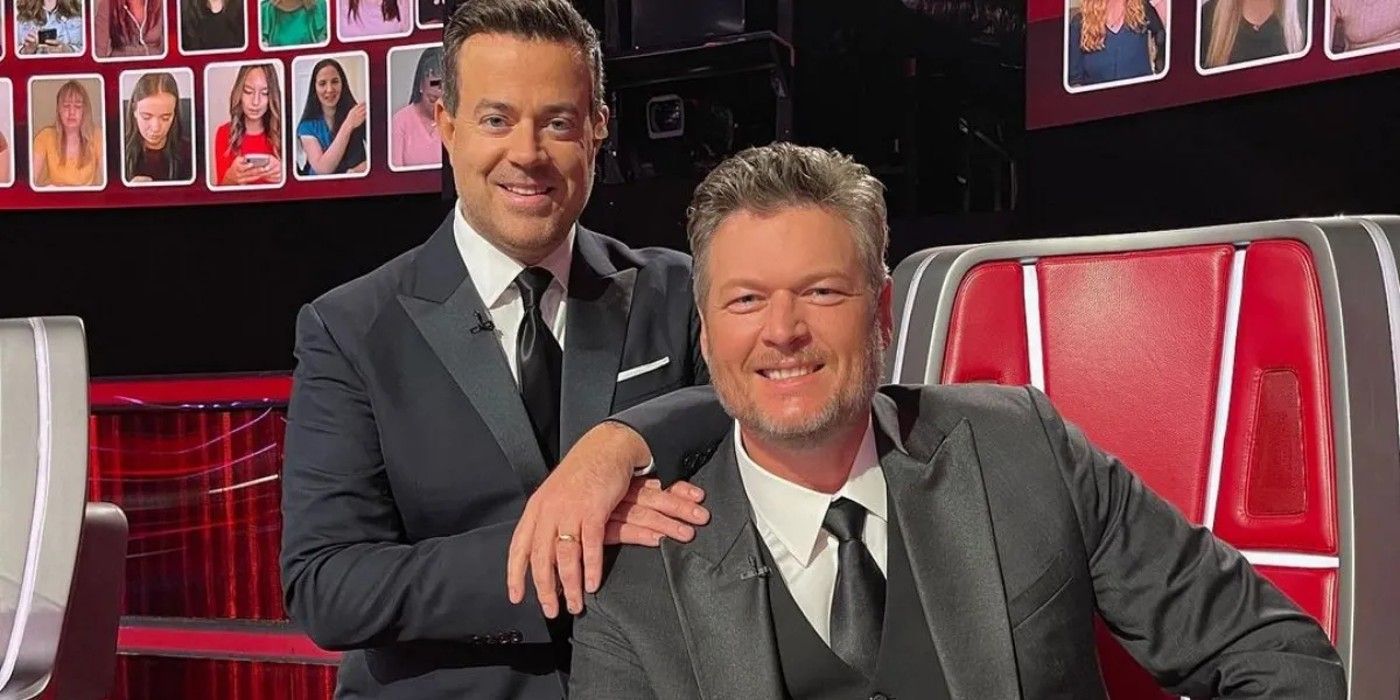 Blake Shelton's upcoming project Barmageddon has been announced, just when fans thought that he had done it all. Earlier this month, the country superstar (and the only original coach remaining on The Voice) shared that he is teaming up with his longtime pal Carson Daly to produce the new reality game show for USA Network.
The show will present contestants with a variety of extreme bar games. They will attempt to master them, in between musical performances by country music sensation, Blake. While enjoying his music, they will be able to sip on cocktails served by Carson.
Related: The Voice: Carson Daly & Blake Shelton Team Up For New Show
Carson and Blake serve as executive producers, and they will also co-star in the new series. They've both appeared on NBC's The Voice since 2011, where Carson is also an executive producer. For his work on The Voice, he's received four Emmy Awards for Outstanding Reality Competition Program. Lee Metzger and Chris Wagner are also acting as executive producers. No release date has been announced yet, but some facts about the show have been revealed.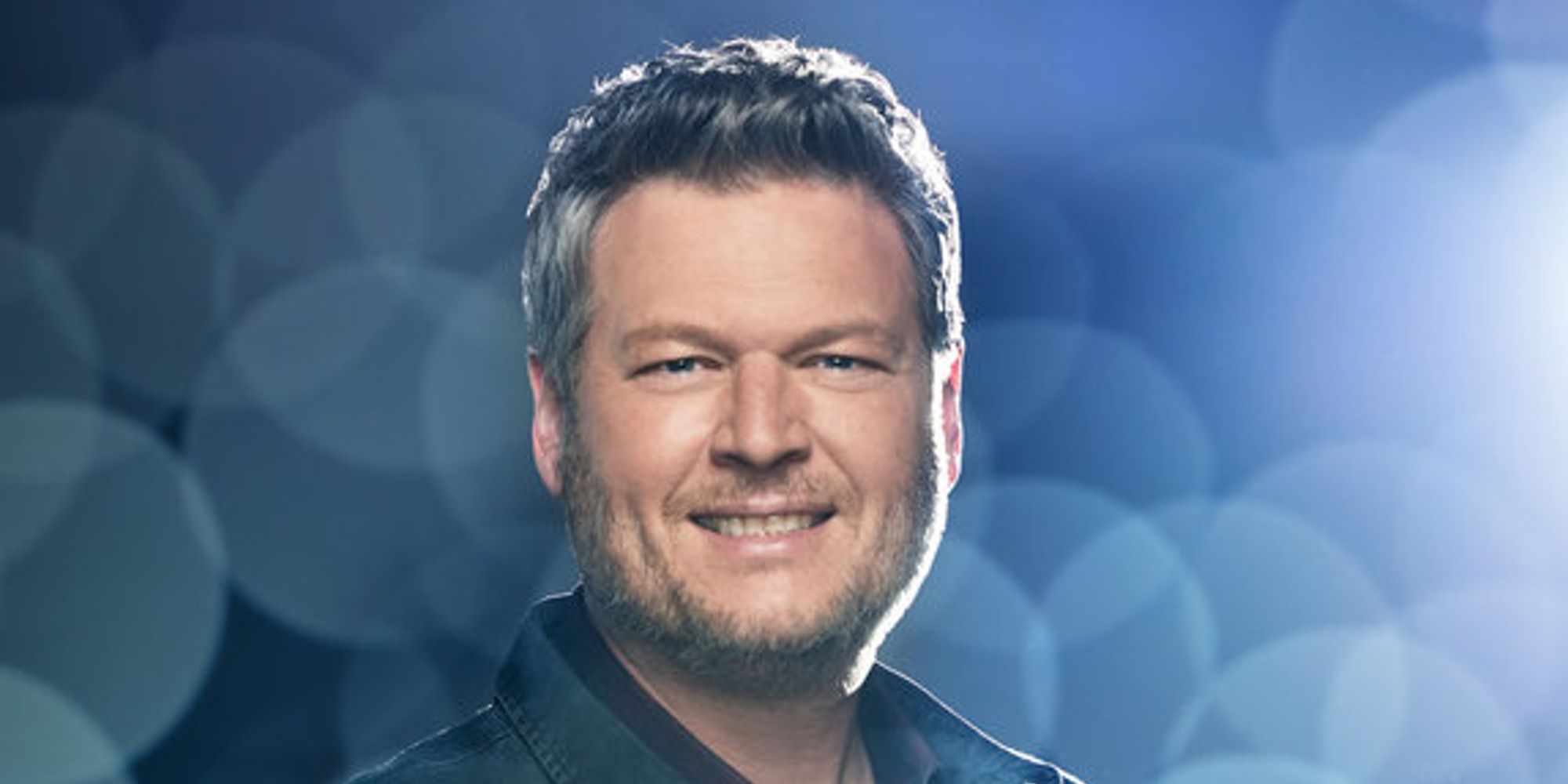 The entire first season was filmed in two weeks, at Blake's 5-story bar, Ole Red. The honky tonk establishment, which features one of the most picturesque rooftop bars in Tennessee, is located at the heart of Nashville's historic district, better known as Lower Broadway. "Nashville is known for great music and hospitality, which makes it the perfect setting," Blake explained in a press statement for USA Network. With live music being such an integral part of the bar scene (not to mention his being a Music City resident), it should come as no surprise that Blake chose Nashville as the backdrop for his new show.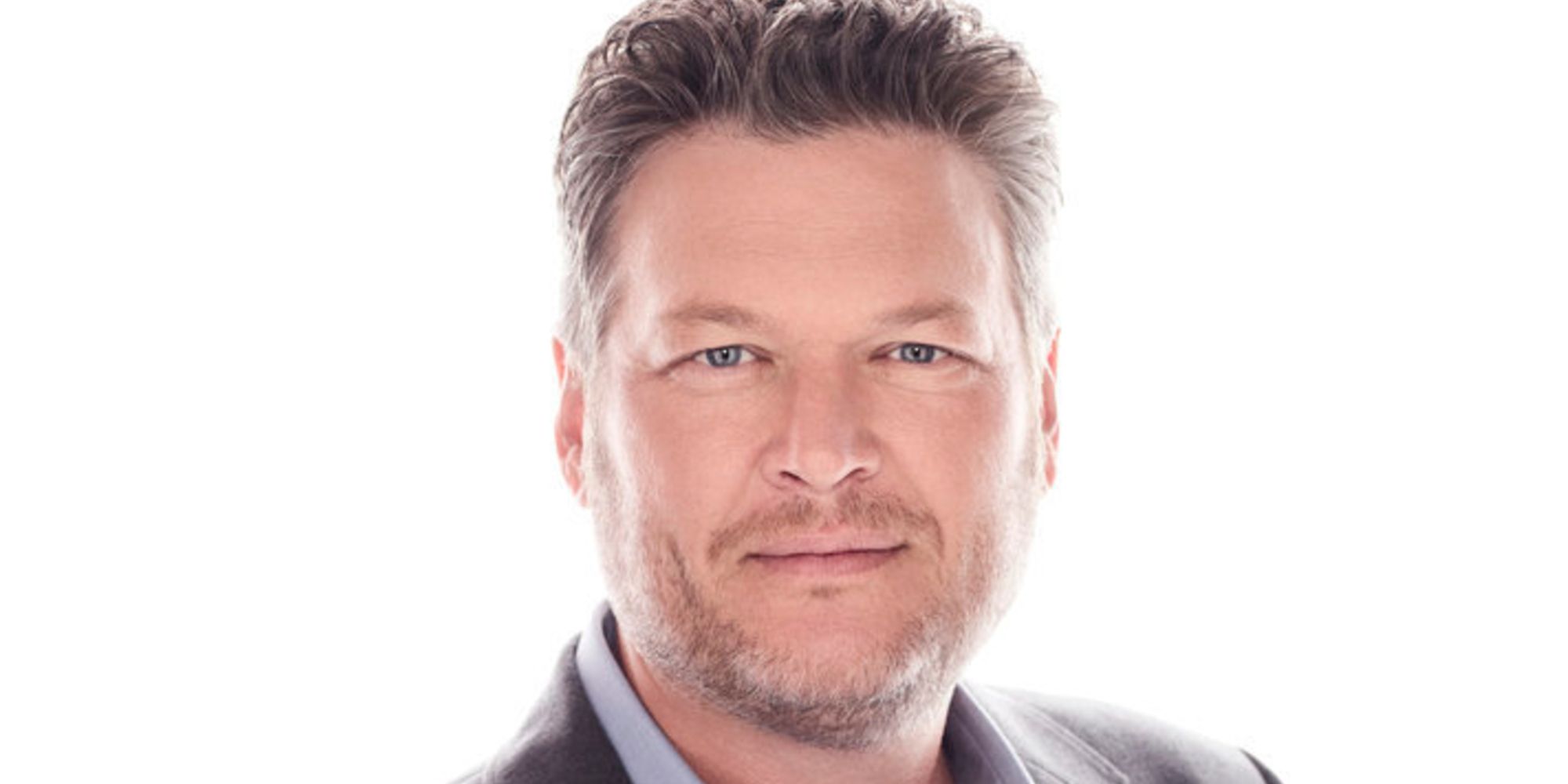 In addition to Blake and Carson, audiences can expect to see a host of other famous faces throughout the season. Barmageddon will be hosted by WWE Hall of Fame member (and Rolling Stone's 2015 Diva of the Year), Nikki Bella. Each episode will feature guests who are paired with celebrity teammates. The identities of the celebrity partners are being kept under wraps until the series' release, but considering Blake's connections from his long and diverse career, they are bound to excite viewers. Viewers may see some The Voice stars or alums, such as coach (and Blake's wife), Gwen Stefani.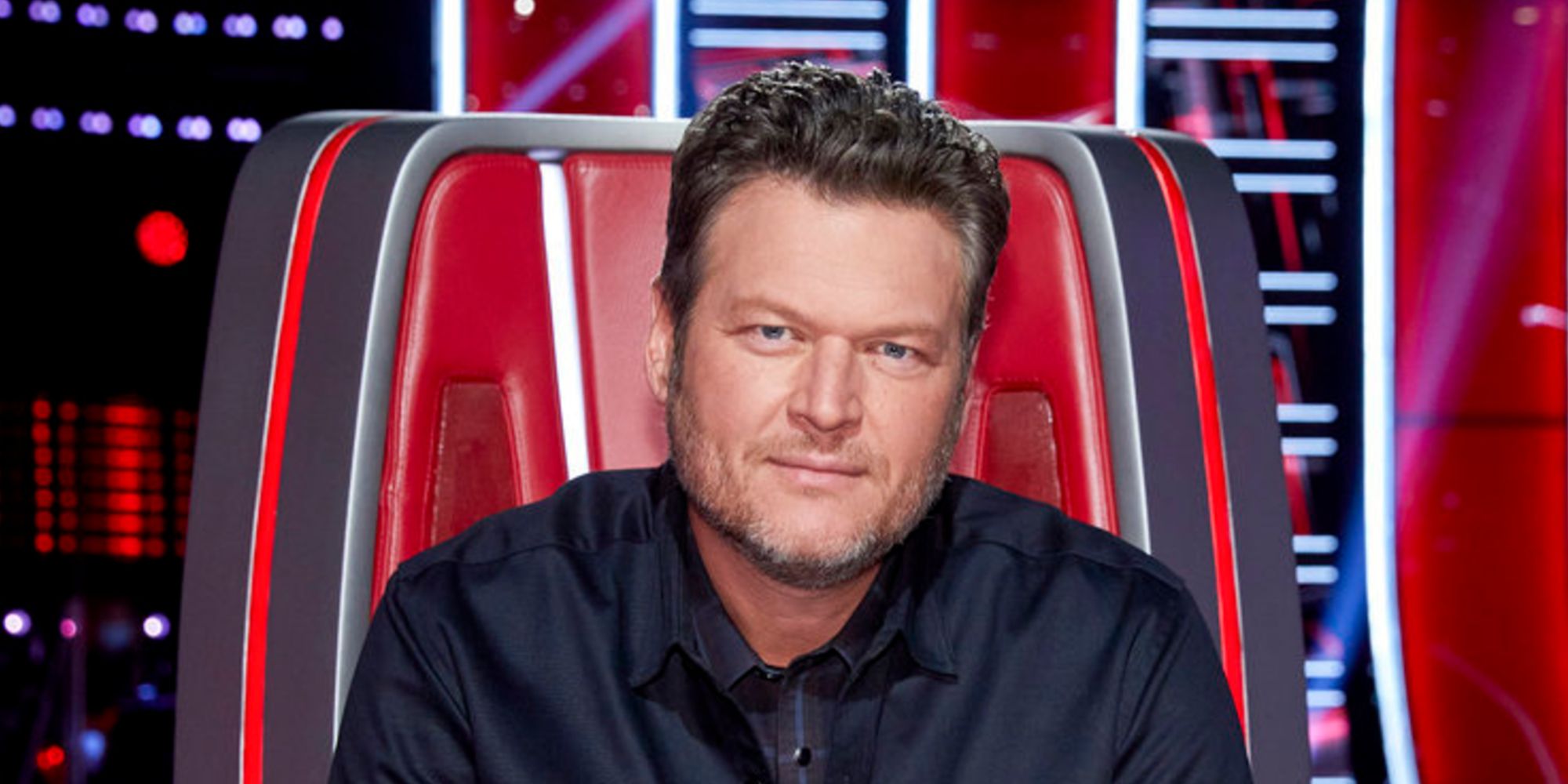 The bar games played on this show won't be like anything that fans have seen or played before. Barmageddon promises to take traditional bar games like beer pong and cornhole and turn them up a notch, or many notches. Expect the challenges the teams must conquer to be larger than life, with some unexpected twists. Air Cannon Cornhole, Keg Curling, Drunken Axe Hole, and Sharts ('SHELTON Darts), are just a few games that creators Blake and Carson have teased so far. Each episode will also involve a five-game gauntlet and the Wheel of Redemption, both of which have the potential for major (and hilarious) consequences.
Related: The Voice: Fans Worry Blake Shelton Is Leaving The Show
Barmageddon will join two other Nashville-based reality TV series on USA Network. Chrisley Knows Best is currently filming its tenth season in Music City, and Growing Up Chrisley is in its fourth season. With all that it will offer, Barmageddon is sure to join them as a fan favorite among the network's original series.
Next: The Voice: Host Carson Daly Admits He Didn't Think Show Would Last
Source: USA Network,
from ScreenRant - Feed