Prime Video has unveiled a number of first-look images from The Outlaws season 2, which will premiere on August 5. Following seven strangers brought together while serving community service in Bristol, the second season will see the group's criminal pasts come back to haunt them with continued trouble from the police and a new drug kingpin on the horizon. The show's second season was confirmed back in January of 2021 with production commencing immediately after wrapping principal photography on season 1.
Now, Prime Video has released a number of new images from the upcoming second season of The Outlaws. Promising more comedic misadventures, the images suggest the 6 new episodes will continue the show's colorful style. Teasing the group's unlikely but growing bonds of friendship, the pictures showcase the return of Christopher Walken (The Deer Hunter) as Frank, Clare Perkins (The Crown) as Myrna, Darren Boyd (Spy) as John, Stephen Merchant as Greg, Jessica Gunning as Diane, Eleanor Tomlinson (Poldark) as Lady Gabby, Rhianne Barreto (Honour) as Rani, and Gamba Cole as Ben. Check out the images below: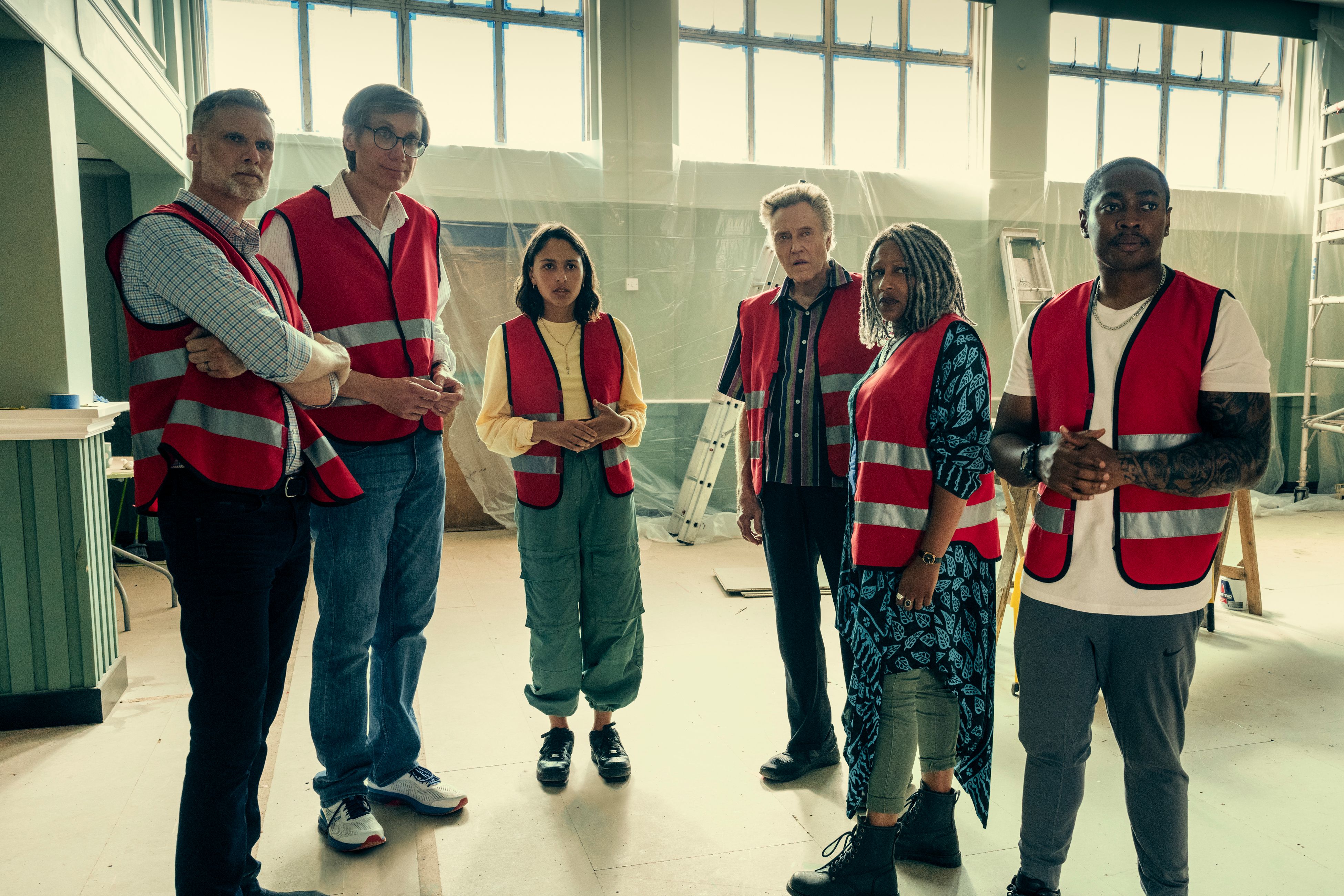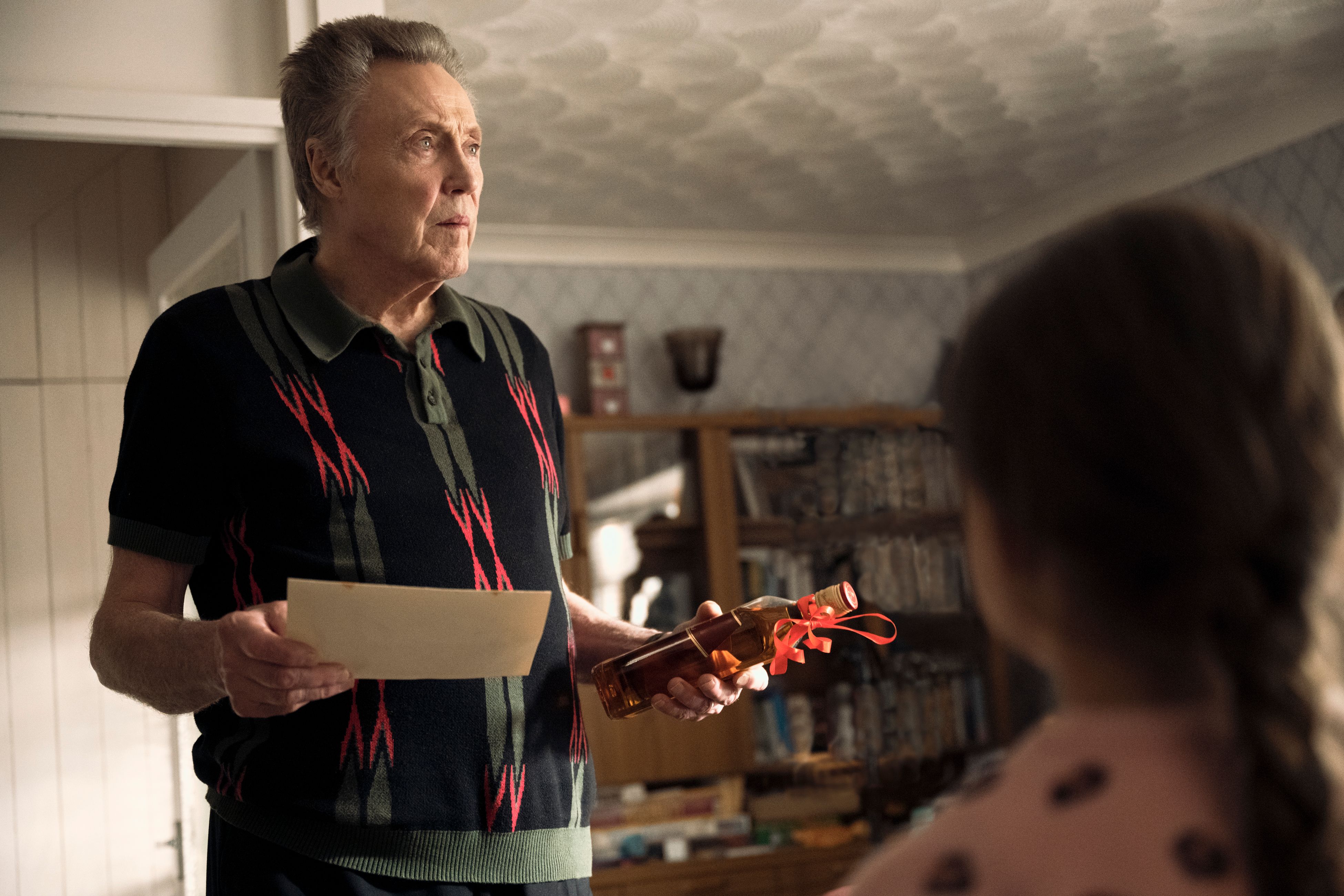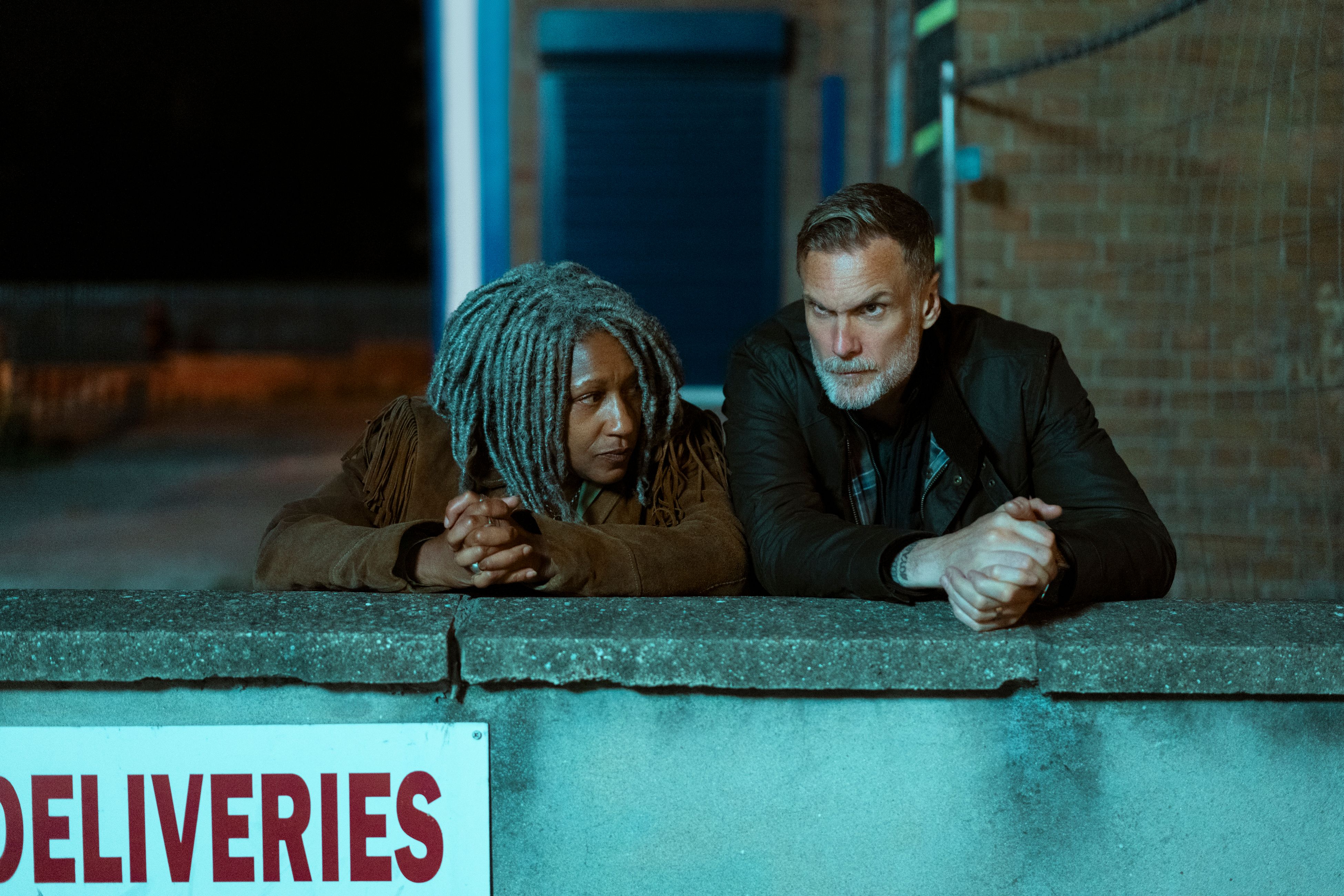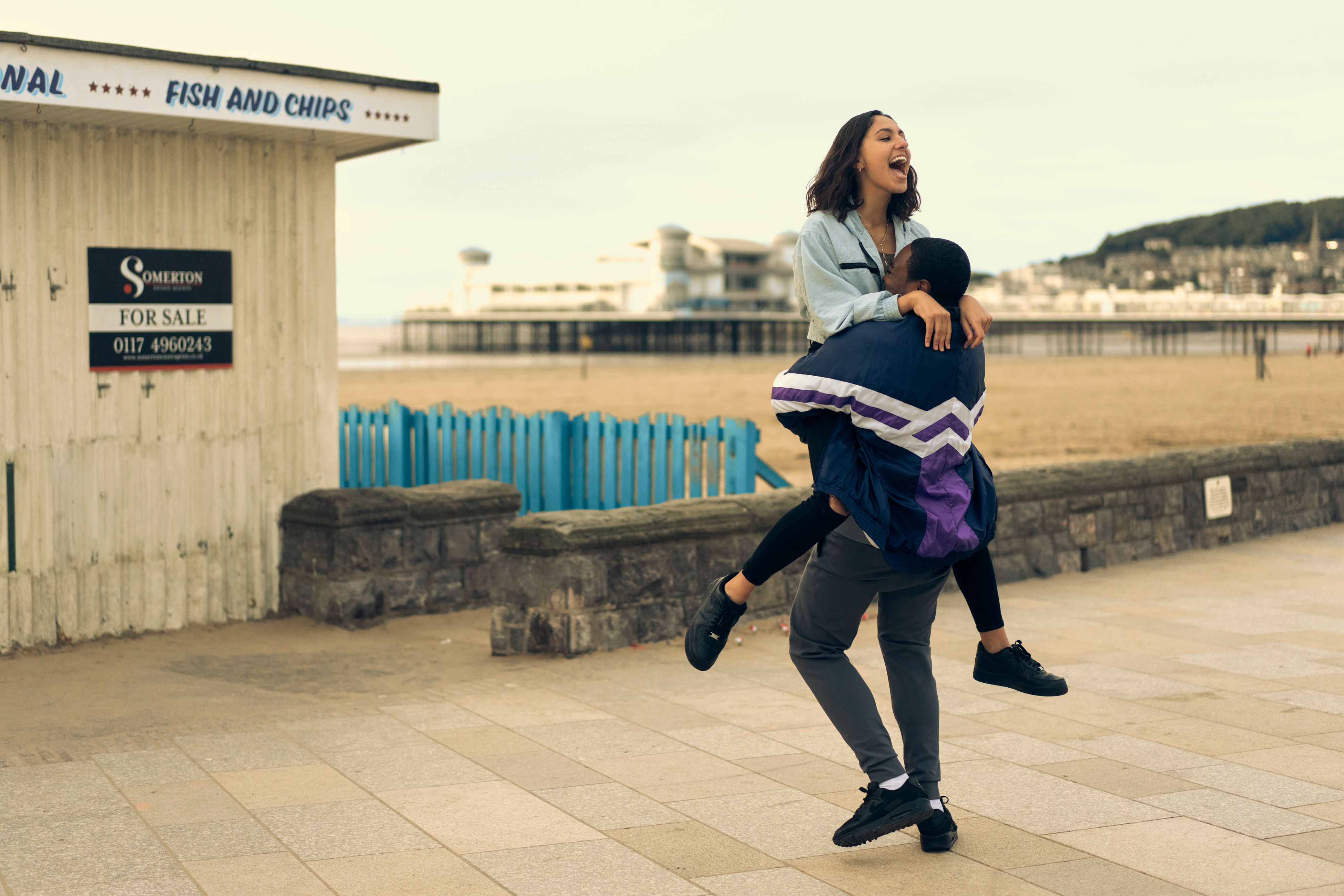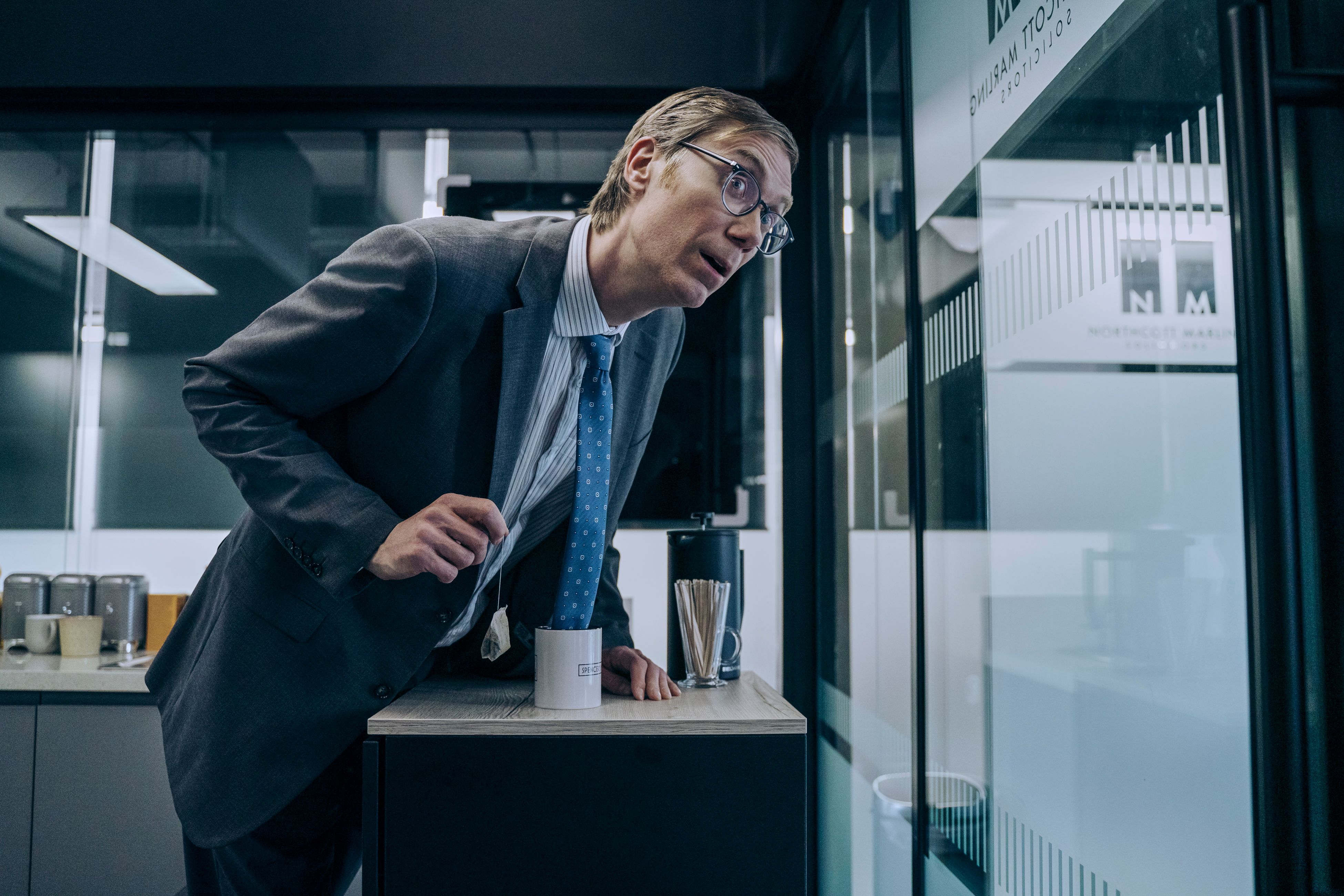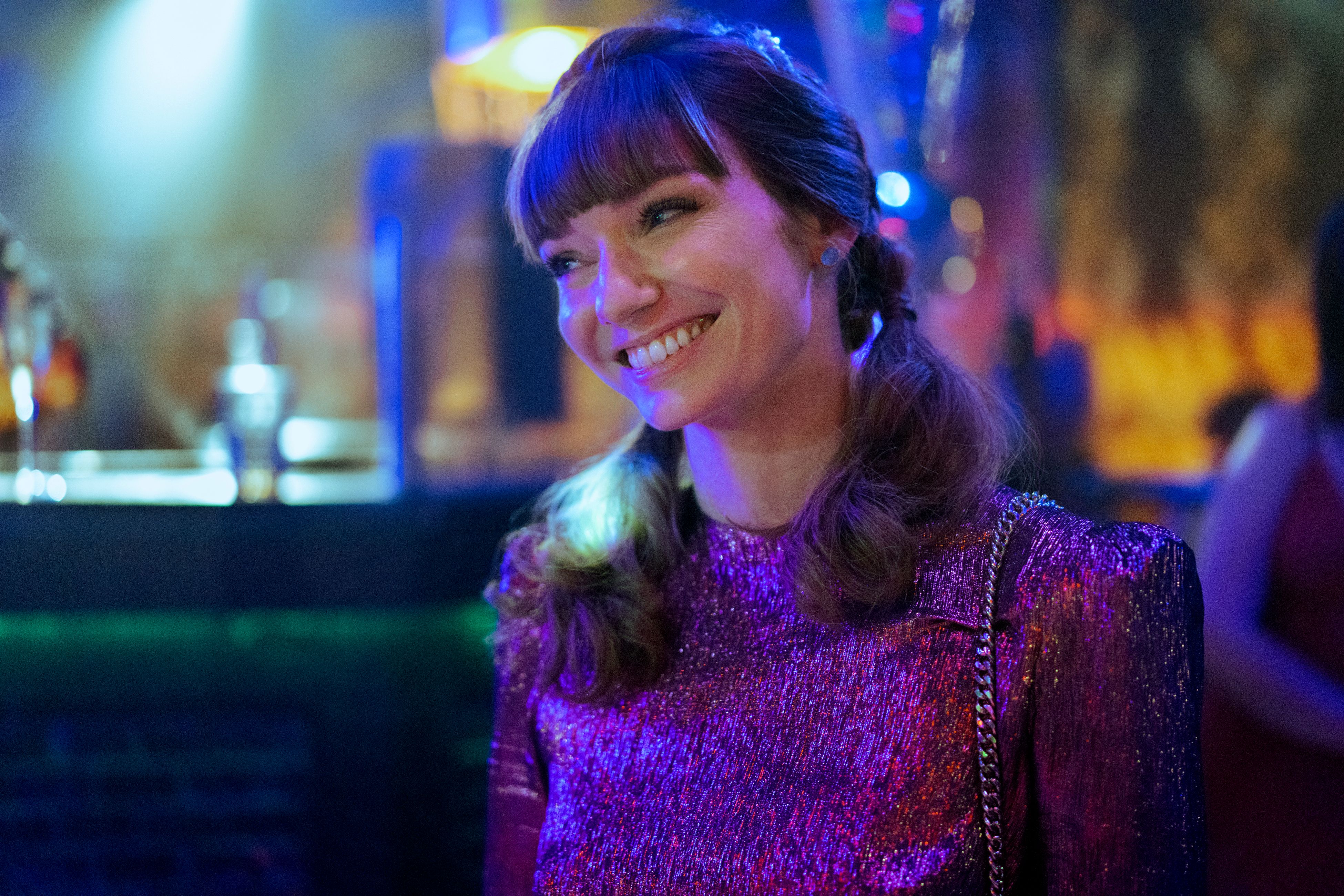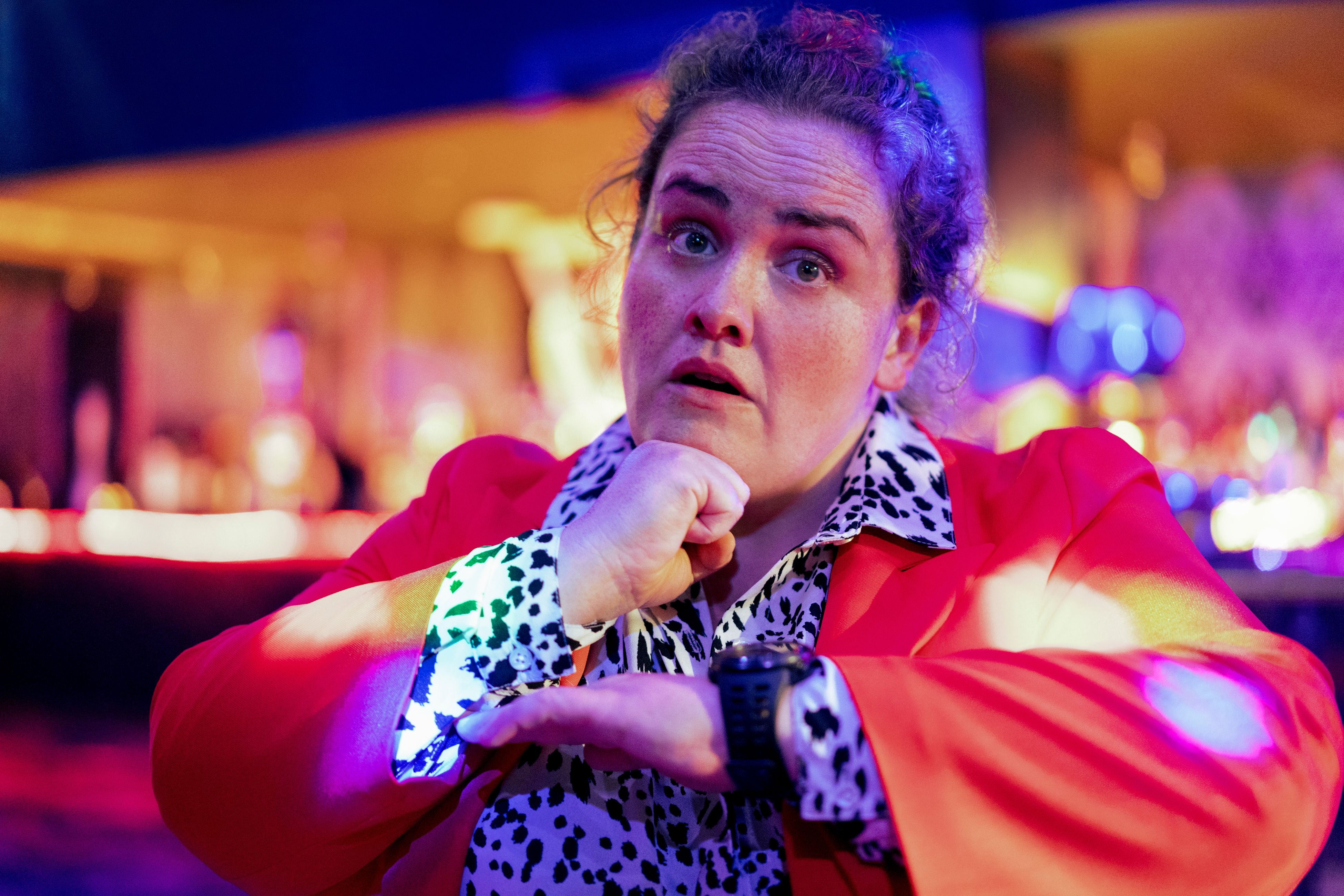 Related: Stephen Merchant Interview: The Outlaws
Created by Merchant and Elgin James, the first season of The Outlaws made its debut in October 2021 to a warm reception from critics and fans. A joint production between BBC One and Amazon Studios, the series was produced in conjunction with Big Talk and Merchant's studio, Four Eyes. The 47-year-old, best known for his work on The Office, also serves as an executive producer on the series alongside Luke Alkin, Kenton Allen, and Matthew Justice. The Outlaws season 2 arrives on August 5.
More: The Outlaws Ending Explained: What It Means For Season 2
Source Prime Video
from ScreenRant - Feed