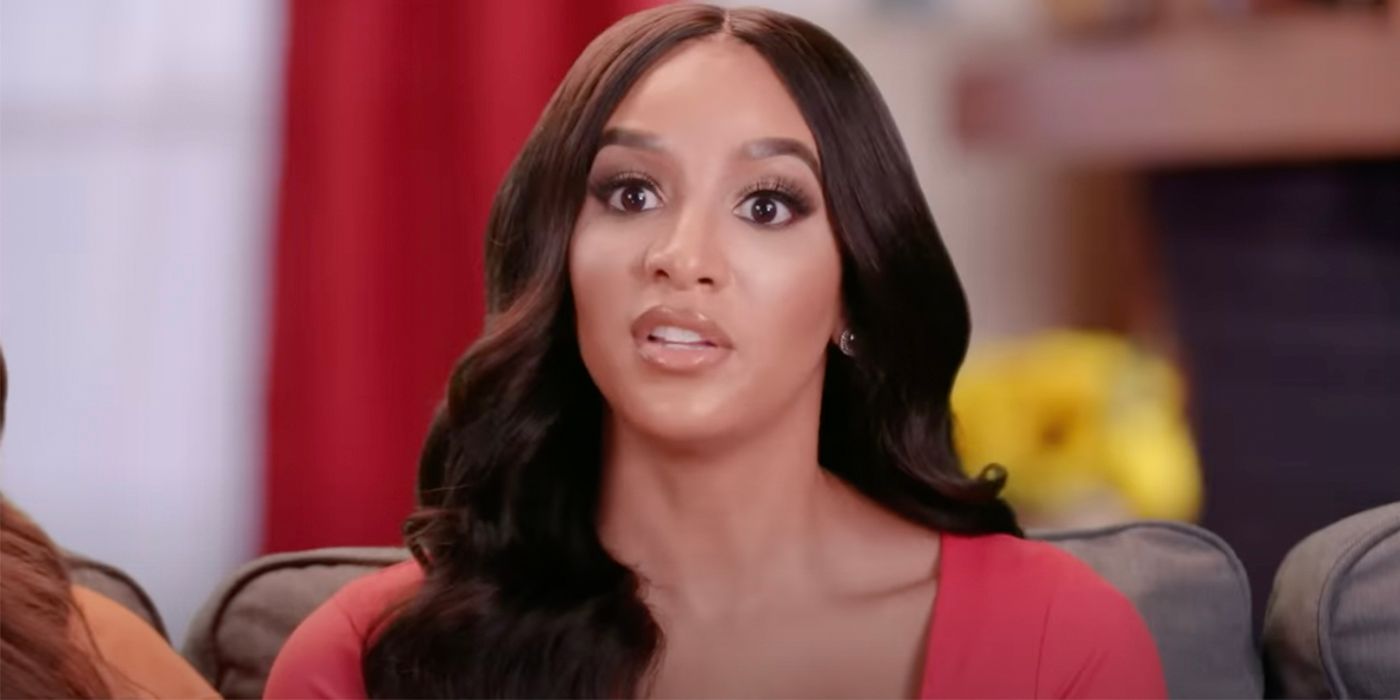 The marriage between The Family Chantel couple Chantel and Pedro Jimeno is in a very bad place, and Chantel just added fuel to their breakup rumors with a shady Instagram post directed at her husband. Chantel and Pedro ended season 3 of the 90 Day Fiancé spin-off show with a relatively stable and supportive marriage. However, Pedro and Chantel's relationship in season 4 is in a terrible place, and many fans are wondering if this season will depict the couple breaking up.
The first two episodes of The Family Chantel season 4 have emphasized the many relationship issues that have brewed between Chantel and Pedro. Chantel finds that her husband of five years is distant and disinterested in her. Pedro is now working as a real estate agent and prefers to spend his free time with his coworkers, and he doesn't feel like checking in with his wife or sharing quality time with her. Chantel's feelings are clearly hurt by Pedro's distance, while previews for the upcoming season see Chantel questioning if Pedro cheated on her and if he even loves her.
Related: The Family Chantel: What Chantel Has Been Up To Before Season 4
Instagram fans of Chantel have noticed that The Family Chantel star has not been wearing her wedding ring on social media lately. Chantel further fueled divorce rumors by sharing a video that very clearly called out Pedro. Chantel posted a now-deleted Instagram video of her cooking many delicious and healthy dinners with the text, "Cooking after a 12 hour shift at the hospital for a man who doesn't come home." The nurse further drove her message across to her followers by captioning the video, "With 12 hour shifts the insta pot and slow cooker became my life saver...but he still didn't come home for dinner..." Chantel made her feelings quite clear to her fans, who immediately began commenting their support for Chantel.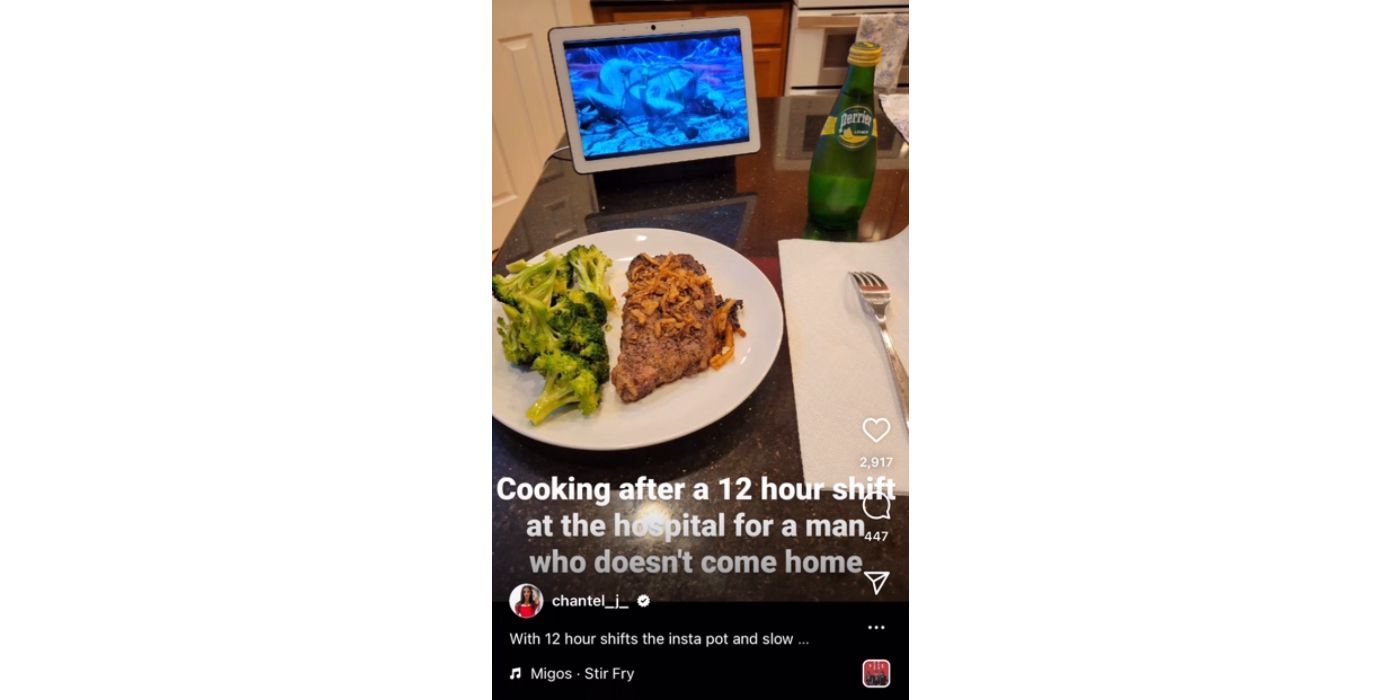 "You deserve better," Chantel's franchise friend Cortney Reardanz wrote with a red heart. Chantel shocked her Instagram followers by writing back in the comments, "I noticed he never liked any of my posts for about a year and a half." Many fans have taken note that Chantel and Pedro have not shared photos together for about that long. Commenters began flooding Chantel's post with kind words as they commented she was too good for Pedro. "DUMP HIM!!! You are a self sufficient and independent woman there is better coming for you," one fan wrote to Chantel. "Pedro taking you for granted !" another commenter declared. Other fans expressed their anger over Pedro seemingly neglecting his wife.
The drama between Pedro and Chantel is set to get worse during The Family Chantel season 4. However, some viewers have questioned if it is real. Fans already uncovered that Pedro had lied about his plot line during season 3. The Dominican Republic native claimed to be shocked over finding out he had half-siblings, even though old images resurfaced of him with his half-siblings from over a decade ago. At the same time, Chantel's hostility towards her husband and heartbreak on the show appear to be real. Chantel and Pedro's marriage might not survive The Family Chantel season 4.
Next: The Family Chantel: Why Winter Everett's Weight Loss Still Inspires Fans
Source: Chantel Jimeno/Instagram
from ScreenRant - Feed