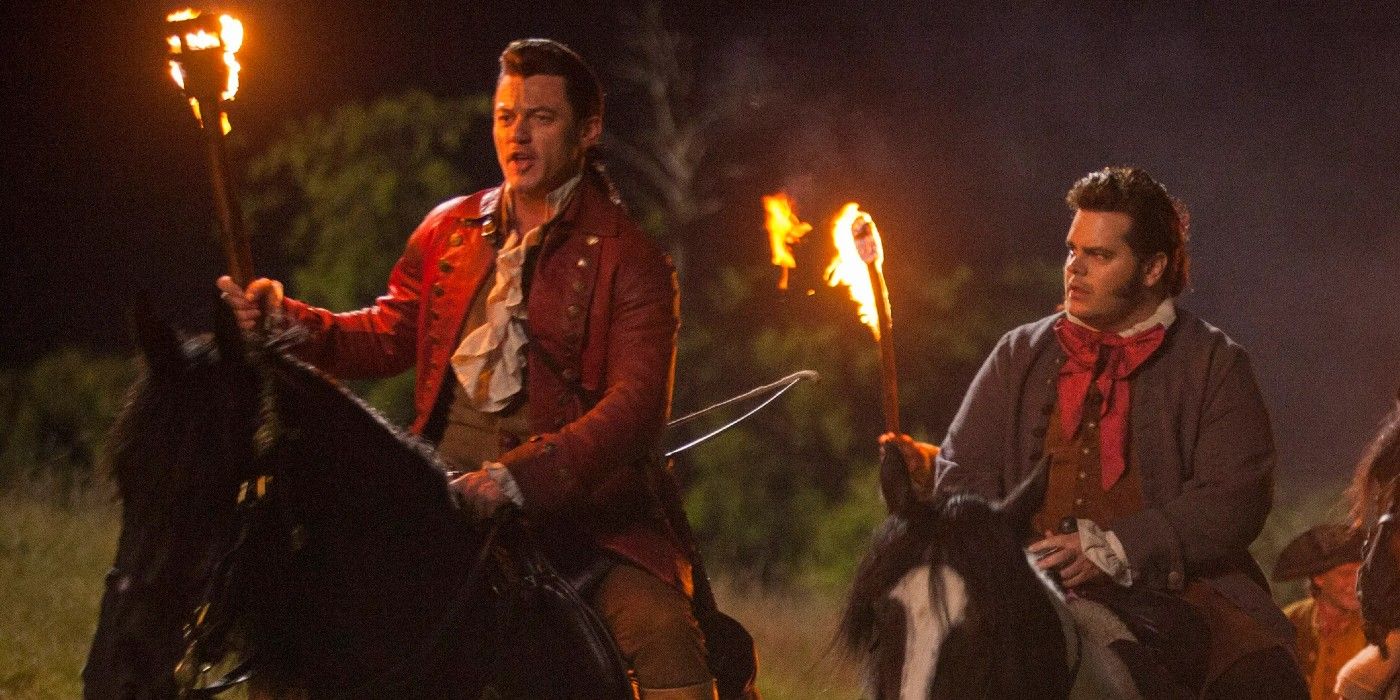 Actor Fra Fee has given an update about Little Town, the delayed Beauty and the Beast prequel TV show. In 2017, tapping its vault of prized animated features, Disney released the live-action version of its treasured 1991 musical film Beauty and the Beast. Starring Emma Watson and Dan Stevens, Beauty and the Beast proved to be a smash hit for the House of Mouse, earning $1.2 billion worldwide and becoming the highest-grossing musical of its time. With its success, Disney sought to cash in on the movie's continued popularity by announcing the Beauty and the Beast prequel show Little Town. The new project revolves around Luke Evans and Josh Gad's devilish duo, Gaston and LeFou, and it was commissioned for a release on Disney+.
Touted as a limited series, Little Town began to make significant headway in 2020. In March that year, Gad, Eddy Kitsis, and Adam Horowitz were named showrunners, and the following month, original composer Alan Menken also confirmed that he would return to score the show. Brianna Middleton was subsequently cast as the female lead, with Jelani Alladin, Fra Fee, and Rita Ora later joining in important roles. However, only days after Ora's casting was announced, Disney delayed the Beauty and Beast prequel show indefinitely, citing creative challenges and scheduling conflicts with Gad and Evans. The show wasn't scrapped completely, and it was reported that there are plans to get the series off the ground sometime in the future.
Related: Beauty And The Beast: Gaston And LeFou's New Dynamic Explained
Now, in a conversation with Attitude UK, Fee, who recently starred as Kazi in Disney+'s Hawkeye, offered an update on the production status of Little Town. The actor explained that he has no idea if and when the series would begin filming. However, he is hopeful that the show will happen at some point, as after all, it was "a passion project" for both Gad and Evans. As for if he remains attached to the project, Fee isn't sure if he will return to play his role or not, but he still wishes the project well and hopes that it eventually comes to fruition. Read what the actor said below.
"I very much hope that the project will happen at some stage because I know that everyone involved was so passionate, and Josh Gad… it was very much a passion project for him and Luke Evans. So I think it will happen — whether or not I'm involved, I'm not sure, I already felt like I was pushing it Prince-wise [laughs], so if it's delayed too long I might have to audition for the King or something!"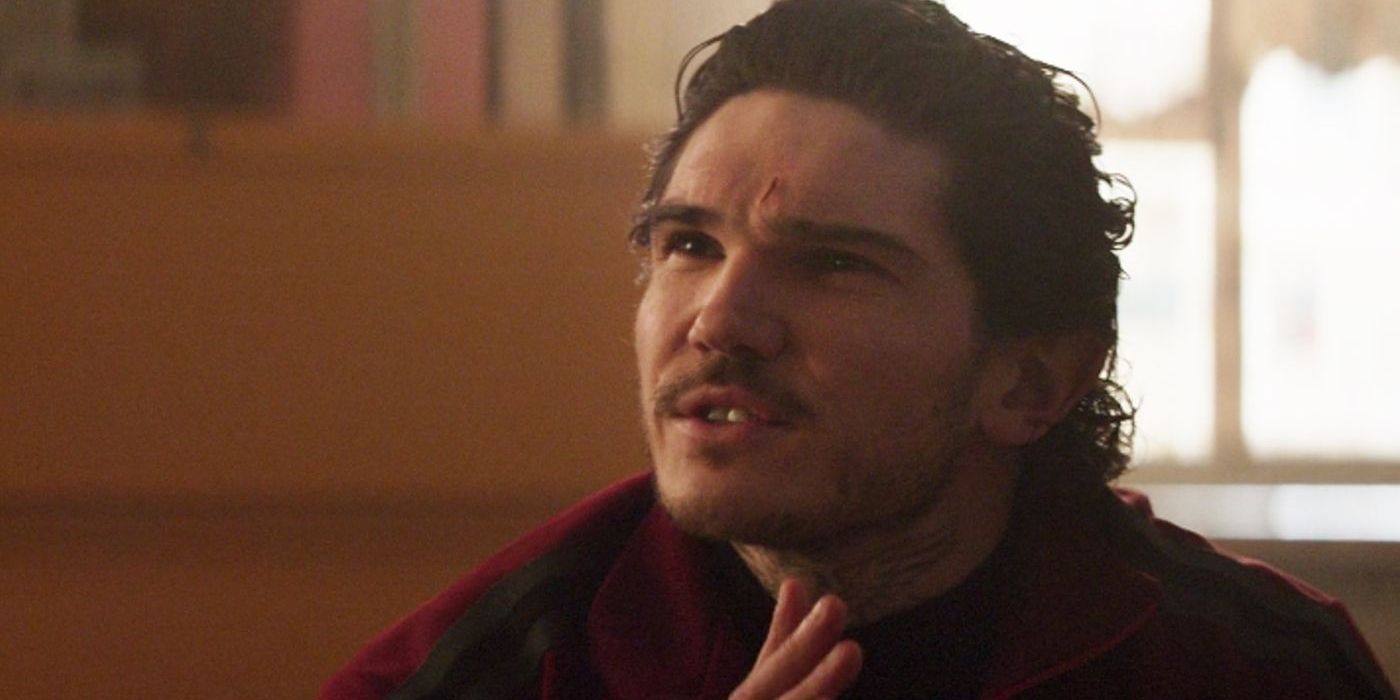 In Little Town, Fee had been cast as a new character, Prince Benoit Berlioz. While many details about his role weren't revealed, it was noted that Fee' Benoit would be a charming royal who will get romantically involved with LeFou's sister, Louise. As the 35-year-old Fee notes, if too much time passes before the Beauty and the Beast prequel show can happen, he would simply be too old to play a prince, and, as he jokingly remarks, he would have the audition for the part of a king instead. Fee did not go into much detail about the circumstances behind Little Town's postponement, but he did recall the sweet gesture by Gad and Evans as they sent him thoughtful emails conveying their remorse and dismay over how things turned out.
The new comments by Fee make it perfectly clear that the Beauty and the Beast spin-off series continues to remain in development limbo with no significant progress. Little Town was supposed to commence filming in spring, but as it appears, it will be a long wait before production can go on. This is not totally unexpected considering Evans and Gad continue to remain occupied with their film and TV projects. Evans is currently filming Robert Zemeckis' Pinocchio movie and the new Echo 3 TV series, while Gad is busy with HBO's Avenue 5 and Peacock's Wolf Like Me. Once the stars have their hands free, only then it would make sense for development on Little Town to get underway. The positive news is, that despite all roadblocks, Disney has not canceled the Beauty and the Beast prequel show, so hope remains that it will eventually see the light of the day.
Next: Every Live-Action Disney Remake, Ranked From Worst To Best
Source: Attitude UK
from ScreenRant - Feed