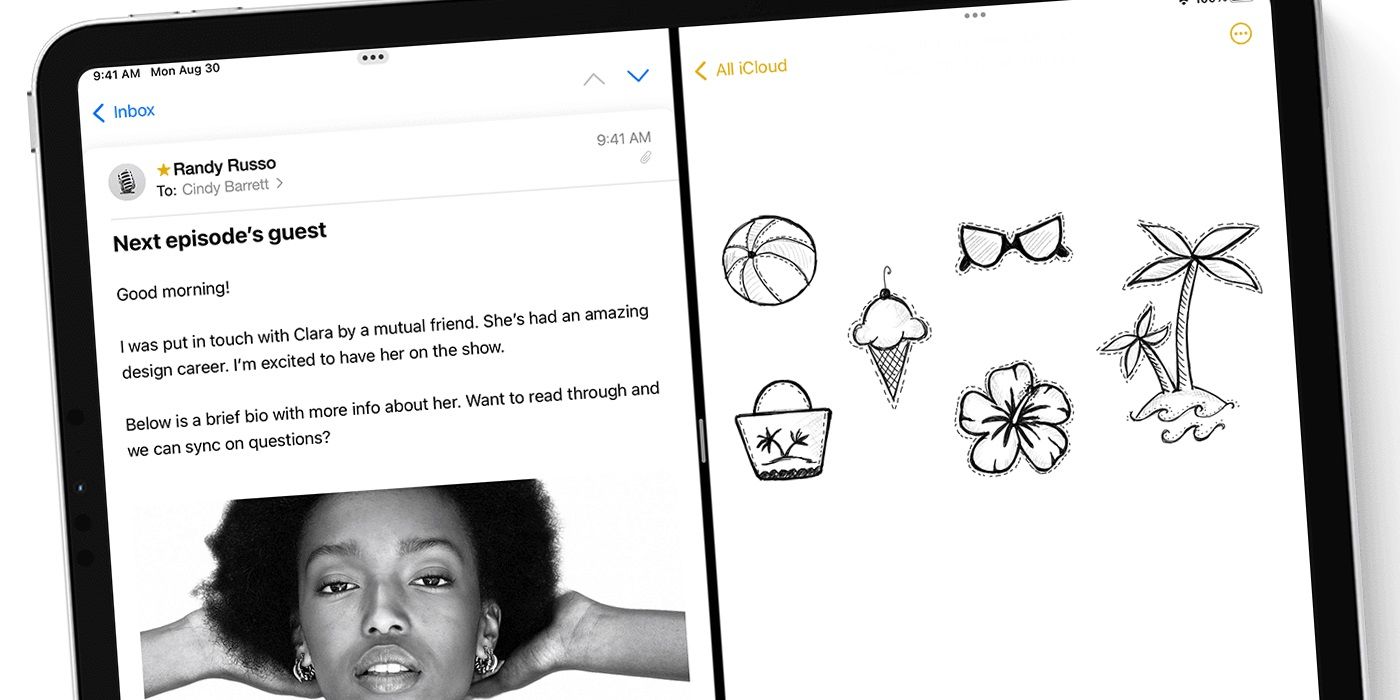 Apple is reportedly set to announce some major upgrades for iPad that will improve multitasking and the experience in general. The company's annual developer conference is just days away from starting with multiple announcements expected across its ecosystem. If the latest report is accurate, however, the iPad is likely to be the star of the show.
In spite of its popularity, there has been some concerns recently regarding the future direction of the iPad. This is due to the tablet becoming more capable than ever and slowly bridging the gap with the company's MacBook line of computers. These days, the similarities between the two product lines are not only in terms of the software but also the hardware, even down to the use of the same chip in the most recent models. The difference between an iPad and a MacBook becomes even smaller when the tablet is used with a keyboard.
Related: How To Fix An iPad Keyboard That's Split In Half Or Looks Small
According to Mark Gurman (via Bloomberg), this year's WWDC will place a major focus on iPad and continue to blur the line between iPad and MacBook. There will, of course, be plenty of improvement and upgrade announcements related to iOS, macOS, watchOS and tvOS. However, Gurman states that iPadOS 16 will come with some major changes that will result in "the new iPad interface" being "one of the biggest upgrades announced at the conference." The details provided in the report reportedly come from unnamed people familiar with the company's plans.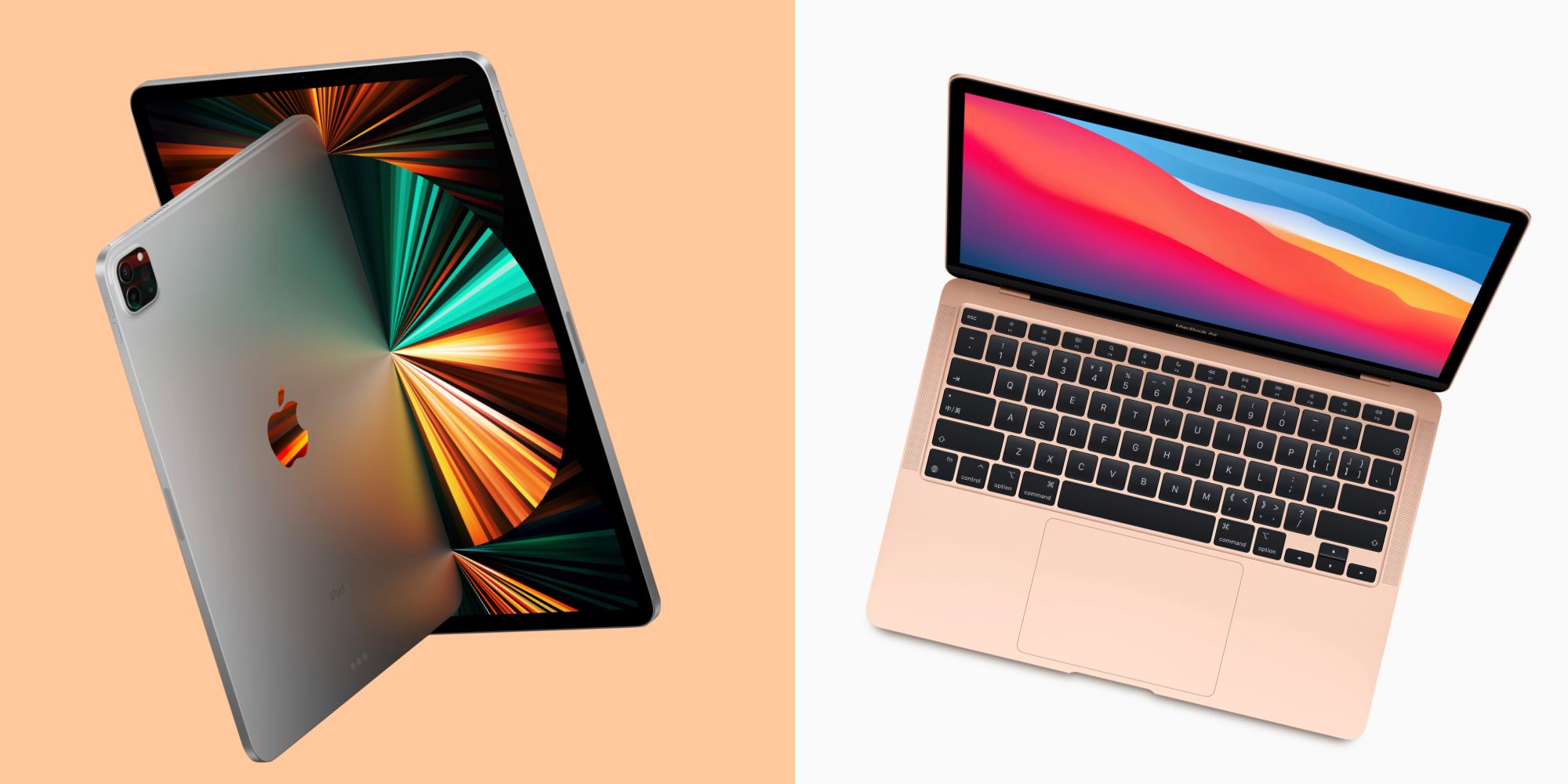 The details in the report make clear that the changes to the interface are primarily designed to offer more of a laptop-like experience on an iPad. Specifically, Apple has redesigned the multitasking interface with iPadOS 16 to make it easier for iPad users to see open apps and switch between them. The report also claims that the new interface will introduce new ways to manage multiple apps at the same time and allow users to resize app windows. The report makes the case that these changes, along with others, will result in the iPad offering an experience that's more similar to a laptop than a phone.
An iPad already offers some multitasking features. For example, the ability to position two app windows side by side. However, these are fixed windows with no real adjustments possible. What the report suggests is that once iPadOS 16 becomes available to users, they will be able to more greatly manage the experience by moving these windows around, resizing them when needed, and potentially keep more than two in view at the same time. The takeaway here, big changes are coming to the multitasking capabilities of an iPad and that's likely to be good news for those that rely on Apple's tablet for more intensive purposes.
Next: Should The iPad Pro Get A Keyboard & Trackpad Mode?
Source: Bloomberg
from ScreenRant - Feed