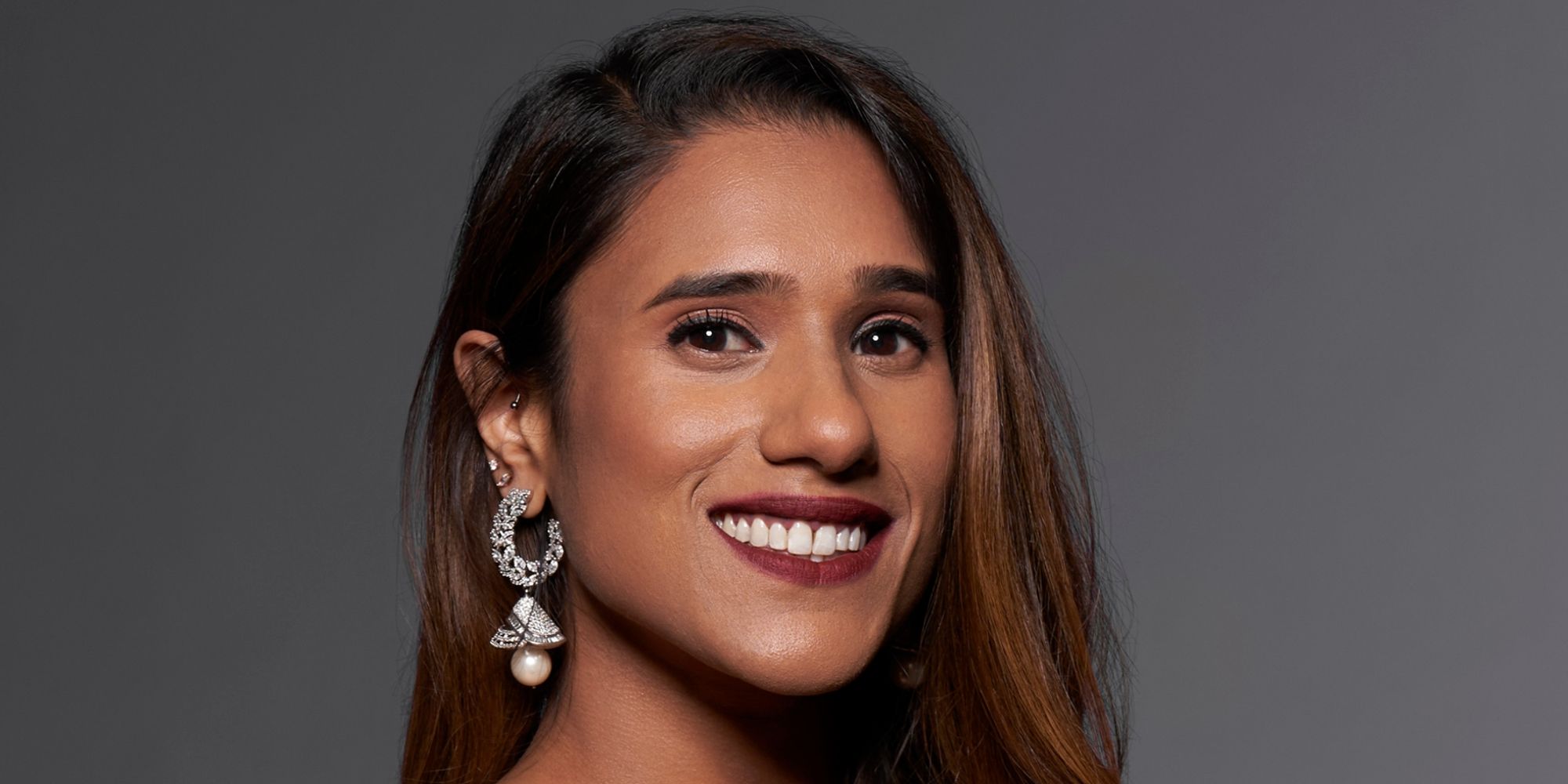 Deepti Vampati is not entertaining internet trolls who think it's funny to make fun of the Love Is Blind star's physical features. Deepti had a hard time dealing with the criticism she received from her short-lived fiancé on Season 2 of the show. Abhishek "Shake" Chatterjee spent the entire process bad-mouthing Deepti behind her back about his lack of attraction to her. Not only did she have to deal with his antics during filming, but once it aired she finally learned Shake's true feelings about her appearance.
Fans rallied behind Deepti after she made the bold decision to put herself first and turn down Shake at the alter. The pair was one of many who didn't make it through the dating experience. But since filming wrapped, Deepti has found companionship in Kyle Abrams. Deepti and Kyle first sparked romance rumors at the reunion when Kyle shared his "biggest regret" of pursuing Shaina Hurley instead of Deepti. "I should have tried harder for [Deepti]," Kyle said, adding, "I love her so much. She's the best." Deepti and Kyle have kept their exact relationship status a secret while continuing to post each other on social media.
Related: Why Love Is Blind's Giannina Gibelli Is A Perfect Reality Show Contestant
But it's clear Deepti and Kyle have a serious bond brewing after he came to her defense against online trolls. Deepti and Kyle recently appeared in a TikTok live session where some cruel viewers "made fun" of her nose. "You guys, this is my real nose," Deepti said in response, as captured by Us Weekly. "Stop making fun of it." She continued shutting down the mean remarks saying "this is how I was born, I'm not changing it" and telling those bothered by her physical appearance to "get over it" because "it's my f–king face." Kyle quickly came to Deepti's defense and jokingly said he actually needs a nose job after injuring himself in a bad car accident. He also told his rumored girlfriend that he's her "biggest fan." Other fans joined Kyle in defending Deepti from the internet trolls.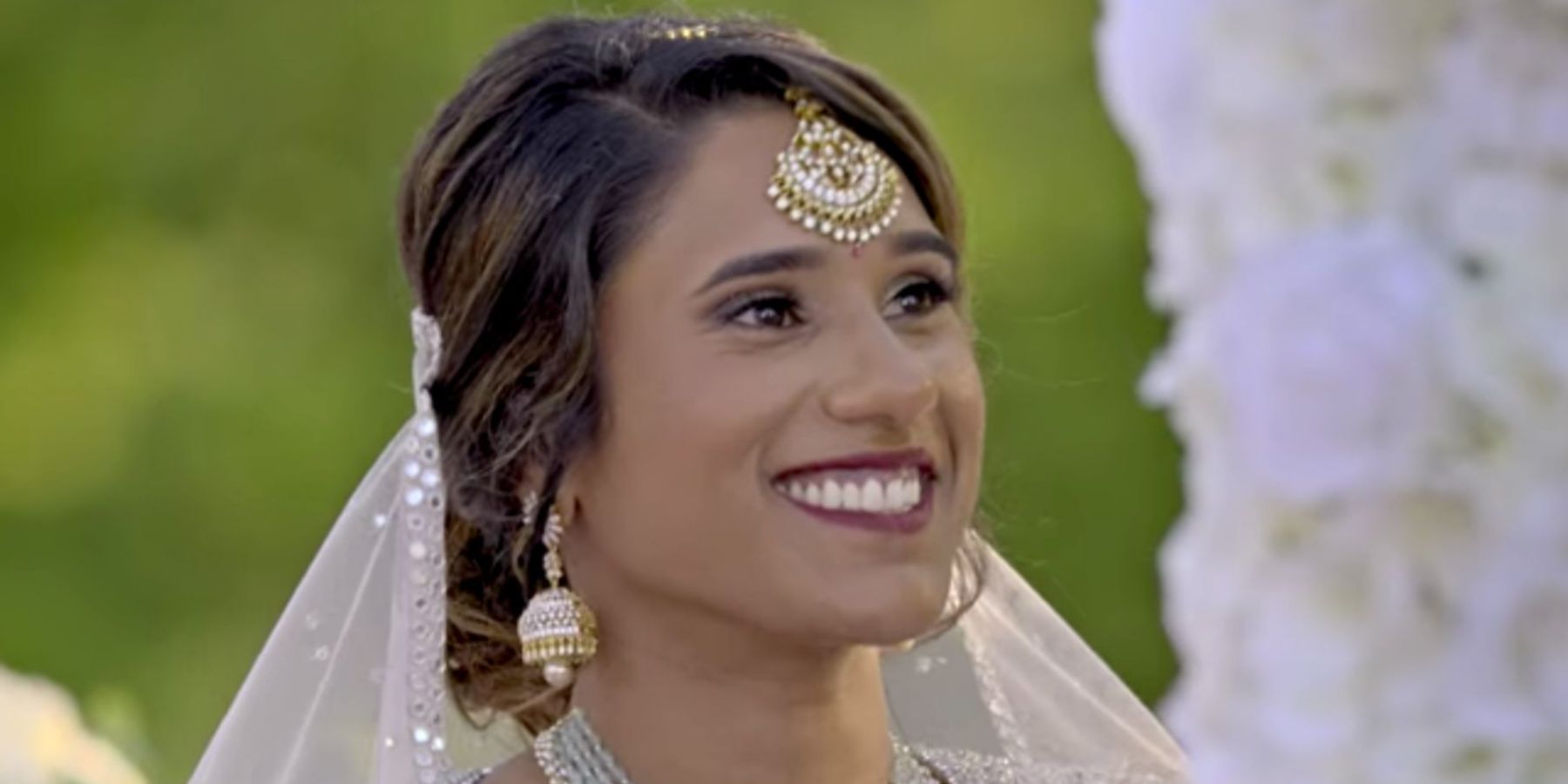 After noticing the outpouring of love and support, Deepti thanked the viewers who left positive responses. "Thank you. Oh my gosh. I do have to say that everyone on here is so nice," Deepti said before explaining why she became so defensive. "Anytime anyone says anything negative, they come for them and I love you all," Deepti shared. The Netflix star was praised during the airing of the season finale when she decided to dump Shake and choose her own happiness. The decision was up in the air throughout the experiment as Deepti tried to connect with Shake despite how much she could sense he wasn't attracted to her. Behind her back, Shake would make jokes that Deepti looked too much like his aunt and it was hard for him to develop more feelings for her.
While Shake seemingly tried to make things work, Deepti could sense things were off. The pair ended Love Is Blind single after a few weeks of dating for the show. Luckily for Deepti, her true love might've been waiting in the shadows. Kyle was busy getting his heart broken by Shaina while Deepti was experiencing the same with Shake. Their losses in the love department ended up leading to their gain as friends. While they continue to keep their relationship status under wraps, fans are convinced the two are happily dating.
Next: 10 Frequently Asked Questions About Love Is Blind, Answered
Source: Us Weekly
from ScreenRant - Feed