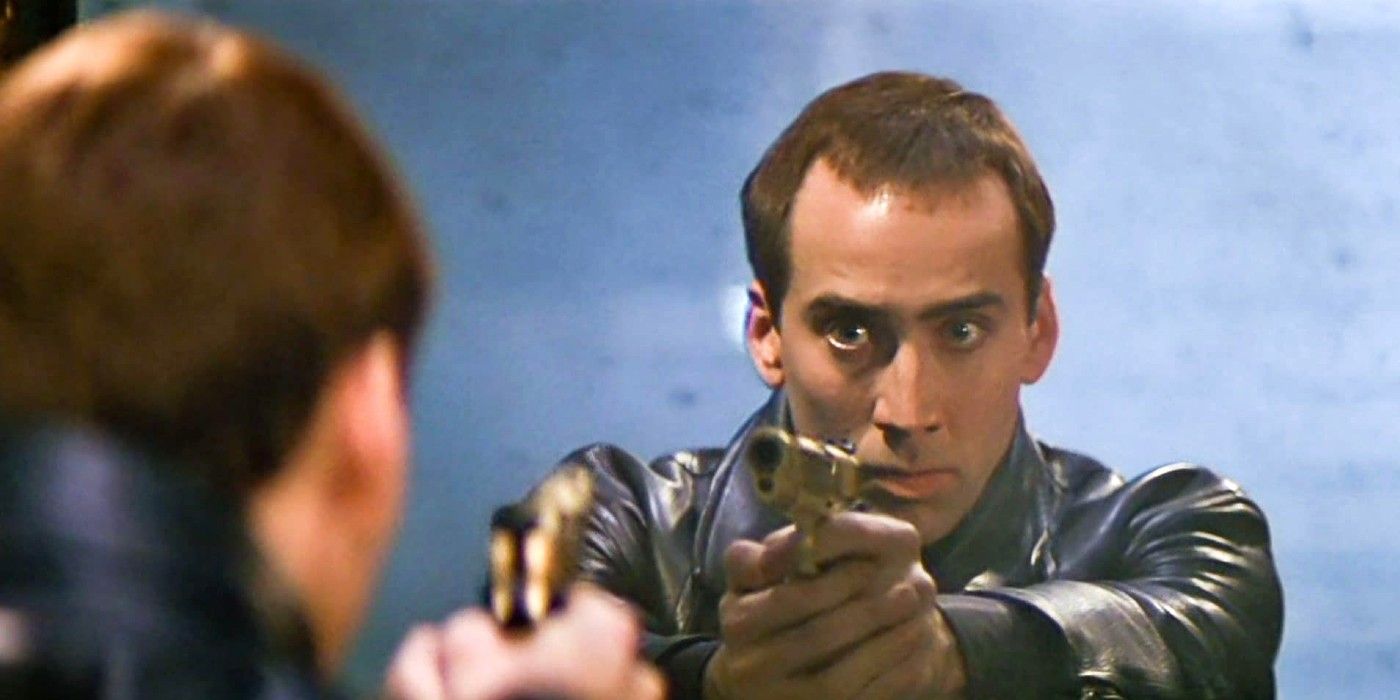 Face/Off 2 director Adam Wingard provides an update of the film's screenplay and star Nicolas Cage's commitment to the sequel. In 1997, Cage starred as Castor Troy, a murderous kingpin in the John Woo action movie Face/Off. In an attempt to find the location of a nuclear bomb planted by Troy, relentless FBI Special Agent Sean Archer (John Travolta) undergoes an experimental procedure to swap faces with the criminal. However, Troy breaks free following the operation and assumes the life of Archer while the undercover Agent must find a way to take back his own identity.
Paramount Pictures officially announced the film in 2019, however, Wingard wasn't brought on until February 2021. The Godzilla vs. Kong director previously shared his intention to make the movie as a direct sequel to the original film with a desire to bring back Cage and Travolta to reprise their roles. Cage has also announced that he is currently in talks with the studio as Cage previously confirmed his desire to be in Face/Off 2.
Related: How Nic Cage's Villain Can Return For Face/Off 2 (Despite Being Dead)
In a recent interview with Empire, Wingard provided an update on the development of the Face/Off sequel. The director restated his desire to have Cage reprise his role as Troy due to the actor's rise in prominence with films such as Pig and The Unbearable Weight of Massive Talent. Wingard also explained that they are still working on the script due to the fact they want the story to be as true to the original film as possible. Read what the director had to say below.
"He's just having such a moment. Even before Pig came out, we saw this as a Nicolas Cage movie. That's become totally the obvious way to go now. A couple of years ago, the studio maybe would have wanted a hot, young, up-and-coming actor or something. Now, Nicolas Cage is one of the hottest actors in Hollywood again."

"We're really honing in on [the script]. We're not going to share it until everybody's like, 'This is the one.' I think we really got it. It has been probably the most challenging script we've ever worked on, for a lot of reasons. There's so much pressure in wanting to make sure that it lives up to the legacy of that project. But every draft you have these things that just click in, and you're like, 'A-ha! That's really what Face/Off is!'"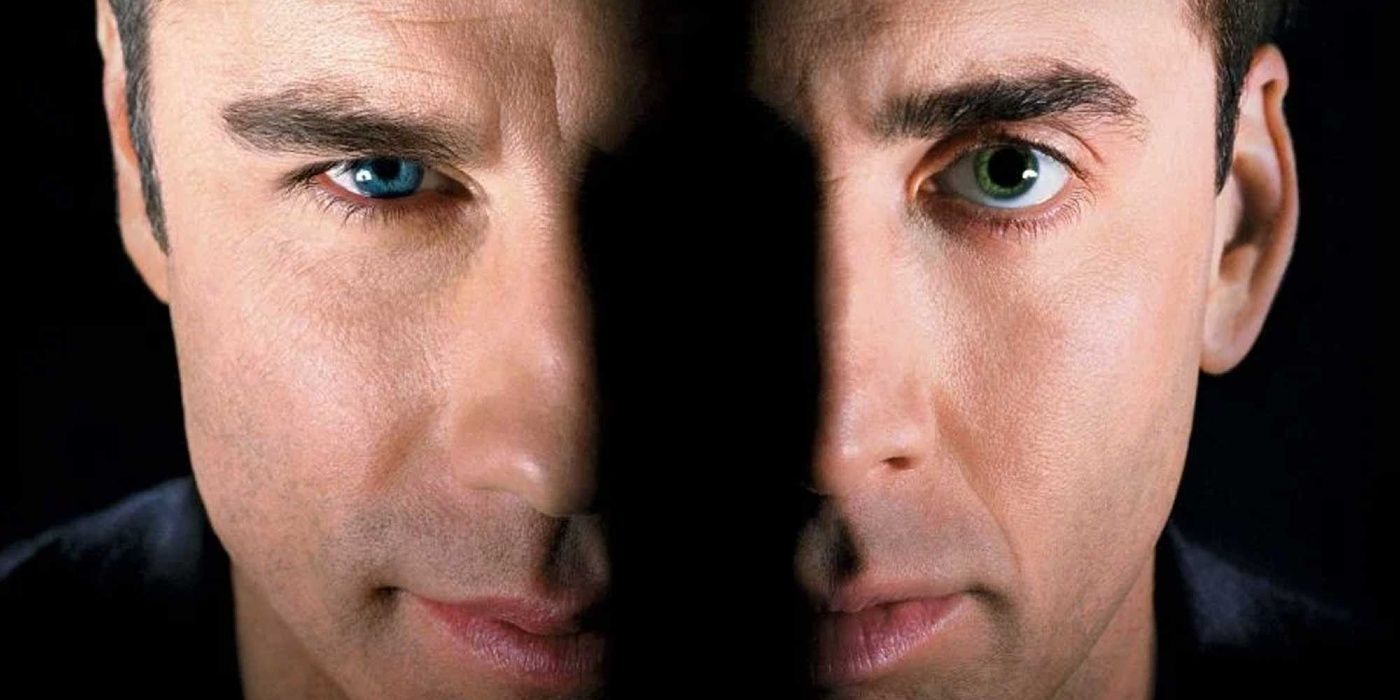 Wingard is currently working with writer and frequent collaborator Simon Barrett on the screenplay for Face/Off 2. Wingard cites the pressure of faithfully living up to the original film as a reason why they find writing the script so challenging. But he also appears to feel grateful that Cage has recently gone through a period of much success due to his recent run of films and positive reassessment of the star's movies during his direct-to-video period. This Cage resurgence has opened the door for what Wingard feels should be a direct sequel to the classic 1997 action film.
With the popular trend of legacy sequels and reboots, filmmakers strive to create something fresh and original while also attempting to stay familiar with the original film. Star Wars: The Force Awakens was praised for its performances by its cast, while its near copy of A New Hope's plot did not sit well with many critics. Attempting to create a new story story while trying to stay faithful to the original is a tricky proposition, especially if the main villain died at the end of the original, but Wingard has seemingly embraced the task as he attempts to make Face/Off 2.
Next: Every American John Woo Film Ranked From Worst to Best
Source: Empire
from ScreenRant - Feed