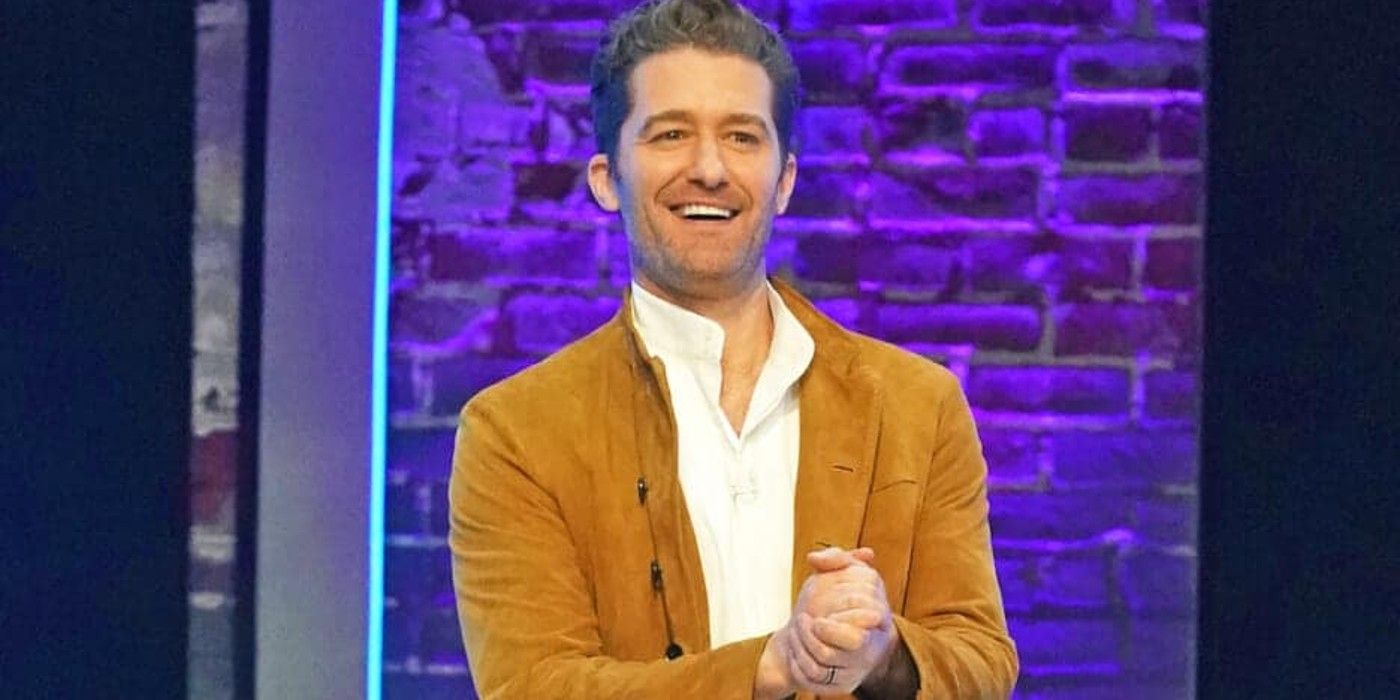 Matthew Morrison was fired from So You Think You Can Dance for sending inappropriate DMs to a female contestant, but the ex-judge recently took to social media to refute his damaged reputation. The SYTYCD season 17 premiered on May 18 with an entirely new judging panel consisting of former contestant Stephen "tWitch" Boss, Jojo Siwa, and Matthew. While Matthew will be on the show for the pre-filmed auditions, he won't be on the live shows.
Matthew was nominated for a Tony Award for his performance as Fabrizio Nacarelli in the musical The Light in the Piazza, but he's most known as the teacher, Mr. Schuester, on Glee. He has a strong background and passion for dance, which made him an exciting addition to the new judging panel. Let's take a look at everything surrounding Matthew's departure from SYTYCD.
Related: TWitch Explains Why Judging SYTYCD Is Full Circle Moment
On May 27, it was announced that Matthew would exit the panel after breaking protocol. In a statement provided to Entertainment Weekly, Matthew stated, "I did not follow competition production protocols, preventing me from being able to judge the competition fairly." Initially, there was no specification as to what protocols were broken, but days later, new details emerged surrounding the circumstances of Matthew's departure. A source close to People revealed that Matthew sent flirty DMs to a female contestant. The contestant went to the producers of SYTYCD, and after an investigation, Matthew was fired. The actor and this contestant never met up or engaged in sexual activity, but that hasn't stopped all the speculation. Matthew is married to Renee Puente, and they share two children, which has made the scandal even more troublesome.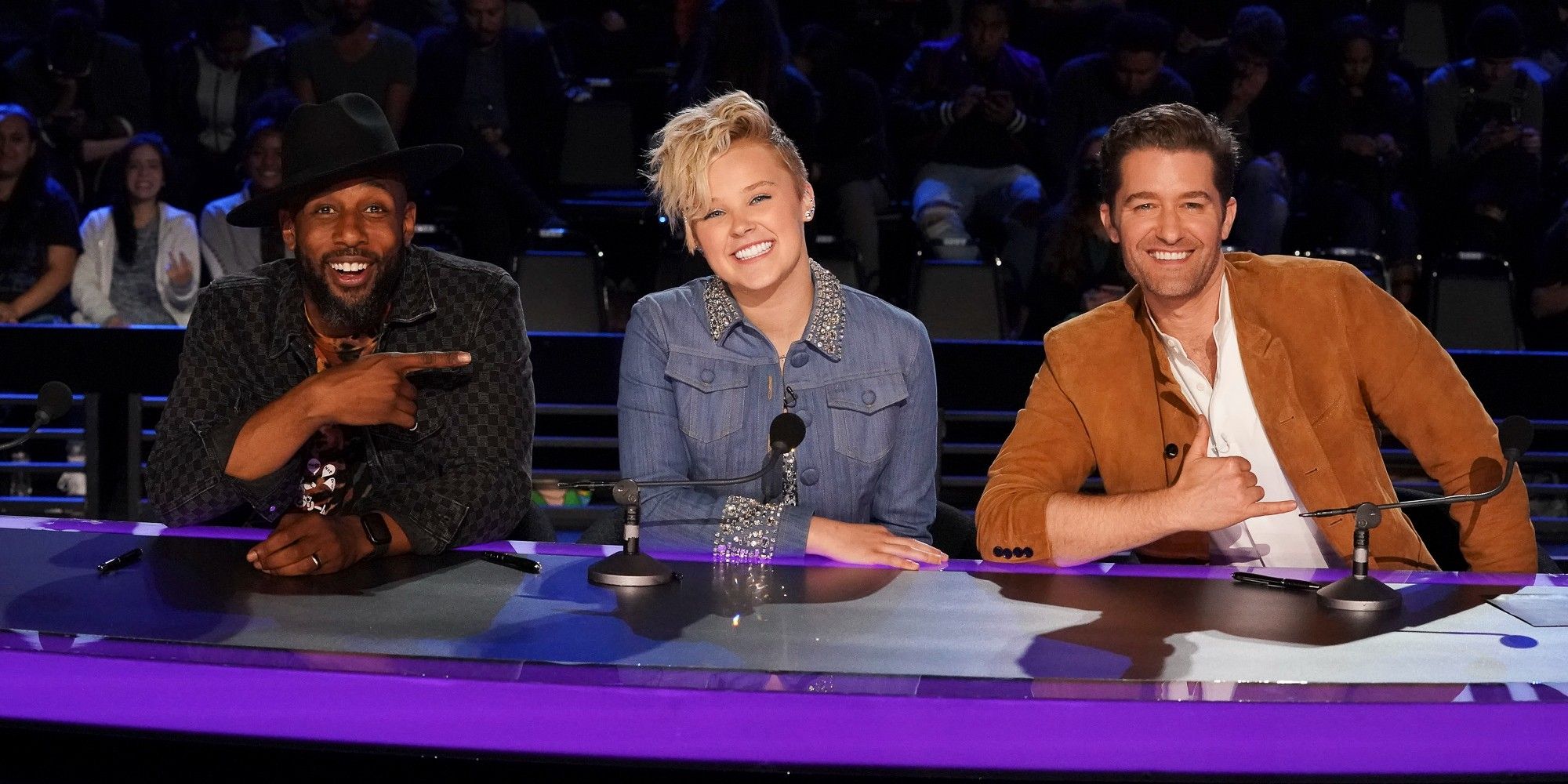 In an Instagram video Matthew shared on his 940K Instagram followers, Matthew disputed the claims of an inappropriate relationship. In the video, Matthew reads the "one message" he sent to the contestant. The message read: "Hey, it's Matthew. If you don't mind, would love to get your number and talk you through some things." Matthew went on to explain that he was trying to get this contestant a job with a choreographer. Matthew blames the toxic gossip culture for blowing this story out of proportion and urges people to "do better." Matthew's wife, Renee, is sticking by her husband and reposting his video on her own Instagram, writing, "My husband has finally been given an opportunity to speak his truth." No statement has been made by FOX, SYTYCD, or the contestant regarding Matthew's recent video.
There's no word yet as to who will replace Matthew on the judging panel on So You Think You Can Dance, but the fans have opinions. Jojo had to call out SYTYCD fans who were saying they were happy when they thought she was leaving instead of Matthew. Some fans are hoping that SYTYCD alum Allison Holker joins her husband tWitch on the panel, but others would love to see Nigel Lythgoe, creator and original judge, return.
Next: SYTYCD: Cat Deeley Believes It's 'Good' To Mix Up Judging Panel
So You Think You Can Dance airs Wednesdays at 9 p.m. EST on FOX.
Sources: Entertainment Weekly, People, Matthew Morrison/Instagram, Renee Morrison/Instagram
from ScreenRant - Feed