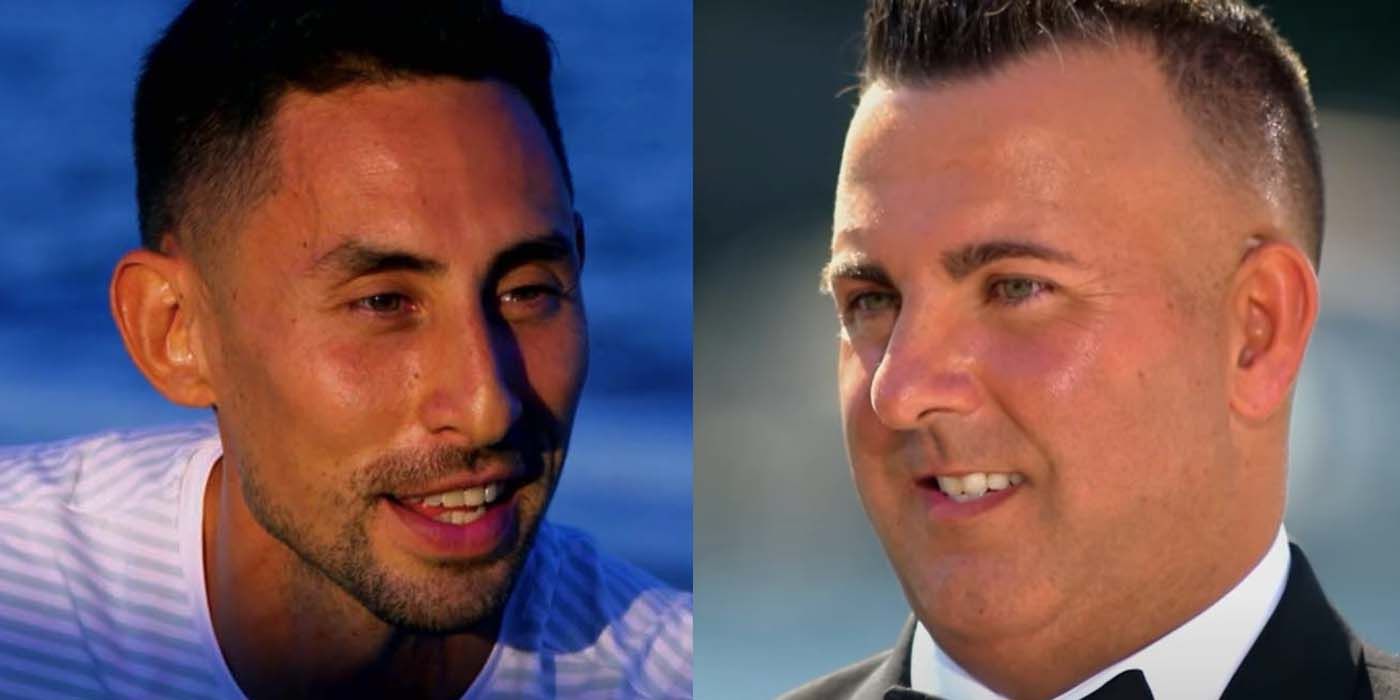 A fan of Married At First Sight snapped a photo of Mark Maher working at a Chick-fil-A register, and many took the opportunity to call out that they've never seen Steve Moy at work. Many folks commended Mark for doing honest work and said it made them like him more.
While Mark's missing in action job status was troubling, it hasn't been a significant conflict with his wife, Lindsey Geourgoulis. Steve Moy's plotline, however, has centered almost entirely on his freelancing job status. For his wife, Noi, it's a major concern as she is looking for someone who can provide for her and her future children. Steve feels he's put in his time as a sales engineer and has enough saved to validate a couple years of soul searching and traveling. On the other hand, Noi also comes from an immigrant family who can't imagine having a life without a job.
Related: Married At First Sight: The Reasons Why Mark Hasn't Left Lindsey Yet
Most fans commended Mark for working a solid job and noted fast-food managers make a more than a decent salary. A few asked the original poster whether he spotted a wedding ring. Overall, fans were excited to see Mark in the real world. Then came the fans who decided this was an opportunity to bring up Steve's job status again. Juniper Berries joked, "Who's gonna take a pic of Steve at his job? 🤣" Then Turning In My Grave reinforced the Chick-fil-A job was "Better than whatever Steve Jobless is doing, for sure."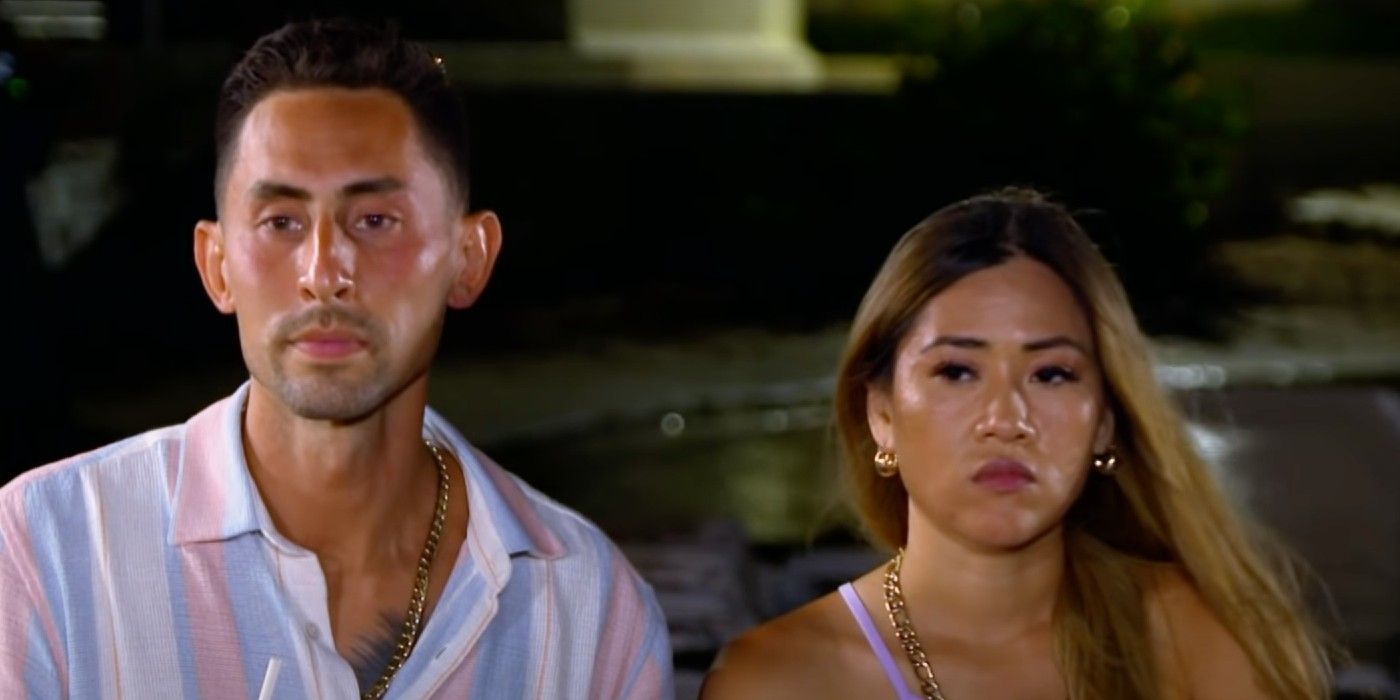 Steve may or may not be rich. Seedy Pete agreed, saying, "On the one hand, good for him! Out there working for an honest buck puts him ahead of Steve Jobless and his freeloading a**." Other fans speculated that it's unfortunate that Mark seemed to leave his former job as a regional sales representative to participate in MAFS but wondered if there was a minimum expectation for cast members career-wise. Reddit user My Cat Bites Toes wrote, "but then again, Steve didn't have a job, so I guess there is none." Last week on MAFS, the couples prepared for decision day by discussing their feelings with their family and friends. Steve took this opportunity to buy Noi a new wedding ring to show his commitment, respect, and love for her. He also may have been trying to hint that his pockets aren't shallow even if he wasn't working full time. The move may help Steve win over fans who think he's stubborn.
Ultimately, nothing seems like it's going to shake Steve's confidence when it comes to his career choices. He's worked full time for many years, and at almost 40 years old, it makes sense he'd want to take some time for himself. He may not feel comfortable revealing his savings on camera or to Noi as they are still newly acquainted. However, Married At First Sight fans definitely won't be letting him catch a break even if it seems safe to assume he must be comfortable.
Next: Married At First Sight: Why Fans Think Noi Is Immature
Sources: Reddit
Married at First Sight airs Wednesdays at 8 p.m. EST on Lifetime.
from ScreenRant - Feed