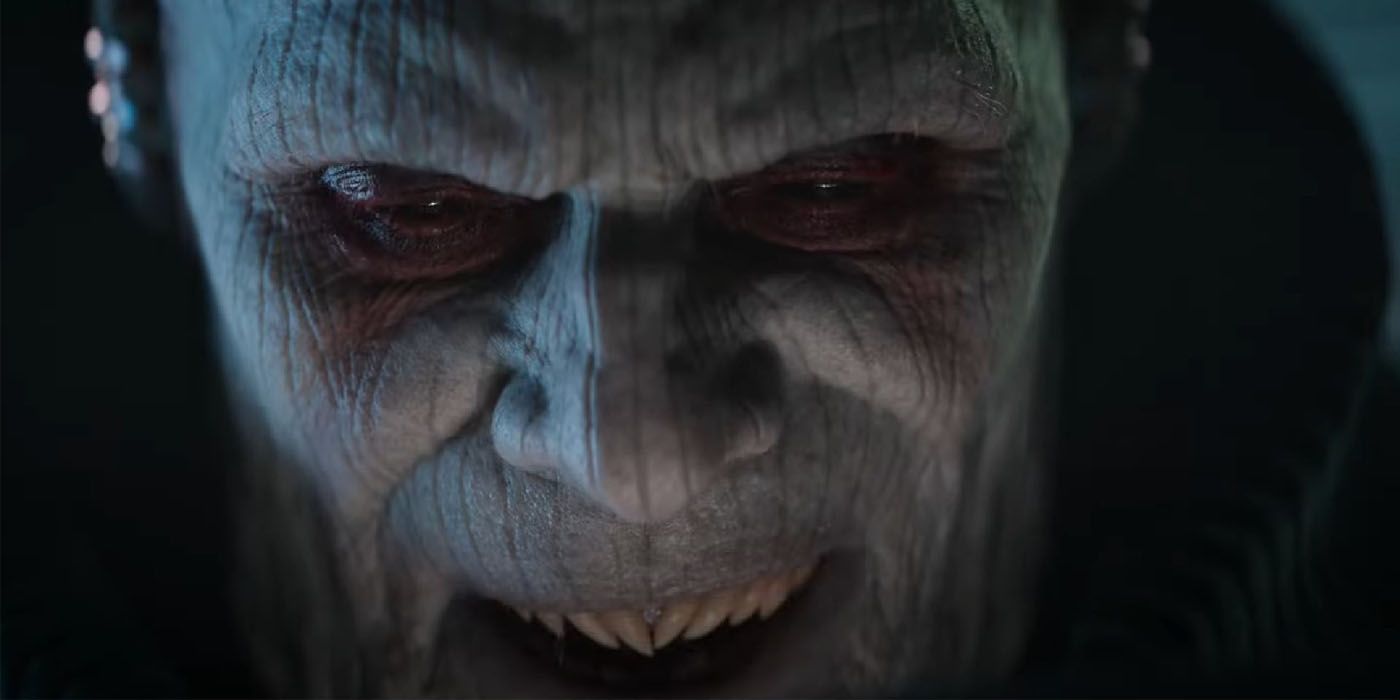 The director behind Star Wars Jedi: Survivor promises that the upcoming sequel will indeed be darker and more mysterious than Star Wars Jedi: Fallen Order. After months of speculation, a brief but chilling pre-rendered Star Wars Jedi: Survivor teaser trailer for the long-awaited follow-up to 2019's hit action title was unveiled during yesterday's Star Wars Celebration 2022 festivities, showing protagonist Cal Kestis on the run from the Empire following the events of Fallen Order. A vague release window was also confirmed, with Star Wars Jedi: Survivor set to launch sometime in 2023.
Star Wars Jedi: Fallen Order already had a rather bleak premise, with former Jedi apprentice Cal Kestis being hunted down by the sinister Imperial Inquisitors during the reign of the oppressive Galactic Empire. Even as he searched for the lost remnants of the old Jedi Order, Cal was frequently haunted by the death of his Jedi Master Jaro Tapal during Order 66, a trauma that Cal Kestis's voice actor Cameron Monaghan expressed a desire in exploring further in the now-confirmed Star Wars Jedi: Survivor. Sure enough, yesterday's ominous Star Wars Jedi: Survivor teaser hinted at darker times for Cal and the crew of the Stinger Mantis, with an elderly, Sith-aligned Pau'an figure stalking Cal from the shadows and the former Jedi standing in front of a mysterious, long-haired figure floating in a bacta tank.
Related: Star Wars Jedi: Fallen Order LEGO Set Has Leaked (& It's Adorable)
Not too long after the Star Wars Jedi: Survivor teaser was first unveiled, Respawn director Stig Asmussen sat down for an interview with the official Star Wars website (via VGC), where he confirmed that the sequel will be more "mysterious and menacing." Asmussen, who also directed Star Wars Jedi: Fallen Order, stated that the purpose of Survival's tone was "to leave the player with a lot of questions but they're very intrigued," and true to the game's newly-confirmed title, Cal and his friends will have to do whatever it takes to stay alive. According to him, this might mean making deals and connections with "unsavory" people, but Asmussen took great pains not to spoil anything specific during his interview.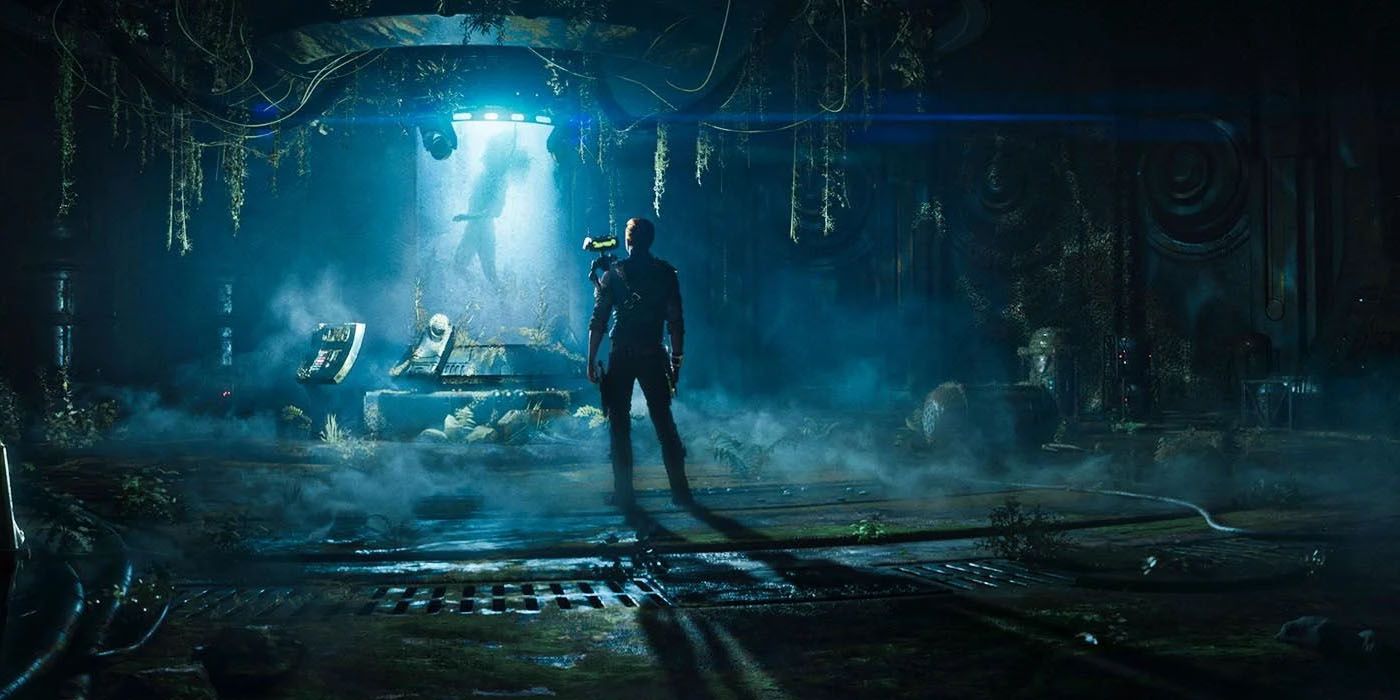 A darker journey for Cal and his friends is far from the only thing fans have been speculating in regards to Star Wars Jedi: Survivor, as some rumors have suggested that the Fallen Order sequel could feature another playable character – with Cal's newfound Nightsister ally Merrin or even an Imperial Inquisitor being among the more popular candidates. Fans have also suggested that Star Wars Jedi: Survivor could also feature flashbacks detailing the backstory of Cere Junda's former padawan Trilla Suduri and her fall to the Dark Side after the Great Jedi Purge.
These are just a few of the ways that Star Wars Jedi: Survivor could take on a darker tone than the already somber Star Wars Jedi: Fallen Order, and Stig Asmussen has now confirmed that there will be more sinister times ahead for Cal Kestis as he tries to withstand the forces of the Empire by any means necessary - including possible alliances within the underworld of the Star Wars galaxy. There are still plenty of unanswered questions surrounding Star Wars Jedi: Survivor, but more will become clear as the game approaches its tentative launch next year.
Next: Jedi: Fallen Order Is More Important To Star Wars Now Than At Launch
from ScreenRant - Feed