Spoiler Warning: This article contains spoilers for season five of Selling Sunset.
By the end of season 5 of Selling Sunset, fans saw some major shifts happening in the personal and professional lives of the cast members. Vanessa Villela considered moving to England for her relationship, Chrishell Stause and Jason Oppenheim broke up, and Christine Quinn was no longer working at the Oppenheim Group. But with all of these big life changes also came lots of arguments.
In all 10 episodes of season 5, fans saw the dramatic arguments that come along with the epic real estate on this show. From Christine's changing relationships with her friends and co-workers to Chrishell's frustration over Christine talking to the media, there was no shortage of fights.
10

Christine vs. Chrishell And Jason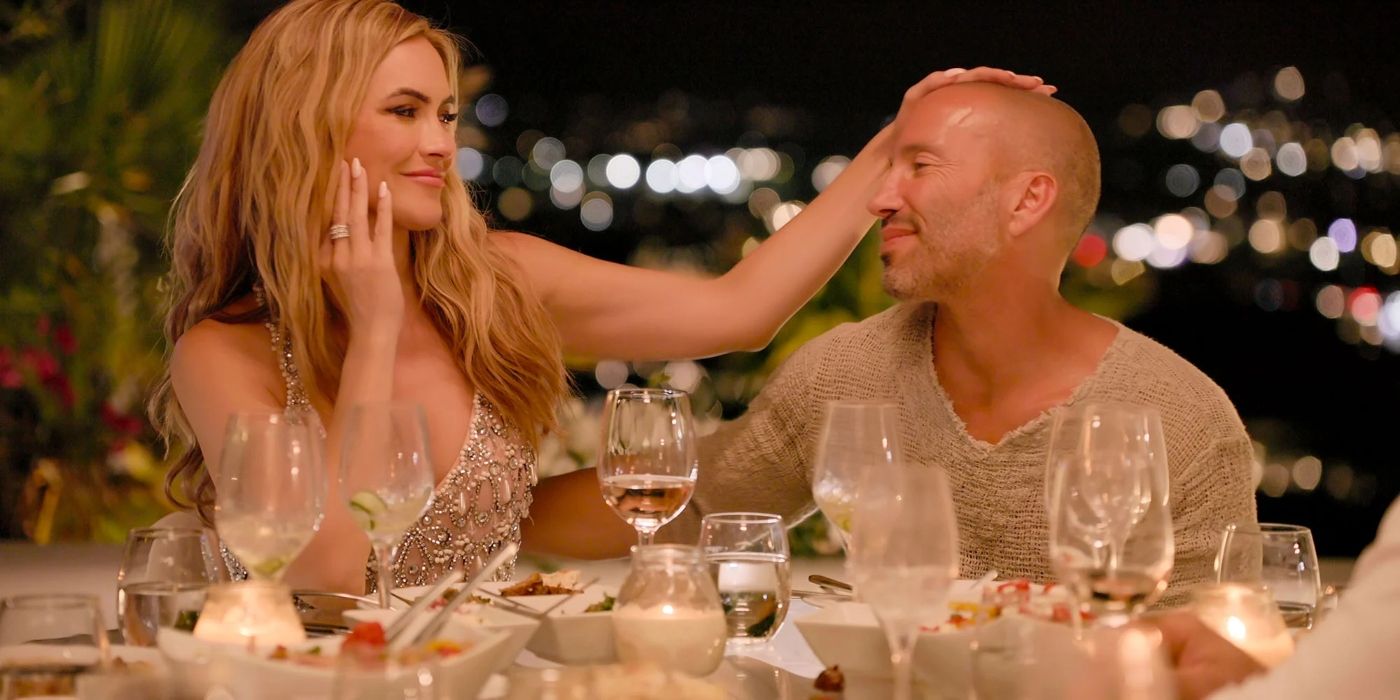 Although Chrishell and Jason didn't have verbal fights with Christine in season 5, there was a lot of talk about the negative things that Christine said about them in the media. The tension between these cast members was in the background (and the forefront) of all 10 episodes.
RELATED: 10 Best Quotes From Selling Sunset Season 5
It was sweet watching Chrishell and Jason share their relationship, and the fact that Christine said that Chrishell only got listings because she and Jason were dating was definitely tough for Chrishell to hear.
9

Heather And Christine Couldn't Make Up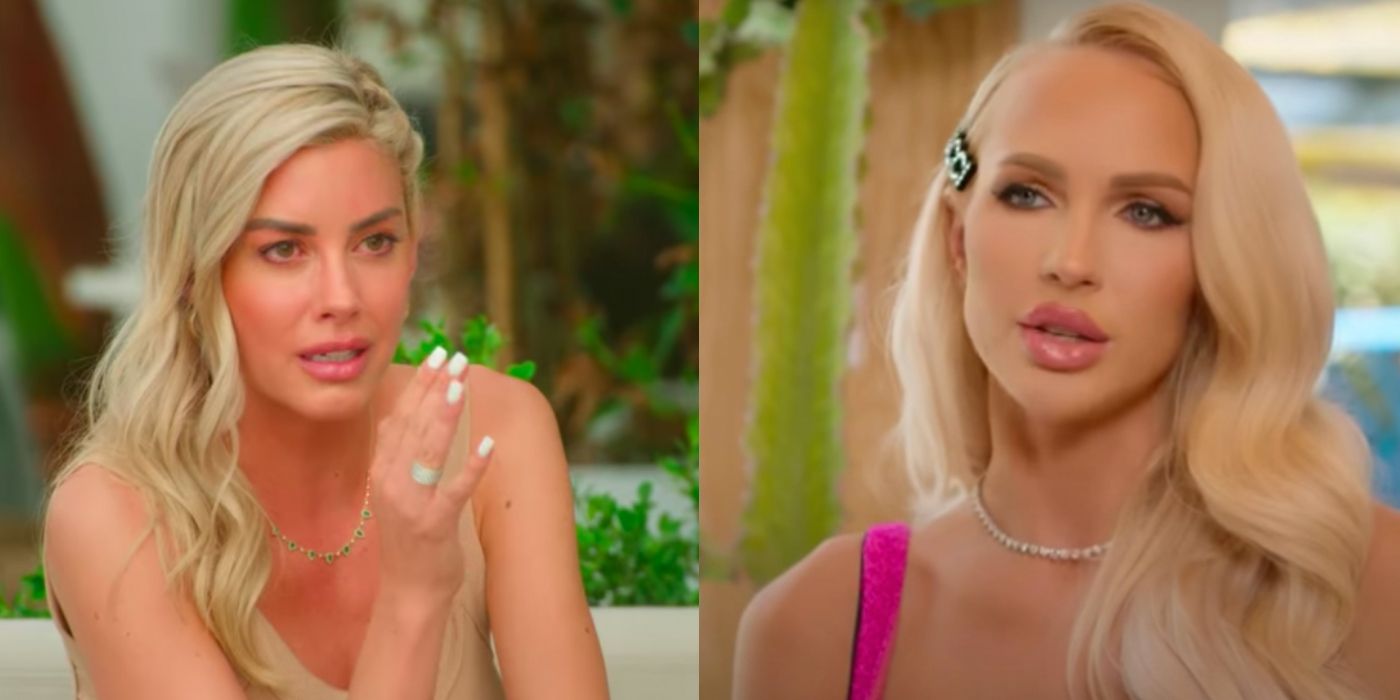 Heather Rae El Moussa and Christine have been part of the biggest Selling Sunset arguments, and in season 5, they met up to try to talk things through. Unfortunately, this didn't have the result that Heather wanted.
While Heather told Christine that she had done things to hurt everyone and that she was being mean, Christine defended her joking nature and said that she was just being funny. Heather was clearly upset and fans could tell that this friendship was most likely over.
8

Mary And Romain Had Conflict Over Her New Job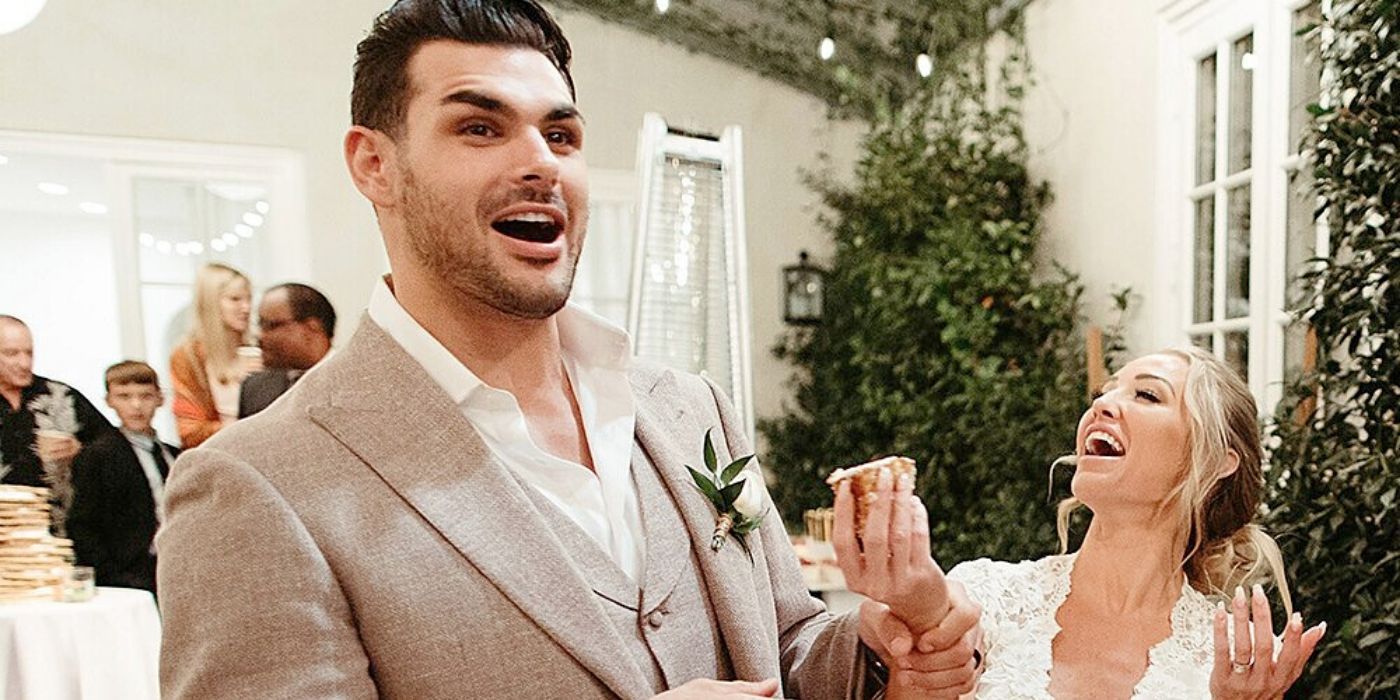 Viewers were excited that Mary was promoted to office manager and would now be taking on more responsibility. But Mary was honest and open about how she and her husband Romain Bonnet didn't see each other as often as they wanted.
In one surprising scene, Mary visited Romain at a property, and he asked if she could take some time off and have more work/life balance. Mary and Romain got into an emotional argument as she said that she was supposed to be spending more time working, not less. Fans know how much this couple loves each other so this was a tough moment.
7

Chelsea And Davina Didn't See Eye To Eye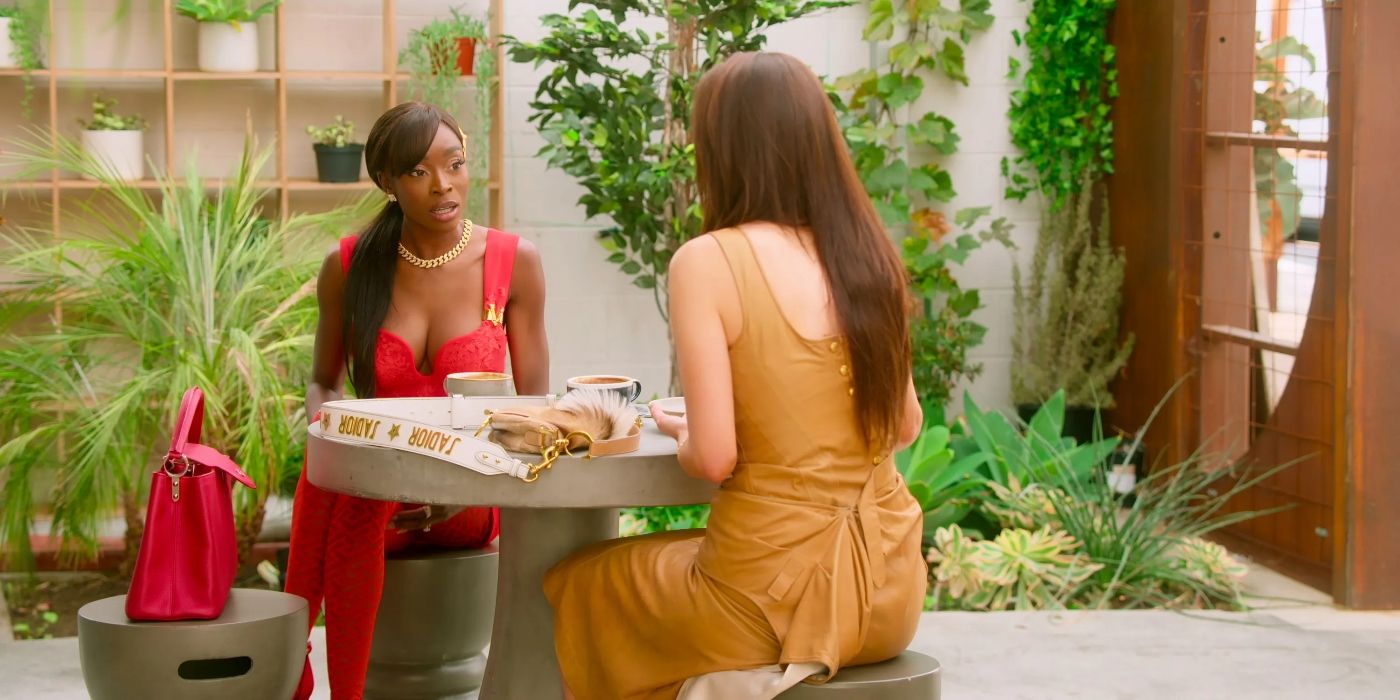 When Chelsea Lazkani and Davina Potratz got together for coffee, the conversation quickly turned to Christine, which led to one of the biggest season 5 fights.
RELATED: 10 Best Selling Sunset Quotes
The cast members talked about a tea party that Chelsea threw and Davina felt hurt about the status of her changing friendship with Christine. Davina said "I felt a little bit bullied" and mentioned that she had cried, and she said that she was frustrated because she had often stood up for Christine when the others weren't so sure that Christine needed another chance. Davina ended up walking out of the restaurant, making fans wonder if Davina and Chelsea would ever get along.
6

Christine Hurt Davina's Feelings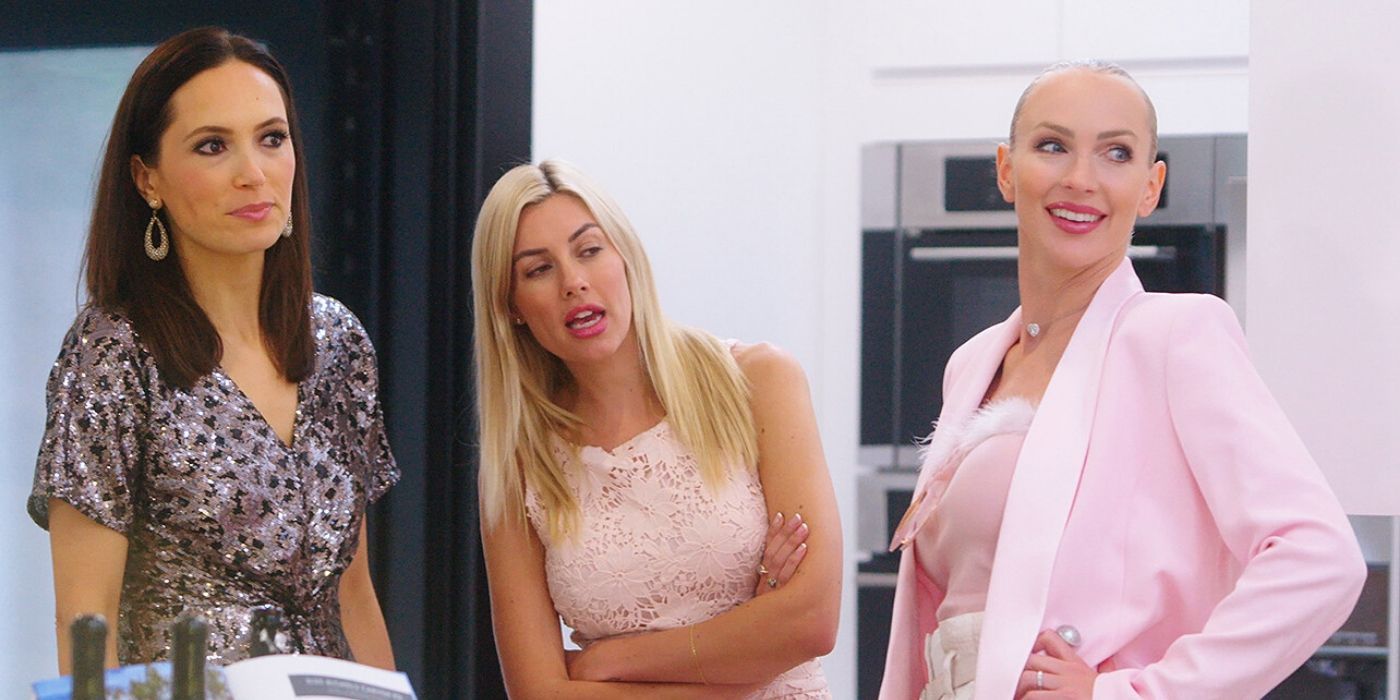 Fans love many Selling Sunset scenes, but sometimes the drama can be too much, like when Christine told Chelsea that Davina wanted to be liked by everyone and wasn't being her true, genuine self.
When Davina and Christine met up for dessert and Davina told Christine that this hurt her feelings, Christine brushed it off, leaving Davina even more confused about the state of their relationship.
5

Mary And Chrishell Weren't Sure About A New Agent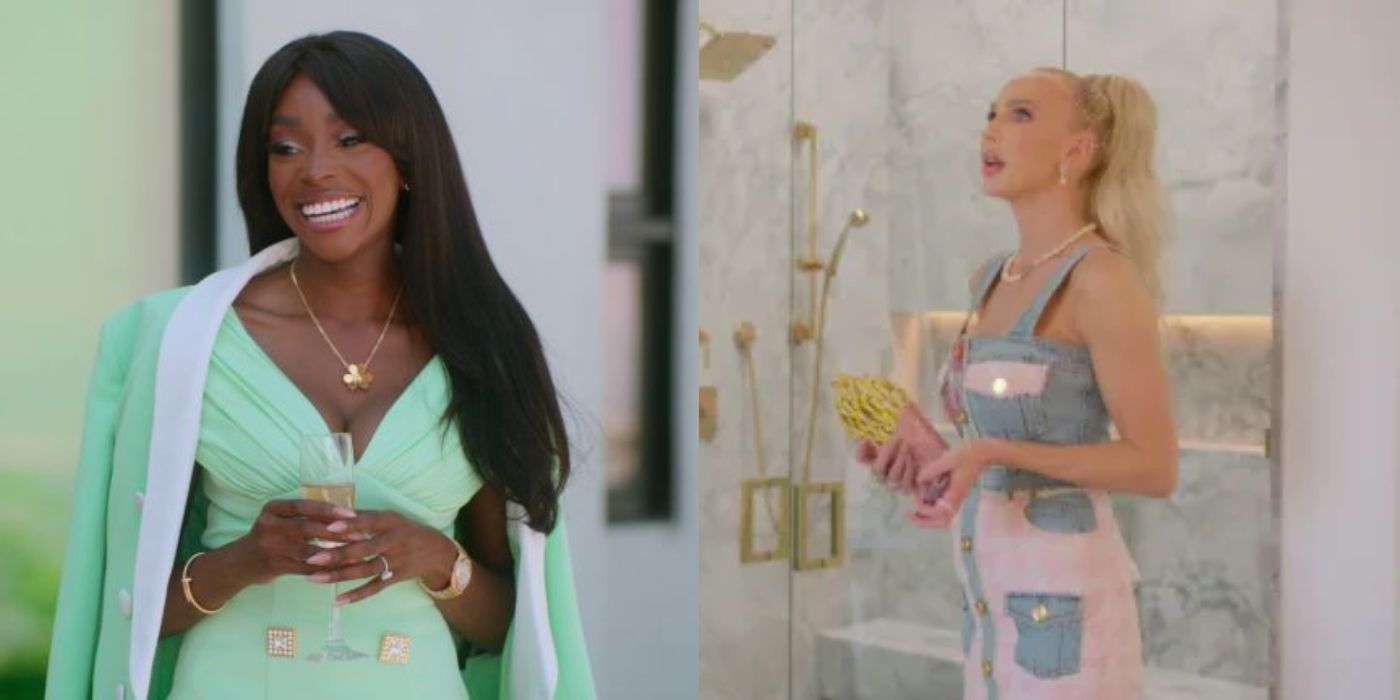 When Jason Oppenheim shared the news that Christine had met Chelsea and they were going to give her a try and see if she could join the group, both Mary and Chrishell were nervous.
Mary said that she wasn't sure that it was a good idea for a new agent to join, and Chrishell said that because Christine had recommended Chelsea, that made her nervous because of the bad blood between Chrishell and Christine. This was definitely one of the most tense season 5 scenes.
4

Davina And Her Client Didn't Get Along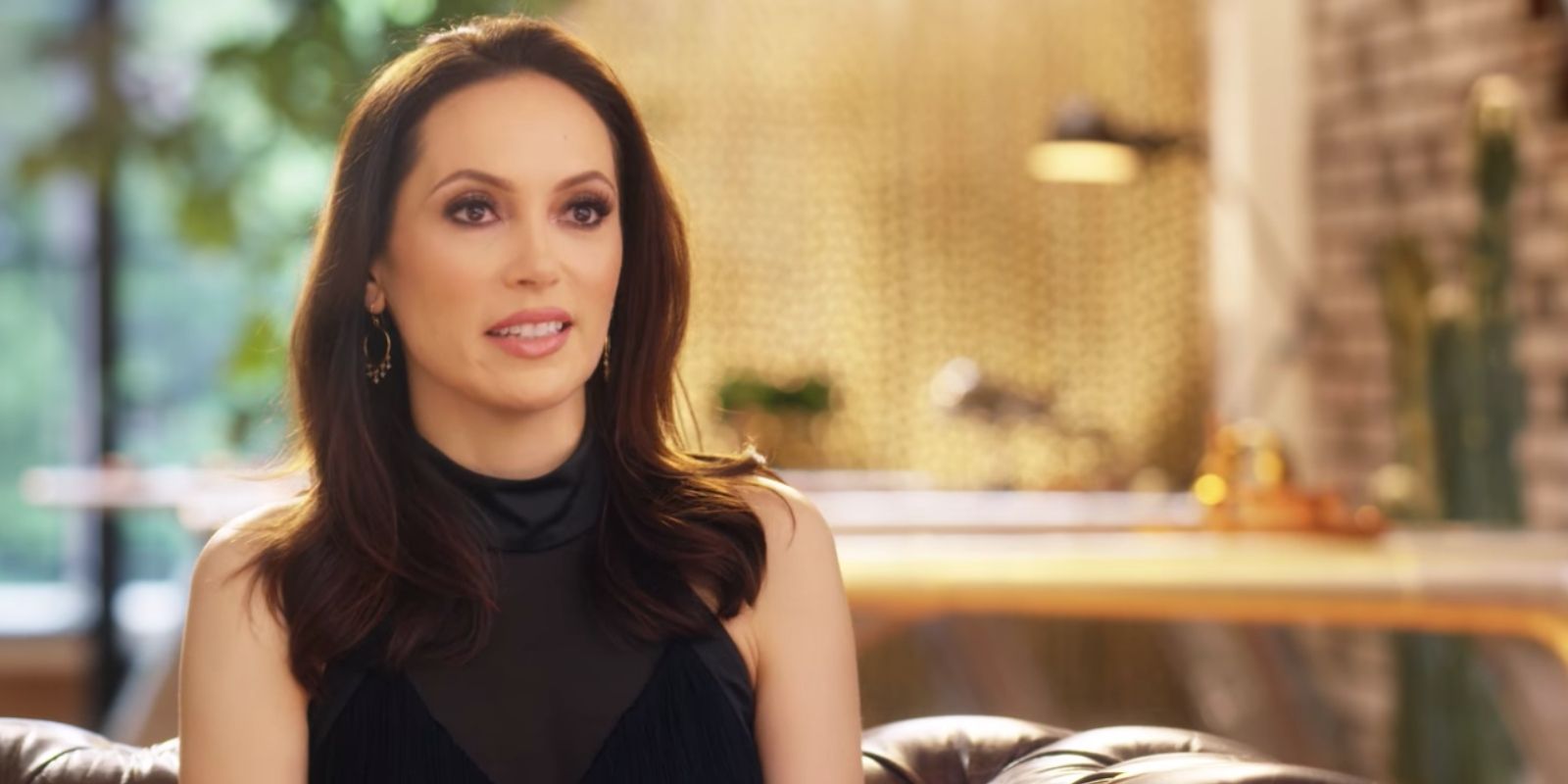 The Selling Sunset cast each has a strong personality, and in season 5, Davina was trying to get along with everyone while seeing more real estate success. Davina had a tense conversation with her client Amanda. Mary came to Amanda's house to see if she could help.
While this wasn't a massive argument, there was definitely some conflict, viewers could cut the tension in the house with a knife, as Amanda said that she felt that Davina wasn't there for her and wasn't listening to what she wanted.
3

Mary Tried To Get Through To Christine
Over the past five seasons, fans have seen Mary and Christine try to become friends again, and they have each shared how close they used to be and how meaningful their past friendship has been.
RELATED: The 10 Best Christine Quinn Moments On Selling Sunset
In season 5, Mary and Christine met up and Mary honestly told Christine that now that Mary is the office manager, Christine had to be kind toward the others. Christine turned this into a tense and dramatic moment and Mary became frustrated and upset.
2

Brett And Chrishell Had A Difference Of Opinion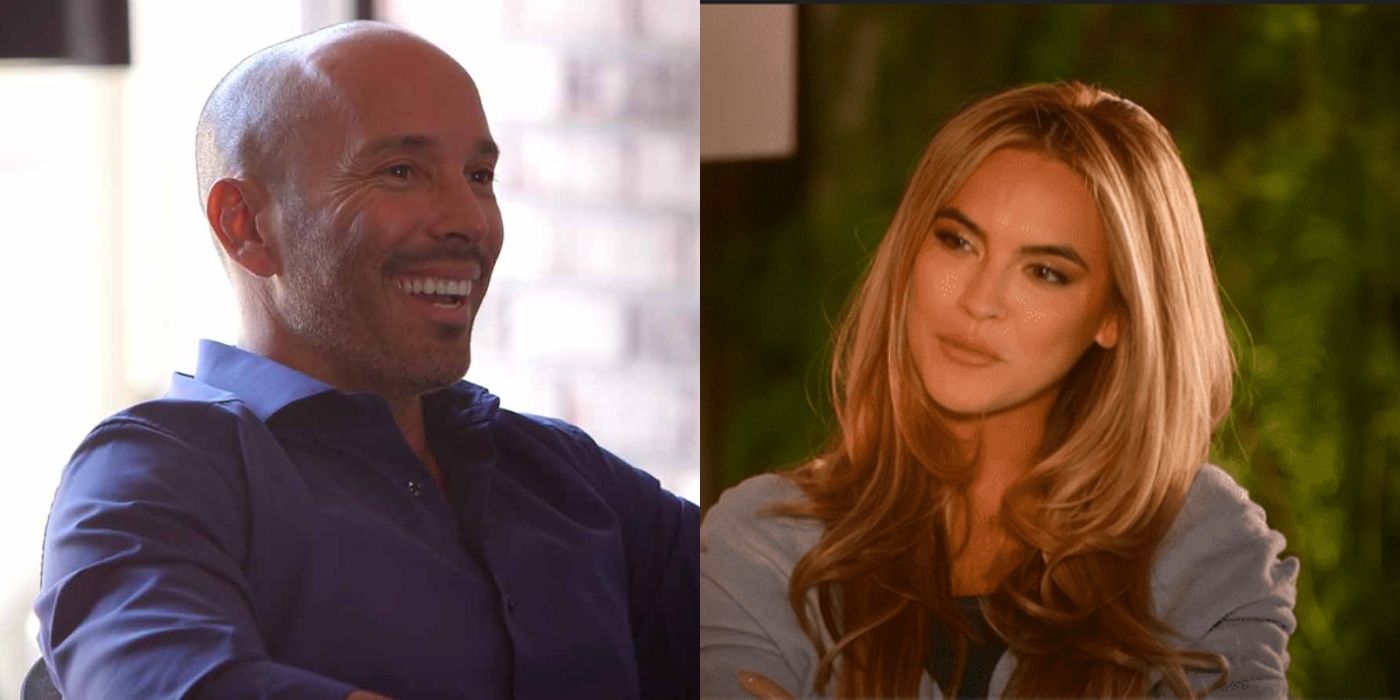 There are some funny Selling Sunset memes about real estate, and in season 5, Brett Oppenheim asked Chrishell to work with him on a listing. While they got a great offer, they disagreed in the office when the house went through the inspection process.
Chrishell said that the clients wanted some contingency funds based on what was found during the inspection, but she had a back-up offer that was over what those clients were paying. Brett and Chrishell didn't agree on how to proceed and Chrishell was frustrated.
1

The Fight At Chelsea And Christine's Broker's Open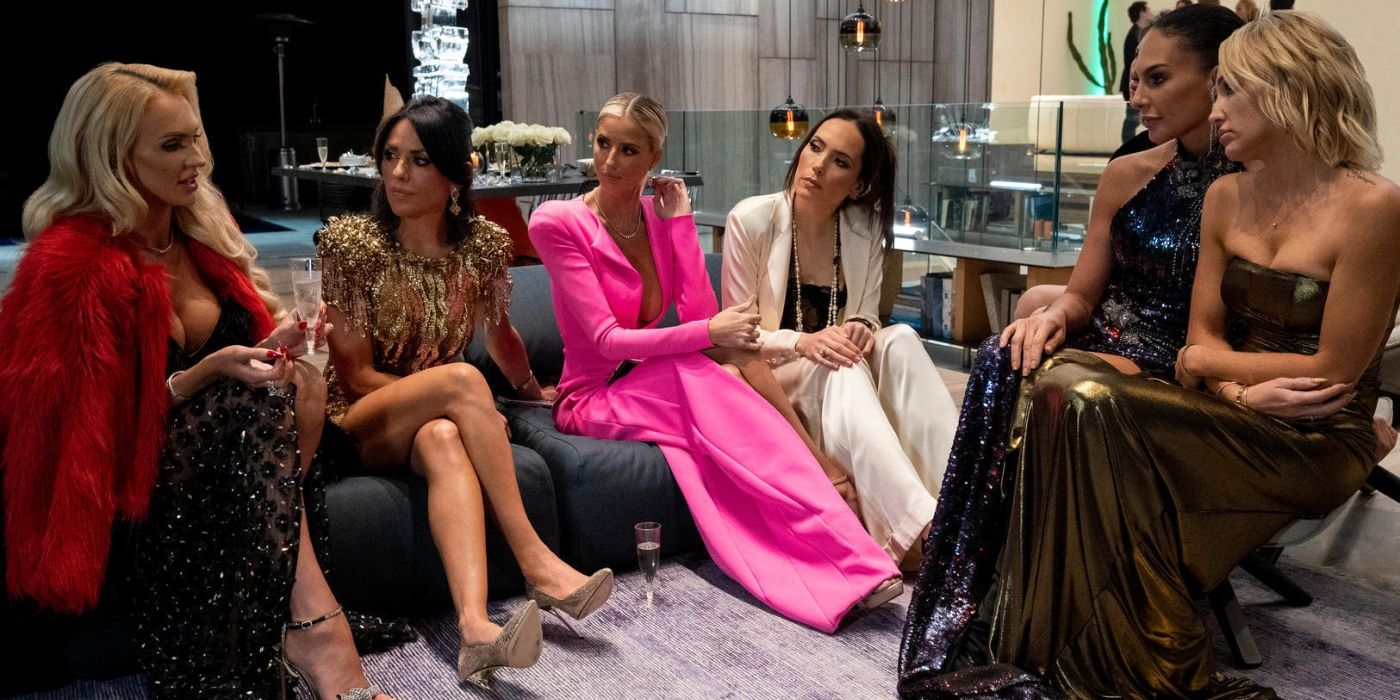 When fans learned that Chelsea and Christine were throwing a broker's open called "Caviar and Couture," it was clear that something dramatic would happen.
Amanza Smith brought up that Christine had talked to the media about not being invited to Heather and Tarek El Moussa's wedding, and before too long, everyone was fighting and talking over each other. It was the most intense argument of the entire season, and now that Christine has left the Oppenheim Group, fans wonder about season 6.
NEXT: 10 Unpopular Selling Sunset Opinions, According To Reddit
from ScreenRant - Feed