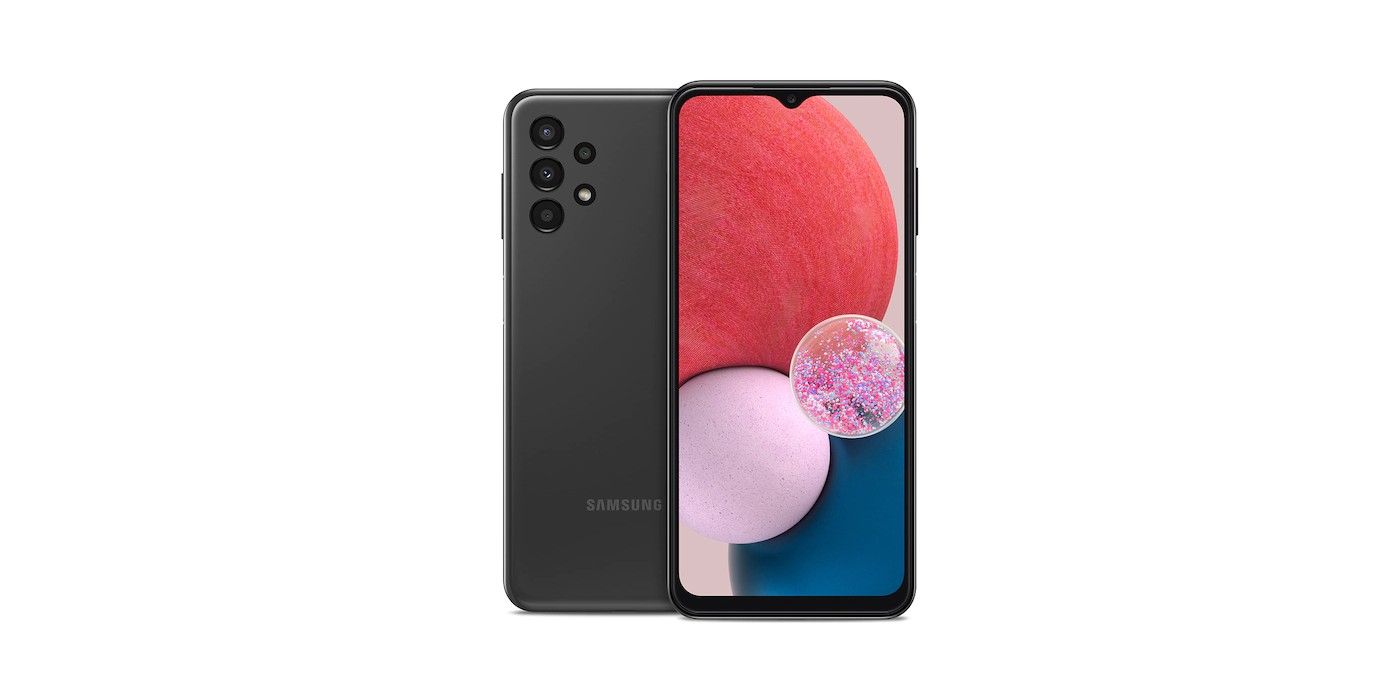 Samsung may soon announce a new version of the Galaxy A13 4G that will have a different chipset from the currently available version. Samsung is not new to releasing the same phone with different processors, with the Galaxy S series being the perfect example. The Galaxy S22 series, depending on the country, either comes with Samsung's own Exynos 2200 processor or Qualcomm's Snapdragon 8 Gen 1 processor.
The Galaxy A13 4G was announced in March 2022 and is sold in the United States. Samsung also sells a 5G version of the smartphone, which is its cheapest model with support for 5G networks. Both phones are priced under $250 and are among the affordable models in the Galaxy A series.
RELATED: Why It's Time For Samsung To Put Exynos Out Of Its Misery
When it launched a few months ago, it came with an Exynos 850 processor, the same chipset that powers the Galaxy A12. Now, findings have revealed Samsung is planning to relaunch the phone with a brand new chip. According to the Tech Blog, GizPaw, the new Galaxy A13 4G, will swap the Exynos 850 processor for MediaTek's Helio G80 processor. It also has model number SM-A137F, whereas the Exynos version has the model number SM-A135F. Save for the new processor, the rest of the specs might be the same as the source mentions the display is still a 6.6-inch LCD panel with a 2408 × 1080 resolution.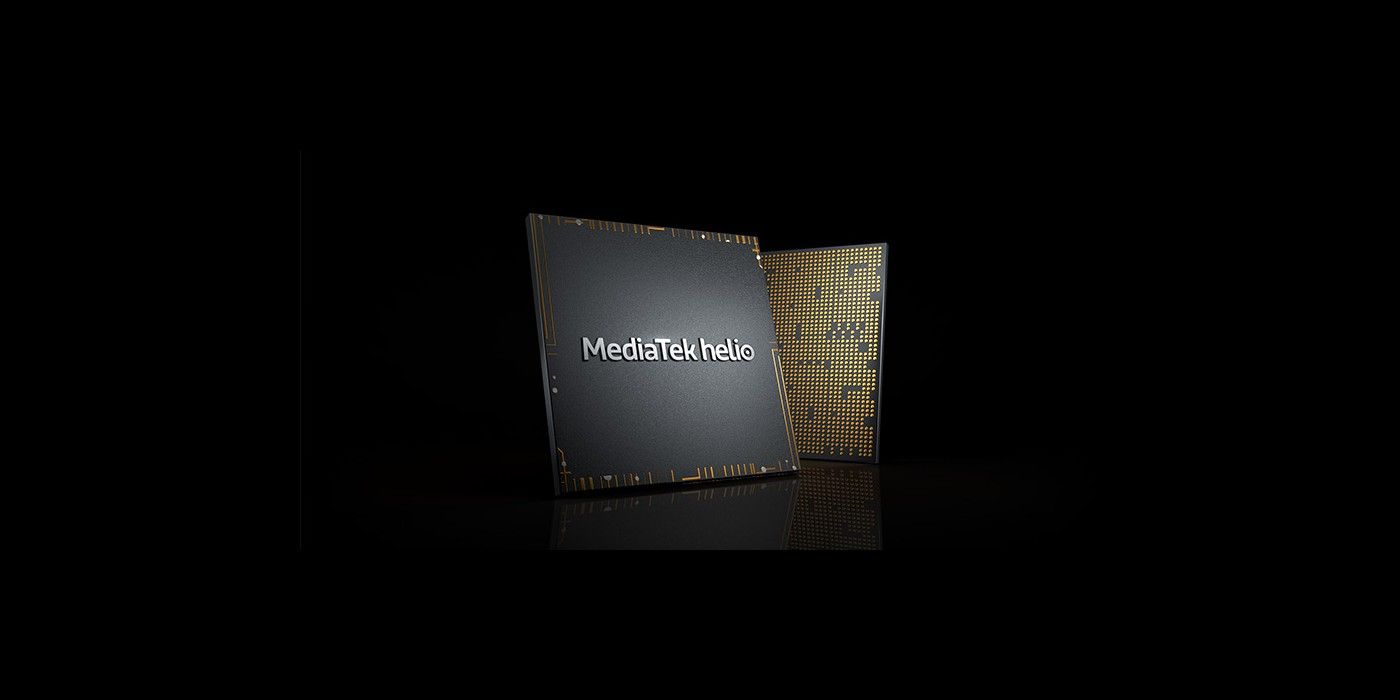 The Helio G80 is a 12nm chipset that was announced in early 2020. Sporting eight cores made up of two Cortex-A75 cores clocked at 2.0GHz and six Cortex-A55 cores clocked at 1.8GHz. It offers better performance than the Exynos 850, which has eight Cortex-A55 cores. However, it is not as powerful as the Dimensity 700 inside the Galaxy A13 5G. That chip packs the more powerful Cortex-A76 cores.
Samsung's decision to release the Galaxy A13 4G with a new and more powerful chipset mirrors what it did with the Galaxy A12. First announced in December 2020 with an Helio P35 processor, Samsung followed it with a version with an Exynos 850 processor in August 2021. The rest of the specs were left unchanged, but it ran Android 11 out of the box, unlike the first edition that shipped with Android 10. The Galaxy A13 4G runs Android 12 with One UI 4.1, and if the launch of the new variant isn't far away, it should run the same version of Android.
A date for the launch of the phone variant is yet to be communicated, but unconfirmed reports have said it will make its debut in Europe alongside the Galaxy A13 5G, which is just heading to the Old Continent. However, it is unknown if Samsung will bring this new variant to the U.S.
NEXT: Galaxy A13 5G Vs. Galaxy A13 4G: Affordable Samsung Phones Compared
Source: GizPaw
from ScreenRant - Feed