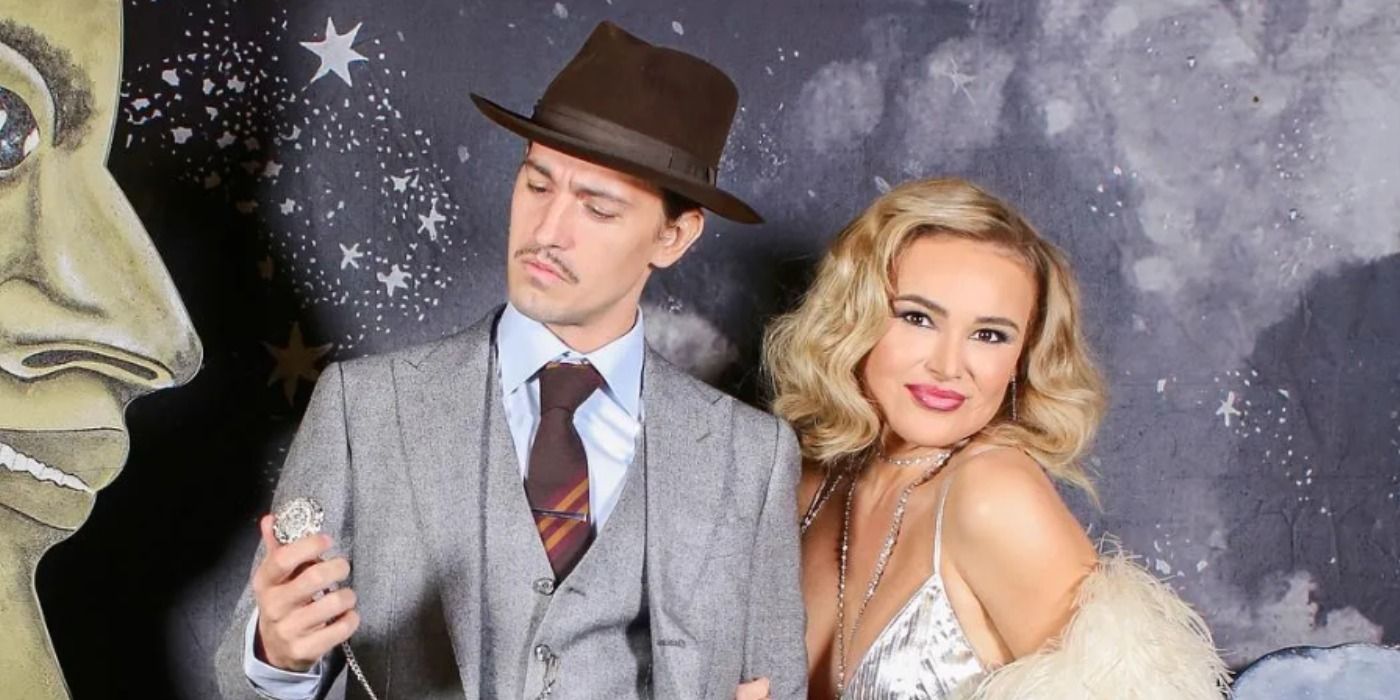 On The Real Housewives of Beverly Hills season 12, Diana Jenkins is the glamorous new housewife, and fans are curious about her adult kids, Innis and Eneya Jenkins. Despite Diana's enviable lifestyle, she didn't always grow up in the lap of luxury. The socialite grew up in Yugoslavia and had to flee the country during the Bosnian war, when she was around 18 years of age.
Diana eventually made her way to London, where she enrolled at the City University of London and earned her Bachelor's degree in Computer Science and Economics. In the second episode of The Real Housewives of Beverly Hills season 12, Diana spoke about how she was poor and did anything to make money, even scrubbing toilets just to survive. She met British financier Roger Jenkins, whom she married in 1999.
Related: RHOBH: Diana Jenkins' Partner Asher Monroe's Best IG Pictures Ranked
Roger and Diana had two children together, son Innis and daughter, Eneya. After ten years together, the couple separated, eventually divorcing in 2011. Diana shared in a The Real Housewives of Beverly Hills confessional that her reason for getting a divorce was that she wanted her own identity, apart from her millionaire husband. Diana is happily engaged to musician Asher Monroe, and her children still play huge roles in her life.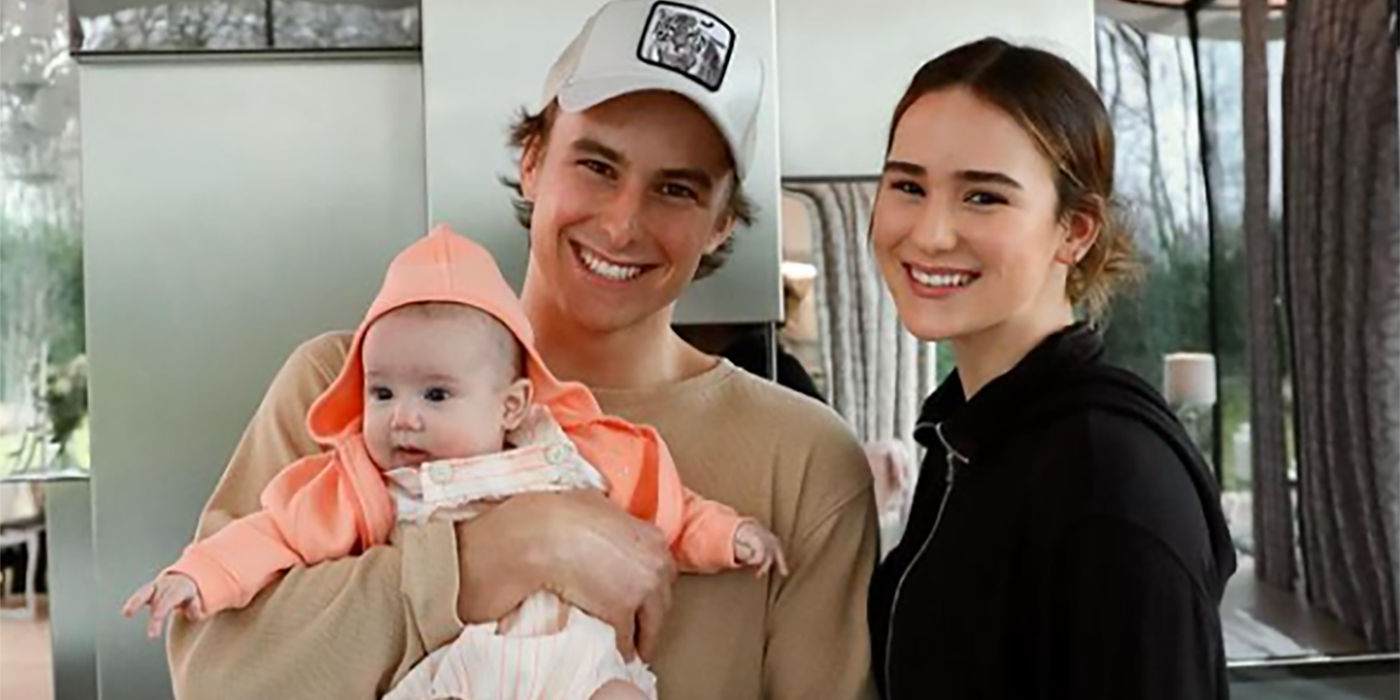 The ages of Diana's two older children Innis and Eneya are unclear, but they appear to be in their early 20s. In the picture shown above, Innis is holding Diana's youngest daughter, Eliyanah, whose father is Asher. Eliyanah was born in November 2020, making her over a year old. Innis is a very present older brother, and was seen in The Real Housewives of Beverly Hills season 12. In the scene, he was in Diana's home, playing with Eliyanah.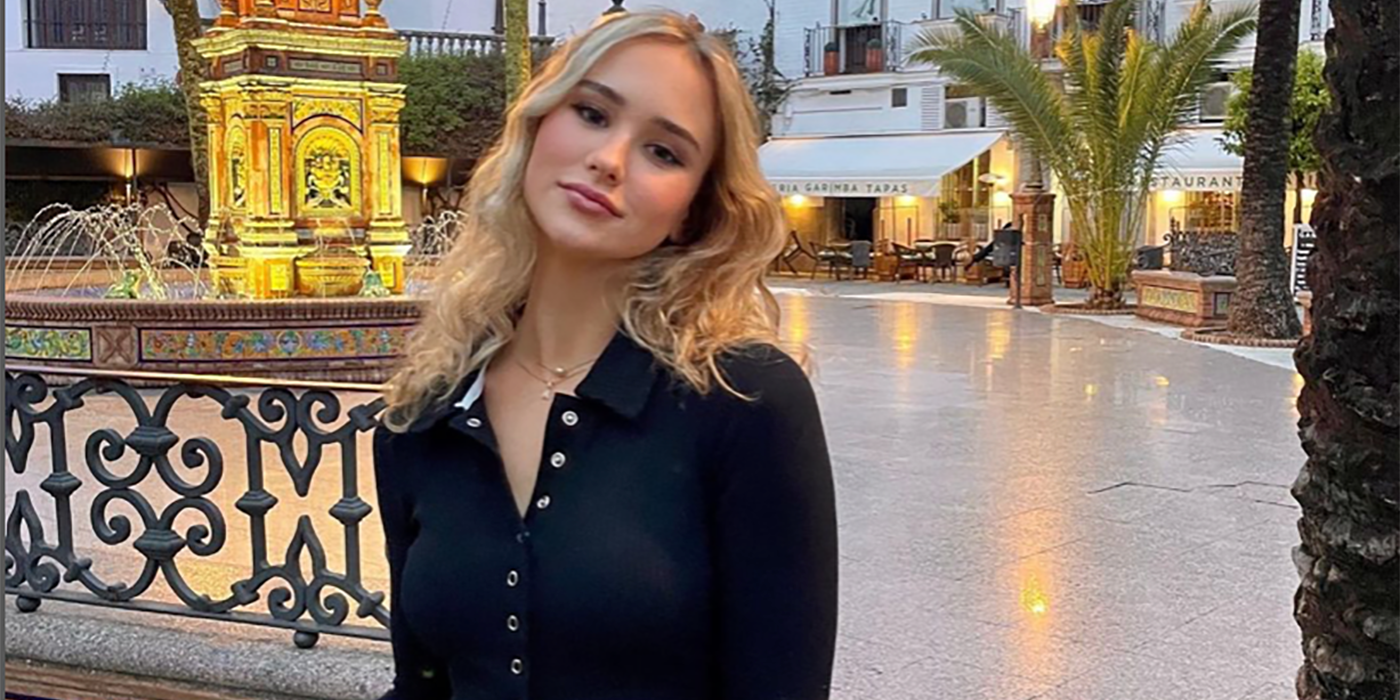 Daughter Eneya has a very active Instagram account, with over 15,000 followers. She regularly posts selfies of herself enjoying nature or jet-setting to exotic locations. She seems to love the water, as there are various snapshots of her on boats or beaches. Apparently, the striking blonde shares Diana's philanthropic genes, as she has a link posted on her Instagram page for the Ukraine Humanitarian Fund. Innis has an Instagram account as well, but he is not as active on it, and only has one picture of himself with a mysterious woman. However, he still boasts almost 15,000 followers.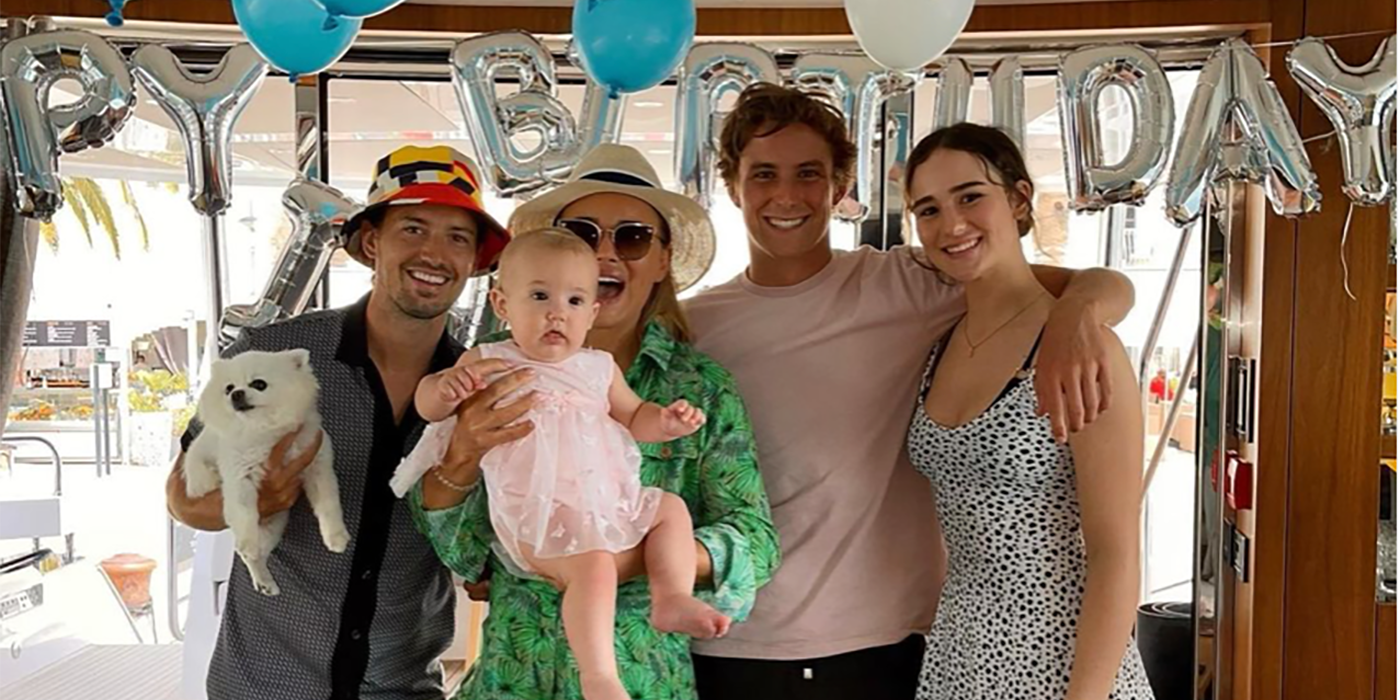 Diana seems to be very close to Innis and Eneya, as shown in the above picture, where they celebrated their mom's birthday with her. Standing next to Diana is Asher, whom Diana has joked gets mistaken for Innis often. Asher is fifteen years Diana's junior, and she shared that they had no intention of getting serious. As time went on, they became inseparable. Fans are curious to know more about Diana's older children, Innis and Eneya, so they will hopefully make their mark in The Real Housewives of Beverly Hills.
Next: Kyle Richards Reveals She Might Leave After RHOBH Season 12
from ScreenRant - Feed