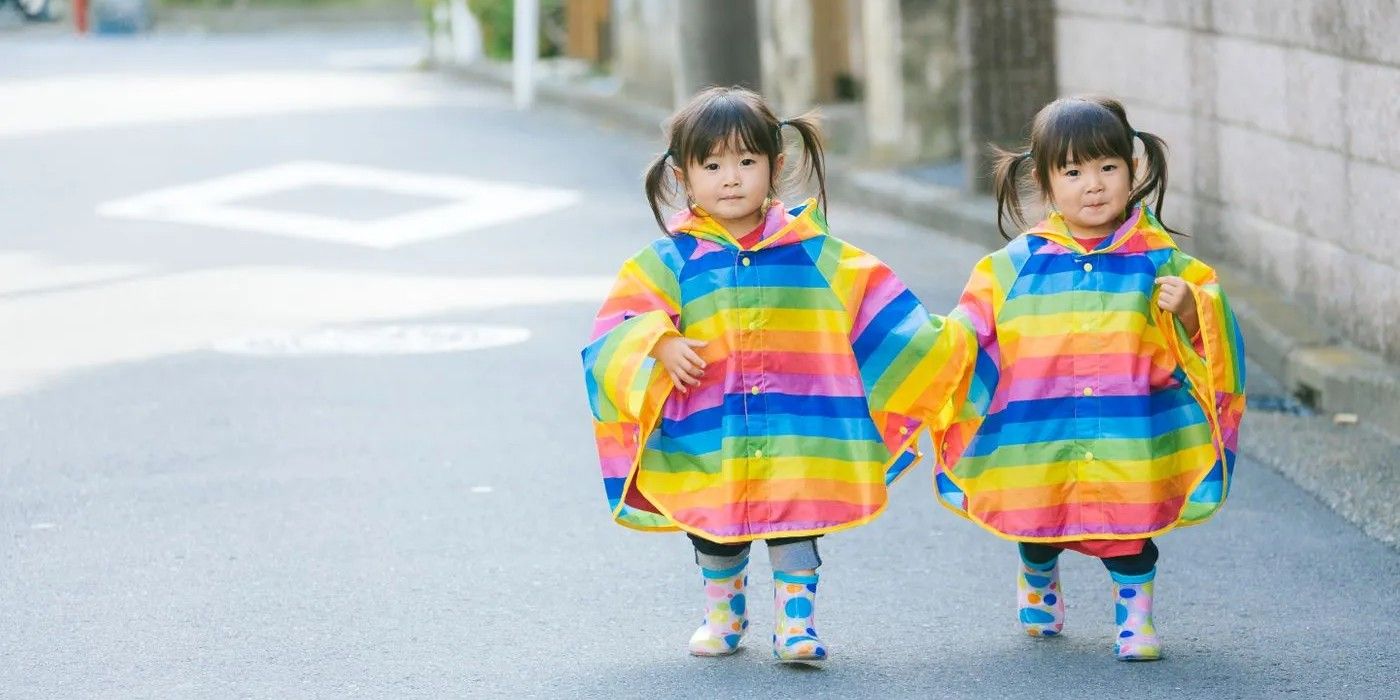 Who knew that watching children run errands for the first time on Old Enough! would be so entertaining, and leave viewers asking about a second season? Netflix subscribers have found their newest guilty pleasure with the Japanese mini-doc that highlights the trust parents have in their children. Now, fans are ready to know all there is about season 2.
The newest show is simple enough, as young Japanese children go on errands by themselves for the very first time. A camera crew tags along to make sure they catch all the excitement. The children go on their own to visit shrines and shops, such as fish markets, and even talk to shopkeepers to ask for help with their lists. The wholesome concept shows that children can act like little adults who are capable of doing almost anything, as long as their mothers and fathers believe in them. The show, which is called Hajimete no Otsukai in Japanese, has been around for 30 years. Now, Americans have fallen in love with the staple, and hope that more episodes will air.
Related: 90 Day Fiancé: Cast Members' Kids Who Were The Voice Of Reason
Right now, Old Enough! fanatics will have to brace themselves and re-watch the episodes that they currently have, since Netflix has yet to confirm a second season. The good news is that the likelihood of the streaming service deciding to drop new seasons is very high since it had such a positive public reaction. Also boosting fans' chances of seeing more children running errands is the fact that the show has been airing since 1991, which means that there are a lot of former seasons to share. The show has hit a wide range within its viewership, so Netflix higher-ups may feel fairly confident that streaming more seasons of the show will attract more viewers.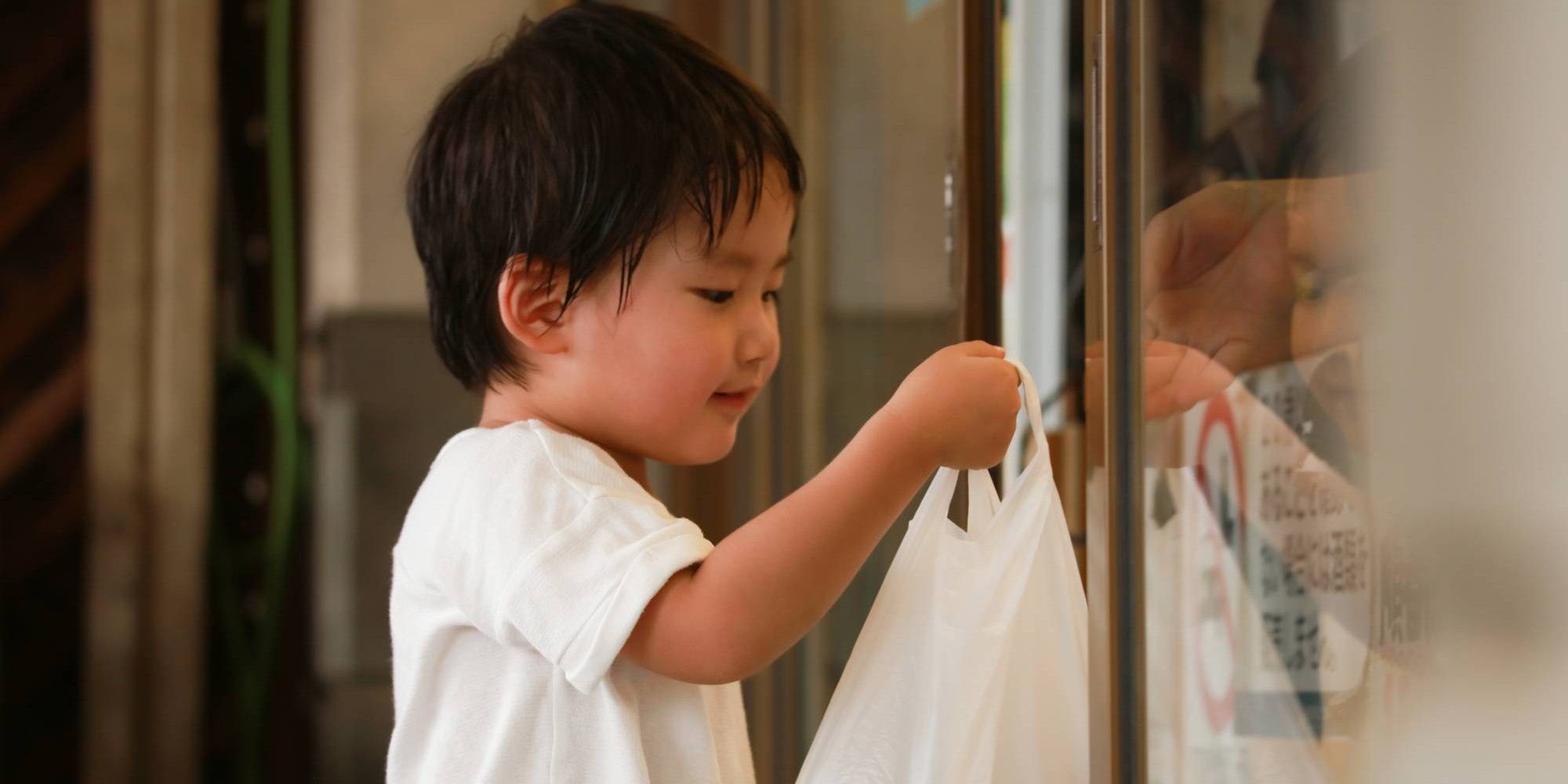 Old Enough! has snagged the hearts of viewers, as even the local Japanese townspeople helped the little tots to achieve their goals. A few children have captured brownie points for their perseverance, including Sota, who had to deal with his bucket of newly caught fish spilling over, and two apples rolling away. Many valuable lessons can be learned from the show. Fans have been taught that errands are more fun with friends, and there is no use crying over spilled fish.
There is no stopping the popular Netflix show now, as Old Enough! is available in over 100 countries. No matter where fans are, they can now watch their favorite toddlers navigate around town to complete their tasks. Netflix better hurry up and announce the release of season 2, or fear an uprising.
Next: Netflix Original Reality Shows You Probably Didn't Know About
from ScreenRant - Feed