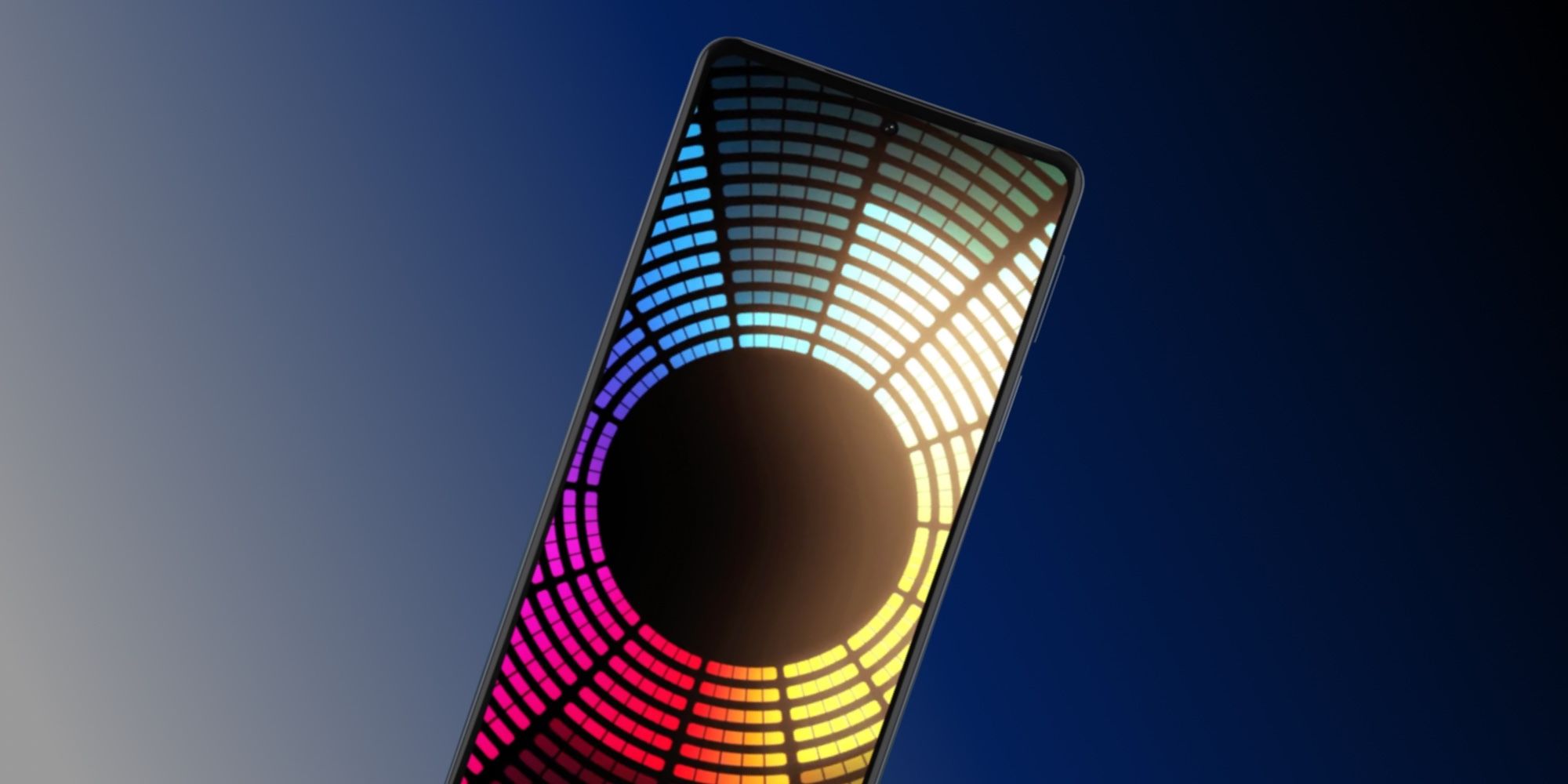 Motorola has joined the very short list of manufacturers working on a rollable smartphone, according to a new report. While there isn't a commercially-available rollable smartphone yet, there are a handful of foldable smartphones in the market. Only a few phone brands sell foldable phones, and Motorola is among them.
Prior to LG's mobile business division shutting down, one of the products in development was the LG Rollable. Unfortunately, the phone wasn't released before the business was shuttered. Oppo, a Chinese manufacturer known for its innovative products, did show off a working rollable smartphone in November 2020 called the Oppo X 2021. However, there are a few design and durability issues that have delayed the phone's commercial release.
RELATED: Is Samsung Releasing A Rollable Phone In 2022?
Motorola's rollable phone will have the codename "Felix" according to details revealed by industry insider Evan Blass (via 91mobiles). And in true Motorola fashion, it will differ from designs showcased by other manufacturers. So far, Motorola has only made foldable Razr smartphones with a clamshell design that have a small form factor when shut. While brands Samsung and Huawei sell clamshell-style foldables, they also have those that unfold into large-screen tablets, like the Galaxy Z Fold 3 and Mate Xs 2. Motorola's focus on the other hand is to make traditional form factors even more compact, and this philosophy will be carried forward to its first rollable smartphone as well.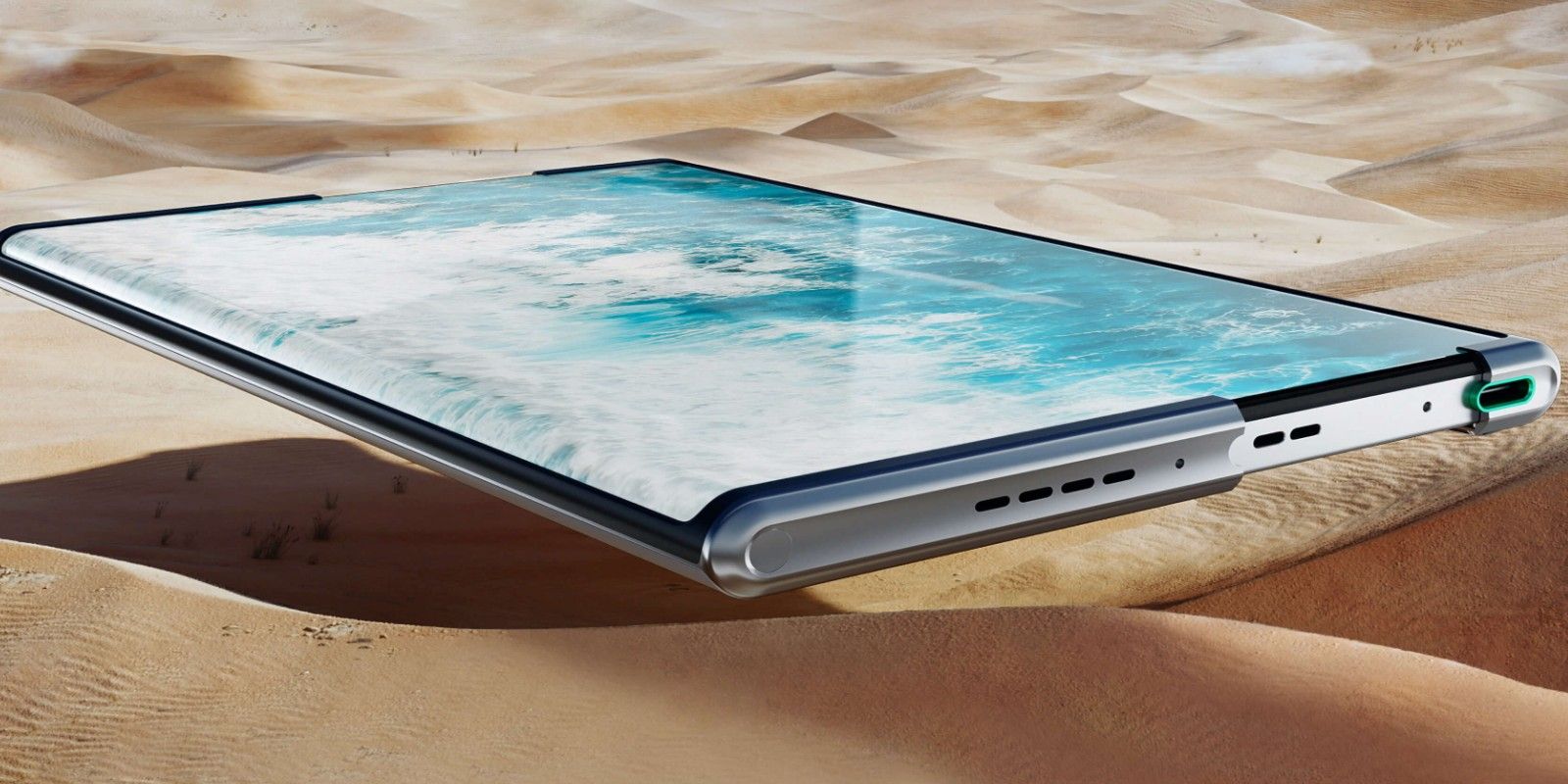 Unlike the Oppo X 2021 which unfurls horizontally from a 6.7-inch phone into a wider 7.4-inch device, the Motorola Felix will unroll vertically into a taller phone. Its screen size isn't known yet, but about one-third of the screen will be wrapped around a spindle at the bottom when rolled. This should make it a very compact device. The advantage of this design is that the phone should be easier to use with one hand in the rolled state. And when the user needs more screen space to watch a movie or play a game, they can unroll the display to extend the size.
As interesting as the device sounds, what Motorola may eventually bring to the market could differ from what is described above. The phone is reportedly still in the "very early stages of development." The software that is being designed for the rollable phone is being tested on a modified version of the Motorola Edge 30 Pro (Motorola Edge+ 2022 in the U.S.) since there isn't a working prototype yet. The Motorola rollable phone is at least a year away from launch, and it could even be canceled if the technology isn't viable.
NEXT: Motorola's Next-Gen Foldable Razr Comes With Two Cameras
Source: 91mobiles
from ScreenRant - Feed