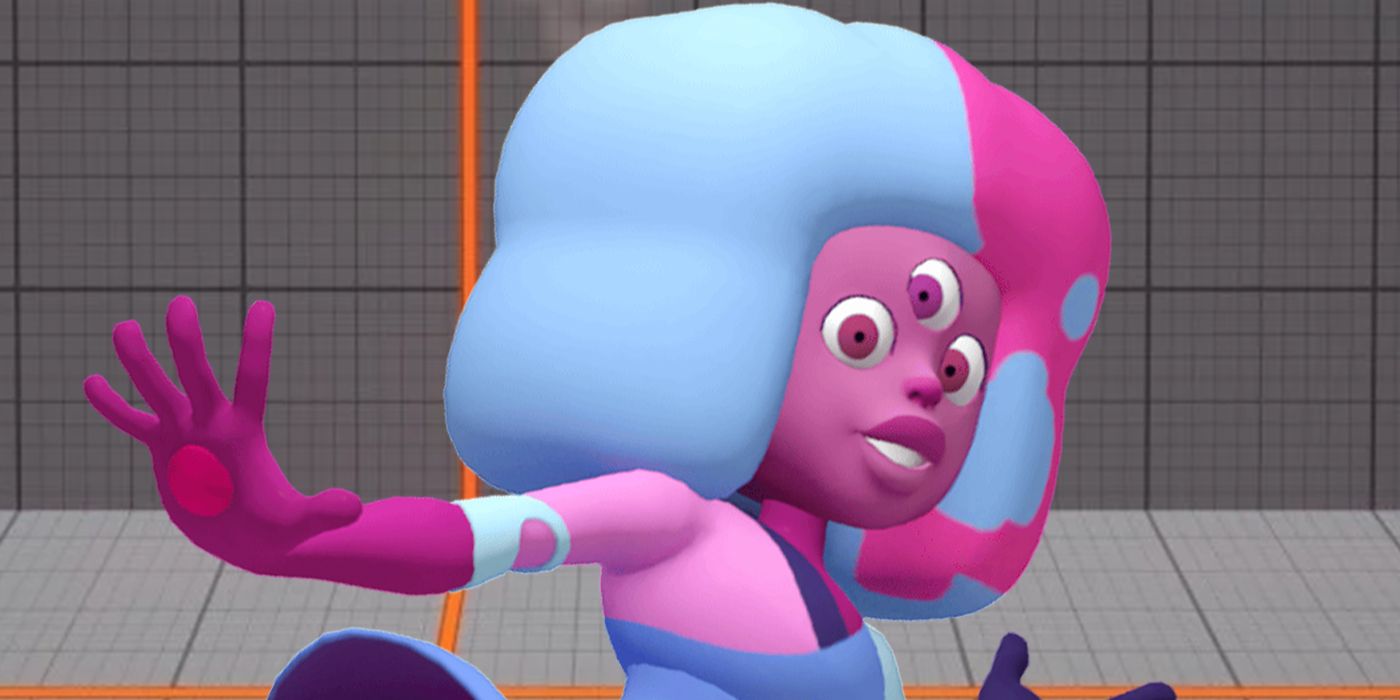 Each player invited to the MultiVersus Closed Alpha is able to share their experience with three other friends. This will give them full access to the Closed Alpha and all the mayhem that goes along with it. Crossing over a variety of Warner Brothers properties into a single platform fighter has introduced the world to MultiVersus. Players are broken up into teams of two and will need to work together using their abilities to ring-out their opponents. Fan-favorite characters like Finn from Adventure Time, Harley Quinn, and Steven Universe are on the starting roster, with more characters planned for future releases.
The MultiVersus Closed Alpha will conclude on May 27th at 5 pm PT. Since this is a Closed Alpha, only a select few players were selected to participate. Those who were lucky enough to be chosen were given three additional codes to share with their friends. Although, these codes cannot be accessed directly in the game. Rather, they will need to be collected through the player's Warner Brother account.
Related: MultiVersus Fans Want HBO Figures Like John Oliver & Tony Soprano
To share the Closed Alpha codes for MultiVersus, head over to the WB Games website and sign in. This should be the same account the player got approved to join the Closed Alpha with. After signing in, choose "Beta Management" and choose the "MultiVersus" option. Now choose the "Invite Friends" tab and this will present three different URLs to send to friends. Just copy and paste them to the friend they wish to invite and this will give them access to the Closed Alpha. The link itself will request which platform the player wants to enjoy MultiVersus on.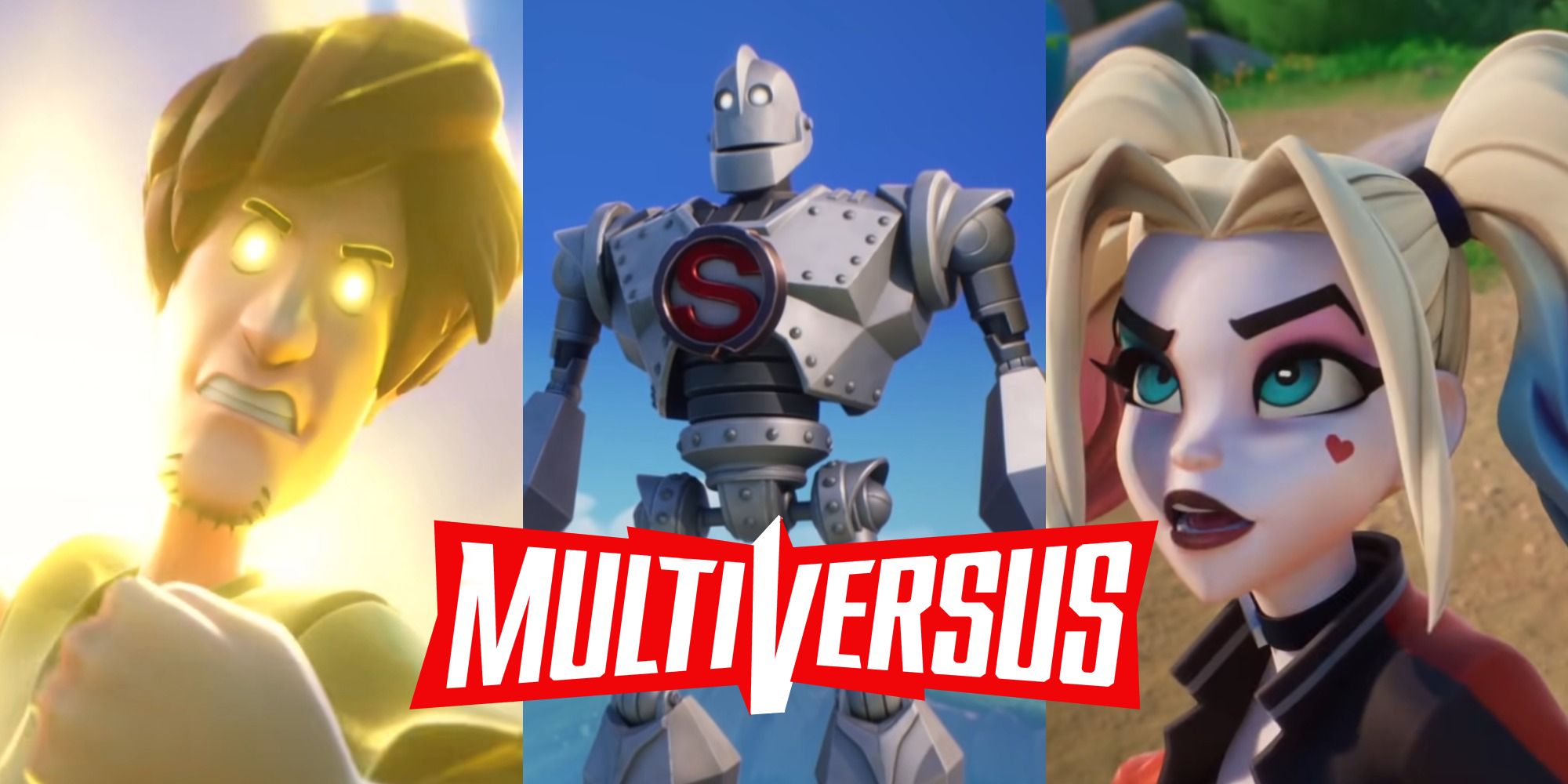 After the player has successfully downloaded MultiVersus, it's time for some 2v2 action. Each character has a move that will benefit their teammate one way or another. For example, Wonder Woman is able to create a shield around their ally, protecting them from damage for a limited team. Each character has their own trick but the Closed Alpha only has 15 characters but more are planned for when the full game releases.
It's important to take a look at the Today's Mission tab when choosing characters as well. These are challenges that can be completed to earn levels towards the Battle Pass. Earning ranks will unlock more cosmetic options, allowing for more customization in the game. The Battle Pass is present in the Closed Alpha but will need to be purchased when the full game releases later this year. An Open Beta is scheduled for July 2022, introducing an entirely new pool of players into the world of MultiVersus.
More: MultiVersus Preview: Warner Bros. Brawl
MultiVersus is set to release sometime in 2022.
from ScreenRant - Feed