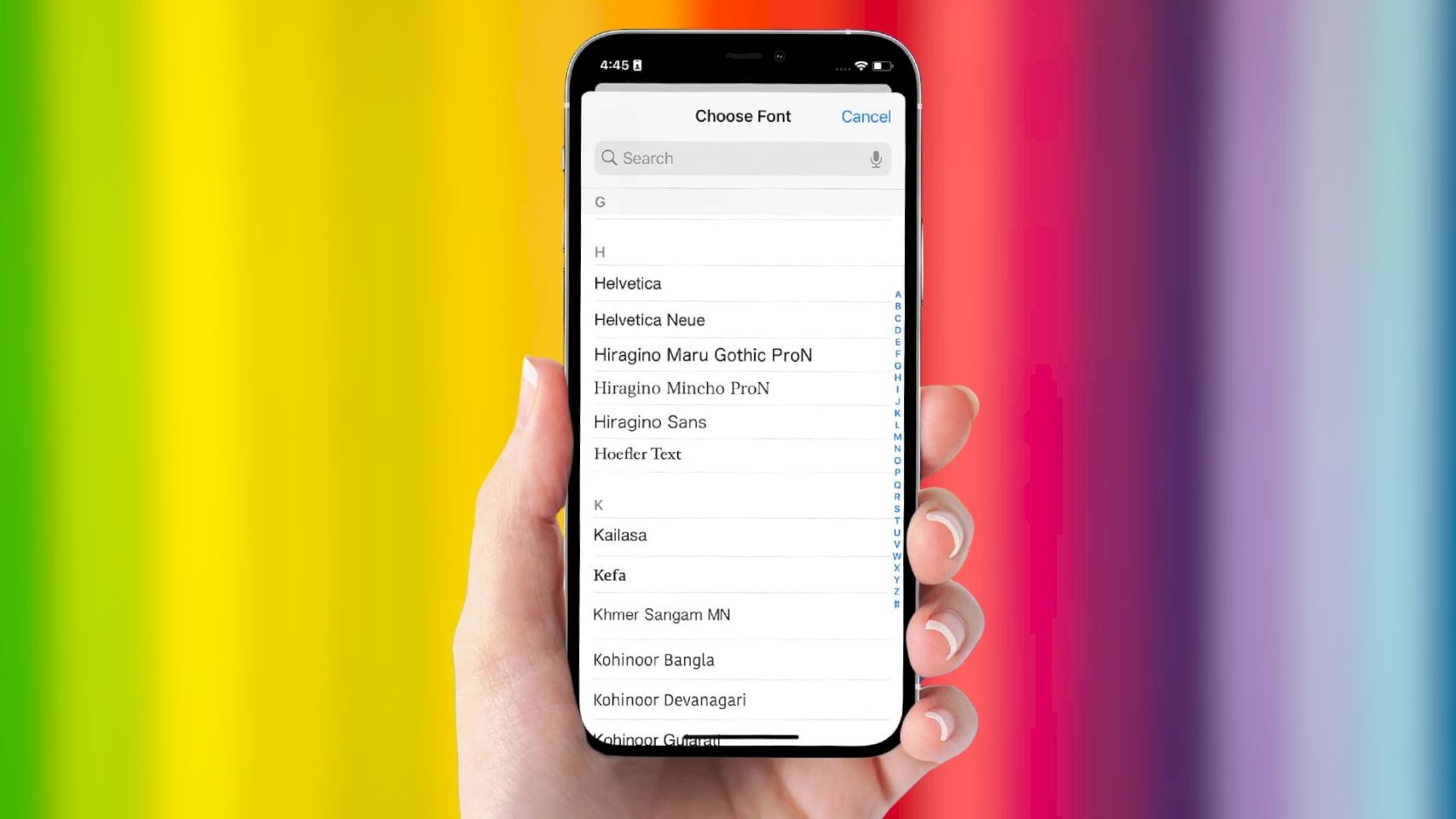 iPhone and iPad users have gained the ability to add new fonts since the iOS 13 update. However, many users have not tried this feature. Users can add new fonts and use them inside apps and across the system, especially those that support font-changing and text editing on iPhone and iPad, like the Mail, Notes, Pages, etc. In addition, it's possible for iPhone and iPad users to download and install fonts using third-party apps or by downloading the font manually from the internet.
Many users need to change fonts for multiple reasons, including formatting some text in a specific way or writing some form of text that requires a custom font. Changing fonts has been an effortless habit for PC users. However, mobile phones and tablets, especially Apple's, have been against this feature for a long time. iPhone's iOS and iPad's iPadOS systems have received many customization features in the past years, including customizable fonts.
Related: How To Switch Between Calls On An iPhone
iPhone and iPad users can start adding and managing fonts using a third-party app. There're multiple options to choose from, including iFont, AnyFont and FontManager. Those apps provide users with fonts to choose from and support various languages. The 'iFont' app, for example, offers a collection of free fonts in many languages. Users need to download a free font app to start using this feature and then launch it. It's worth noting that Adobe's Creative Cloud app includes a collection of free fonts to download.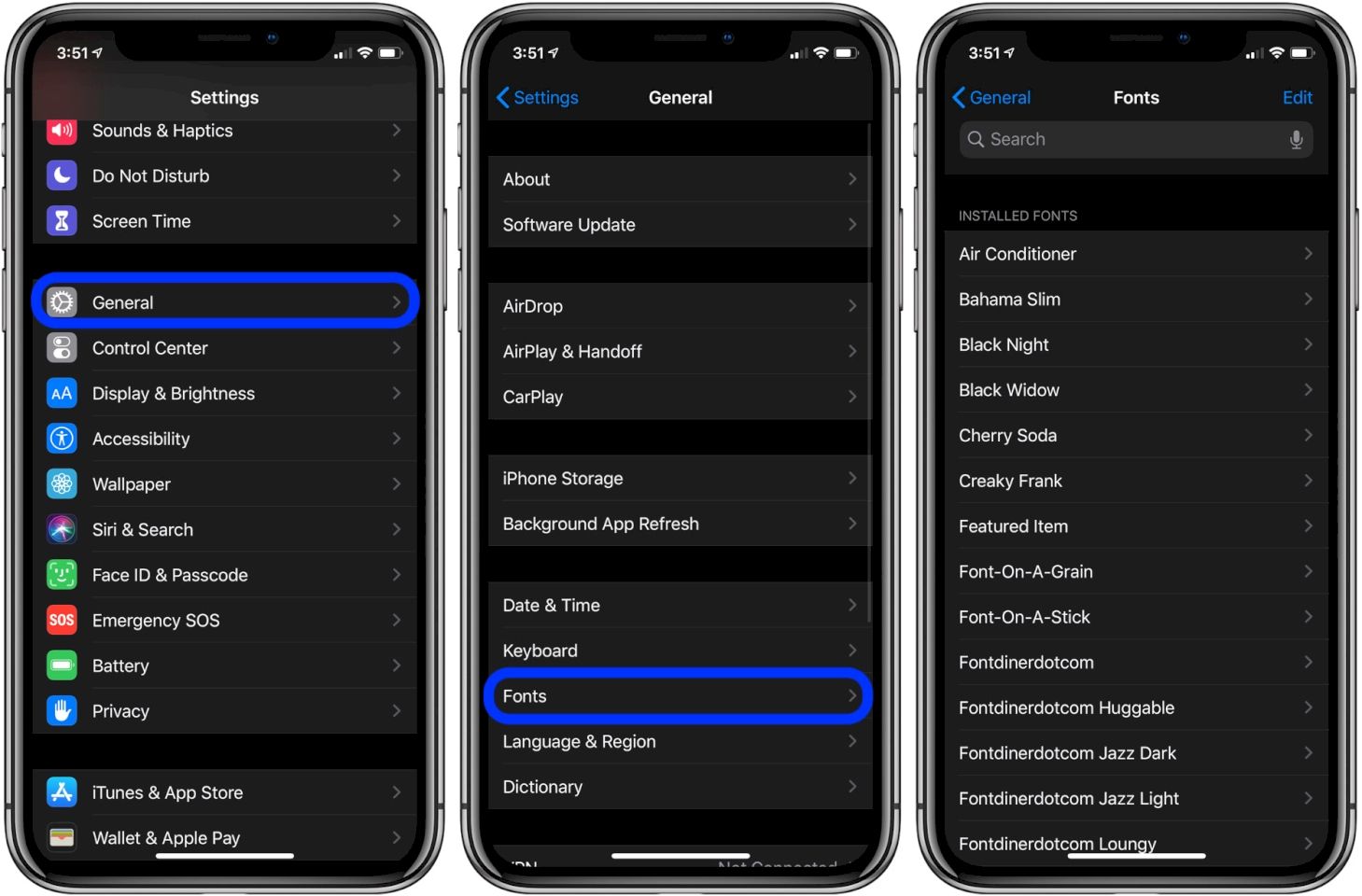 After choosing a free app to download fonts from, 'iFont,' for example. First, open the app and navigate through the offered fonts. When a user finds a font of their liking, tap on it and choose 'Install,' and it's done. To remove an already installed font, just navigate to the iPhone's 'Settings' and then 'General' and finally 'Fonts.' A list of installed fonts will appear, and users can tap 'Edit' in the top right corner of the screen, and select fonts to delete.
Most font management apps on iPhone and iPad, including 'iFont,' allow users to import their favorite fonts from a file. Users can download fonts with '.otf' and '.tff' extensions and then import them. For example, on the 'iFont' app, users should tap the 'Installer' menu and tap 'Import' to locate the fonts through the 'Files' app. Users could download fonts directly from the internet or export them to the iPhone's 'Files' app from a cloud service or PC. After installing new fonts, users can change between them when typing across the system in supported apps.
Next: How To Create And Open ZIP Files On An iPhone Or iPad
from ScreenRant - Feed