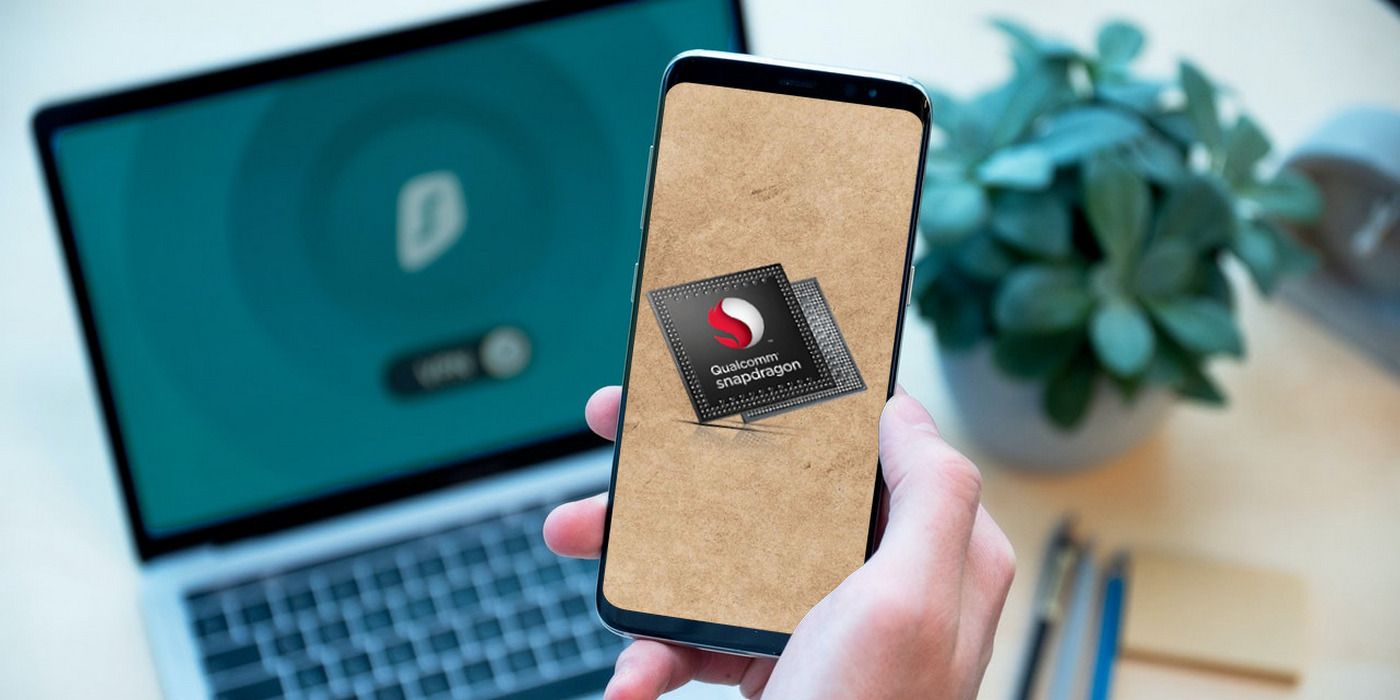 Qualcomm has confirmed that it will host its next launch event on May 20. Last year, the American chipmaker unveiled its Snapdragon 8 Gen 1 SoC for flagship smartphones with 8K video capture, 10 Gigabit 5G throughput, and more. The announcement came a few weeks after the company took the wraps off of many mid-range processors, including the Snapdragon 778 Plus, Snapdragon 695, Snapdragon 680, and Snapdragon 480 Plus. Barring the Snapdragon 680, all the chipsets mentioned above support 5G connectivity.
Alongside MediaTek, Qualcomm is one of the leading semiconductor firms supplying mobile processors to global smartphone-makers. Qualcomm chips power most Android phones sold in the U.S., including Samsung's Galaxy S-series devices and OnePlus' flagship smartphones. The company, however, could be in for a bit of competition in the coming years, as Samsung is reportedly working on its own chipset for its flagship smartphones, although it won't be ready for prime time until at least 2025.
Related: Qualcomm Snapdragon 8 Gen 1 Plus: What To Expect From The Upcoming Chipset
Qualcomm announced its upcoming event on the Chinese micro-blogging site Weibo, where the poster bears the tagline 'new products.' There's no official word on what to expect from the company on Friday, but speculations suggest that the chipmaker could unveil at least two new mobile processors, including the Snapdragon 8 Gen 1+ and the Snapdragon 7 Gen 1. While the former is expected to be the new flagship replacing the Snapdragon 8 Gen 1, the latter will be a premium mid-range chipset and the successor to the Snapdragon 778+.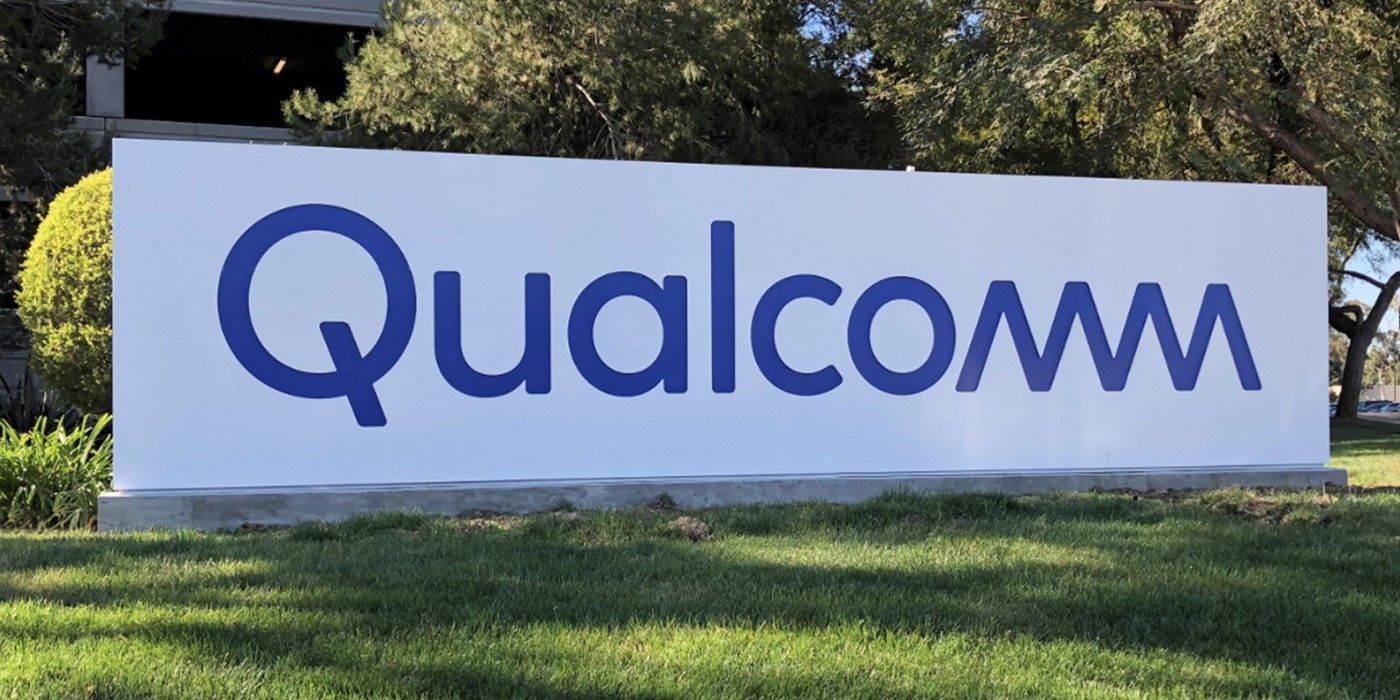 While Qualcomm is tight-lipped about its plans, rumors and leaks over the past few weeks have revealed a few tidbits about both the upcoming chipsets. According to reports, it could be fabricated on TSMC's 4nm manufacturing process, unlike its predecessor, which Samsung manufactured. The Taiwanese company's 4nm node is said to be more advanced than that of Samsung's, which should result in significant gains in terms of efficiency for the new chip. That could mean better thermal management and, therefore, higher speeds for more sustained periods, resulting in better performance.
As for the Snapdragon 7 Gen 1, rumors suggest its CPU will have a 4+4 big.LITTLE configuration, with four Cortex-A710 cores clocked at 2.36 GHz and four Cortex-A510 cores clocked at 1.8 GHz. However, the clock speeds are not a lock-in and could change by the time the chip goes into mass production. In terms of performance, recent leaks suggest that it might be significantly slower than MediaTek's Dimensity 8000, at least in terms of synthetic benchmarks. Apart from the two chips mentioned above, Qualcomm is also working on the Snapdragon 8 Gen 2, but that chip isn't expected to be announced until the end of this year.
Next: Snapdragon 7 Gen 1 Leaks: Rumored Specs, Features, And Release
Source: Qualcomm/Weibo
from ScreenRant - Feed