The Heartstopper Netflix series is a work of art that functions like a finely-tuned machine of sweet romance and teen drama. Every part of it gels so well together, from the cinematography to the actors, the writing to the set design. While it's hard to point towards any one aspect as more important, the soundtrack has a major effect on the viewing experience.
The Heartstopper series provides emotional punches that couldn't have been any more well emphasized by the incredibly well-picked and mixed soundtrack. From idle obsession to dream-like reminiscence, the soundtrack covers almost every possible moment and emotion of the young romance that blossoms over the course of 8 episodes.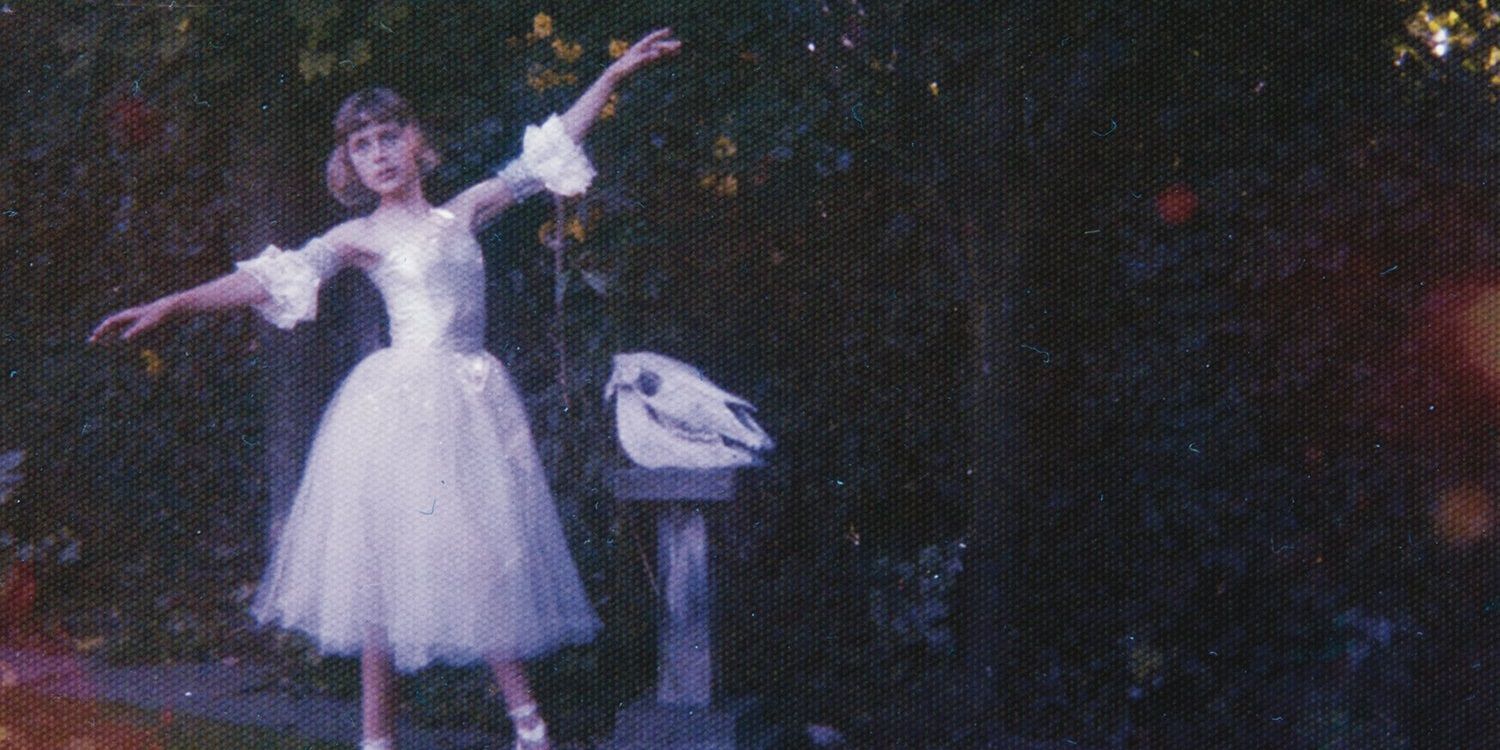 Wolf Alice is a London-based group that developed a fair amount of attention following their 2016 Grammy win for their performance of "Moaning Lisa Smile." The group tends towards a dreamy and psychedelic style known as 'shoegaze,' though they built a following based on their excellent alt-rock musical pieces.
Related: 10 Movies That Positively Represent Queer Love Like Heartstopper
"Don't Delete the Kisses" is a piece that plays at the end of episode 1 which leans heavily into the dreamlike and ethereal trends in the band's work. A love song, this tune holds nothing back in terms of emotionality - anxiety, love, depression, - a little bit of everything someone can feel when falling in love is present. A perfect introduction to the series.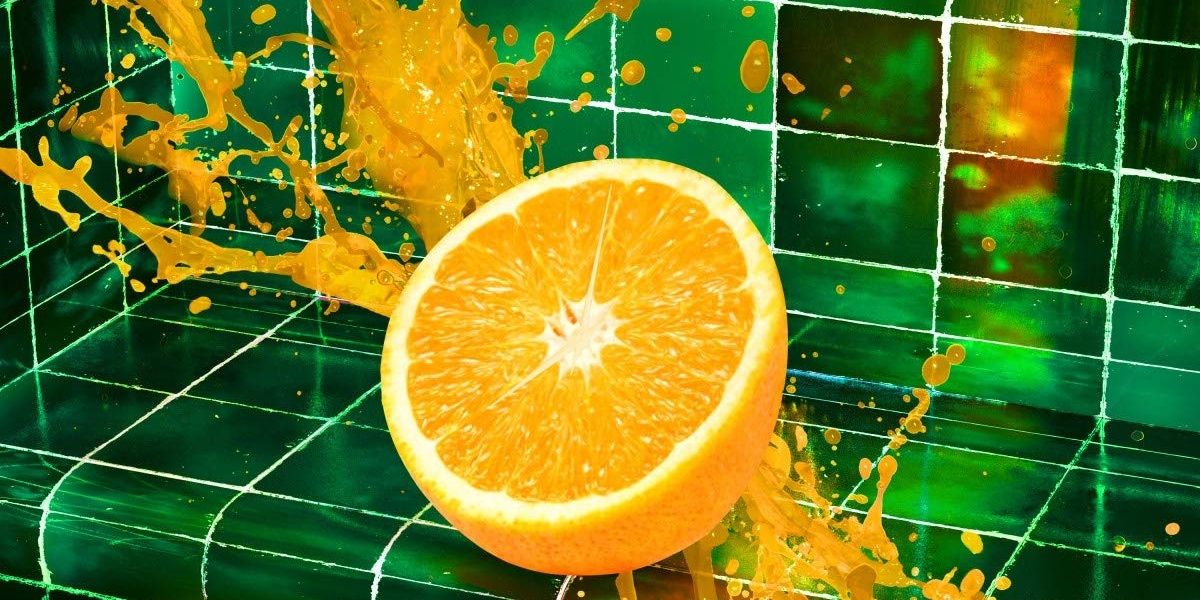 Waterparks is an American rock band, one of the few non-UK representatives in the soundtrack. The band formed in 2011 and has consistently produced music that is well-rated among the alternative rock crowd. Their music tends toward pop stylings, but the alternative streak is well-represented in their song "Telephone".
"Telephone" plays as Charlie walks into the party and establishes the rebellious and over-the-top mood of a teenage party that lacks supervision. The lyrics themselves tie closely into the themes of love and pursuit that viewers see Charlie and Nick go through, as well as Tara and Darcy- both couples finding each other in different ways at the party.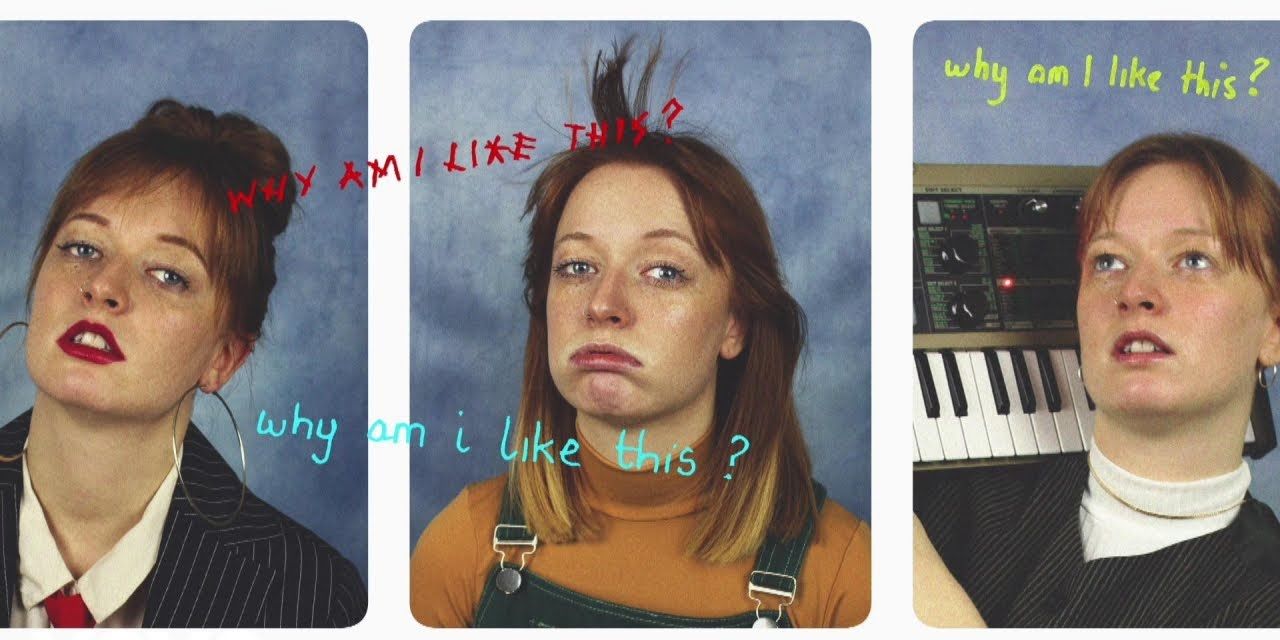 In an early-on romantic moment of the comic-turned-series, Nick finds himself looking back over his past months of friendship with Charlie and slowly coming to realize that his feelings are more than friendly. The scene culminates in Nick beginning to examine himself more closely and consider if he might not be straight.
The song's core refrain of "Why am I like this?" speaks to the self-conscious nature of an early crush as Charlie messages Nick throughout the episode - as well as Nick's developing confusion and discomfort with what he had believed, was his identity. This song ends the second episode in a fraught moment that extends into the next episode.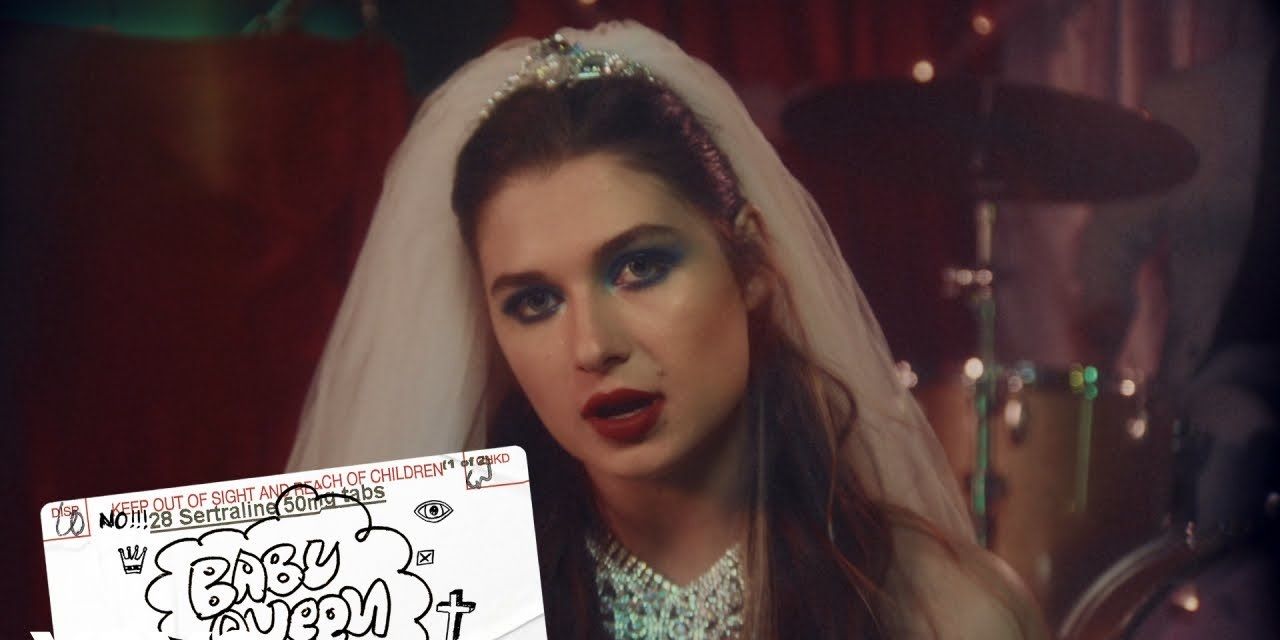 Baby Queen is one of the artists most featured on the Hearstopper soundtrack, with 3 of her songs appearing over the course of the 8-episode series. Baby Queen is originally a South African artist who moved to London to pursue her music career. Since 2020, she has appeared alongside artists such as Yungblud and Olivia Rodrigo on their tours.
Related: 10 Graphic Novels To Read If You Liked Heartstopper
"Want Me" is one of the most impactful, appearing early on and setting much of the tone of the series with just a short 4-minute song. The exuberant tune encapsulates the youthful feelings of a crush and the insecurities that can come up around it. Baby Queen's music manages to exemplify and inspire the show's heart.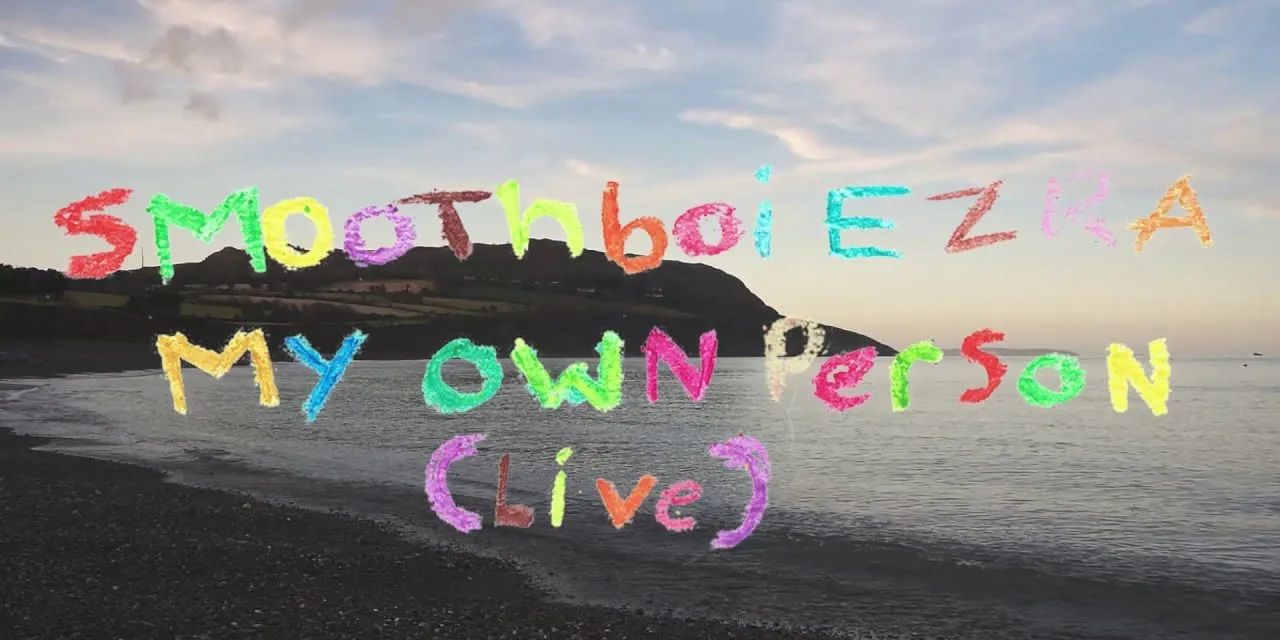 Smoothboi Ezra is the youngest musical artist to be featured on the Heartstopper soundtrack at only 17. They have a surprisingly extensive discography for such a young artist - their most played piece on Spotify is "A Sh*tty Gay Love Song About You" which has over 10 million plays. But their song for Hearstopper could go further.
"My Own Person" is one of the soundtrack songs that most encapsulates the feeling of being a teenager and struggling to find oneself. This is perhaps the saddest song, but also the most touching. This plays alongside the opening scene of Episode 3 - which is straight from the Heartstopper graphic novels - in which Nick finds himself trying to understand his sexuality - and who he is.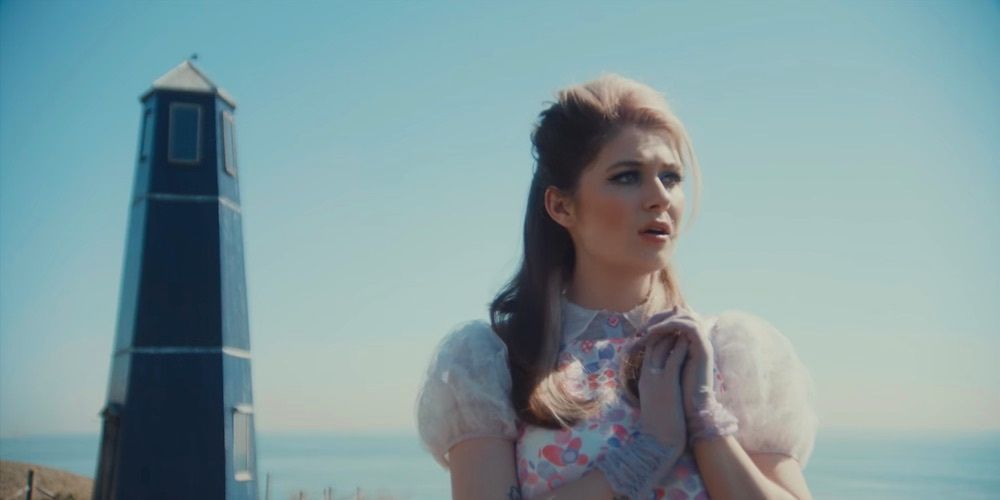 In episode 2, Charlie joins the rugby team at Nick's request. What follows is a precious training montage that doubles as a deeper dive into how Charlie and Nick work together towards a goal. An under-rated moment in their Heartstopper storyline, it establishes that the two boys can work together.
Ironically, the song that plays over the montage is itself all about infatuation. The song's lyrics focus on the feeling early on in a crush when the crushee's face appears everywhere the crusher is looking - "Everywhere I look, I just see you" - this song is another sweet example of how well Baby Queen captures affection in music.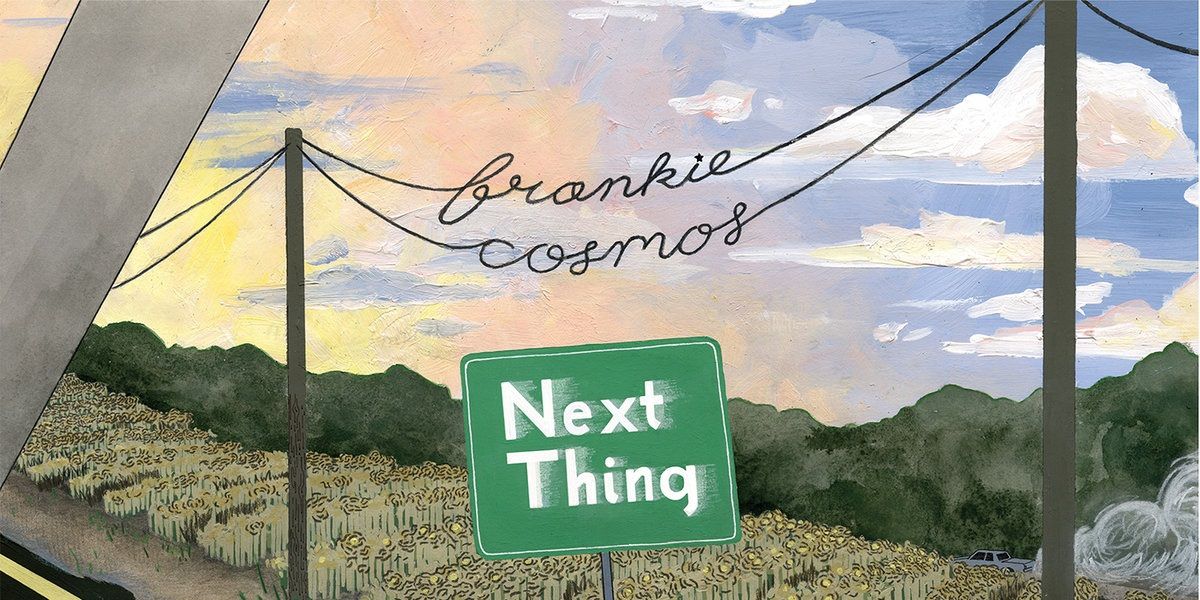 Frankie Cosmos is both the original stage name of Greta Kline, as well as the name of her current band. She is no stranger to Netflix series, as her music was featured prominently in the animated series Hilda. The song "Sappho" is a touching piece of music that plays as Nick and Charlie text after the latter stands up for the former.
Related: 10 Other LGTBTQ+ Couples In TV Like Nick And Charlie From Heartstopper
The song takes its title from the legendary lesbian poet from ancient Greece and describes a woman who slowly comes closer and closer to someone in who she has an interest. The interest is sincere and sweet but gives twinges of anxiety - something that mirrors the scene perfectly as Charlie and Nick quickly type and delete messages over and over.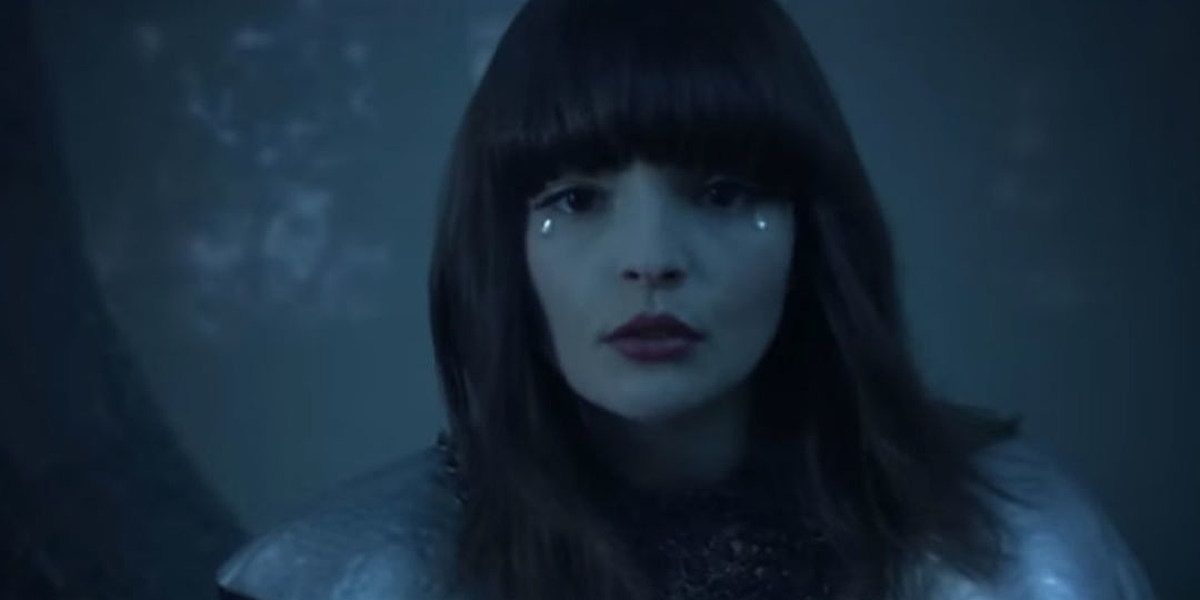 CHVRCHES is one of the most well-established and well-known names on the soundtrack, their synth-pop music growing and refining from when they began in early the 2010s. It has been a long journey for them, but the Scottish group has established a solid discography that carries them through frequent European tours.
The song "Clearest Blue" plays during the party where Tara and Darcy kiss in public for the first time, completely unabashed in their moment of love for each other. The song's party-anthem vibe and elated tone join together with this moment to form an incredibly powerful moment that quickly has become iconic.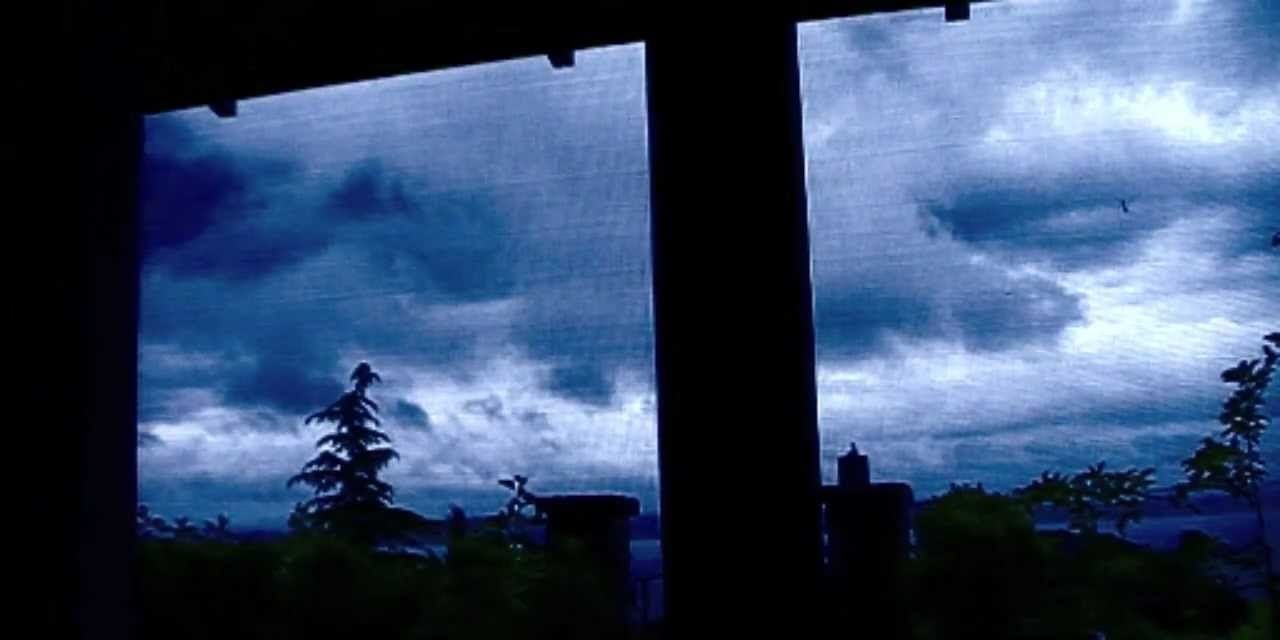 Easily the saddest song on the soundtrack, Noah and the Whale provide the opening scene of episode 8 with an incredibly contemplative piece. The band is a London-based group that produces alternative rock and folk music - stylings of both can be felt throughout this slow ballad that is something between a pre-and post-breakup song.
The song plays over Charlie and Nick texting (and not texting) about where they are emotionally after Tao fights with Charlie. Nick reaches out and wants to know what is going on, while Charlie feels responsible for Nick getting into fights and losing friends - the song is sad and plodding along, but also provides dramatic tension with its breakup vibes.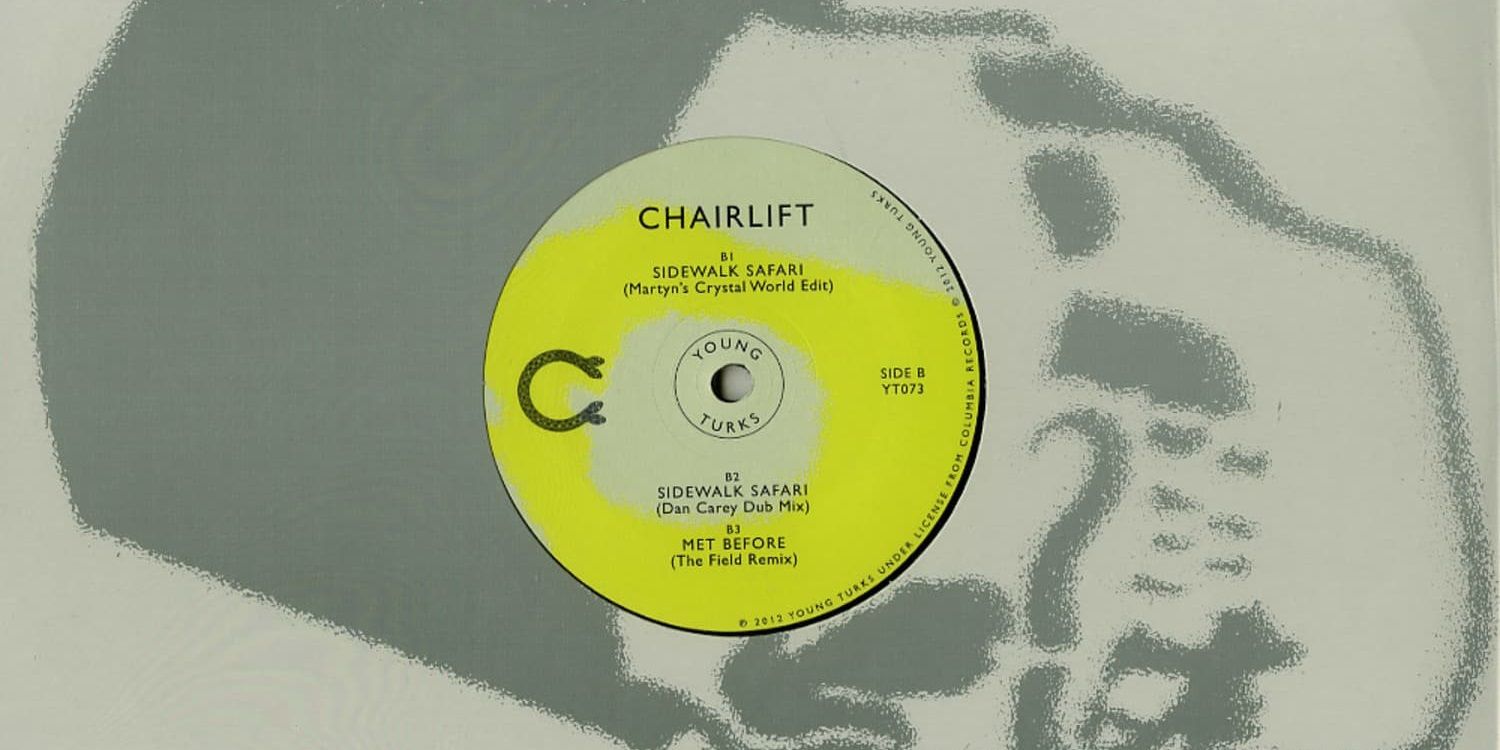 The final song in the series is also one of the best. Chairlift is an American Synth-pop band that separated in 2017, but their music remains some of the best in the genre. But on top of that band's work is Photek, a British DJ and producer, who has created music for film and television including Tron: Legacy and How to Get Away With Murder.
Photek's remix emphasizes the dreamy nature of the song, which is played over a scene of Nick reminiscing over how he fell in love with Charlie. This scene punctuates the entire series with its sickly sweet moment of wrapping oneself up in the thoughts and memories of first love. It's almost impossible to be cynical or jaded when faced with the combination of music and show.
Next: 10 Movies & TV Shows To Watch If You Love Heartstopper
from ScreenRant - Feed