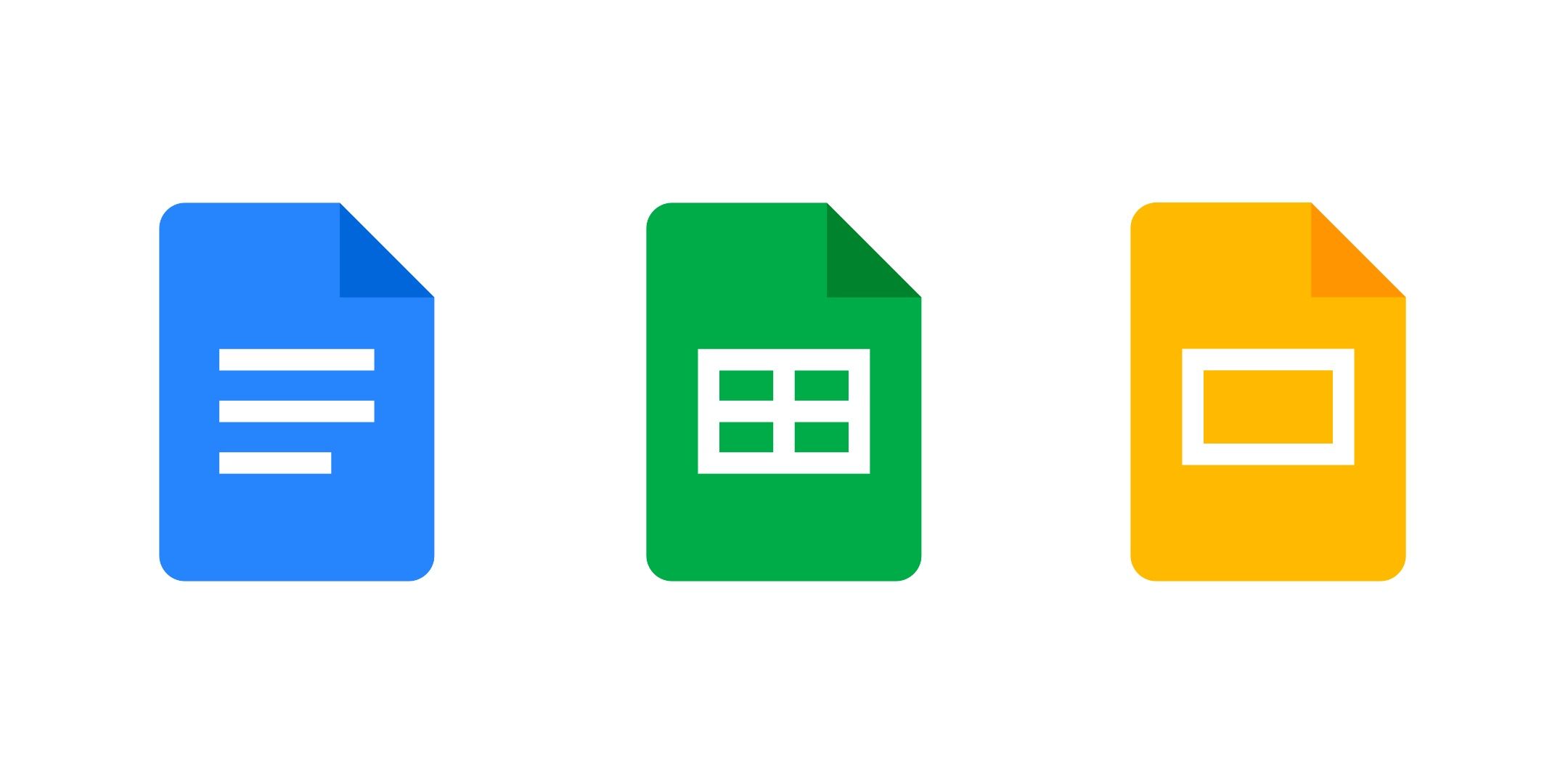 Google will alert its users of dangerous links that may contain phishing and malware software within them automatically in a new feature to debut later this year. The company announced the addition to its Google Drive suite of professional services as part of its Google I/O 2022 special event. The two-day presentation kicked off on Wednesday, May 11th with an annual keynote that highlighted the new products, software and services that Google plans to unveil. It's a developer-focused event — the name references the input and output connections on a computer — but Google has also used the time to provide more details on its consumer offerings. As part of the festivities, it was announced that the popular Google Drive workspace would be receiving a much-needed security feature.
The issue of privacy and security online has never been more pressing, with reported cybercrimes climbing to alarming levels in 2021. In that calendar year, nearly 850,000 cybercrimes were reported to the Federal Bureau of Investigations in the United States. This led to a figure of $6.9 billion in damages due to the criminal activity, which can include phishing and malware. The term phishing is used for an online scam that prompts users to provide personal identifying information to criminals posing as official entities or authorities, while malware is the term for malicious software that is disguised as a valid application or file. With a new update to Google Drive, the company hopes to curb this criminal activity on their platform.
Related: Google Meet's Portrait Light Adds Studio-Quality Lighting To Your Calls
Google is using artificial intelligence to proactively detect suspicious links that are entered in Google Drive starting later this year. "Soon, we'll automatically alert you if we detect a suspicious link," the company said in a Tweet, "and then take you back to safety." The feature will be limited to the three most commonly used applications at launch — Google Docs, Sheets and Slides — leaving other lesser-used applications vulnerable, like Google Forms and Keep Notes. It's unclear whether the company plans to add the AI-based detection across the board to other services in the future. In the announcement, the company added that users will be returned to a safe webpage automatically after a suspicious link is detected in a document.
There is a need for the detection software in the Google Drive suite of services because the platform has been identified as a target for phishing and malware attacks. One of the benefits of Drive, as opposed to other professional options from Apple and Microsoft, is the ease of multiple-user editing. With Google Drive, multiple users can painlessly edit the same document, spreadsheet or presentation, and see the changes in real time. This feature is precisely how scammers are targeting users without their knowledge, according to a press release. "Attackers are creative and determined — and with the recent increase in remote and multi-location collaboration, there's been a trend toward new attack patterns within shared docs," Google said.
The AI-based detection software will look to uncover patterns in the way that malicious links attempt to reach Google's users. The company plans to incorporate the filtering systems within Gmail, which is Google's email client, that send suspicious emails to a spam folder without a user even seeing them. It figures to be a welcome addition to the Google Drive workspace, as the company claims that the protection software on Gmail blocks 99.9 percent of phishing and malware attacks before they reach the end user. Google will use this technology, paired with software that detects similar patterns in attempted attacks, in a feature set to go live later this year.
Next: Google Maps Is Getting A New Immersive View Mode — Here's How It Works
Source: Twitter/Google, Google
from ScreenRant - Feed