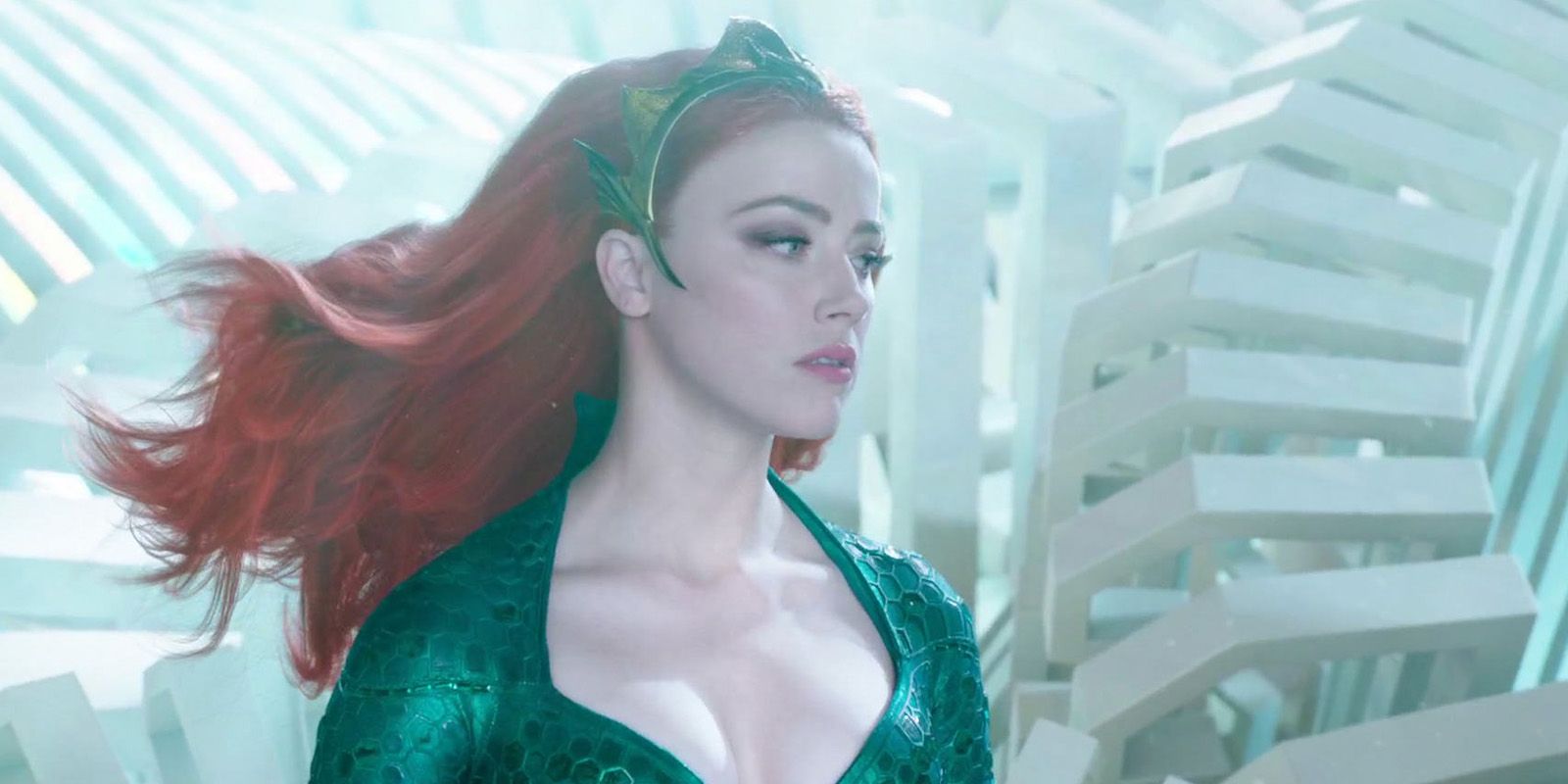 Actress Amber Heard reveals that she is unsure if she'll appear in the final cut of Aquaman and the Lost Kingdom. Heard plays Mera in the Aquaman franchise, a role that began in Zack Snyder's Justice League, then continued into the solo film directed by James Wan. Her role in 2018's Aquaman was substantial, acting as a co-lead with Jason Momoa, who portrays the titular character.
Heard was brought back for the sequel, Aquaman and the Lost Kingdom, sharing images of her training and traditional red hair for the part on social media. Still, very little else has been seen of her in promotional videos and images for the film thus far. Currently, Heard is on trial for defamation with ex-husband Johnny Depp, which has been ongoing for the last month. Heard has addressed her role in Aquaman 2 multiple times in the trial, shedding more light on her involvement in the sequel.
Related: Johnny Depp And Amber Heard Trial: All Updates And Key Reveals
Today, Heard revealed more details about her return to Aquaman and the Lost Kingdom (via CBS News), saying that she was initially released from her contract before filming: "They released me from my contract. And, I fought to stay in it, and they kept me in it; I just don't know how much I'm in, actually, of the final cut." Later, Heard expanded on her involvement with the sequel, saying that she's unsure if she'll even be in the sequel at all, saying:
"I don't know if I will even be in the final cut or how much I will be. It was difficult to stay in the movie."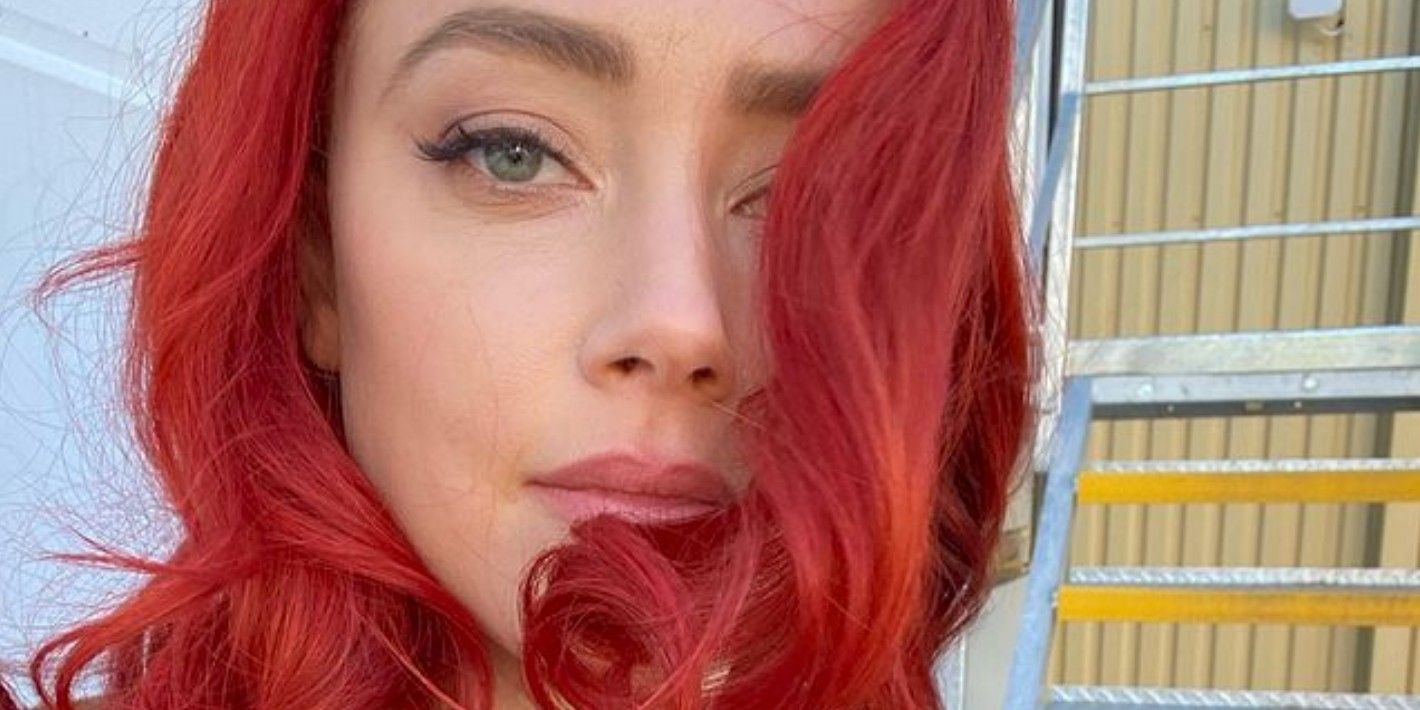 Much has been made of Heard's involvement in the Aquaman franchise since the various legal battles between her and Depp have arisen since their divorce. An online fan petition to have Heard removed from Aquaman 2 sits at 4.2 million signatures. It was also revealed that her chemistry with Momoa was also a concern in bringing her back for the sequel. Meanwhile, Depp has also suffered setbacks due to their legal troubles, losing the role of Grindelwald in the Fantastic Beasts franchise, as well as one of his more defining roles as Captain Jack Sparrow in the Pirates of the Caribbean series.
While Aquaman 2 producers have said that including Amber Heard in the sequel was never in question, her statements revealed in court suggest otherwise, particularly the part about being released from her contract before starting. Heard also stated that she was given multiple scripts that continued to scale back her role in the film, ultimately reducing her screen time significantly compared to the first film. As the trial continues, which is being live-streamed, it is unclear how much of it will affect Heard or Depp's careers once it's completed. Still, it will be interesting to see how it plays out for Mera's appearance in Aquaman 2 and any sequels that may follow. Currently, Aquaman and the Lost Kingdom is slated for release on March 17th, 2023.
Next: Aquaman 2 Delay Saves The Movie By Avoiding Its Biggest Competition
Source: CBS News
from ScreenRant - Feed