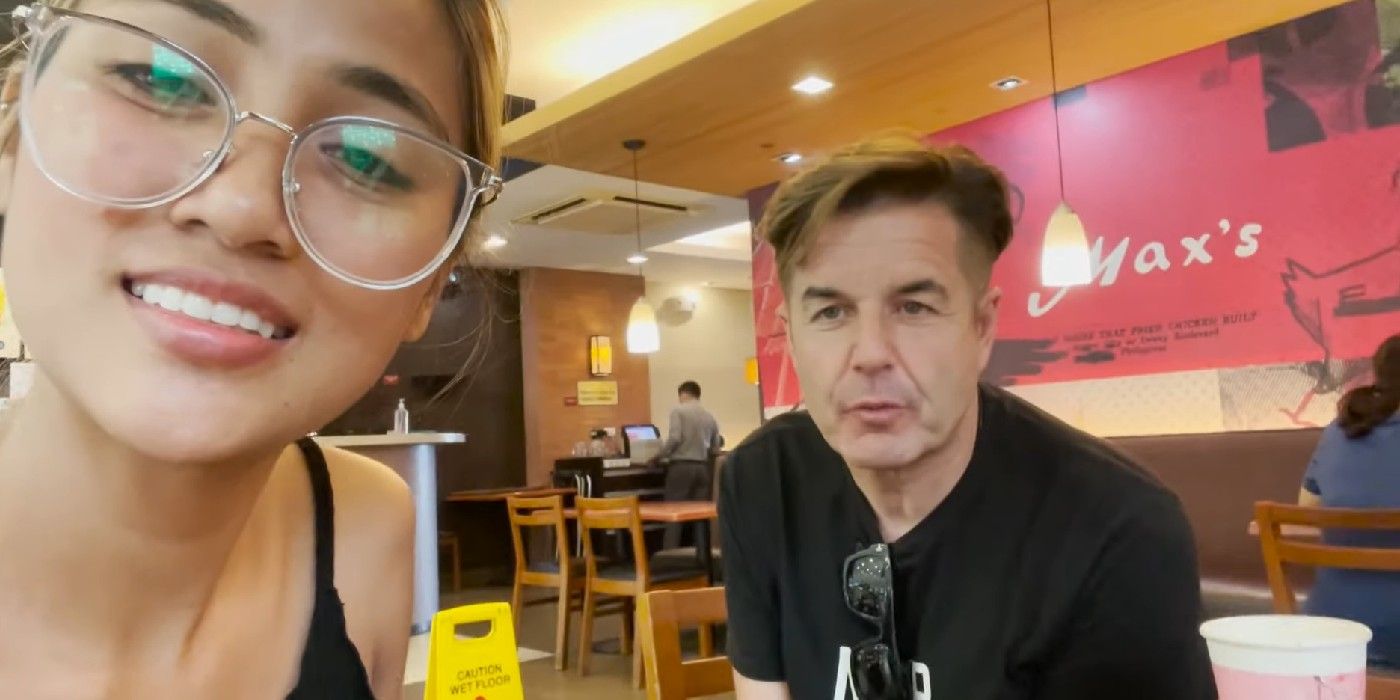 90 Day Fiancé: Before the 90 Days star Rose Vega's new boyfriend Greg Scherwinski was finally revealed to her followers, and it turns out the Australian man has quite the successful resume. Rose, who is now 26, is nearly three decades younger than her new man. However, many 90 Day Fiancé fans support 90 Day Fiancé franchise icon Rose finding love with someone new. While Rose has built her own success, Greg runs a very profitable real estate empire himself.
Rose became one of the most well-liked 90 Day Fiancé franchise cast members of all time when she dumped Big Ed Brown. While Big Ed has gone on to publicly date on 90 Day: The Single Life and became engaged to American Liz Woods, Rose recently revealed her own love interest. Rose has been dropping hints about her boyfriend since late last year, but she recently revealed Greg on her popular YouTube channel and confirmed she is in a relationship with the older Australian man. Many of Rose's fans have since been eager to learn more about her new love interest.
Related: 90 Day Fiancé: Worst Siblings In The Franchise
While Rose became a successful influencer, social media star, and model after Before the 90 Days, Greg has built success of his own. Greg has been working on his career for almost as long as Rose has been alive, as he has 25 years of experience in real estate. Greg's profile on his company Ray White Mordialloc shares more information about his career. Greg is the director and founder of the Australian real estate company and is listed as one of Melbourne's top real estate agents. "Greg has sold in excess of $100 million of property throughout his exemplary career," his bio reads. Greg has also won awards from 2015 through the current year for his exemplary work.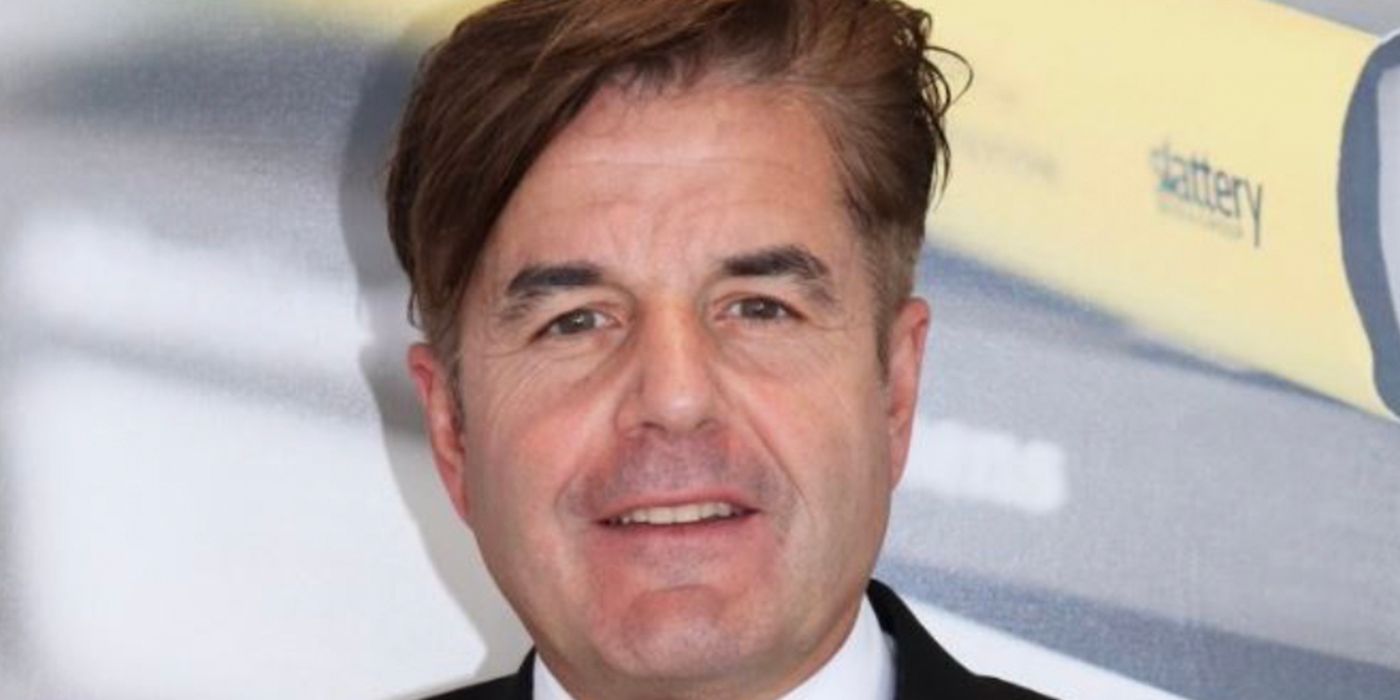 It appears that Rose has landed herself quite the successful businessman. Greg is listed as providing services throughout the Bayside suburbs, though he offers guidance to real estate agents across Australia. 90 Day Fiancé franchise star Rose has also revealed some other details about Greg on YouTube. The Filipina single mom confirmed that Greg has flown a chopper for work. Greg also demonstrated that he is a handyman, as he helped Rose fix up and renovate her home. Many viewers thought that Greg came across as sweet, loving, and caring during his filmed interactions with Rose. He appeared to be a supportive partner in addition to a successful businessman.
Rose already made a major relationship mistake when she entertained a romance with 90 Day Fiancé villain Big Ed. However, many of her fans believe that Greg is much different. While Big Ed was causally insulting to Rose and offensive about her culture, Greg showed an eagerness to embrace both Rose's culture and her family. Greg took Rose and her family on a beach vacation and won approval from her strict father. Many 90 Day Fiancé: Before the 90 Days fans hope to see Rose succeed in her new romance and find lasting love.
Next: 90 Day Fiancé: Female Cast Members Accused Of Being Divas
Source: Ray White Mordialloc
from ScreenRant - Feed