Though only a year old, Paramount+ has become a big contender in the streaming world and has already gained almost 40 million subscribers (per Decider). The streaming platform is known for its large collection of CBS content, shows from Viacom networks like MTV and VH1, and hit Paramount films.
RELATED: The Best Streaming Services For Horror Fans
Part of its success is due to its great selection of horror movies, most notably the Friday the 13th and A Quiet Place franchises. Recently, it's also become the exclusive streaming home of the new Scream movie, giving horror fans even more reasons to subscribe. But many might not realize that Paramount+ also has an excellent selection of horror series as well that are just waiting to be watched.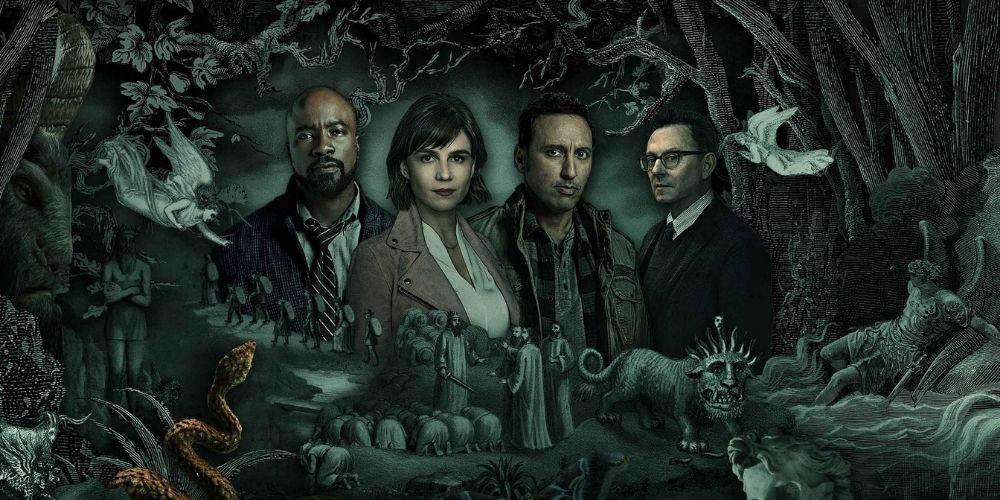 In October 2019, Evil premiered on CBS to rave reviews. The series follows a forensic psychologist and a Catholic priest-in-training who team up to investigate supposed supernatural events. Many see the show as a spiritual successor to The X-Files, with its skeptic/believer dynamic and interesting episodic cases.
However, Evil dives further into horror and does an excellent job of creating suspense, tension, and even some genuine scares. Season 2 was moved from CBS to Paramount+, giving the show a new sense of freedom from the constraints of broadcast television and allowing it to dive deeper into the occult. Season 3 is set to premiere this summer.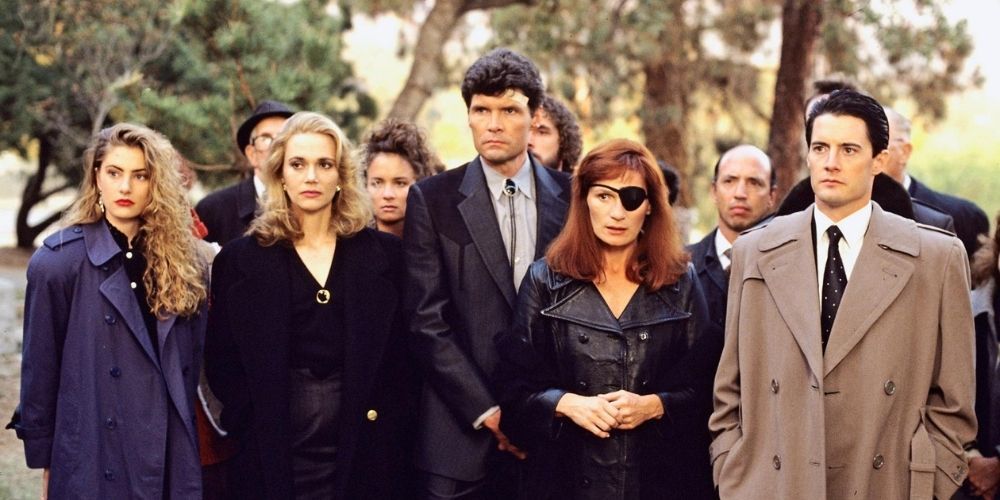 When Twin Peaks premiered in 1990, it changed television forever. Launched on a major network, the series pushed the boundaries of what broadcast television was. The show centered around a mysterious murder in a small Pacific Northwest community that was filled with complicated, unique, and interesting residents.
RELATED: 10 Scariest Scenes From Twin Peaks, Ranked
The show blended mystery and horror with suspense, drama, and even mysticism. Audiences couldn't quite put their finger on what Twin Peaks was, but they knew it was captivating, ultimately leading to the show's ravenous cult fanbase and its Showtime revival in 2017.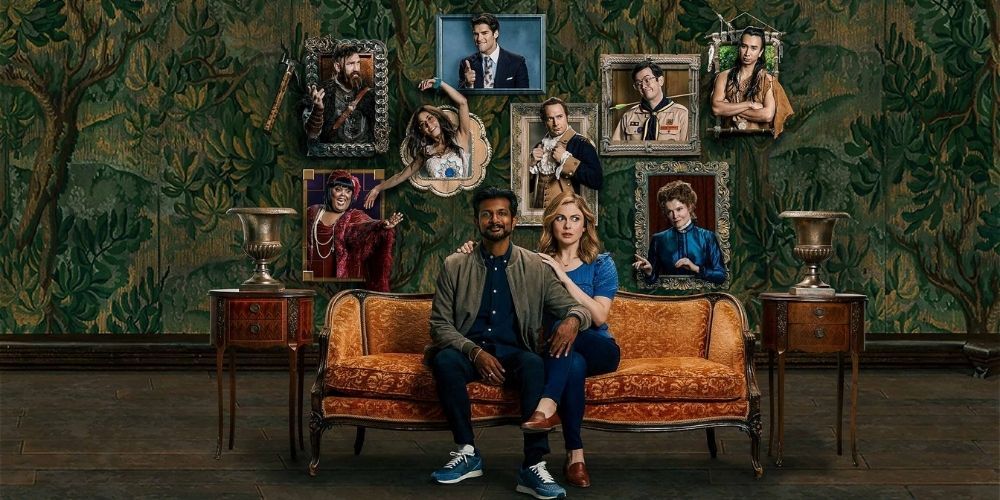 Though Ghosts is a comedy and not scary, it's a show horror fans are sure to love. The series centers around a couple who inherit an old farmhouse in the countryside. Their hopes are to renovate and restore the home to its original glory until they discover that it's inhabited by numerous ghosts who have died on the property, all of whom happen to be extremely chatty and opinionated.
With humor reminiscent of Beetlejuice, it's a comedy that's sure to resonate with horror fans. Plus, the show is critically hailed, holding a 95% rating on Rotten Tomatoes.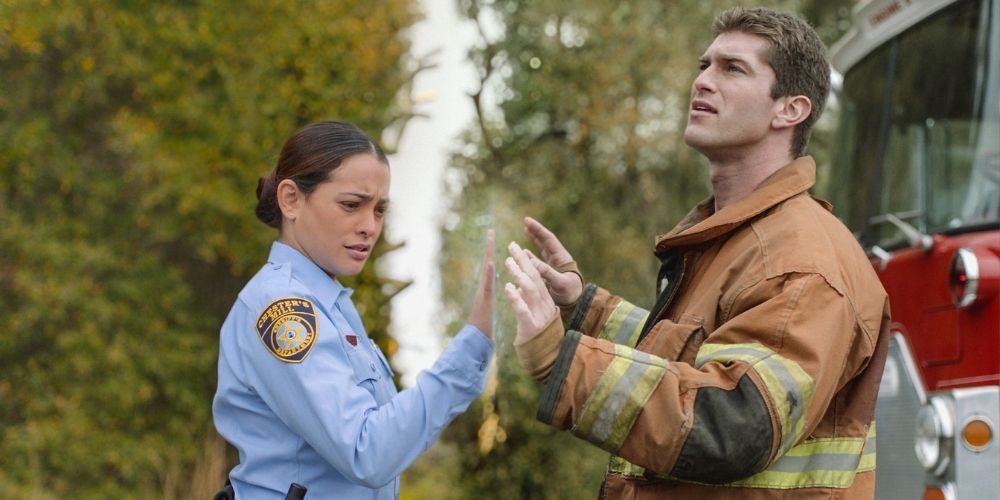 CBS's Under the Dome is one of many series based on a Stephen King novel and centers around the small town of Chester's Mill, which suddenly becomes encased underneath a giant transparent dome. As the world tries to destroy the dome from the outside, the townspeople struggle to survive inside, all while being forced to live with dueling factions and dwindling resources.
RELATED: The 10 Best Stephen King Books, According To Goodreads
The series became a masterpiece of psychological horror that examines the devolution of humanity when forced into dire situations. The series also had a great mystery element to it, as viewers are left guessing what the dome is and where it came from.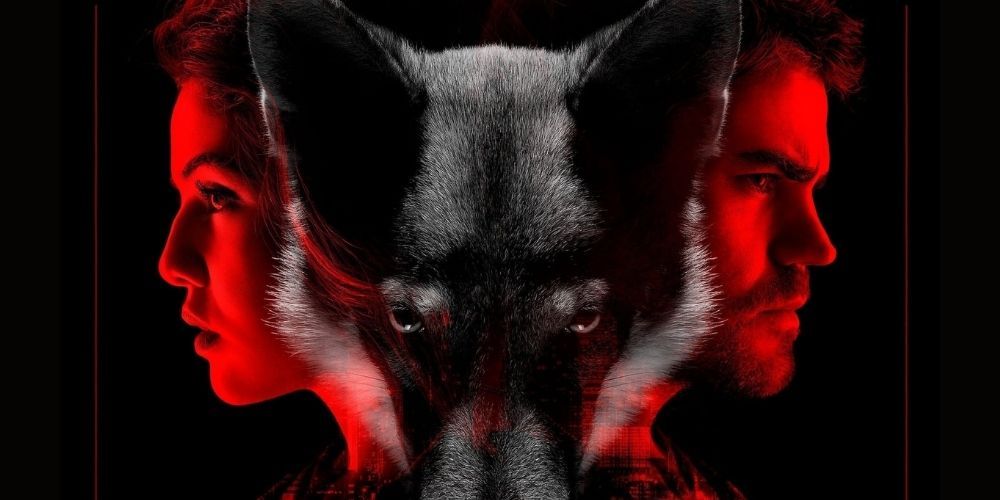 Created by Kevin Williamson (best known for writing movies like Scream and I Know What You Did Last Summer), the horror anthology series Tell Me a Story adapts classic fairytales and turns them into subversive tales of horror. Stories like Beauty and the Beast, Cinderella, and The Three Little Pigs get turned into fables filled with murder, revenge, perversion, and greed.
It was a fascinating take on the anthology horror genre and featured a great cast including Kim Cattrall, Carrie-Anne Moss, Spencer Grammer, and more.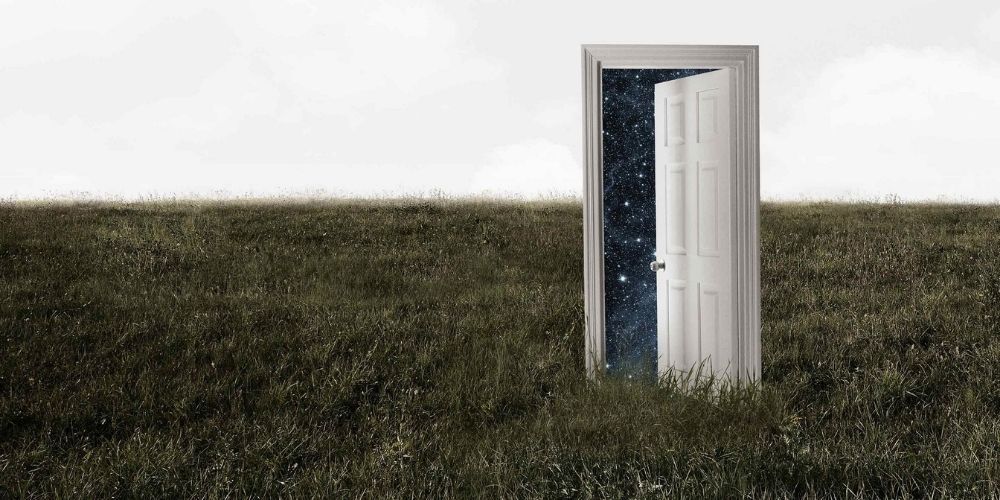 In 2019, CBS All Access rebooted the hit 1959 horror series, The Twilight Zone. The series was originally known for tackling big issues such as race, the standard of beauty, and censorship, all through episodic tales of the supernatural and paranormal. With the modern political and cultural landscape, The Twilight Zone reboot felt incredibly fresh, powerful, and needed.
RELATED: 10 Scariest Characters From The Twilight Zone
It also starred Jordan Peele as the host and narrator, who was fresh off his newfound horror fame after the release of Get Out. Naturally, thanks to the show's reputation and Jordan Peele's connections, the series was able to attract some fantastic talent for its episodes, including George Takei, Topher Grace, Billy Porter, Ginnifer Goodwin, and more.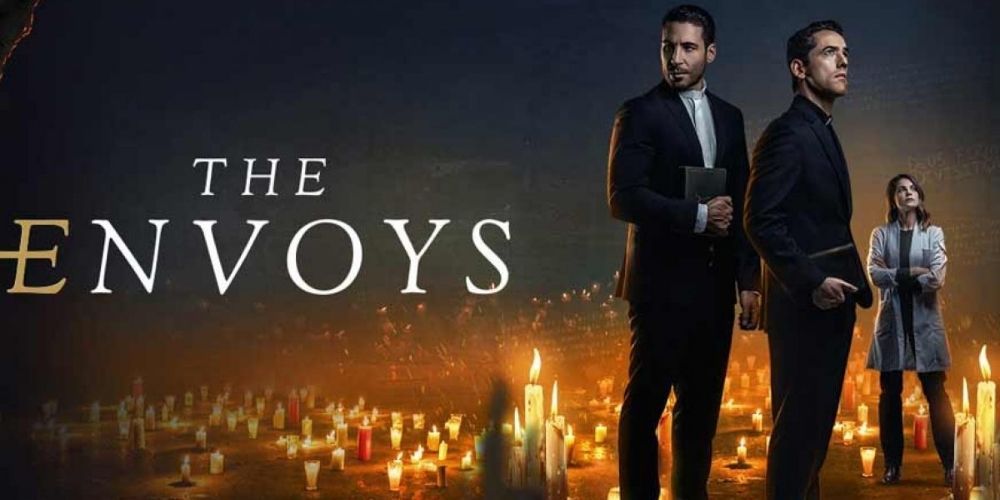 The Envoys (originally Los Enviados) was a co-production between Mexico and Argentina that is streaming in America exclusively on Paramount+. The series follows two priests who become aware of a bizarre death that allegedly is linked to a mysterious healer.
Needing to know if demonic forces of evil are at work, the priests set out to uncover the mystery of the gruesome death and uncover the validity of the elusive healer. Part religious horror, part psychological horror, the show has been compared to FOX's The Exorcist series and Paramount+'s other exclusive series, Evil.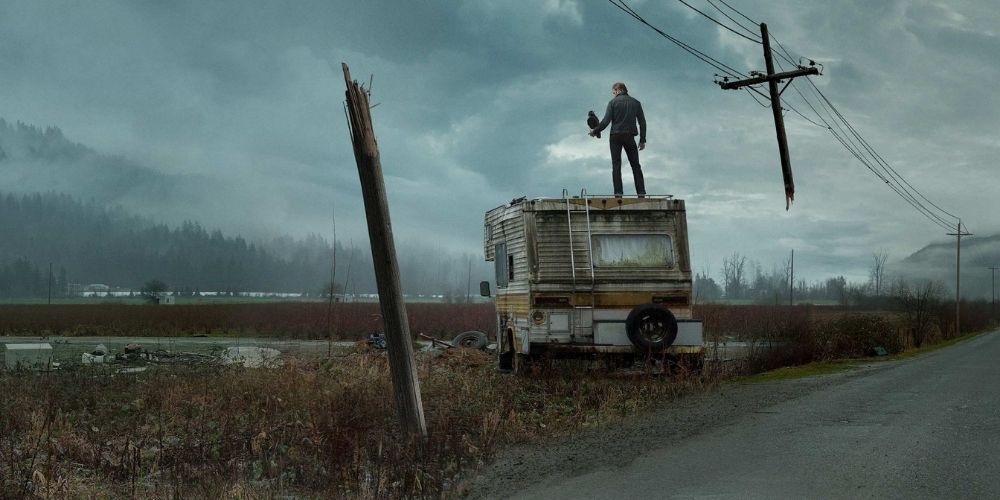 Based on Stephen King's hit novel, The Stand presents a post-apocalyptic world that's been destroyed by plagues and famine. Now, a literal battle between good and evil is taking place, with the last remnants of humanity caught in the crosshairs. The miniseries was notable for premiering in 2020 during the COVID-19 pandemic (filming actually concluded in March of 2020 only a few days before productions were shuttered), with audiences noticing many similarities between the show and the current state of the world.
One of the show's producers was King's son, Owen King, and The Stand featured an all-star cast including Whoopi Goldberg and Alexander Skarsgard, among many others.
NEXT: 10 Bingeable Docuseries About Cults
from ScreenRant - Feed