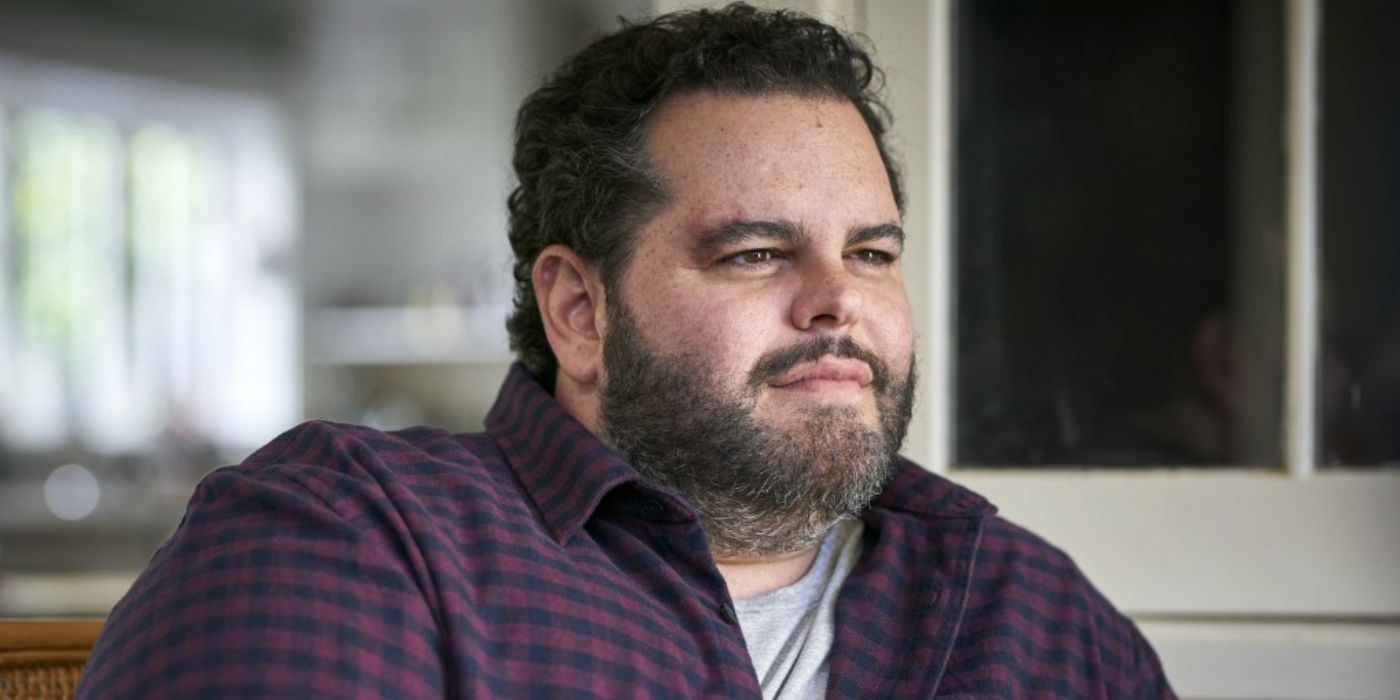 Wolf Like Me season 2 is on the way, as Peacock announces it's renewed the show. Season 1 follows Gary (played by Josh Gad) and his daughter Emma (Ariel Donoghue) who are trying to navigate life while dealing with the death of Emma's mother. Gary's love life is at a standstill until he coincidentally runs into Mary (Isla Fisher). An instant connection forms despite both of them having some baggage, part of Mary's being that she is a werewolf.
Now, NBC Universal confirms that there will be a Wolf Like Me season 2. Abe Forsythe, the series creator, executive producer, and director is continuing to work on season 2 which will star Fisher and Gad again. Executive producers Jodi Matterson, Bruna Papandrea, and Steve Hutensky promise there are more curveballs in store for Gary and Mary in season 2. A full quote from Forsythe can be read below:
I'm thrilled to be able to continue Mary and Gary's story into the next phase of their relationship, especially considering the stakes couldn't be higher. Knowing we have an audience invested in their story is a dream come true for us. Our crew is already having a lot of fun building on what we created with season one, I can't wait for everyone to experience it alongside our characters.
Related: The Best Shows To Watch On Peacock Right Now
Part of those stakes that Forsythe mentions includes Mary (in her werewolf form) attacking a group of bandits that threaten Gary and Emma at night in their broken-down car. Although Gary, Mary, and Emma drive off the next morning seemingly unscathed, how the three deal with the legal and emotional repercussions from this event will have to be seen in season 2. Beyond this, since Mary is pregnant with Gary's baby, new episodes of Wolf Like Me will also have a ticking clock element that should create a new dynamic between the characters. Though the release of season 2 is likely a ways off at this point, hopefully, more details are revealed soon.
More: Even Psych 3 Knows Peacock Isn't Popular
Sources: NBC Universal
from ScreenRant - Feed