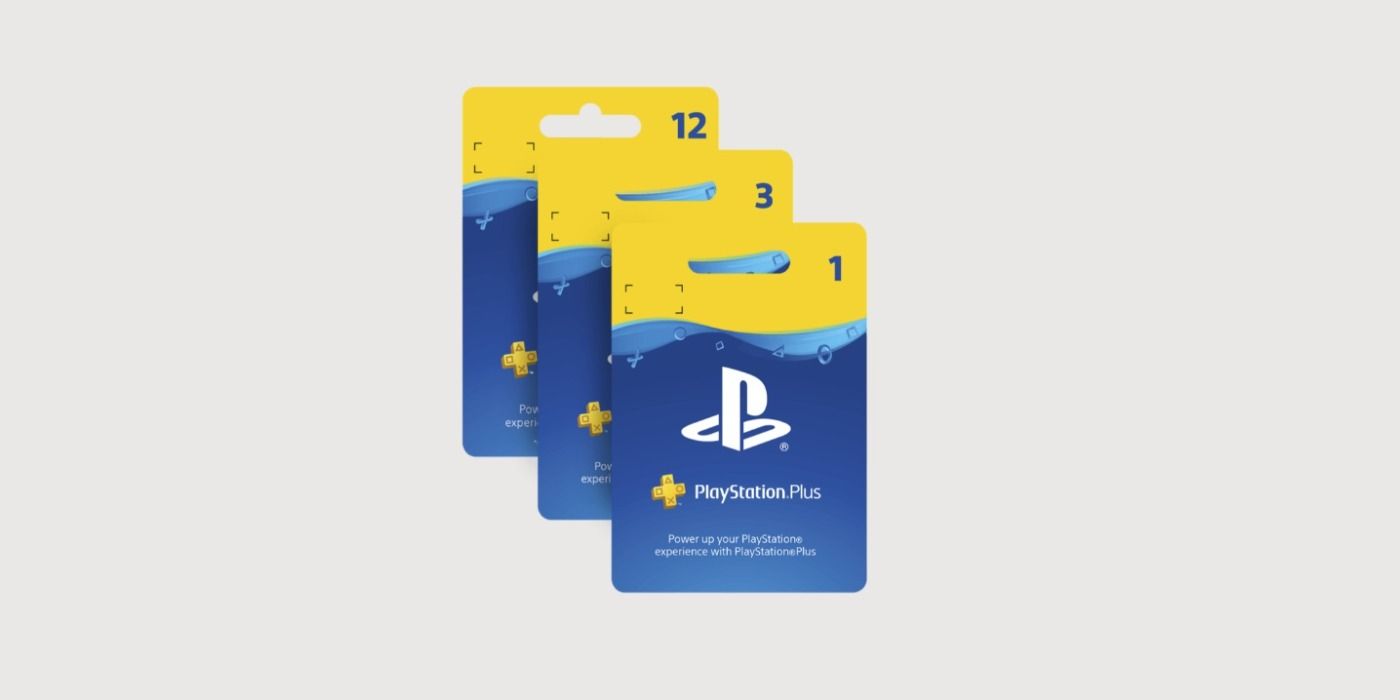 Sony may have revealed a new way to get a cheap upgrade to PlayStation Plus Premium when the tiered system launches in June. PlayStation Plus is upgrading to a tiered system, which will merge PlayStation Plus and PlayStation Now into one service, and will include an extra tier with retro games, called PlayStation Plus Premium.
The original announcement for the tiered PlayStation Plus system piqued fans' interest, as it was revealed that anyone with an outstanding PlayStation Now subscription will be bumped up to PlayStation Plus Premium in June and that they will keep access to the highest tier until their PlayStation Now subscription ends. This meant that fans were suddenly interested in stocking up on subscriptions, as it was cheaper than paying for PlayStation Plus Premium, which is the most expensive of the tiers. Sony preemptively stopped fans from stockpiling subscriptions by ensuring that PS Now cards were pulled from stores and updating the app so that it only allowed limited subscriptions until the launch of the new service.
Related: PlayStation's Dedicated Game Preservation Team Revealed
It seems that there is a new way to get the PlayStation Premium upgrade, though it requires a PS Now subscription. The PlayStation Plus page on the official PlayStation website has new details about the upgrades to the service and there is an interesting response in a Q&A section at the bottom of the page. In response to a question asking about what will happen to people who have both a PlayStation Plus and a PlayStation Now subscription when the updated service launches, PlayStation responds:
If you are subscribed to both services when the new PlayStation Plus launches, you will be migrated into the PlayStation Plus Premium membership plan and you will have a new single payment date based on the longer of your two subscriptions. You will be notified via email of your new payment date and subscription fee.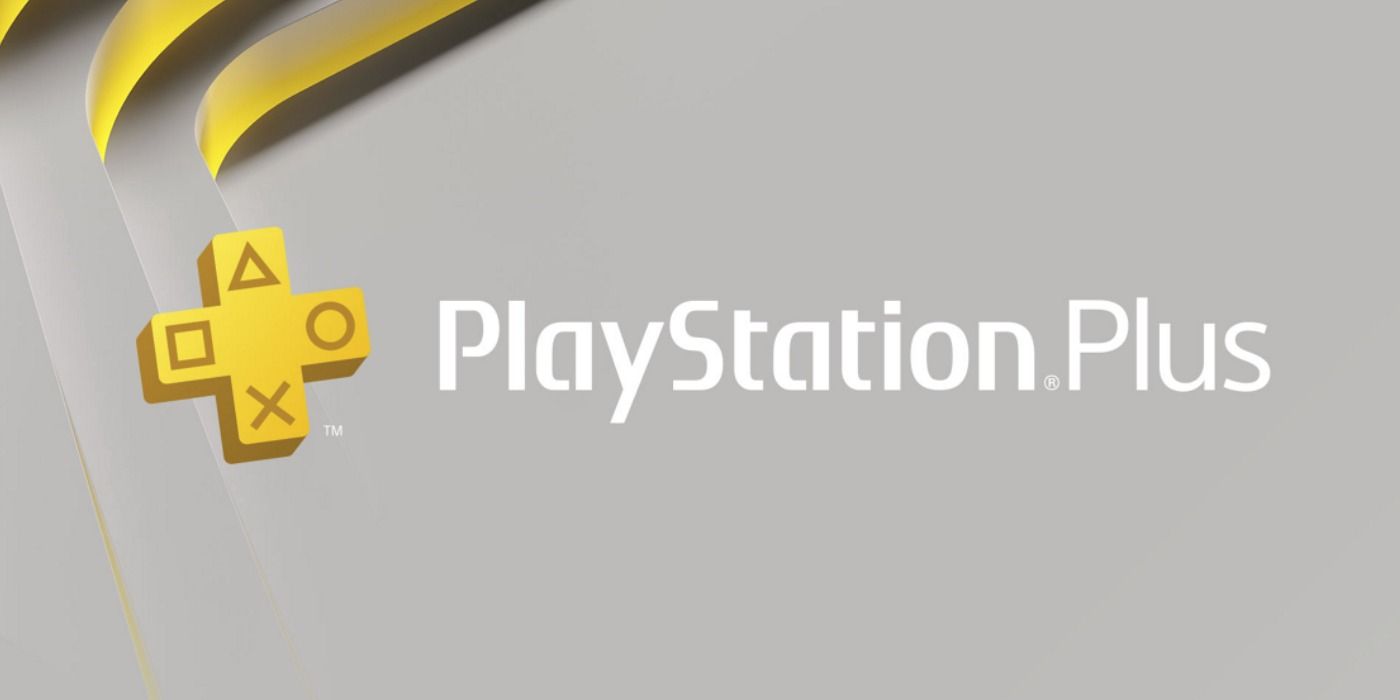 This response suggests that someone only needs to have both subscriptions when the new service launches, but they can receive the extended PlayStation Plus Premium upgrade by having a longer PlayStation Plus subscription. This means that getting hold of a three-month PlayStation Now subscription code will be valuable, as that will be enough to have both activated when the PlayStation Plus upgrade rolls out in June. The subscriber would only need to increase their PlayStation Plus subscription, which is easy to do, as stores still sell the codes for twelve-month PlayStation Plus upgrades.
Sony has already changed its mind regarding the PlayStation Plus Premium upgrade, as the original statement only mentioned PlayStation Now. The information presented above comes from Sony's own official PlayStation Plus website, so it's easy to take at face value, but Sony could change its mind again in the future. There is an element of risk involved, so people should be wary about using this upgrade method if it's something they weren't planning on doing anyway, in case Sony decides to pull the rug and try to close the loophole after the fact. PlayStation Plus Premium could be amazing and having cheap access to it for the next few years would be a worthwhile investment, assuming Sony doesn't back peddle.
Next: 14+ PS5 Games Will Look Better After This Week's PlayStation Update
The new version of PlayStation Plus will be released in North America on June 13 and in Europe on June 22, 2022.
Source: PlayStation
from ScreenRant - Feed