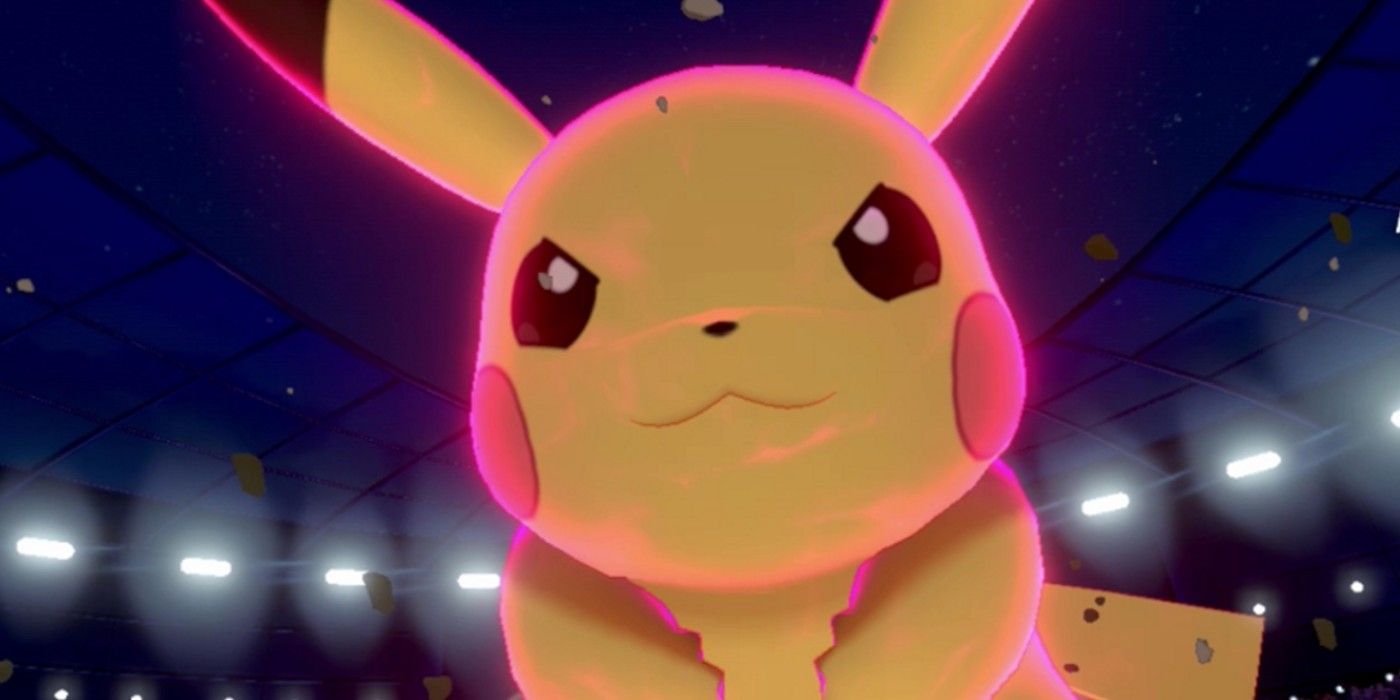 While Mega Evolution has offered different ways to battle in Pokémon GO, the mobile game still lacks Sword and Shield's Dynamax feature, limiting battle abilities. Dynamax and Gigantamax mechanics were first introduced in Pokémon's Gen 8 games, Pokémon Sword and Shield. The ability allows players to temporarily super-size their companions in specific locations to deal massive damage to opponents. Despite Sword and Shield's Dynamax ability being very popular for its quirky designs and powerful moves, there has been no sign it will come to Pokémon GO in the near future.
Currently, Pokémon GO has been focused on the use of Mega Evolution in Gym battles, Go Battle League challenges, and Raid encounters. The ability was added to Pokémon GO during the summer of 2020 and has been struggling with mixed reception due to frustrating mechanics and overpowered Mega Raid battles. While Mega Evolution has remained a popular mechanic in the main series of Pokémon games, it still needs large improvements to work well in Pokémon GO.
Related: Pokémon GO Mega Evolution Trailer Confirms Mega Kangaskhan
Thankfully, it was announced in a recent Dev Diaries update that Mega Evolution in Pokémon GO will be updated, overhauling the Mega Energy system that has made the ability inaccessible to many, and creating a system that is more interesting to use during regular gameplay. However, the update also introduces "Mega Levels," which were never a part of Mega Evolution in the main series of Pokémon games. The change seems to take inspiration from Pokémon Sword and Shield's Dynamax level system, indicating that the oversized Pokémon would do well in Pokémon GO's gameplay.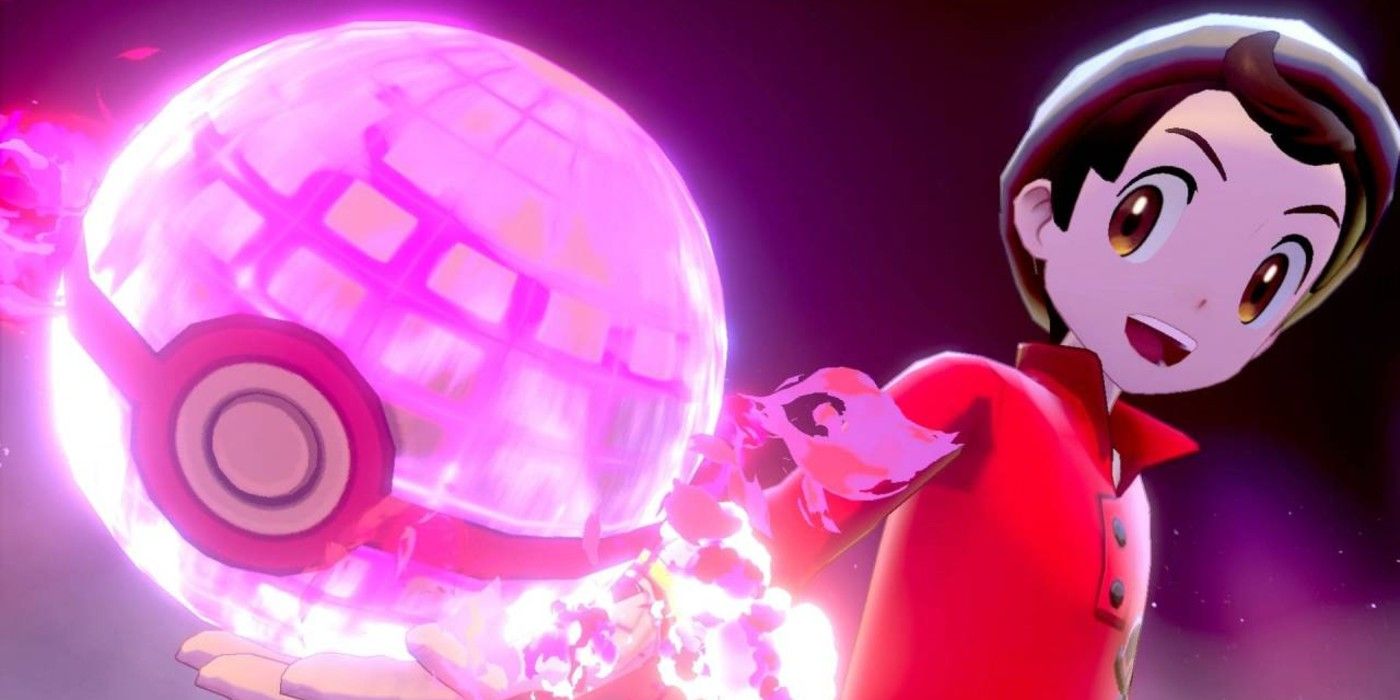 While adding another type of battle ability to Pokémon GO may seem too complicated for the tap-to-attack mechanics of mobile gameplay, Dyanmaxing wouldn't actually function too differently from Pokémon GO's Mega Evolution. Players could have the chance to Dyanmax one of their capable Pokémon for a limited duration, and bring that Pokémon into battle. During the timeframe the Pokémon is Dynamaxed, their Charged Attacks could be swapped with Max attacks, delivering powerful blows in battle.
Additionally, Max attacks could offer boosts to other Pokémon GO players in Raid battles, improving attacks that are of the same type as the Max attack of the Dynamax Pokémon. Max attacks could also do special bonus damage to Raid Pokémon, giving players a distinct advantage that would incentive the use of the ability during regular play. This could also help players take on Five-Star Pokémon GO Raids with fewer trainers, offering better access to limited-time Pokémon Raids, and making participation more fun for lower-level players.
Related: Pokémon GO's May Community Day will Feature Alolan Geodude
The Pokémon GO Battle League could also benefit from Dyanamax and Gigantamax abilities with an opportunity to offer players a Max league tier. In these battles, the use of Dynamax and Gigantamax Pokémon could be required, creating a much higher level of difficulty. These battles could offer special rewards for winning players, like curry that could boost Dynamax levels, or rare Pokémon GO items that are normally locked behind microtransactions and rare Special Research tasks. This could help encourage more Pokémon GO players to participate in the GO Battle League, as well as make rare items more available in the game.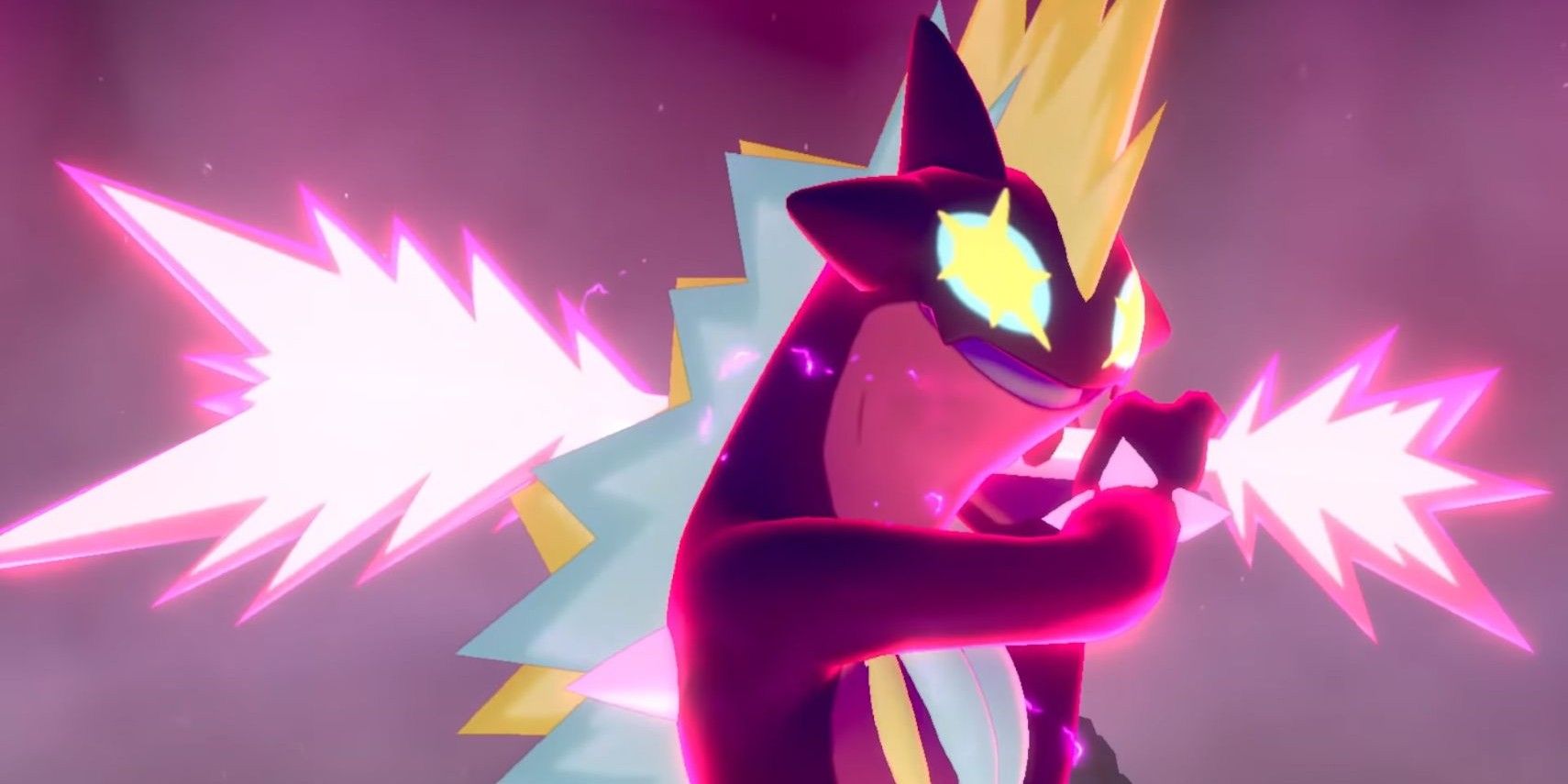 The addition of Sword and Shield's Dynamax and Gigantamax in Pokémon GO could also come with challenges designed to reward players for raising their Pokémon in battle. Each Pokémon with the Dynamax ability could have a level bar that can reach up to 10, with each Dynamax use adding experience to the Pokémon. Every time the Dynamax levels increase, the Pokémon's Dynamax ability duration could be lengthened, or the cooldown between uses could be shortened, making the ability more effective. Once the Pokémon achieves level 10, its Gigantamax form could be unlocked, adding further boosts in battle.
Players could also gain bonus experience points towards Dynamax levels by making their Dynamax-capable Pokémon their Pokémon GO buddy during adventures. This could help build the bond between a trainer and their Pokémon, and even allow them to find an additional Pokémon Candy while walking. These options may be particularly fun for those who have a Dynamax Pokémon out of their Poké Ball after feeding it a snack, as the model could be blown up to tower over the player's avatar on the Pokémon GO map.
Related: Pokémon GO's Mental Health Benefits Detailed In Academic Study
Adding the Dynamax ability to Pokémon GO could also create opportunities for new types of Raid battles. Dynamax Raids could feature super-sized Pokémon similar to Mega Raids, with the spotlit Pokémon for the raids regularly rotating with different events. These battles could give players a chance to catch Pokémon with the Dynamax ability, instead of allowing any Pokémon to possess it when caught in the wild. The Raids could be as challenging as Pokémon GO's Five-Star Legendary Raids, ensuring that players will have a solid challenge when attempting to defeat and capture the Pokémon they want to add to their teams.
Pokémon GO could also use the addition of the Dynamax ability as a chance to spotlight Galar Pokémon from Sword and Shield, as well as debut powerful Legendary Pokémon like Zamazenta, Zacian, and Eternatus. The debuts could come alongside a Dyanamx-focused Special Research, offering players the opportunity to catch Dynamax-capable Pokémon as rewards for completing research tasks. The addition would likely fit seamlessly into the structure Pokémon GO has used for introducing new content, and would help add a modern flair to gameplay through the new main series Pokémon mechanics.
Currently, there has been no indication that Sword and Shield's Dynamax and Gigantamax content is planned for Pokémon GO during 2022. Instead, players are focusing on Pokémon GO's "Seasons of Alola" event while preparing for the upcoming GO Fest 2022 this summer. While the lack of Galar content may be a damper for fans of Sword and Shield, there is a possibility the mechanics could be introduced in coming years, specifically after the Mega Evolution mechanics for the game have been polished. With luck, Pokémon GO will continue to add popular options from other main series titles, keeping content interesting and up-to-date for fans of the game.
Next: Pokémon GO to Plant Trees Based on How Far Players Walk on Community Days
from ScreenRant - Feed