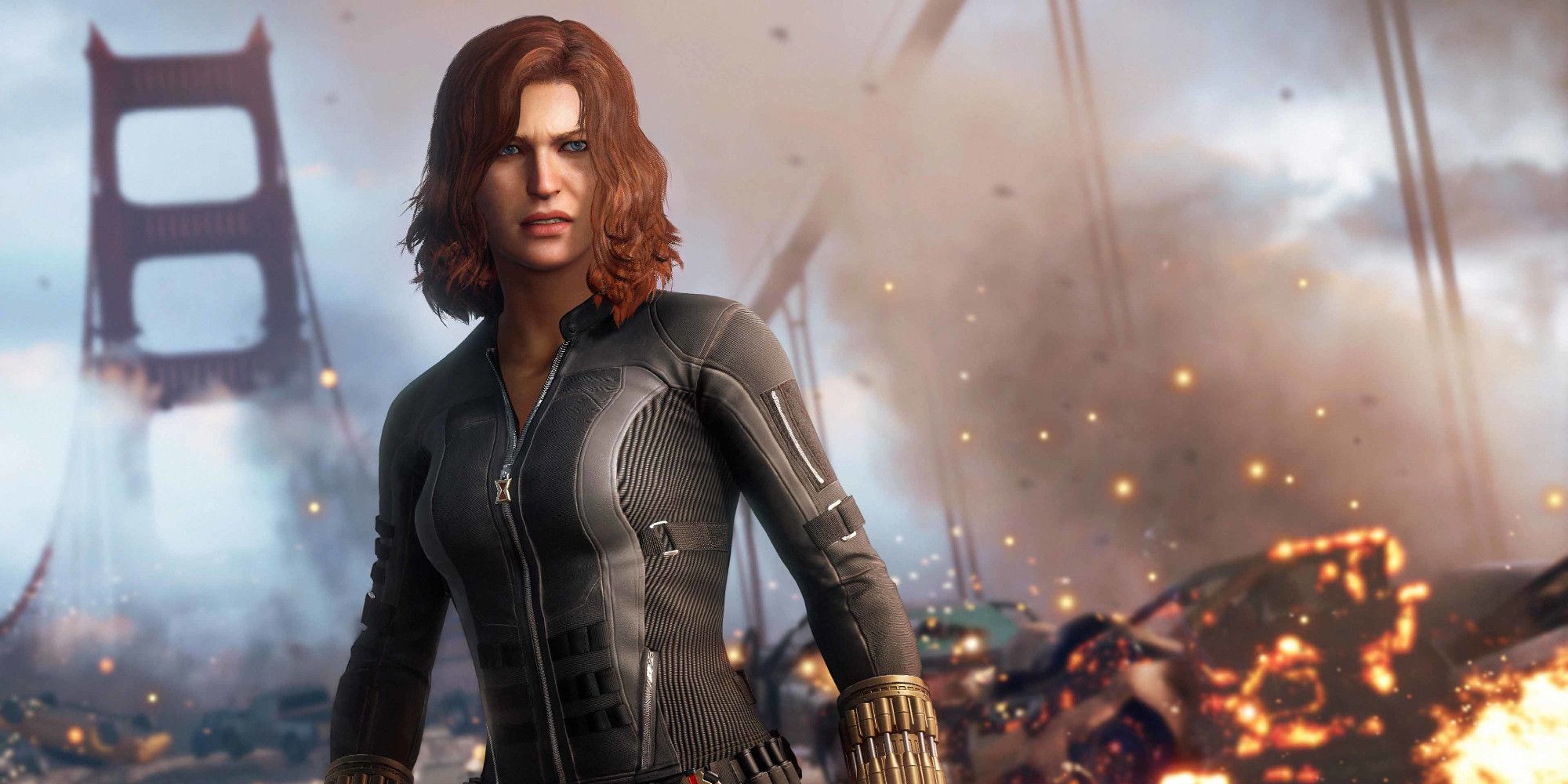 A Marvel's Avengers developer has denied the existence of a long-term roadmap for the title. The comments followed Crystal Dynamics' recent announcement that Jane Foster's Mighty Thor would be the next playable character to be added to the game.
Marvel's Avengers has had a somewhat turbulent release, with bugs and controversies surrounding its live-service features plaguing it since it launched. Despite this, the developers have continued to support Marvel's Avengers for nearly two years since its release, offering new playable characters and missions surrounding both the Kate Bishop and Clint Barton versions of Hawkeye, Black Panther, and Spider-Man, with the latter being a PlayStation-exclusive. In addition to new characters, Marvel's Avengers has also added new skins for existing characters, including a recent Hulk skin which serves as a comic book throwback.
Related: Marvel's Avengers Glitch Lets Hawkeye Fly & Leap Across The Map
Although part of the marketing for Marvel's Avengers in its first year was a content roadmap, this was reworked several times due to external factors throughout 2020 and 2021. Following the Jane Foster announcement, speculation became rife about where the 2022 roadmap for the game was, with many on Reddit citing Crystal Dynamics' February update post, which opened with lines such as "we know many of you have been eagerly awaiting our next formal roadmap for Marvel's Avengers" and "we aren't yet ready to reveal the next full roadmap…" as evidence that a full roadmap existed for Marvel's Avengers. Taking to Reddit under the username CD_NickE (via GamesRadar), a Crystal Dynamics developer confirmed that the team at Crystal Dynamics is prioritizing more short-term updates for the title, rather than promising a six-month-long plan to players that could change again, stating that "if [Crystal Dynamics] limit [themselves] to a shorter time horizon, more stuff on the internal plan reaches the level of certainty that [they] can talk about it in public."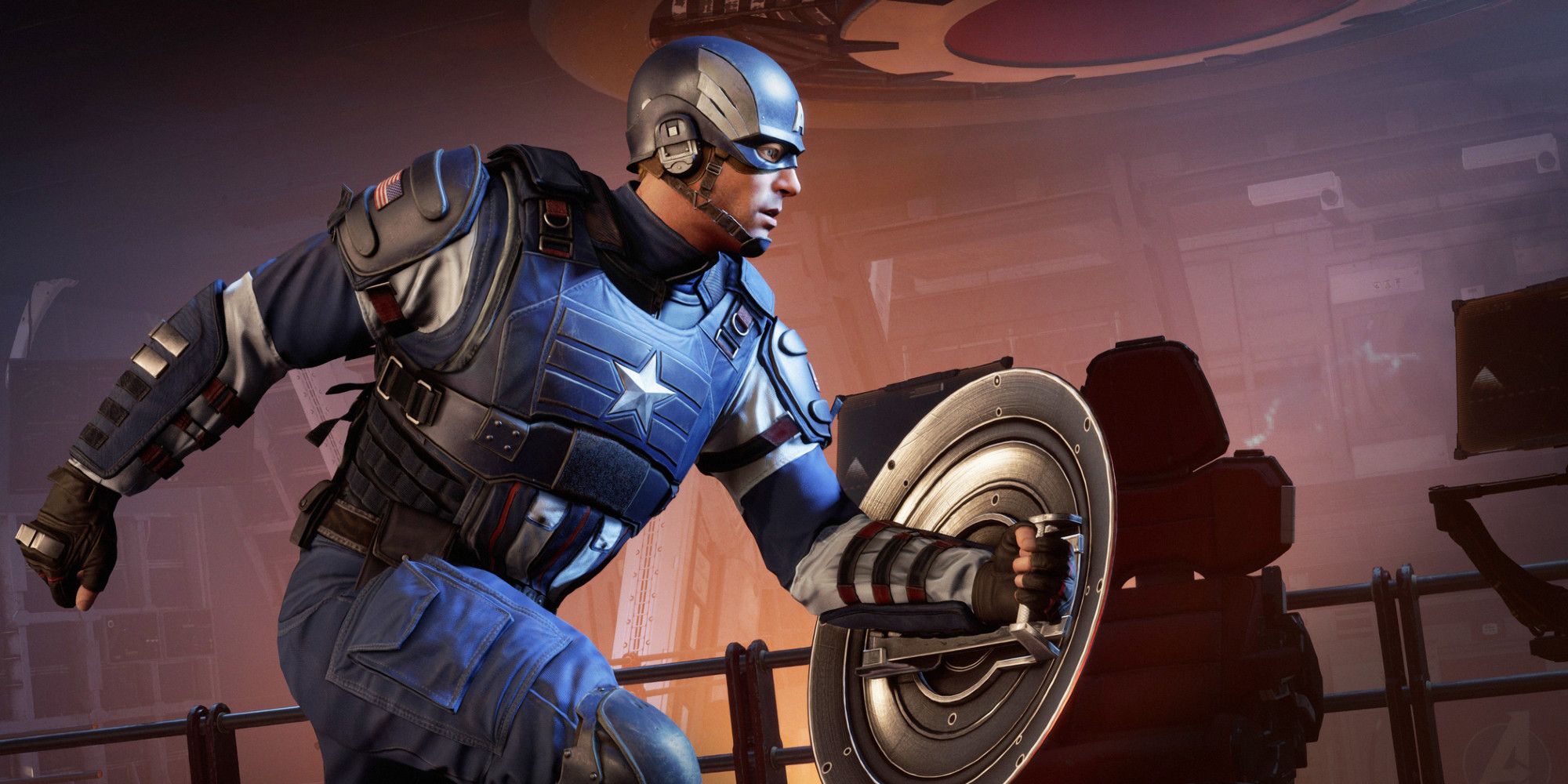 The lack of a Marvel's Avengers roadmap is likely due to Crystal Dynamics moving more resources to its upcoming Tomb Raider game. Tomb Raider was recently announced as part of the State Of Unreal showcase with the reveal that it is being developed on the new Unreal Engine 5 engine. Outside of that, not much is known about the new Tomb Raider game and whether is it a continuation of the recent Survivor timeline that consisted of 2013's Tomb Raider, 2015's Rise of the Tomb Raider, and 2018's Shadow of the Tomb Raider or if it will be another reboot more in line with the earlier iterations of the franchise.
Although Crystal Dynamics' new approach to shorter-term updates rather than a solid roadmap will likely disappoint some fans of Marvel's Avengers, it does allow the team more freedom to work on specific characters without the audience pressure that comes with promises and deadlines. If the Jane Foster announcement is any indication, however, fans could look to the upcoming Marvel Cinematic Universe slate of films and Disney+ shows for an idea of which characters could be appearing in Marvel's Avengers in the future.
Next: Marvel's Avengers Adds Iron Man Infinity War Nanotech Armor
Sources: CD_NickE/Reddit (via GamesRadar)
from ScreenRant - Feed