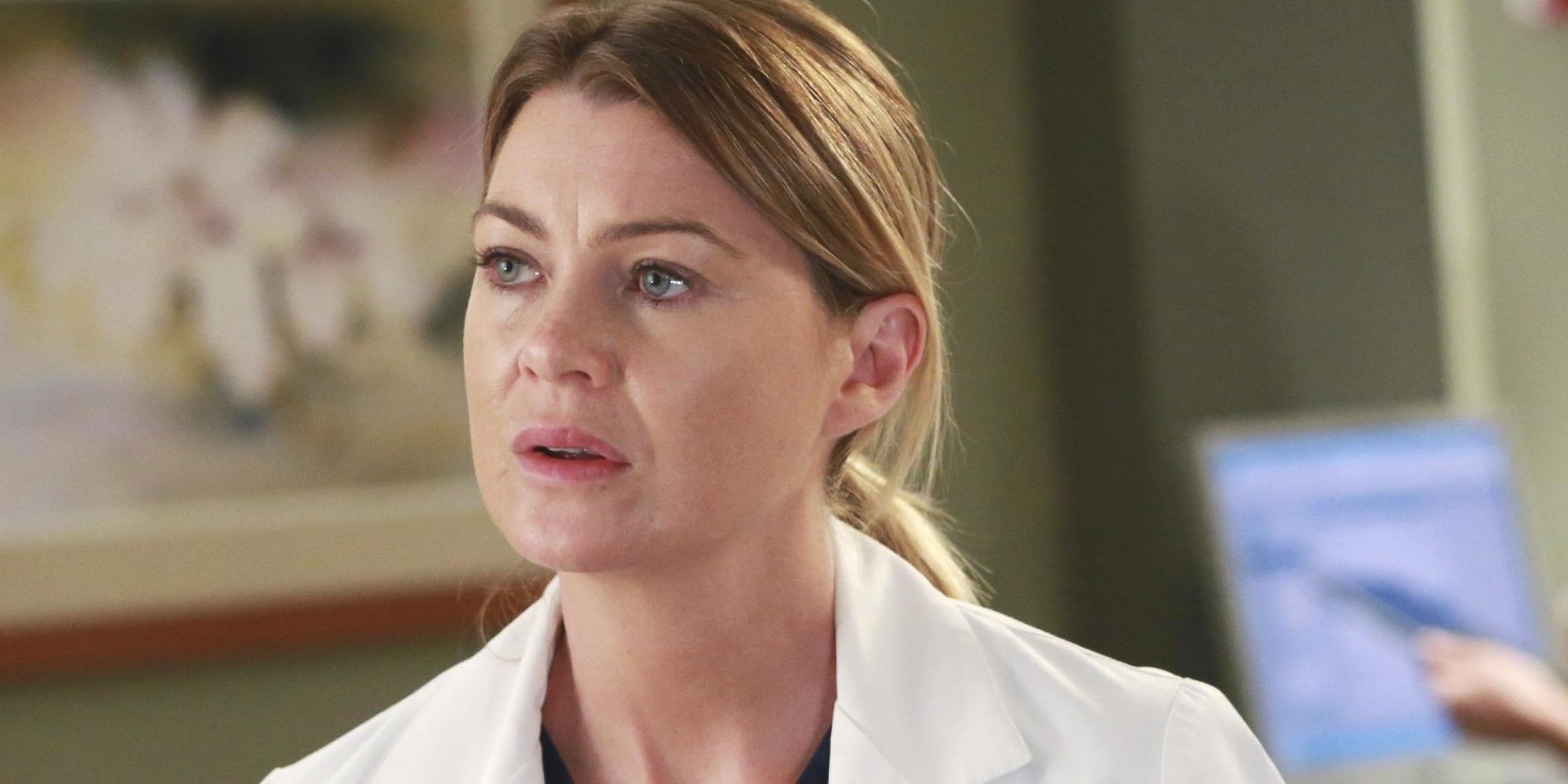 Grey's Anatomy star Ellen Pompeo talks about an especially tough scene from the long-running medical drama. Grey's Anatomy season 18 is currently airing and set to conclude with the show's 400th episode on May 26. The series has already been renewed for season 19, with Pompeo set to reprise her leading role.
Grey's Anatomy follows Pompeo's Meredith Grey, a groundbreaking surgeon at a major hospital in Seattle, as she struggles to balance her work with her personal life. Throughout the series, she becomes best friends with Cristina Yang (Sandra Oh) and marries Derek Shepherd (Patrick Dempsey,) character dynamics that defined the critical acclaim of the early seasons. Both Oh and Dempsey would eventually leave Grey's Anatomy, with Oh becoming a breakout star and Dempsey focusing on his career in motorsports. Though Oh hasn't been back since exiting in 2014, Dempsey memorably returned in season 17 alongside several other former cast members.
Related: Ellen Pompeo's Favorite Grey's Anatomy Episode
On her podcast Tell Me (via Cinemablend), Pompeo talks about an especially difficult Grey's Anatomy scene where Derek was shot by a mass shooter in the season 6 finale, widely regarded as one of the show's best episodes. Pompeo discusses experiencing high levels of emotions so many times in a row, a demanding ask for any performer. Read her quote below:
I find that I don't want to make myself miserable anymore. Like, you know when you have scenes where you have to, let's say like when Derek got shot, that's something I remember, like, really vividly. Sandra and I — shout out to Sandra Oh, one of the greatest to ever do it — we had to scream and cry and go crazy 30 f***king times. I couldn't do that now, you know? I don't want to!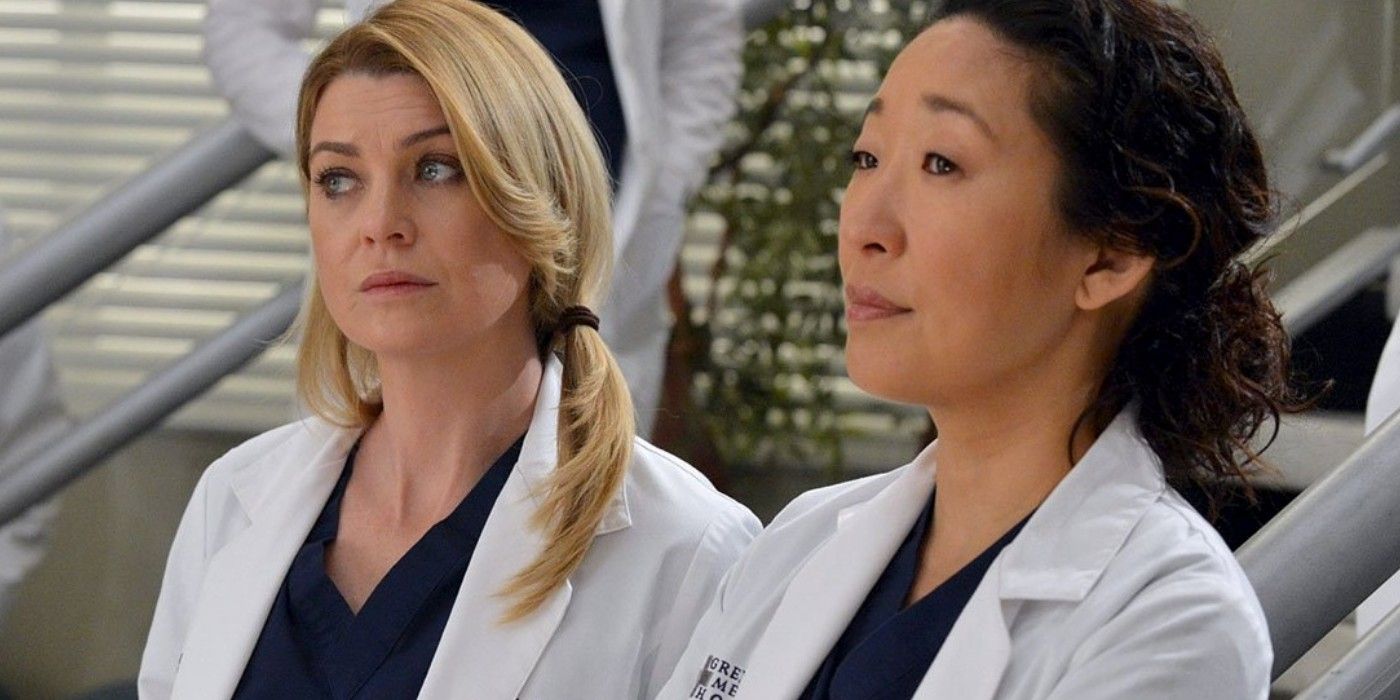 With a show that's been on as long as Grey's Anatomy, Pompeo has had to perform some intense scenes over the years. It makes sense that particular episode was especially tough, as Meredith and Cristina are both left traumatized after its events. However, since the series bears the name of Pompeo's character and the actress has a producer credit, it's fair to assume that Pompeo has some say on what she wants and doesn't want to do with the character, having played Meredith for almost two decades. Pompeo remains one of the highest-paid performers on television, pulling in at least $20 million a year for her work on the show.
An actor's job is to play the highest highs and lowest lows of the human experience, and though that's easier said than done, it's important for the actor to know their own limits and to set boundaries for their mental health. No one knows when Grey's Anatomy will end, but the decision is centered around Pompeo, and it's up to her to decide what's right for her and her career. In the end, there's no Grey's Anatomy without Meredith, and it's good that Pompeo understands that.
Next: Grey's Anatomy: The Character Sandra Oh Originally Auditioned For
Source: Tell Me (via Cinemablend)
from ScreenRant - Feed