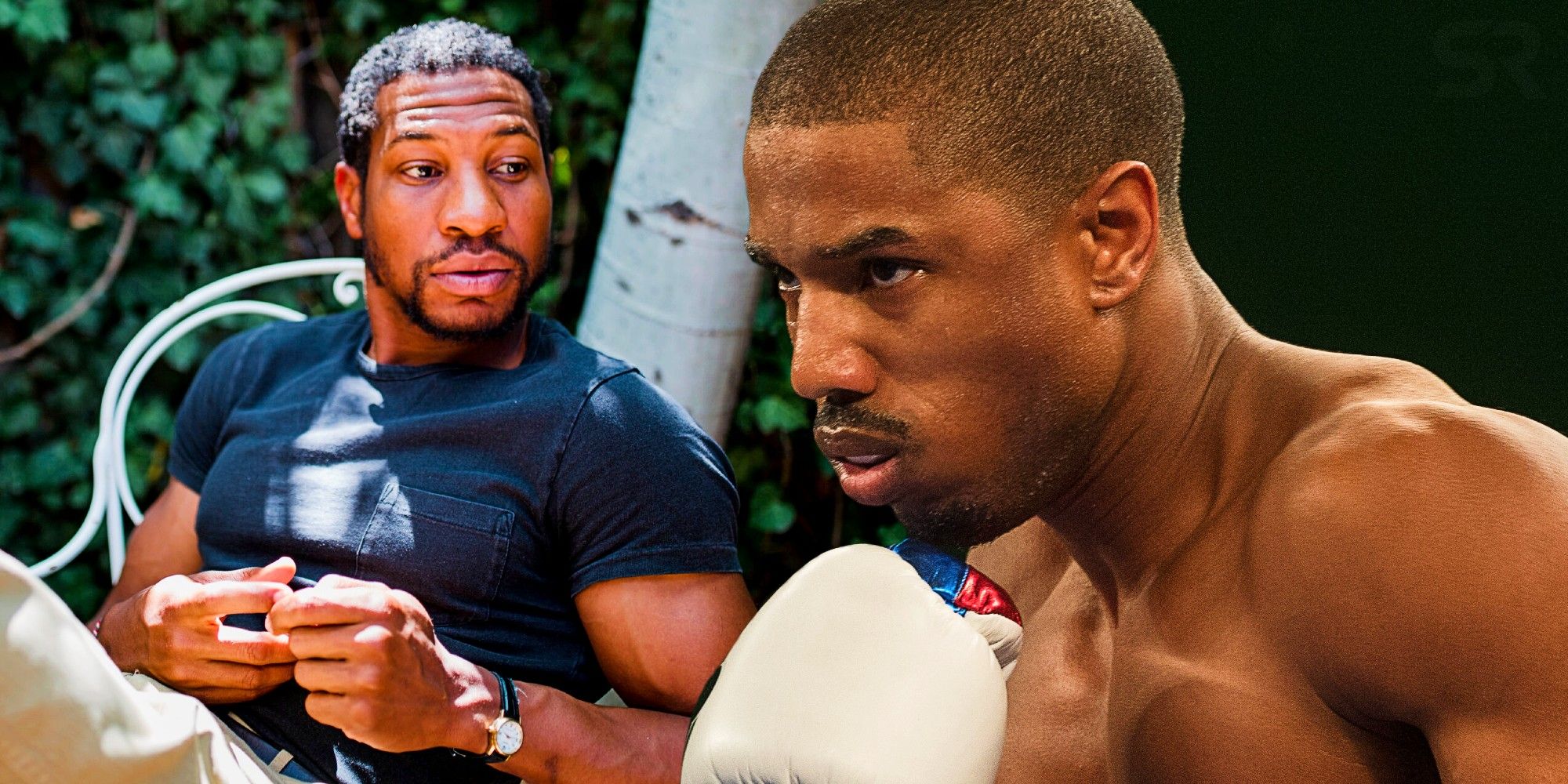 Villain of the upcoming Rocky franchise entry, Creed III, Jonathan Majors recently revealed that he was punched in the face about 100 times. Majors stars opposite Michael B. Jordan in the highly-anticipated Creed sequel about Apollo Creed's son Adonis (Jordan) as he attempts to take on another heavy-hitter after defeating Ivan Drago's son Viktor (Florian Munteanu) in Creed II. Tessa Thompson returns as Adonis' love interest Bianca Taylor, along with Phylicia Rashad as Adonis' adoptive mother Mary Anne, however, Sylvester Stallone will not return as Rocky Balboa, the first film in the franchise to not feature the iconic character.
Although Majors was already well-known for his muscular physique, as seen in such works as HBO's Lovecraft Country and Netflix's The Harder They Fall, he still bulked up for his role as the villain in the upcoming Creed film. Majors was seen earlier this year filming Creed 3, his training sequence on Venice Beach in California while under direction from star Jordan, a directorial debut for the actor. The specifics of Major's characters have been kept under wraps, but there has been speculation over whether or not his character is related to Balboa's vicious opponent in Rocky III, Clubber Lang.
Related: Creed 3's Clubber Lang Theory Can Fix The Franchise's Anti-Rocky Problem
Per Variety, Majors revealed that he has been punched in the face nearly 100 times during the production of the film. While discussing his training for the Creed sequel, Majors admitted that his hands have gotten bigger since he began his workouts. He also stated that while filming he suffered numerous blows to the head stating, "I got punched in the face about 100 times, but it's all OK!" He claims he was left without any serious injuries.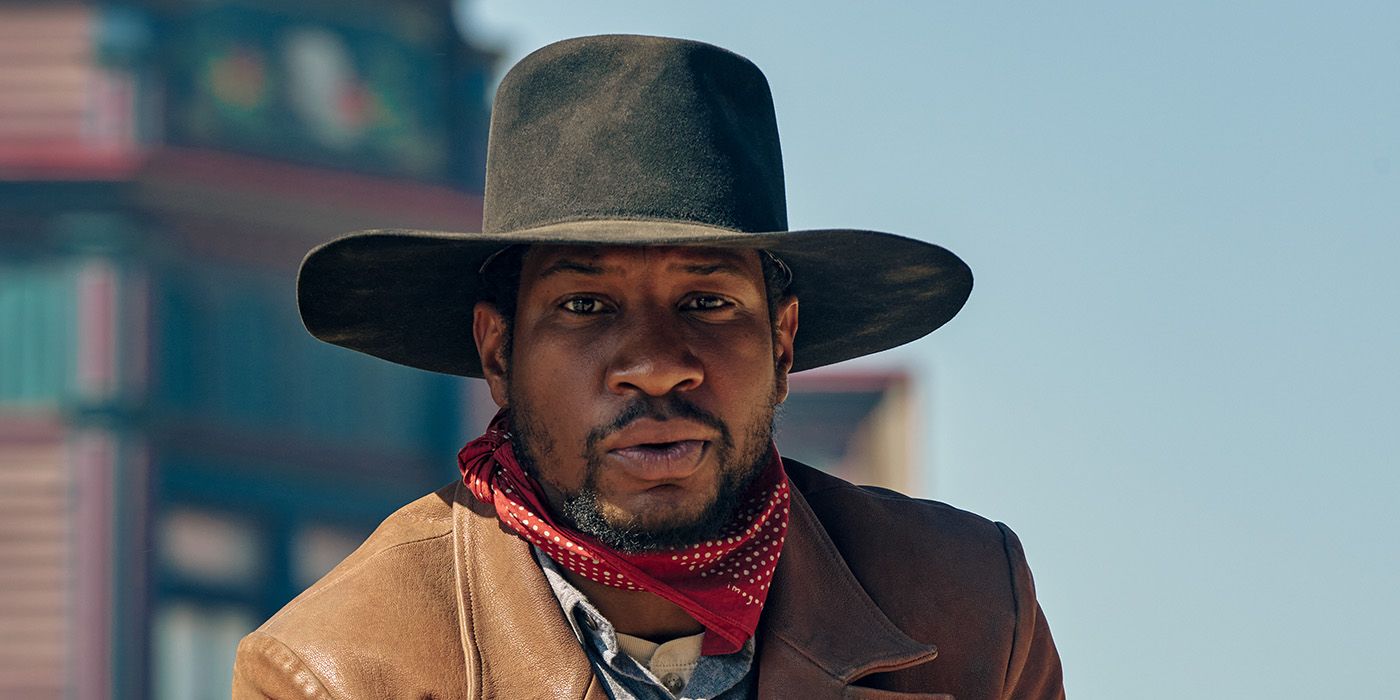 Not much is known about the details of Creed III's plot, but as with every film in the Rocky franchise, there will be at least one major boxing bout at the end of the film. These bouts typically encompass the entirety of the third act, taking weeks to film due to their extensive choreography. At the end of these fights, regardless of who is determined the winner, both characters are bloodied, bruised, and swollen from their extended battle. Although the scenes are carefully planned ahead of time, actors have been known to take hits for close-ups and realism. Majors proved no exception to the franchise's history.
There have been a fair share of injuries on the many sets of the Rocky franchise. Stallone was famously knocked out and sent to the hospital by Dolph Lundgren while filming Rocky IV. Jordan took a punch while filming the climactic scene of the first Creed film with English boxer Tony Bellew and was completely knocked out. The actor was able to quickly recover and finish the scene. For Majors to be punched in the face over 100 times for Creed III may seem like far too many times, and for all intents and purposes it is, but the actor's punishment is not unprecedented. What is remarkable is Majors suffering such a bombardment but coming out of it all relatively unscathed.
Next: Creed's Heavyweight Problem Ignores What Made Every Rocky Fight Great
Source: Variety
from ScreenRant - Feed