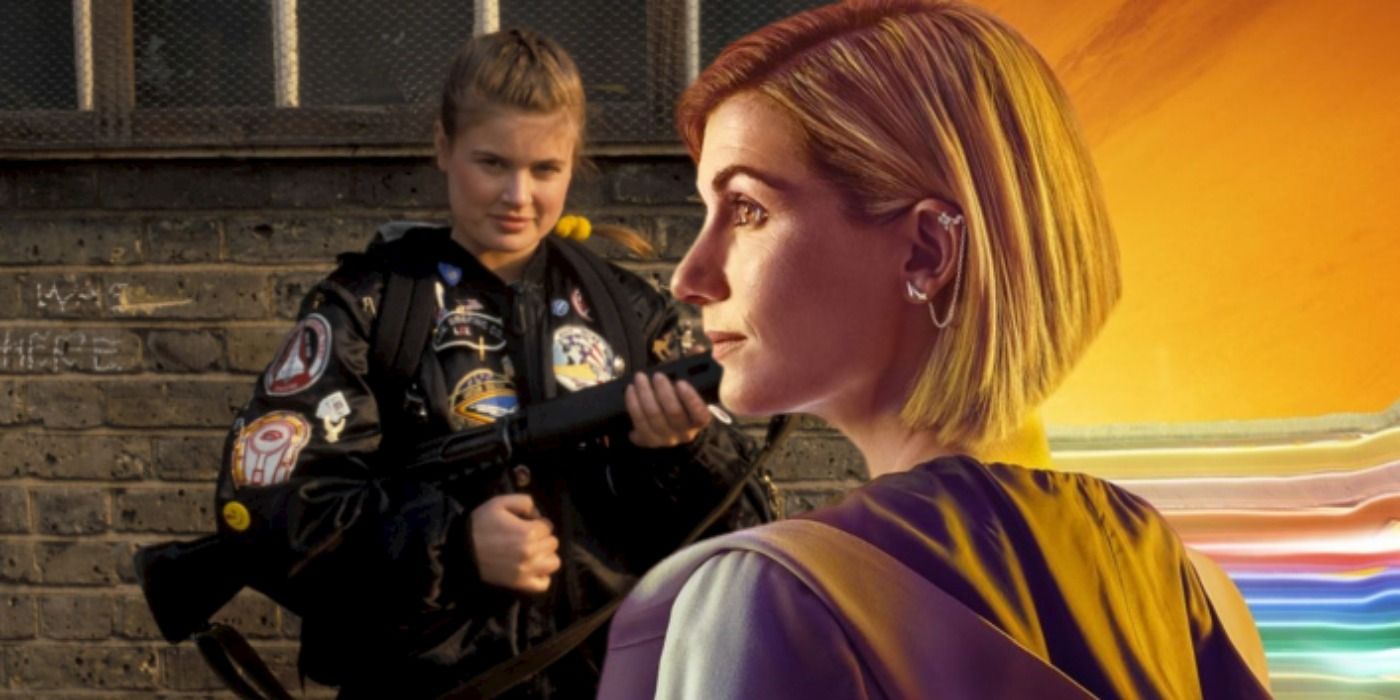 Doctor Who companions Ace and Tegan have returned in an exciting image teasing the series' upcoming Centenary Special. Jodie Whittaker's time as the Doctor is coming to an end, with only a single Centenary Special remaining. This will end in Whittaker's regeneration, with her replacement as the Fourteenth Doctor yet to be announced.
Current Doctor Who showrunner Chris Chibnall has promised the Centenary Special is something of a love letter to the BBC itself, absolutely packed with Easter eggs. The first trailer for the Doctor Who Centenary Special confirmed this story will see the Master assemble an army of the Doctor's greatest foes against her, including (but likely not limited to) the Daleks and the Cybermen. It also confirmed the return of two companions from the classic Doctor Who series, Sophie Aldred's Ace and Janet Fielding's Tegan Jovanka.
Related: Every Doctor & Companion Who Should Return For Doctor Who's 60th Anniversary
The BBC has now released a promotional image showing Ace and Tegan side-by-side. It's unclear why the two have teamed up, but it's possibly connected with the BBC's new spin-off audio-drama, Doctor Who: Redacted, which seems to involve a conspiracy theory in which the Doctor's friends are being erased from history. Whatever the case, though, the trailer promises an action-packed return for the two - with one shot apparently even showing Ace take on a Dalek with a baseball bat.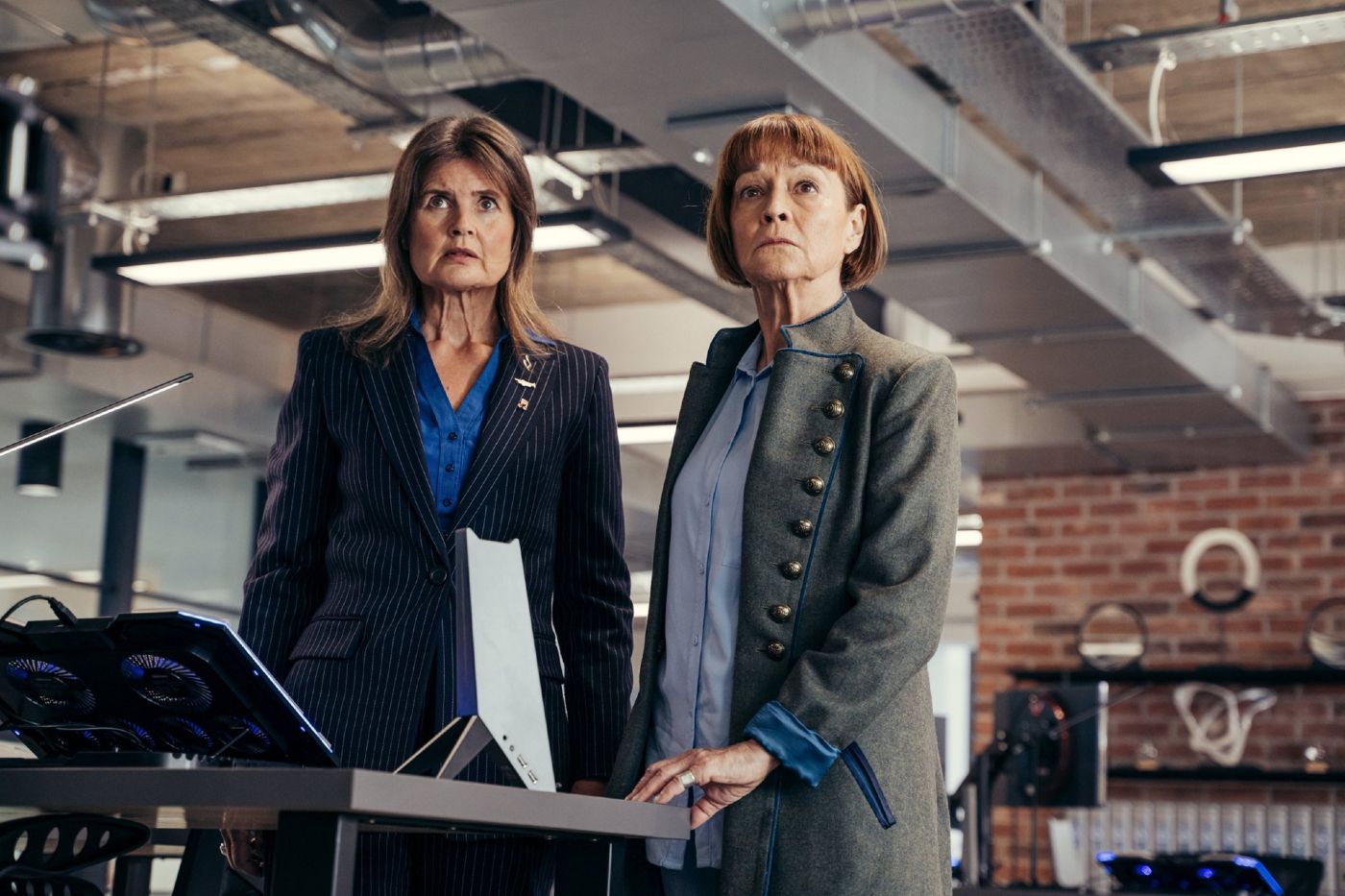 Tegan Jovanka was an Australian air hostess who stumbled into the Fourth Doctor's TARDIS - but is best known for traveling with Fifth Doctor Peter Davison. She's generally viewed as one of the most iconic companions of the 1980s, noted for her boldness and forthright manner. In 2020, Russell T. Davies penned a short story in honor of Elisabeth Sladen's Sarah Jane Smith, and it confirmed a fan theory that Tegan and her fellow companion Nyssa became a lesbian couple. While it's true Doctor Who has never had much of a sense of continuity, and tie-ins are of dubious canonicity, hopefully Chibnall's Centenary Special will honor this.
Sophia Aldred's Ace was the last companion of the classic era, working alongside Sylvester McCoy's Seventh Doctor. She's possibly the most important companion because she was the first to effectively become a co-star alongside the Doctor; she was a mystery for him to solve, a teenager who had been transported to a distant world by a time storm, planted there for the Doctor to discover by an enemy named Fenric. Her story came to an abrupt end in the 1989 episode "Survival" when Doctor Who was canceled, and tie-ins have shown her life take many different routes from there - leading many fans to rationalize them by suggesting the Seventh Doctor messed up her timeline so much there's no degree of consistency. It will be particularly interesting to see Ace's Doctor Who story continued on-screen.
More: Doctor Who Is Introducing A Brand New Dalek Type
Source: BBC
from ScreenRant - Feed