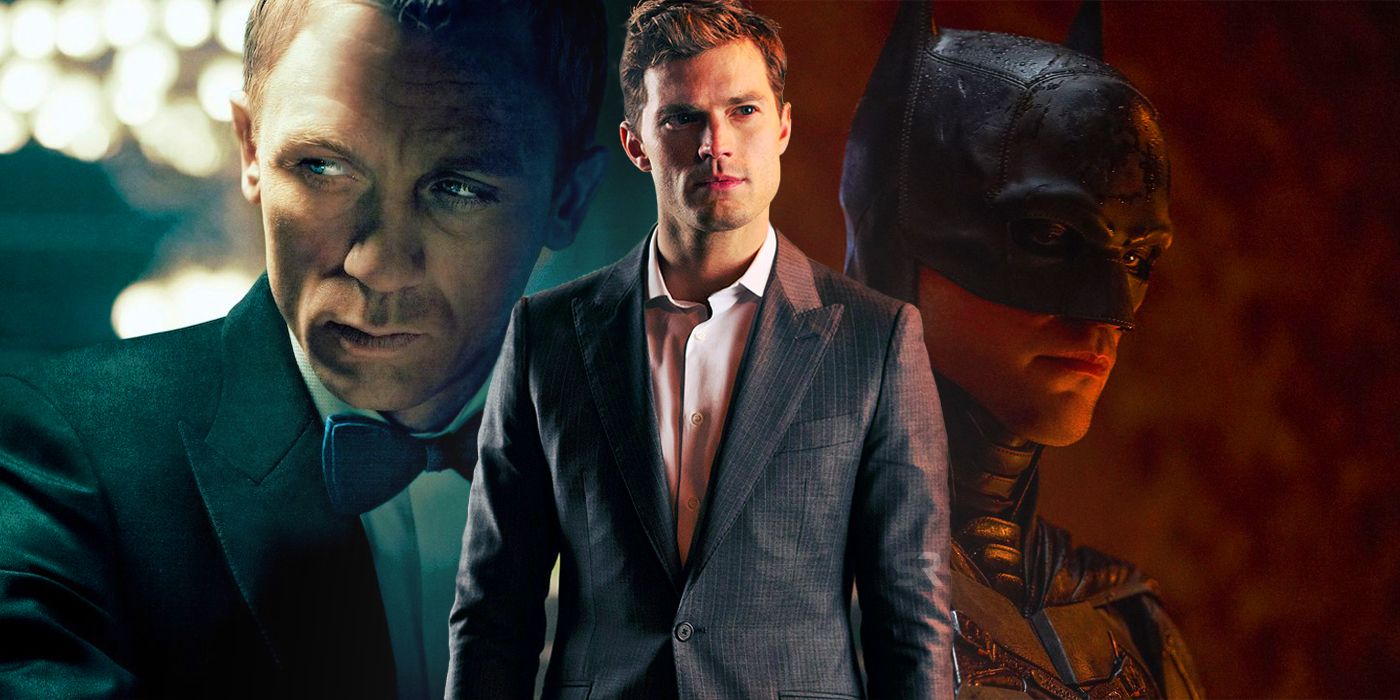 50 Shades of Grey star Jamie Dornan has taken a stance against prejudgment of casting decisions in Hollywood, referring to it as a disease because of the vitriol it creates. Most recently, Dornan could be seen in highly praised turns in both Barb and Star Go to Vista Del Mar as well as Belfast. His most recent project is The Tourist, which debuted earlier this year on HBO Max.
Dornan has been acting in Hollywood since the mid-2000s. His first role was in 2006's Marie Antoinette, after which he went on to appear in nine episodes of Once Upon a Time. From there, he entered full-blown franchise territory by taking on the highly coveted role of Christian Grey in the 50 Shades of Grey series. Though not critically well-received, the franchise was a hit, and that performance has since made him a frequent fan selection to potentially take on the role of James Bond once the character is yet again recast.
Related: James Bond 26 Needs An Unknown Actor For 007 After Daniel Craig
One of the fascinating elements of Dornan's career is the fact that he broke out in Hollywood around the same time that actors such as Robert Pattinson and Daniel Craig rose to prominence. In a recent interview with Esquire, Dornan addressed the judgment both actors received after their casting as Batman and James Bond, respectively, and referred to it as a "disease." Dornan said:
Prejudgment is such a f*cking disease. It's a disease in all our culture. In my line of work, sure. But in general, people prejudge people based on f*cking anything really, and it's very sad. Look at the reaction when Rob got cast as Batman. It was like 90 percent negative. Daniel Craig got cast as James Bond—I mean that was 100 percent negative. It was vile what was written. It was actually disturbing when you see the f*cking venomous anger that people have over casting decisions. And then guess what? Daniel Craig is f*cking brilliant, and it changes the whole energy of Bond. All the naysayers love what Rob has done with Batman.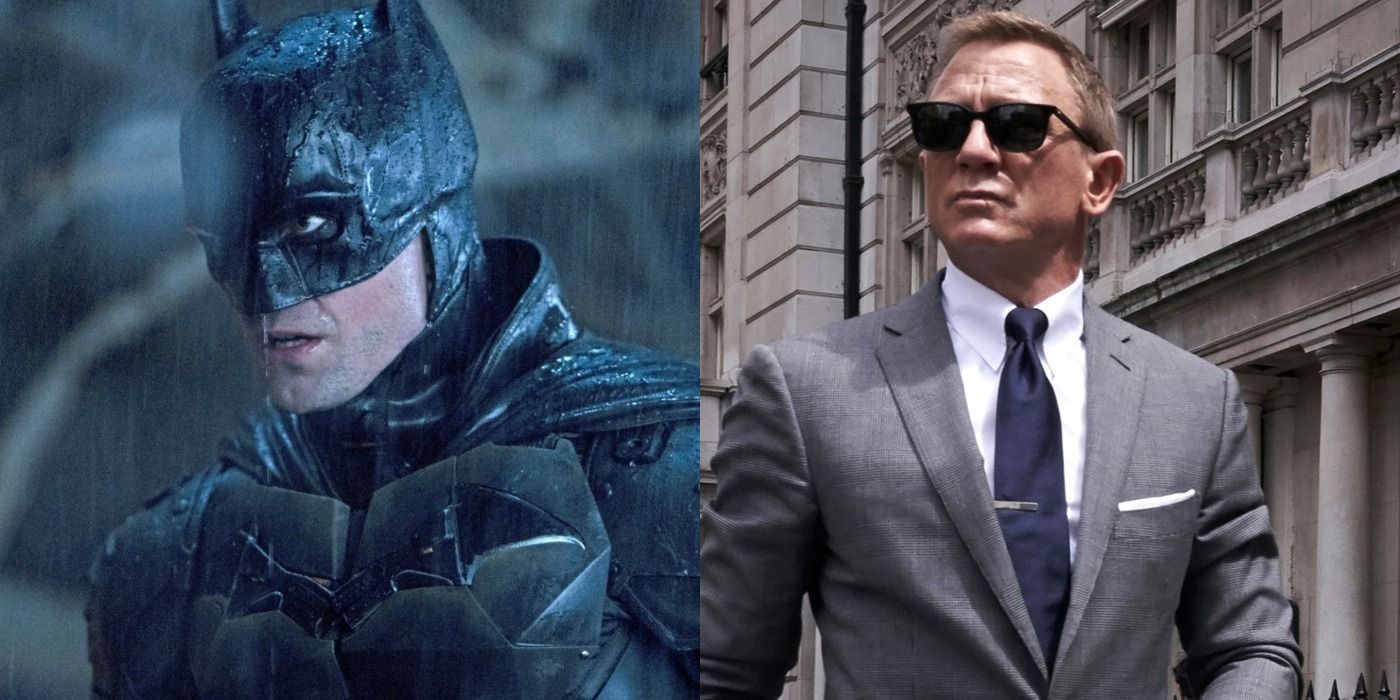 Both Daniel Craig and Robert Pattinson faced uphill battles with audiences when they were cast in their respective roles. Before the debut of Casino Royale, Craig took flak for his blonde hair and his considerably gruffer demeanor than previous Bond actors before him. Meanwhile, Pattinson similarly had to contend with online vitriol and Twilight jokes before he was revealed in The Batman. Both actors have since gone on to receive widespread praise for their respective performances, and Dornan seems to think that this problem is indicative of something much larger that permeates our culture.
Of course, regarding the issue of prejudgment, Dornan arguably makes a very good point. Casting backlash existed as far back as the casting of Michael Keaton as Batman, and it has often been proven wrong when the actor finally debuts in their respective IP role. Perhaps the best example of this is Heath Ledger and his role as The Joker in The Dark Knight, which ultimately won him a posthumous Oscar. At this time there is no way of knowing if Dornan will wade into the James Bond waters and take on the role of 007, but fans now know how he feels about any possibility of backlash if he does.
Next: Bond 26: Regé-Jean Page Isn't Killing His 007 Chance With Blockbuster Roles
Source: Esquire
from ScreenRant - Feed