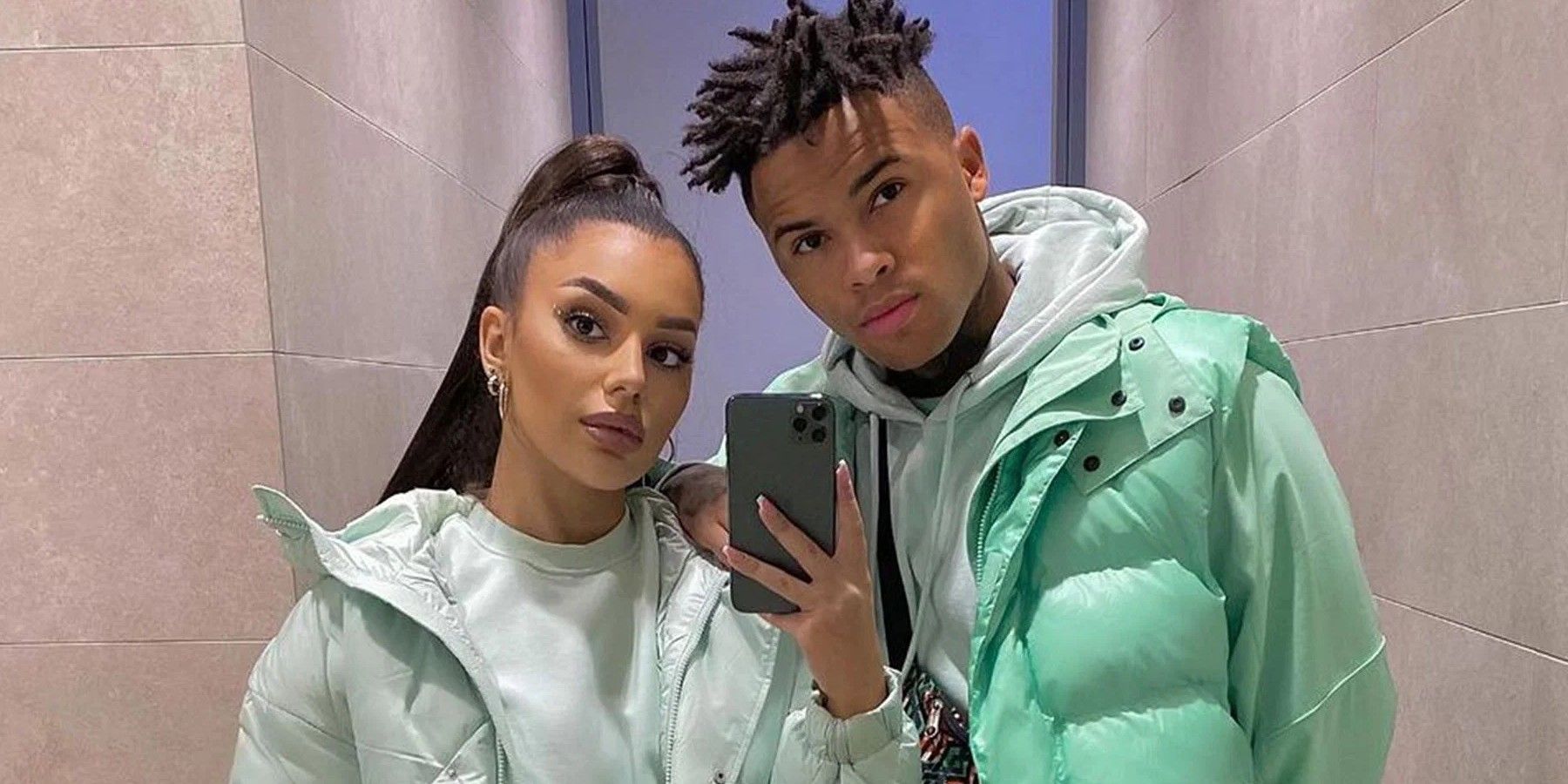 The ninth season of 90 Day Fiancé recently began, and many couples are already exhibiting red flags like Jibri and Miona Bell. According to 28-year-old Jibri, after the death of George Floyd, he left the United States to travel and focus on his band, Black Serbs. One night, when he was on stage with his band in Northern Serbia, he saw Miona. The two traveled the world together, embracing their romance, which led to a romantic proposal. Now they are bringing their love to the U.S. so they can conquer their dreams.
Miona is a 23-years-old feminist has a following of more than 35k on Instagram. Aside from that, it appears Miona has a job as a makeup artist. Jibri claims Miona works hard and knows how to make money, but she also enjoys spending it. As viewers learn more about them, it's clear the two have exceptionally different expectations for their lives in the U.S., and the red flags are popping up every episode.
Related: 90 Day Fiancé: Why Fans Think Jibri & Miona Are The New Russ & Paola
Miona has high expectations for her life in America. She's ready to live a "Kardashian lifestyle" in the heart of Los Angeles. However, Jibri is a struggling musician who recently moved back in with his parents in South Dakota to save some money. It appears Miona doesn't seem to understand the differences in what they expect out of their future together as she argued about having a wedding on the beach while Jibri tried to sway Miona to have a small-scale wedding in South Dakota. What makes the situation even more awkward is that Jibri and Miona haven't discussed finances, so there's no actual way for the two to be on the same page. Unfortunately, those are not the only red flags in their relationship.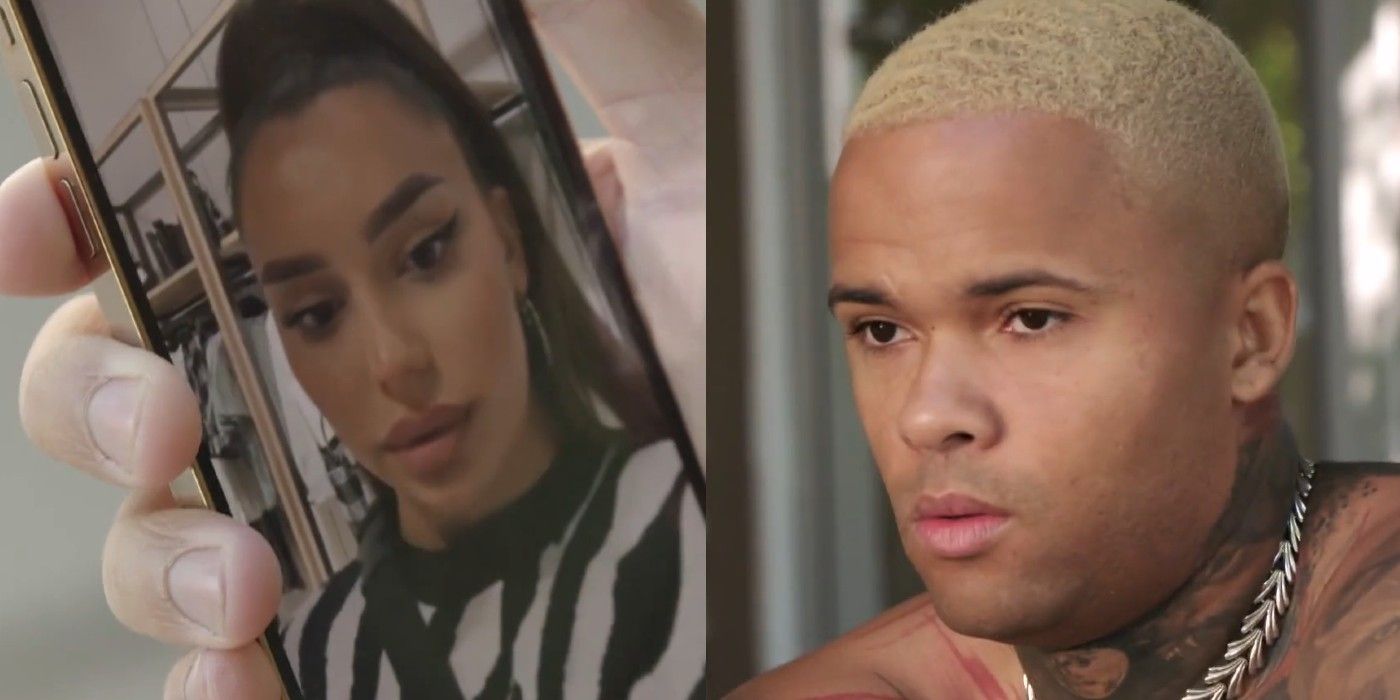 The other concern viewers and Jibri's mother, Mahala Bach, has is the way Miona interacts with him. At one point, she referred to him as "stupid" in front of Jibri's mother, which rightfully made her concerned. Additionally, Mahala has other issues, such as how she dresses and is seeking "sexual attraction," which understandably makes his mother uneasy. Between the character assessments from 90 Day Fiancé's Jibri's mother and the avoidance of discussing finances has fans wondering if the two have what it takes to make it to the altar.
In the end, many couples decide to keep their finances separate, but they also don't have the added stress of a K-1 visa, where they have to support their partner for an extended amount of time. With Miona's grand dreams and expectations, alongside Jibri struggling to support them on a musician's salary, fans would think finances would be one of the top conversations they would have. With Mahala's strong dislike toward Miona, it appears their relationship is more strained than viewers thought. Despite the red flags, the two share a last name so they may have already tied the knot. Nonetheless, 90 Day Fiancé fans are eager to see how 90DF's Miona and Jibri's relationship plays out on the show..
Next: 90 Day Fiancé: Why Jibri Bell & Miona May Have Married Before 2020
from ScreenRant - Feed