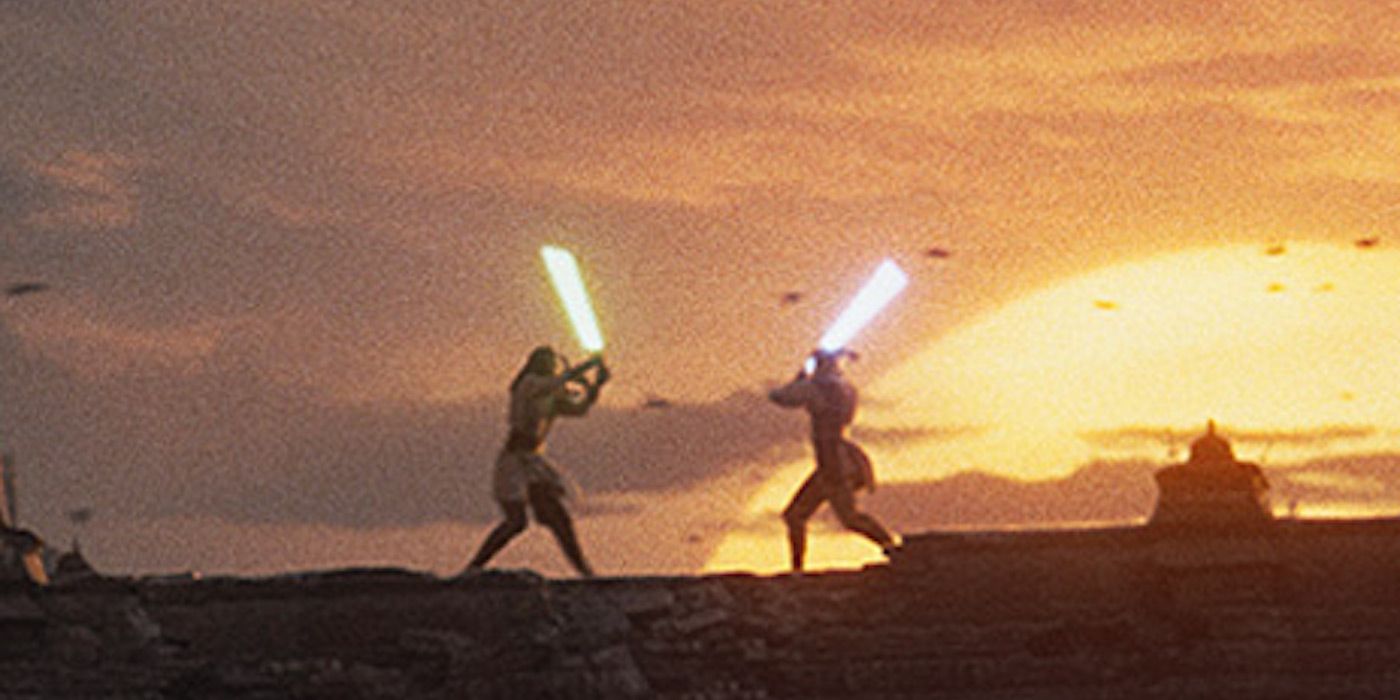 Despite numerous rumors to the contrary, developer Quantic Dream recently indicated that Star Wars Eclipse has not been delayed. The studio is well-known for projects like Heavy Rain and Detroit: Become Human, which combine action gameplay with interactive drama elements. Last year the Star Wars Eclipse game trailer blew the minds of sci-fi fans, but many believe that the game will not arrive for years.
Announced by Quantic Dream at The Game Awards 2021, Star Wars Eclipse is slated to be the first video game set in the franchise's High Republic era. The multimedia project will connect various different Star Wars projects, including novels, comic books, live-action series and video games, all releasing over the next several years. The High Republic period apparently follows the Old Republic era, placing it roughly 200 years before the Star Wars films, and the narrative-driven Star Wars Eclipse will allow players to explore this setting for themselves. However, constant reports of a Star Wars Eclipse delay suggest that the game may not actually be ready until 2027 at the earliest.
Related: Star Wars Eclipse Is Allegedly Already Facing Development Trouble
In response to these Star Wars Eclipse delay rumors, Quantic Dream recently reached out to GamesRadar with a semantic correction. The French studio claims that it never actually confirmed a release window for the sci-fi title, making it impossible for the project to be delayed past this non-existent date. While this statement is true, it seems to skirt around the question of whether Star Wars Eclipse really is estimating a 2027 launch. For now, fans are simply left waiting for more information about the High Republic project.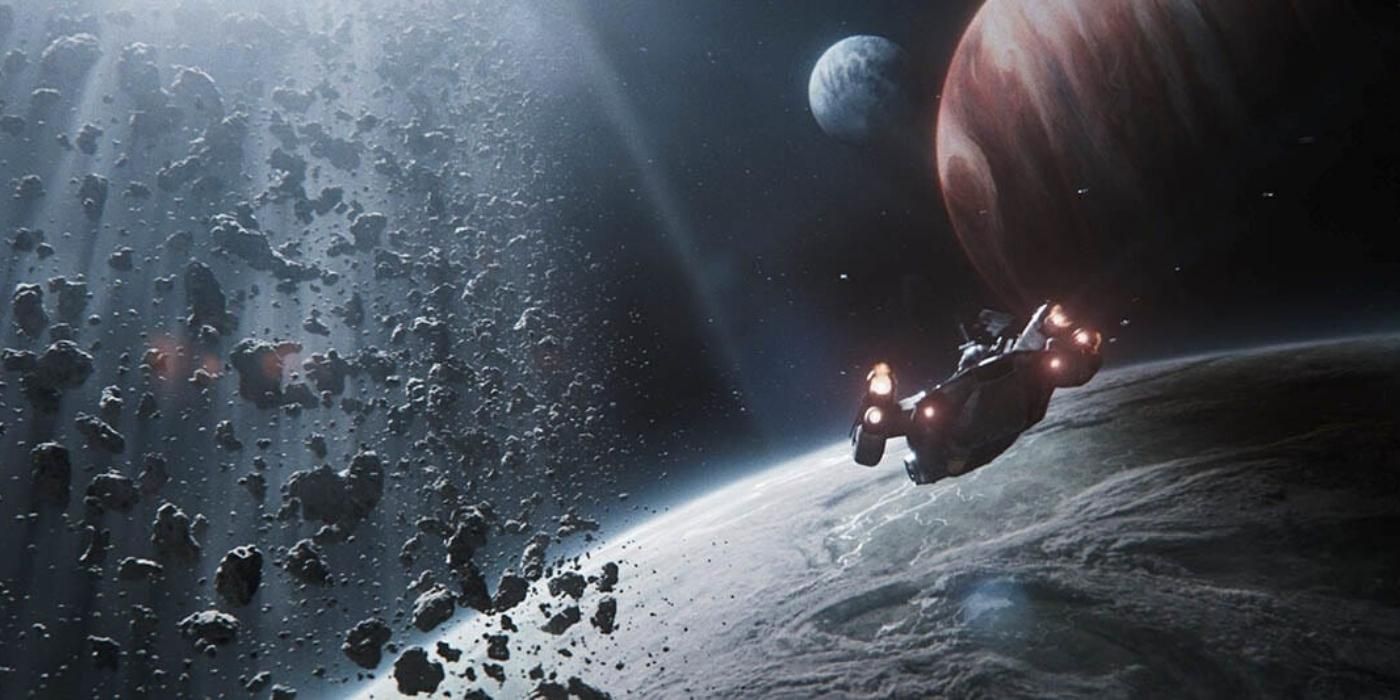 While past projects like Heavy Rain and Beyond: Two Souls have been praised for their interactive storytelling techniques, serious accusations against Quantic Dream have led to controversy surrounding Star Wars Eclipse. Multiple investigations in 2018 found Quantic Dream to be a toxic and abusive workplace, with several of the company's most powerful figures allegedly displaying patterns of homophobia and misogyny. Multiple lawsuits, pertaining to inappropriate workplace behavior and violation of employee contracts, have also been levied against founder, president, and co-CEO David Cage. These events have resulted in the #BlackoutStarWarsEclipse movement, which seeks to remove Quantic Dream from development of Star Wars Eclipse, and may have contributed to delays.
While numerous industry insiders point to the delay of Star Wars Eclipse, Quantic Dream has responded with a noticeably tongue-in-cheek correction. Technically a release date has not yet been announced, but a release window five years in the future certainly suggests a turbulent development. Until an official release date is announced, fans should assume that Star Wars Eclipse is still in a galaxy far, far away.
Next: Star Wars Eclipse Sounds Like A Canceled Game Waiting To Happen
Source: GamesRadar
from ScreenRant - Feed