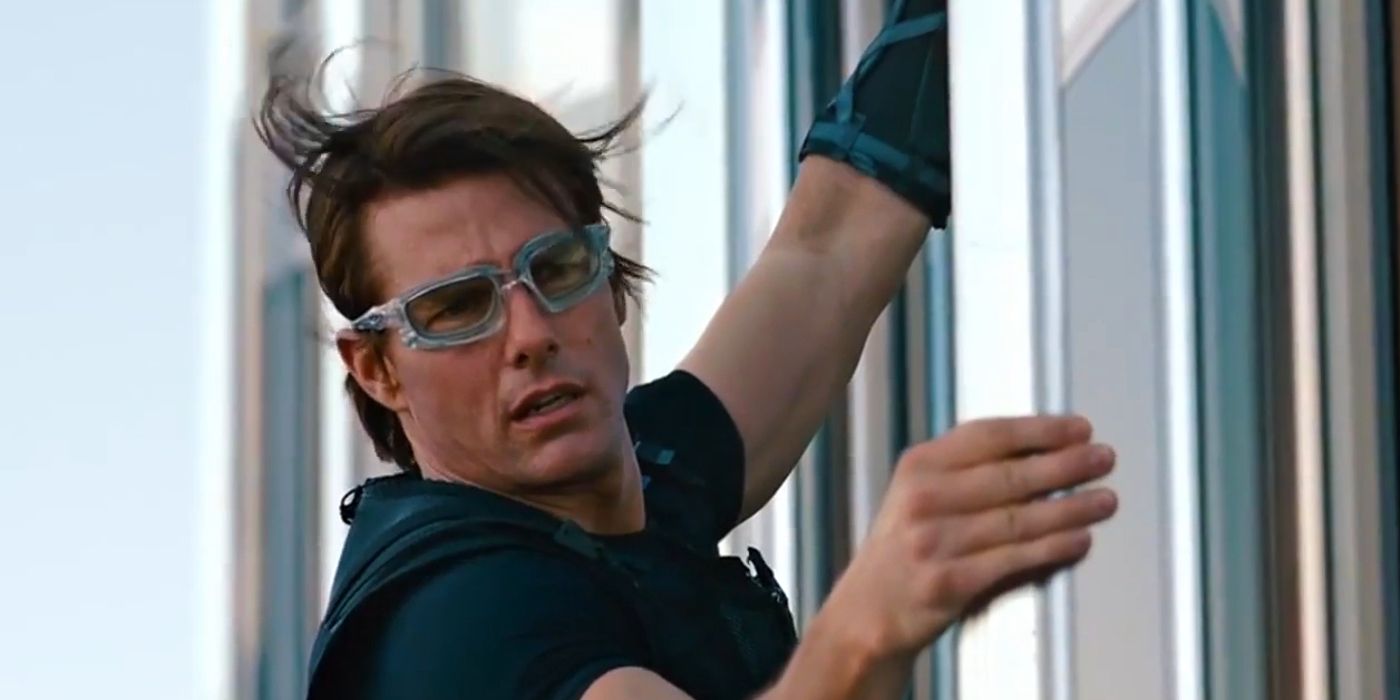 Simon Pegg shares a crazy story about co-star Tom Cruise from when they were filming Mission: Impossible - Ghost Protocol. The fourth instalment in the Mission: Impossible franchise, Ghost Protocol was helmed by The Incredibles director Brad Bird. The film sees the Impossible Missions Force shut down after being implicated in a bombing at the Kremlin, forcing them to go rogue to clear their name. Jeremy Renner and Paula Patton starred alongside Cruise and Pegg, who were returning from previous entries.
Cruise has appeared in all six (soon to be seven) installments of the Mission: Impossible franchise, while Pegg has been in every film since Mission Impossible III, helmed by J.J. Abrams. It is quite well-documented that Cruise attempts a bigger and better M:I stunt to perform practically for each film, which in Ghost Protocol involved him climbing up the side of the world's tallest building, Dubai's Burj Khalifa. What some may not know is that Cruise apparently encourages such behavior off-set as well, and seems to have no trouble making them happen.
Related: Why The Mission: Impossible Franchise Cannot Work Without Tom Cruise
In a recent interview with Square Mile, Pegg tells a rather exciting story that took place during Mission: Impossible - Ghost Protocol. While filming, the cast and crew received an invitation to go zip lining in Morocco, but the group were unfortunately due to fly to Casablanca that evening. However, it seems there's no need to worry when Cruise is around, as he insisted everyone take his private jet to the zip-lining location. According to Pegg, the crew went on their zip lining adventure, which took no longer than an hour-and-a-half, then ran to their cars, "drove to the airport, got on his private jet and flew to Casablanca." See Pegg's full quote below:
It's always an adventure working with him. You know you're always going to have fun, it's always gonna be absurd. The level he operates on is very extreme. He lives a very rarified life because he's a movie star. Which I constantly pull him up on and he finds very funny. He doesn't quite understand the real world sometimes. It's very endearing. [...] We did this crazy zipline day in about an hour and a half. Ran to our cars, drove to the airport, got on his private jet and flew to Casablanca.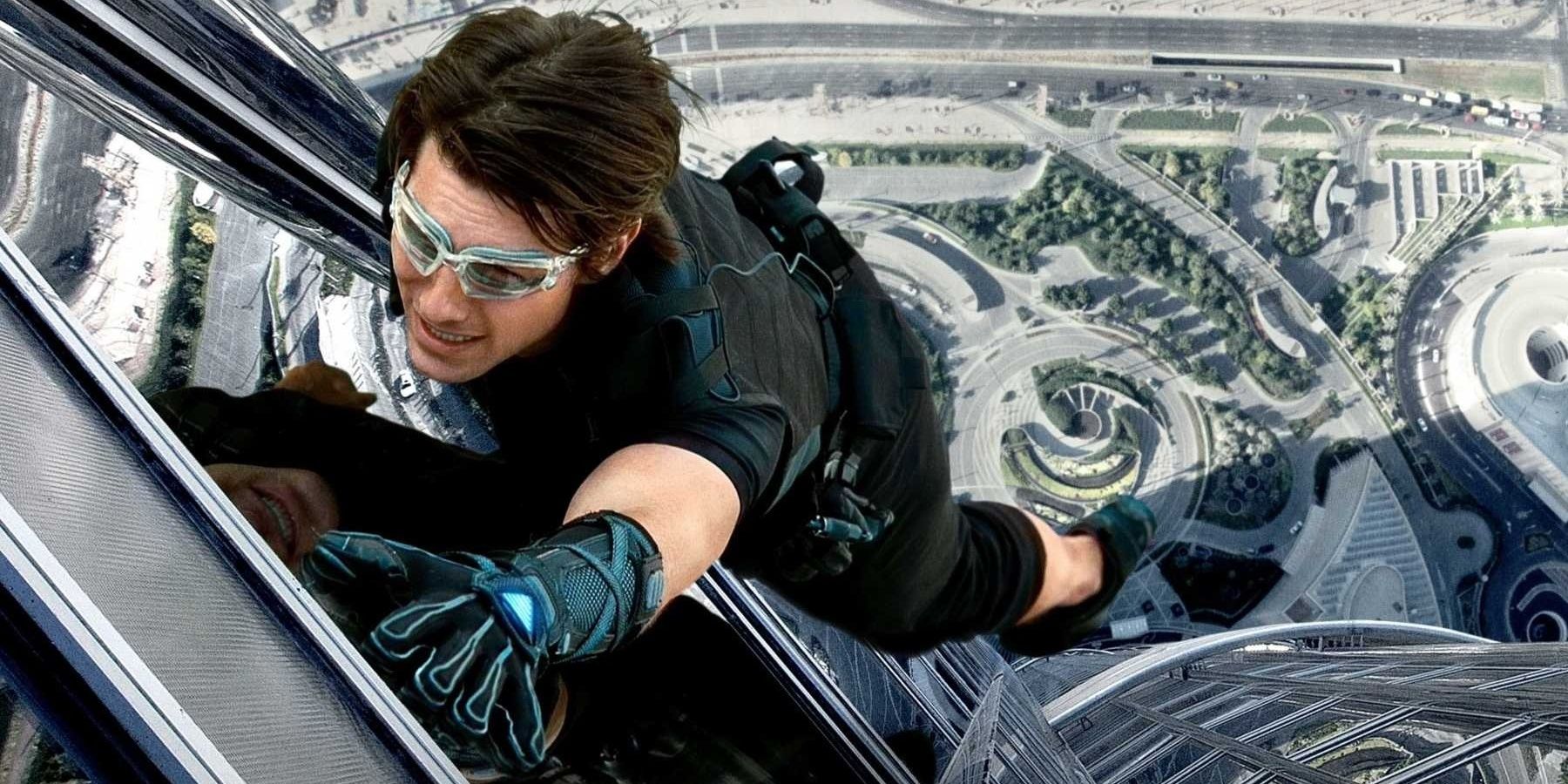 While this will certainly seem like a wild story for most in the world, according to Pegg, this is just how the Mission: Impossible actor lives his life. This certainly fits with Cruise's M:I image, and not only his willingness to attempt physically punishing stunts on screen. During the early stages of the pandemic, when production on Mission: Impossible 7 was shut down, Cruise was adamant about finding a way to start back up, even calling local political leaders himself to negotiate acceptable protocols and filming permits.
Pegg indicates that this is always what it's like to work with Cruise. With that said, one wonders what the group is up to right now, as they have recently finished filming Mission: Impossible 7 and have moved on to making Mission: Impossible 8, with the plan to film them back-to-back having been scrapped. The new movies are not expected until 2023 and 2024, respectively, which gives fans plenty of time to rewatch franchise entries such as Mission: Impossible - Ghost Protocol.
More: Tom Cruise Already Spoiled Part of Ethan Hunt's Mission: Impossible Ending
Source: Square Mile
from ScreenRant - Feed