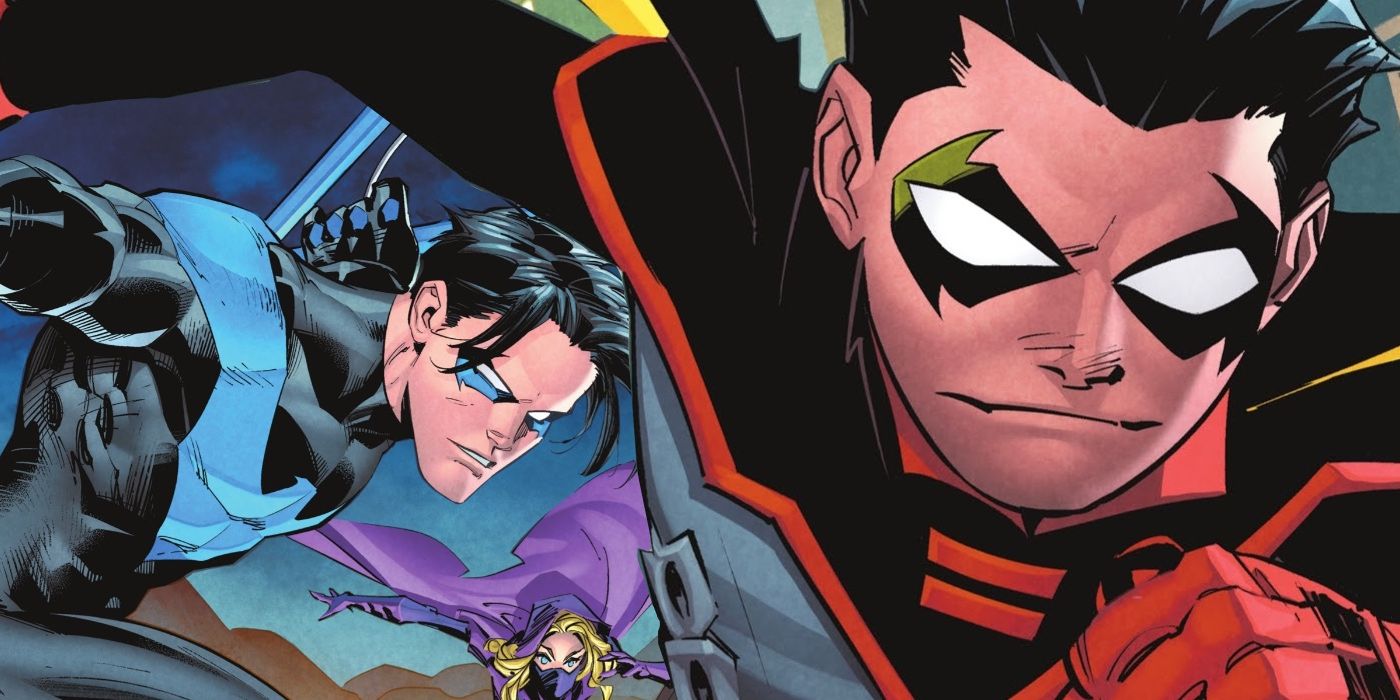 Warning! Spoilers for Robins #5
The 'evil costume' worn by Damian Wayne AKA Robin merges his superhero and supervillain parents, Bruce Wayne and Talia al Ghul. The young assassin Damian received training from both the Dark Knight and Ra's al Ghul, as embodied by his alternate uniform in Robins #5.
Although each Robin has gone through their own distinct journey, Damian Wayne might have the most challenging past. As the biological son of Batman, he carries an additional burden that other sidekicks haven't had to experience. Originally joining Dick Grayson as the new Robin, while the former Nightwing became Batman, Damian was saved from a life as an assassin. Following in his father's footsteps, he denied his mother and grandfather's wishes for him and became the next Boy Wonder. However, it wasn't a simple decision for him to make, and he could have easily continued down the path of the al Ghul line, as seen in Robins #5, written by Tim Seeley with art by Baldemar Rivas.
Related: Nightwing Explains Why Damian Wayne is The One Unique Robin
In an alternate version of Damian Wayne's life, he never received training from Nightwing and didn't become Robin. Instead, he went deeper into his roots as the Heir to the Demon and became the assassin his grandfather always wanted him to be. Robins #5 depicts the other life that Damian could have had, perfecting his training under Ra's and continuing his family legacy. Although Damian is currently wrestling with his parents' contrasting influences, as seen in his alternate costume, the scene emphasizes the vastly different direction in which he could have gone. Fortunately for the bat family, he chose to unite with his father.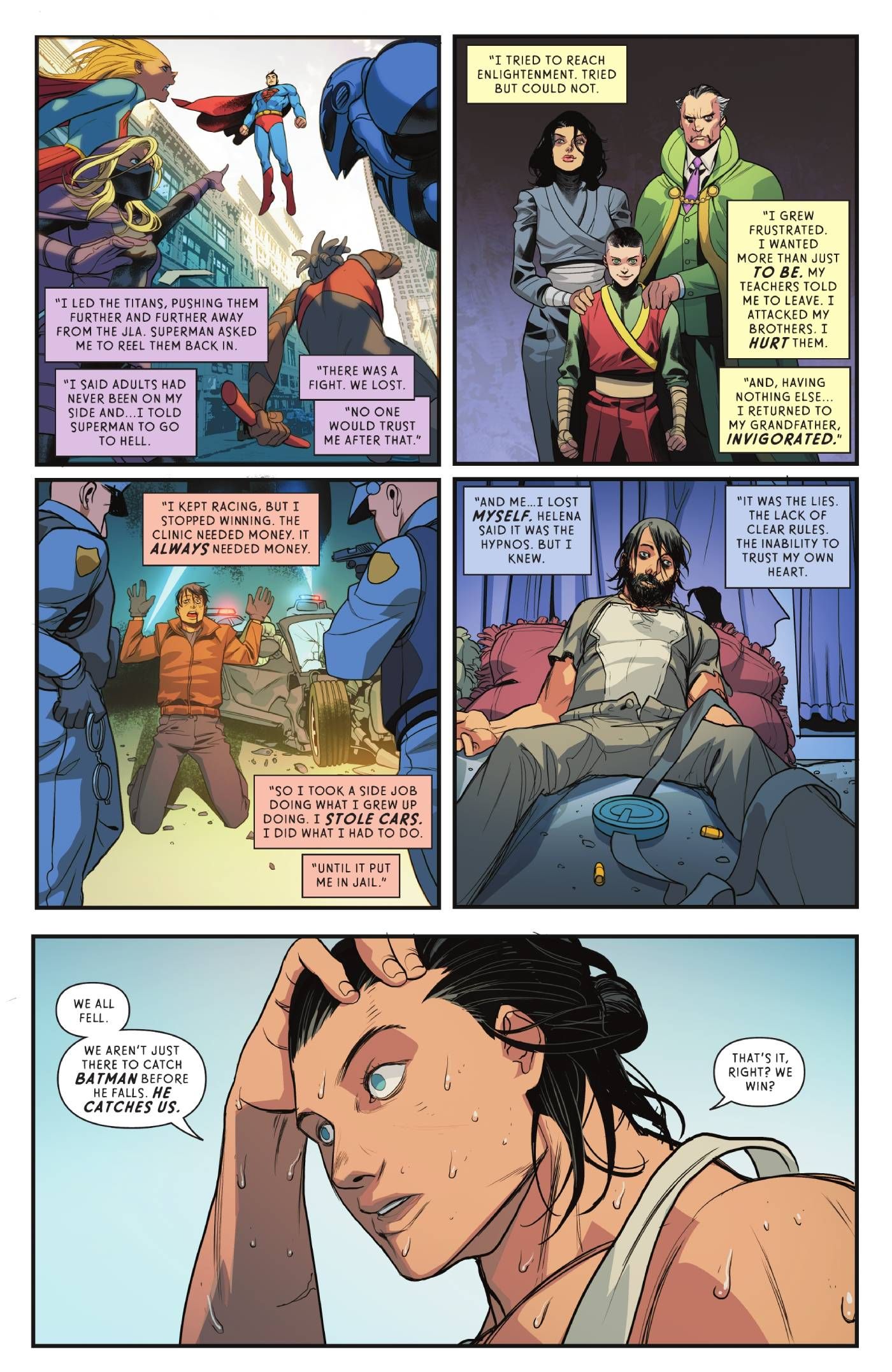 Without the influence of Nightwing and Batman, Damian would have ended up being the Heir to the Demon as Ra's had intended. In an homage to his Robin persona, Damian wears a red, yellow, and green uniform while he is with his mother and grandfather. Far removed from his life as a crimefighter, he is reduced to simply being a fighter.
Whether he is siding with Batman or Ra's, he is continuing the legacies of iconic figures connected to Gotham City. With that in mind, it's understandable for Damian to endure a crisis while considering the two paths he had available. Eventually choosing to become Robin, Damian proved that he has more of his father's influence than his grandfather. Evidently, Dick recognized the same quality in the young assassin, making the new dynamic duo a complimentary partnership.
More: Robin Is Forming His Own Epic League Of Antiheroes
from ScreenRant - Feed