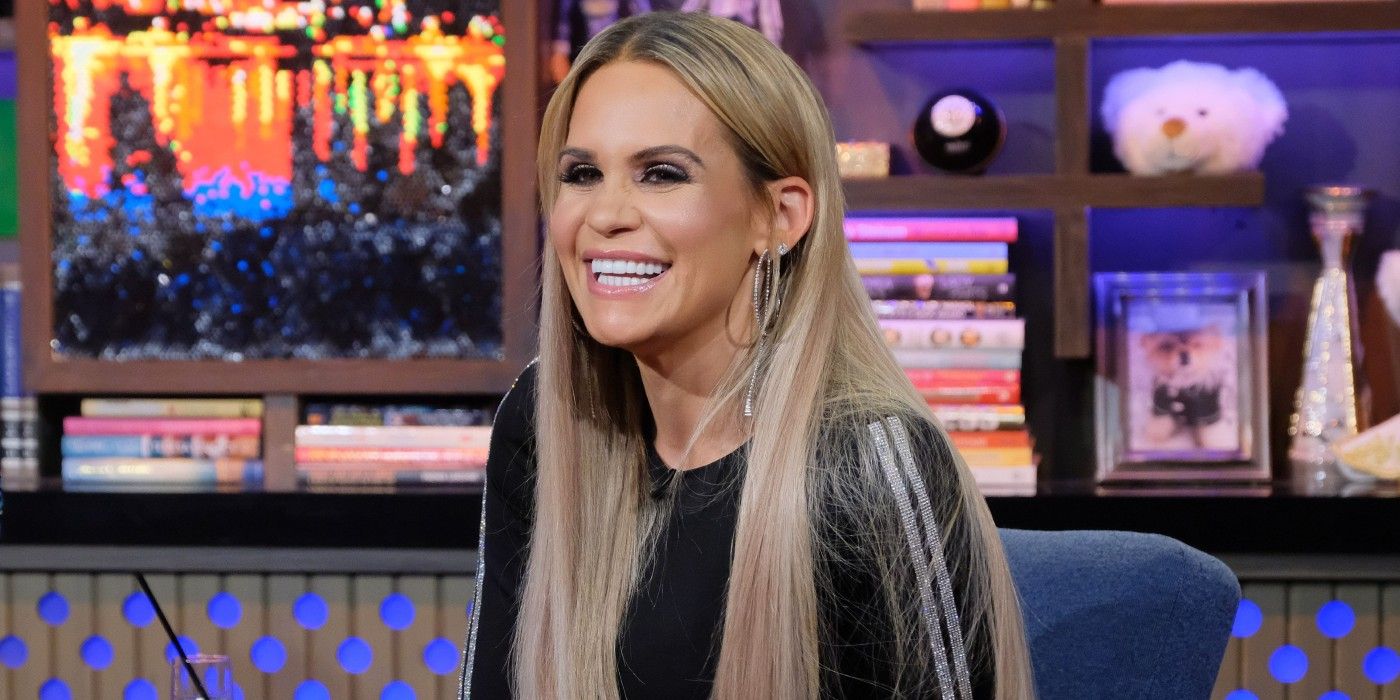 In a recent interview, The Real Housewives of New Jersey star Jackie Goldschneider claimed Teresa thinks a different set of rules apply to her since she's been on the show for so long. Jackie joined RHONJ in season 9 and immediately hit it off with Melissa Gorga. The same cannot be said for her relationship with Teresa, which quickly took a nosedive when Jackie brought up the fact that Teresa's husband at the time was in prison. Teresa took this as an attack and wrote Jackie off as a mean girl. The two tried multiple times to patch things up, but every season something new happens between them which derails all the progress they made. Her relationship with Teresa pretty much echoes her friendship with co-star Jennifer Ayden, who also can't get on Jackie's good side.
Most recently, Jackie and Teresa argued over accusations Teresa made about Jackie's husband and his alleged infidelity. Teresa was unable to admit spreading that rumor was wrong, continuing to claim that she was trying to do right by Jackie by bringing the rumor to her attention. Jackie argued back that if that was really Teresa's objective, she would say it to her face rather than behind her back. Things got even more heated when Jackie tried to use an analogy involving Gia Giudice using drugs to show Teresa how a false rumor about someone you love could cause you pain. Teresa didn't get it and thought Jackie was actually starting that rumor about her daughter.
Related: RHONJ: Gia Reveals The Damage Jackie's Analogy Caused
Jackie is now discussing the different rules Teresa set for herself in regards to what is off-limits when it comes to her. During an interview with Entertainment Tonight, Jackie explained that Teresa thinks she has special privileges because she has been on the show since the beginning. Jackie referenced a scene in a recent episode in which Teresa stormed off and refused to film because she didn't want a conversation about her boyfriend to take place. She says Teresa thinks of herself as the GOAT on their show, and the fact that she's an original cast member means she can't be questioned about her life. She further goes on to say that if Teresa doesn't want to talk about something, the topic has to be dropped. While Jackie gives her credit for being an original on the show, she claims it is an ensemble cast and not just one person carries the show.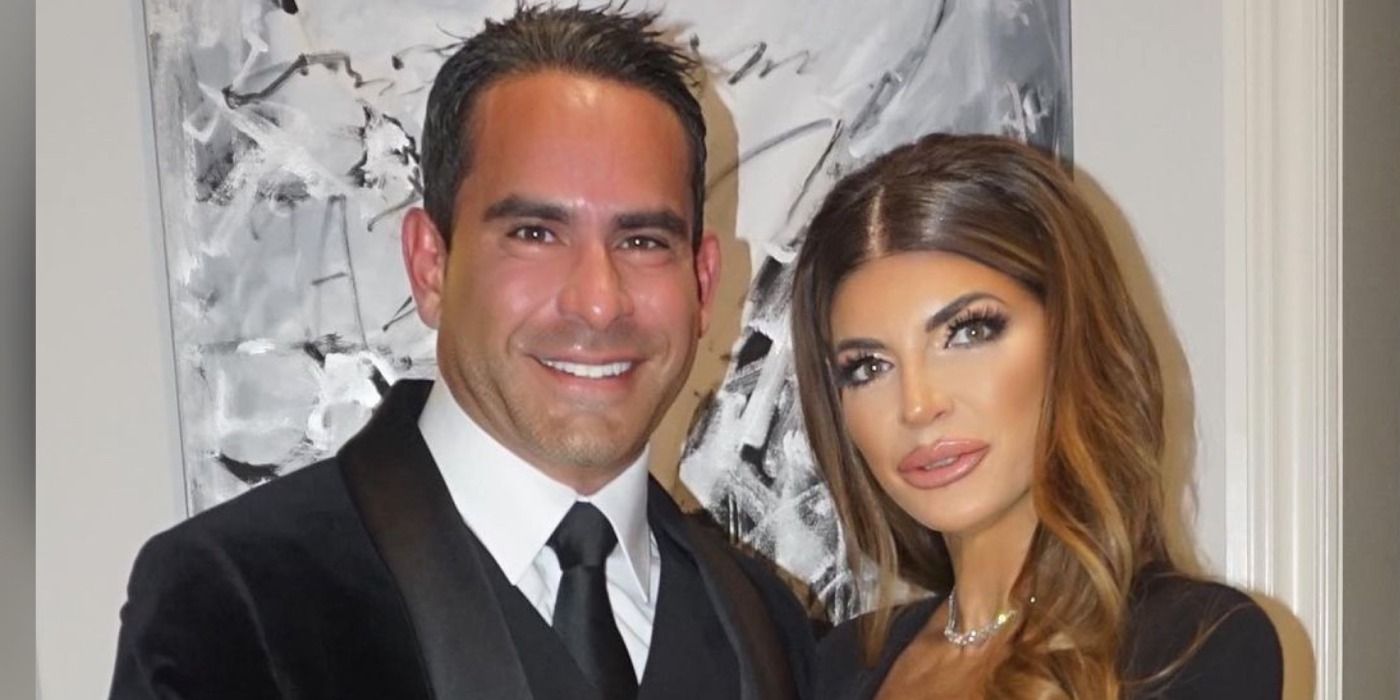 Jackie is especially bothered by Teresa's claims that no one is allowed to talk about her boyfriend because he didn't ask to be on the show. In response to these claims, Jackie explained that her boyfriend Louis asked to be on the show just as much as Jackie's husband did, however, Teresa had no problem spreading rumors about him last season. She said it is ridiculous for Teresa to try to take down someone's reputation with lies but thinks her castmates are crossing the line when they question his boyfriend about stuff he actually has done. Jackie thinks the reason Teresa continues to defend her actions last season is that she wants to appear like a good person in front of her new beau.
It seems like Jackie and Teresa always take one step forward and two steps back each season. Will the two The Real Housewives of New Jersey co-stars ever get along, or has Teresa found a new Caroline Manzo in Jackie? All has yet to be seen, but fans shouldn't hold their breath for a reconciliation any time soon.
Next: RHONJ: Why Jennifer Aydin Was So Triggered By Margaret's Affair
The Real Housewives of New Jersey airs Tuesdays at 8 p.m. EST on Bravo.
Source: Entertainment Tonight
from ScreenRant - Feed