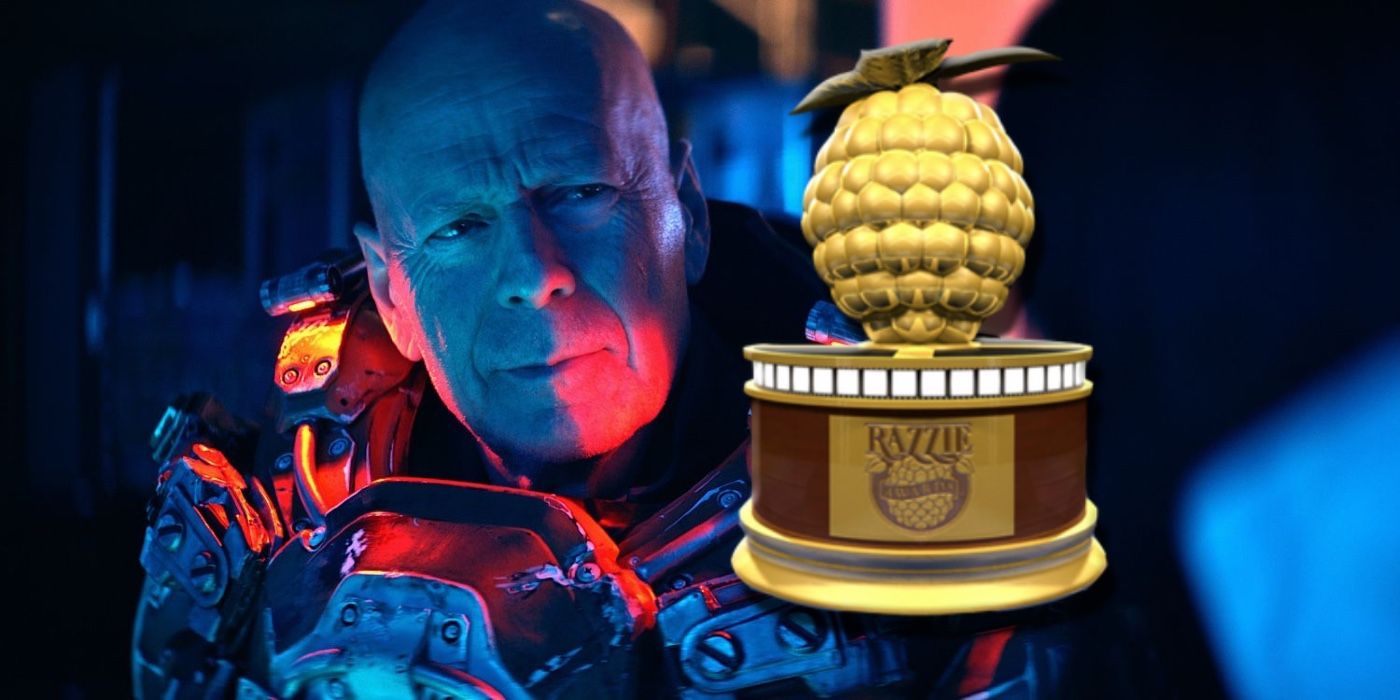 The Razzies are reversing course and rescinding Bruce Willis' award after the actor's recent aphasia diagnosis. Willis is known for his various roles across television and film for the past four decades, starting with the ABC series Moonlighting during the 1980s. From there, Willis soon became the iconic action hero John McClane in 1988's Die Hard and reprised the role for four sequels. Unfortunately, Willis' career has also been plagued with various flops and direct-to-video releases.
Since 1981, the Golden Raspberry Awards (more commonly known as the Razzies) have recognized the worst in cinema. The satirical awards show is traditionally held every year on the day before the Oscars. This year, a special category was created for Willis, "Worst Performance by Bruce Willis in a 2021 Movie," highlighting the eight films he starred in the past year, with Cosmic Sin taking home the dishonor. In some unfortunate timing, news of Willis' aphasia diagnosis was announced days later, and the Razzie award came under scrutiny. John Wilson and Mo Murphy expressed sorrow for the actor's diagnosis, though the Razzie founders chose to stand by Willis' award and made the situation worse with an insensitive tweet, "Perhaps this explains why he wanted to go out with a bang in 2021."
Related: Every Movie Bruce Willis Regretted Making
Now, the Razzie founders have decided to reverse course and rescind the award. Wilson and Murphy announced the news in a statement, saying that "if someone's medical condition is a factor in their decision making and/or their performance, it is not appropriate to give them a Razzie." Read their full statement below, via The Wrap:
After much thought and consideration, the Razzies have made the decision to rescind the Razzie Award given to Bruce Willis, due to his recently disclosed diagnosis. If someone's medical condition is a factor in their decision making and/or their performance, we acknowledge that it is not appropriate to give them a Razzie.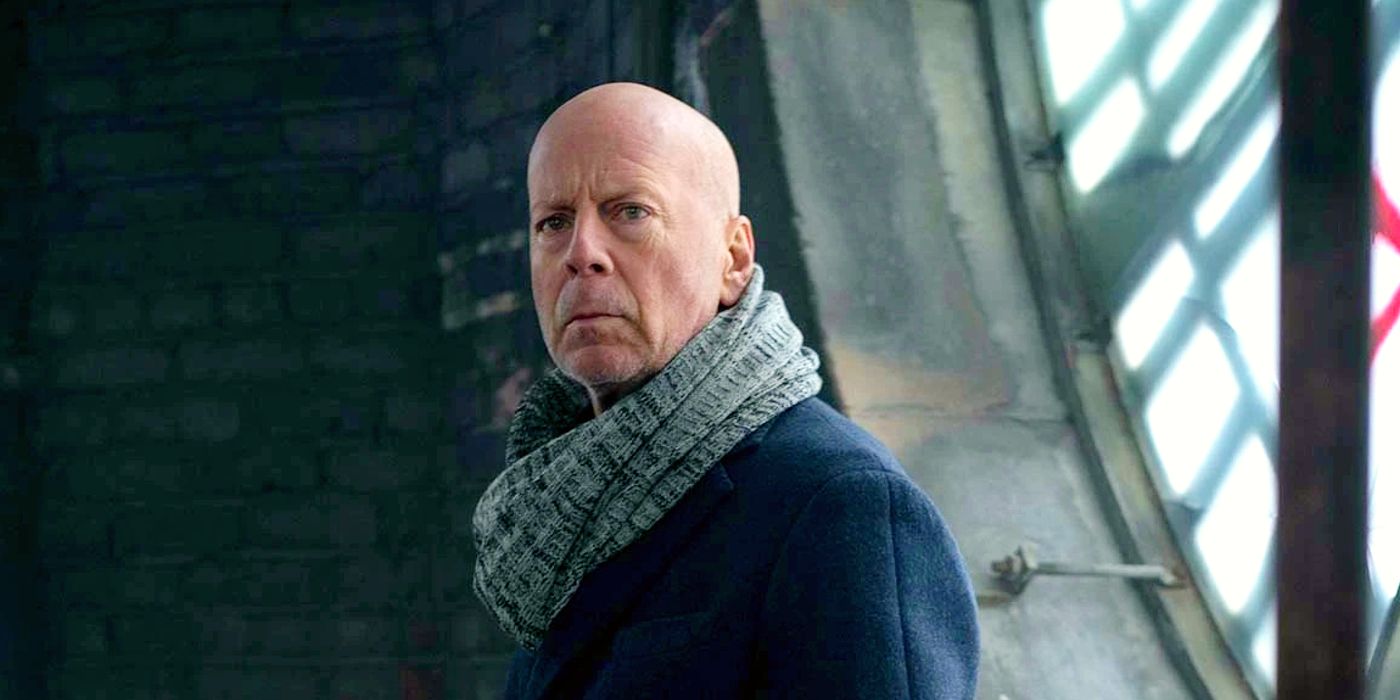 The Razzie founders also took the opportunity to rescind Shelley Duvall's nomination for The Shining from 1980. That nomination came under similar fire due to the now well-documented behind-the-scenes issues between the actress and Stanley Kubrick, as the director was unnecessarily hard on her during shooting, even bordering on abusive. In the past, Murphy has said he regrets Duvall's nomination, but now it's officially been rescinded along with Willis'.
The Razzies have always meant to be fun and light-hearted, so they are right to rescind nominations when certain extenuating circumstances such as a medical issue or mistreatment come to light. Aphasia especially can have a significant effect on an actor's performance since it can affect an individual's ability to remember and deliver their lines. While the Razzies founders did not apologize for the tweet like many insisted they do, their actions should be enough to put this controversy to rest.
Next: Bruce Willis' Favorite Movies (Including His Top Horror)
Source: The Wrap
from ScreenRant - Feed