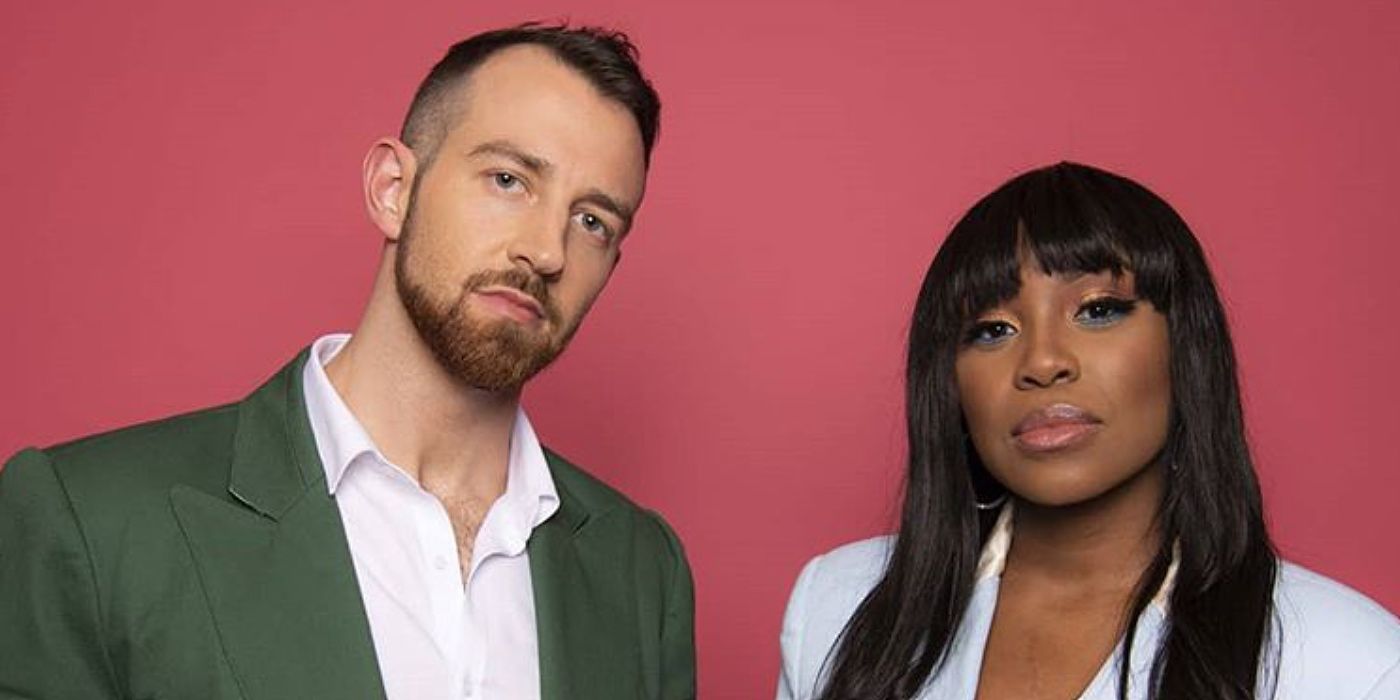 Former Love Is Blind cast member Lauren Speed-Hamilton launched a new podcast called We Have The Receipts, and while promoting it, she detailed how the cast of the second season of the show threw her for a loop. The Love Is Blind alum, who got married to Cameron Hamilton in the first season of the show, will be hosting the podcast alongside comedian Chris Burns, where they will discuss Netflix's unscripted reality shows weekly. While Speed-Hamilton and Burns discuss shows like Too Hot to Handle and The Tinder Swindler, it was Love Is Blind that the podcast will mostly center around.
Speed-Hamilton's time and experience with the Love Is Blind franchise make her the perfect person to discuss the new season of the show. During her season, she found herself quickly falling for her husband of three years, and saying "I do" during the wedding episode was not a difficult task for them. But things were different for most of the cast of Love Is Blind season 2. The Hamiltons were one of the few successful love stories and quickly became fan-favorites from season 1 of the series.
Related: Love Is Blind 2: Why Salvador Felt Jealous About Mallory & Jarrette
In an interview with People, Speed-Hamilton admitted that the Love Is Blind season 2 cast threw her "for a loop." While looking on from the sidelines, she found it difficult to choose a favorite couple because she felt as though each couple, naturally, had their own set of issues. Nevertheless, she said that her choice would have to be Iyana McNeely and Jarette Jones, who were one of the two couples to get married this season. Speed-Hamilton is rooting for the couple, but she feels as though it was a bit embarrassing for Jones to not just propose to McNeely after being rejected by Perez but to also make it known to Perez that she was his first choice. Also, Speed-Hamilton had the opportunity to meet the Love Is Blind cast for an interview, and she said that in meeting Danielle Ruhl and Nick Thompson, she was able to notice differences in their in-person personalities. "After seeing Danielle and Nick [in person], I was like, 'I don't know, it could work!" she admitted.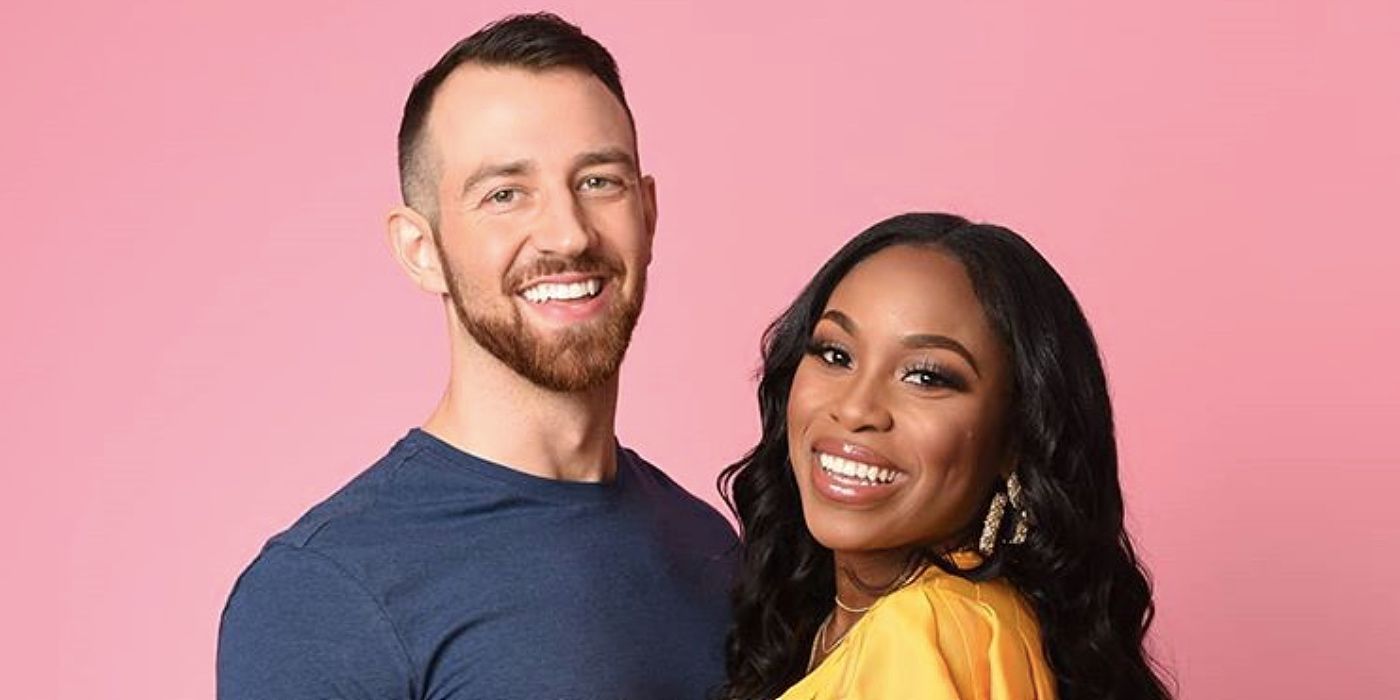 Of course, there could not be a Love Is Blind season 2 conversation without mentioning Shaina Hurley, Kyle Abrams, Abishek "Shake" Chatterjee and Deepti Vempati. Both podcast hosts praised Vempati for her self-love and for the way she handled herself throughout the show. Vempati, who made it past the Love Is Blind pods with Chatterjee, dealt with knowing he did not find her physically attractive. Speed-Hamilton said that she believes Vempati "deserves someone better," and she knew the relationship between the two would not work out when Chatterjee compared Vempati to his aunt. In the case of Hurley and Abrams, Speed-Hamilton and Burns agree that Abrams would have most likely had a tough time re-watching the season as his then-fiancé confessed feelings to another man, Shayne Jansen, who was in a relationship with Natalie Lee, right after he proposed to her. Speed-Hamilton considers the couple to be "Mark and Jessica 2.0" because similarly in season 1, Jessica Batten stayed in a relationship with Mark Cuevas, even though she had feelings for another contestant, Matt Barnett. Speed-Hamilton is awaiting the season's reunion, set to stream on March 4, to receive updates on the lives and relationships of the Love Is Blind season 2 castmates as she is aware that re-watching the show can affect the castmates.
Speed-Hamilton is enjoying doing her new podcast, and fans can learn about more than Love Is Blind on the Netflix and Kast Media show. Fans even have the opportunity to be a "third host" of the show. They can submit questions and potentially have them answered by any guest that will be featured on the podcast, including the cast from Love Is Blind season 2.
Next: When & What Time Love Is Blind Season 2 Reunion Drops On Netflix
The Love Is Blind season 2 reunion streams Friday, March 4 on Netflix.
Source: People
from ScreenRant - Feed