After watching all 7 seasons and the Netflix revival A Year In The Life, Gilmore Girls fans see some problems with Rory's character arc. While living in Stars Hollow and going to Chilton, Rory is sweet, studious, and compassionate, dealing with her love life and caring about others around her. Viewers don't love Rory's post-college life as her lost and confused attitude is at odds with how ambitious she was when she was younger.
RELATED: 10 Best Gilmore Girls Love Interests, According To Reddit
Besides Rory's arc in the revival, there are many character arcs on Gilmore Girls that fans appreciate and enjoy watching. Reddit users are sharing their favorite journeys that these beloved main characters go on.
10

Jess During Seasons 2-7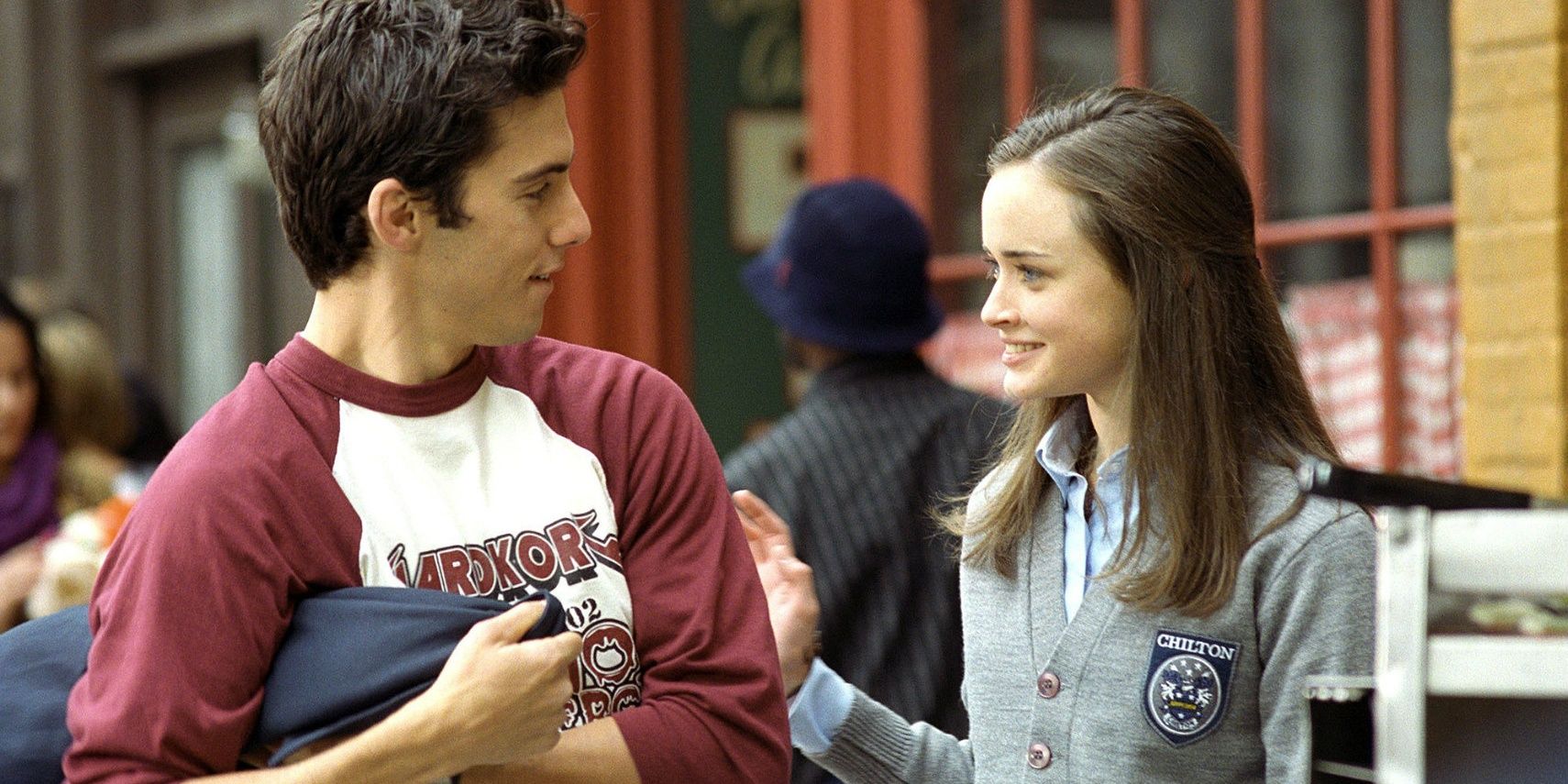 When looking at Jess's Gilmore Girls storylines, it's clear that the character starts thinking about how his actions affect other people. Jess wants to approach his life with more compassion and thoughtfulness and fans like how much he changes.
For Reddit user FCBarcelona4815, Jess "changed in an organic way so it's satisfying to watch." The fan noted that while some characters change and don't feel the same anymore, Jess keeps his personality traits. It's true that later on in the show, Jess is still intelligent and sarcastic but he's sweet, too.
9

Paris Experiences Growing Pains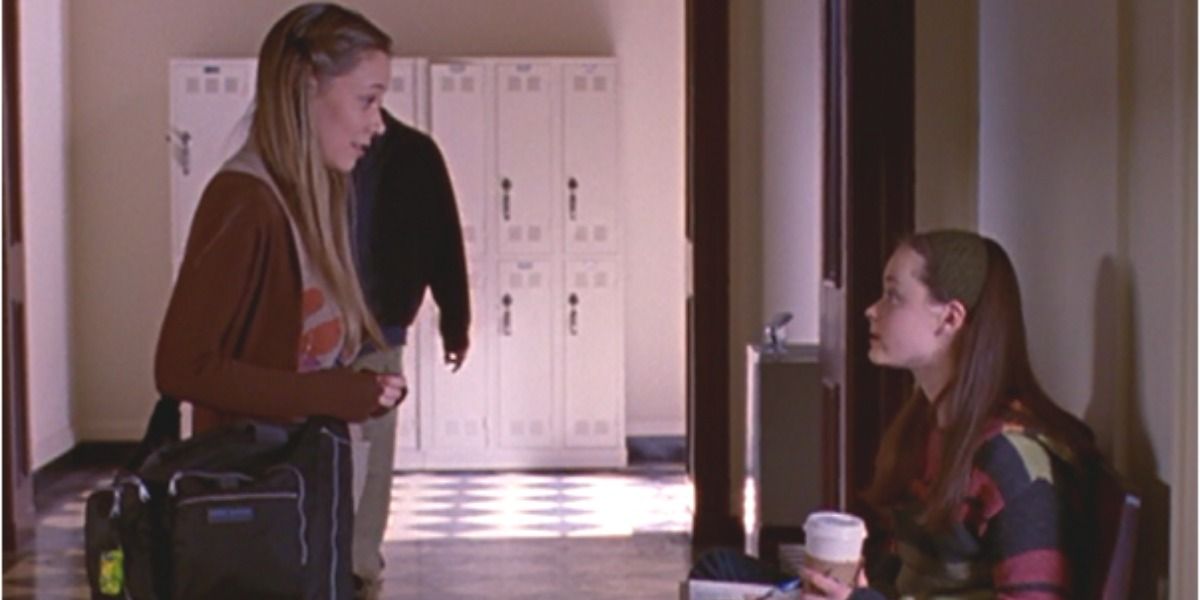 It's amazing to think about how mean Paris is when Rory first meets her and how much she changes by the end of the series.
Reddit user synalgo_12 likes that fans see Paris "painfully grow and be vulnerable" on Gilmore Girls. As Paris realizes that Rory cares about her and that she isn't totally alone, she begins to soften. Fans enjoy seeing how nice Paris can be once she feels more comfortable.
8

Emily In A Year In The Life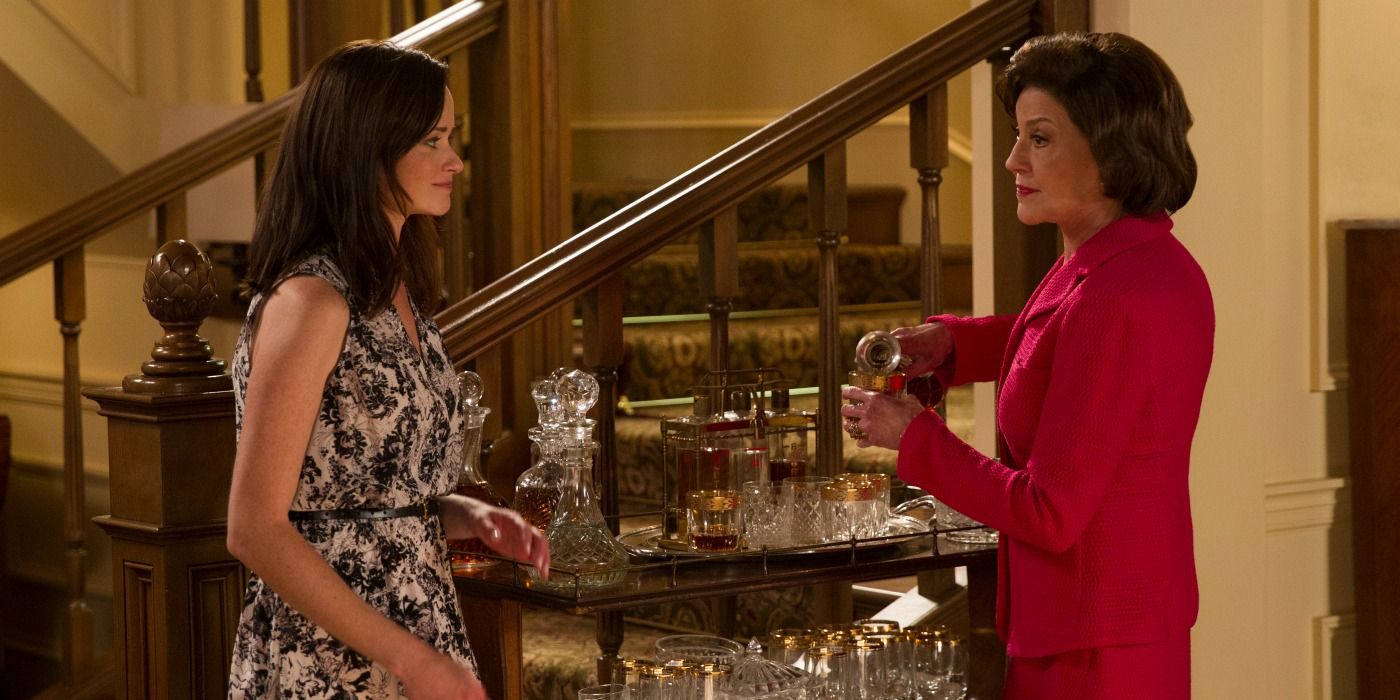 While many Gilmore Girls fans have problems with the revival A Year In The Life, several appreciate how Emily's story is told. Emily is heartbroken from losing Richard, cleans out her house, and decides to move away so she can enjoy this phase of her life more.
RELATED: 10 Things Reddit Fans Would Change About The Gilmore Girls Revival
Reddit user PurpleOwl85 loves Emily in the revival and wrote that this character "Spoke the truth about the the toxic nature of DAR and her friends" and "Realized material things didn't bring her happiness."
7

Emily In Seasons 4 And 5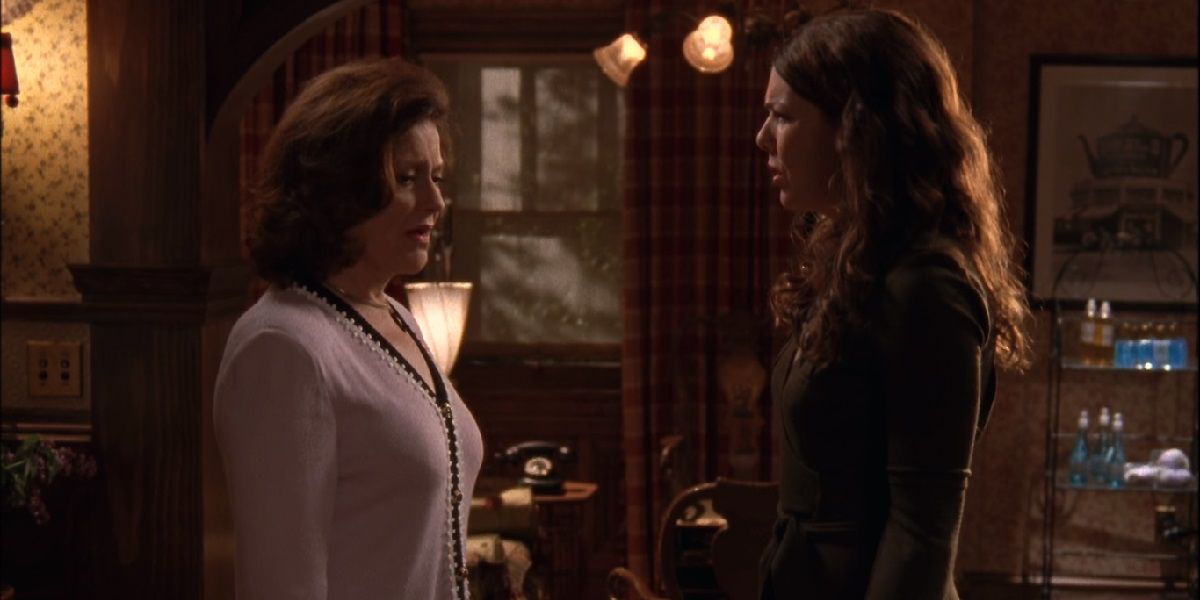 While Emily can be clueless on Gilmore Girls, as she's used to living a wealthy lifestyle, she does go through a lot of changes in her personal life and that makes her a more endearing and interesting person.
Reddit user PrestigiousMud1662 loves watching Emily in seasons 4 and 5 as she and Richard have trouble in their marriage. The fan mentioned that Emily is upset that Richard had lunch with his ex Pennilynn Lott without telling her and that he isn't nice to Jason. The fan wrote, "We got to see a lot of human layers to her character" and fans also see Emily "step into her own in different ways without Richard."
6

Brad Goes From Chilton To Broadway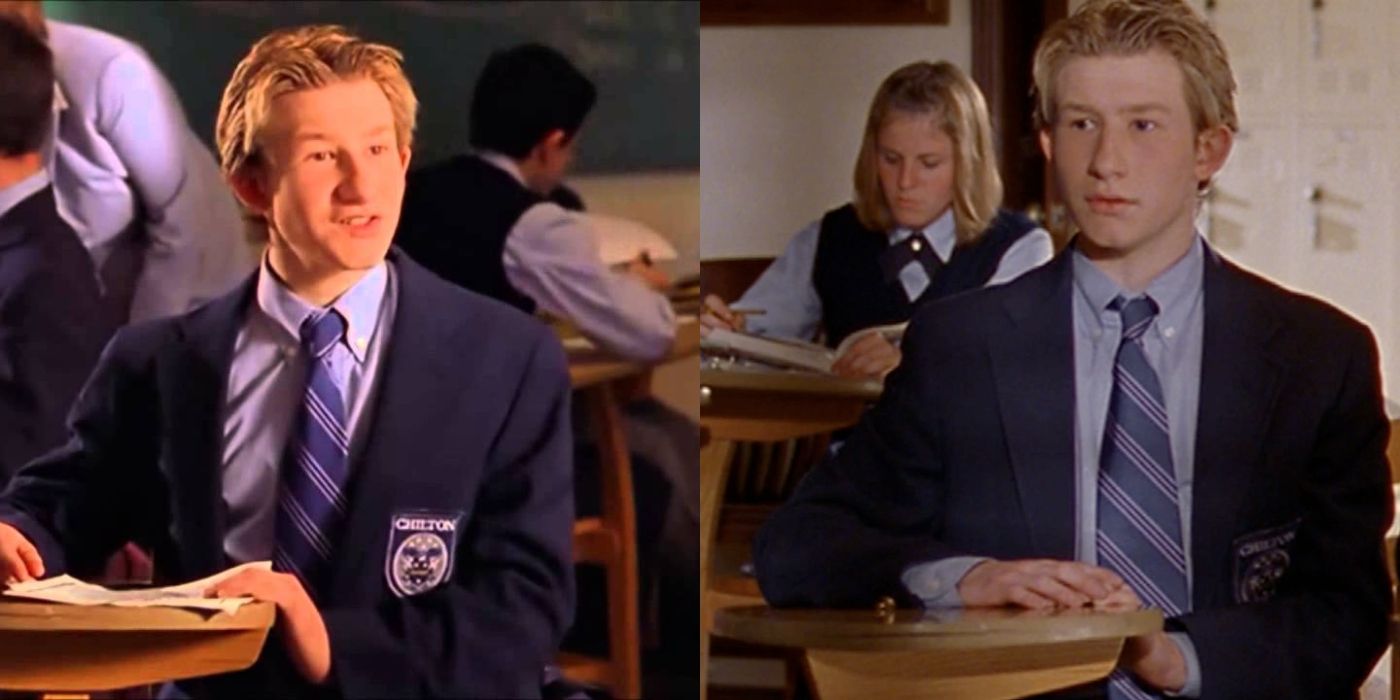 While Brad might seem like a minor character who fades into the background at first, the Chilton student finds a way to ignore Paris's teasing and even joins a production of Into The Woods on Broadway.
Reddit user ringomyboy posted that Brad has "the best character arc of the series," and it's definitely fascinating to see Brad come into his own. Even though Brad isn't given too much time on the show, he seems to change more than some others like Madeline and Louise as he is given interests and a vulnerable, kind personality.
5

Luke Changes After His Divorce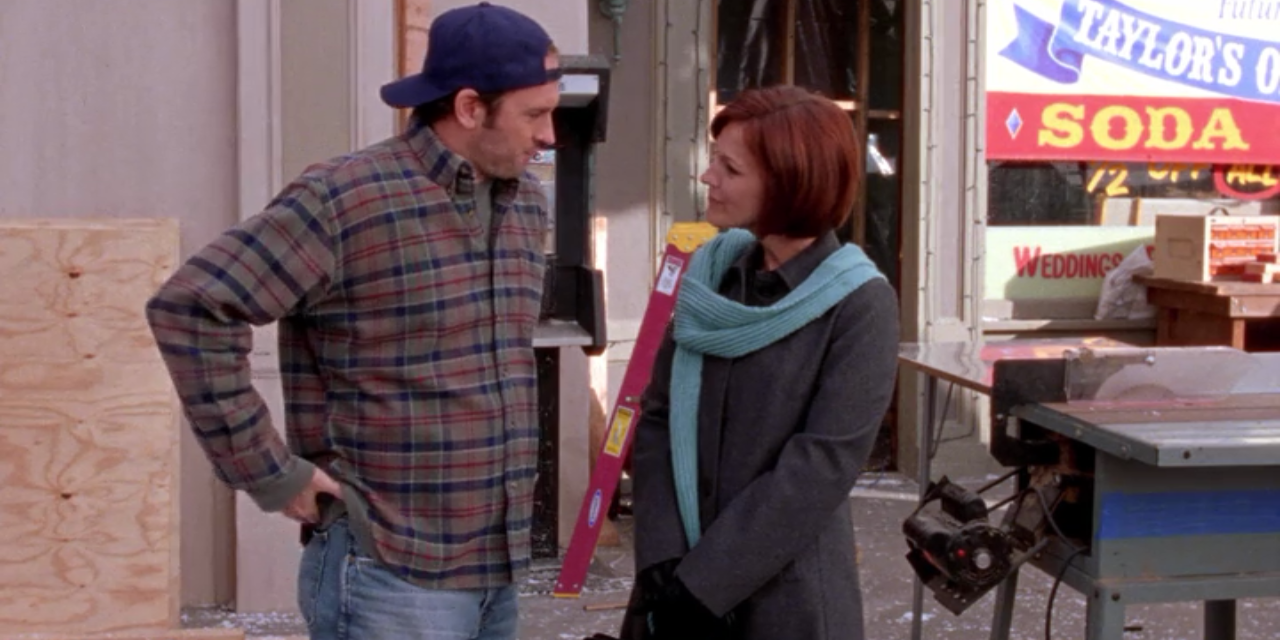 One Redditor loves how "Luke did some work on himself after his divorce" from Nicole, and it's amazing to see how different Luke is after this point in his life.
While fans enjoy Luke's character arc of becoming closer with his family and helping Jess, it's interesting to observe how Luke becomes more mature and committed to finding his soulmate after he realizes that his relationship with Nicole won't work out. Luke is able to confess his feelings to Lorelai and show her that he's ready.
4

Lane Rebels Then Gets Closer With Her Mom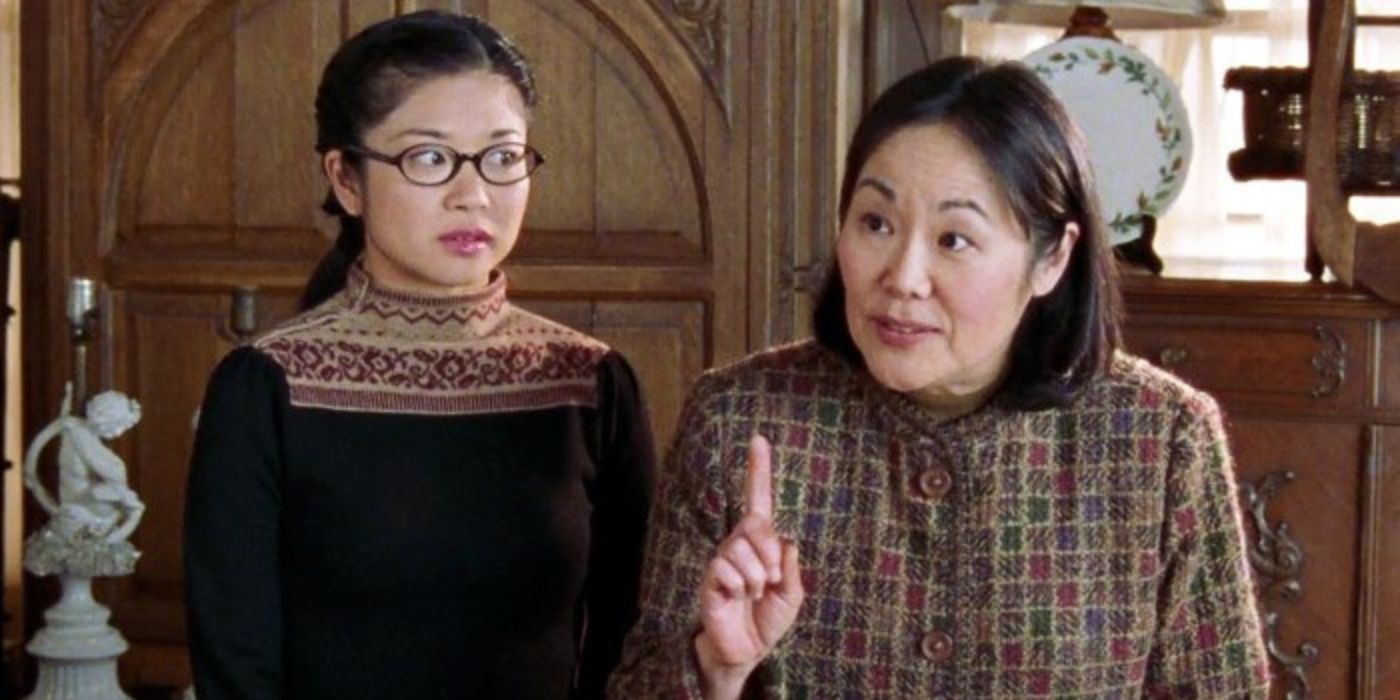 Lane improves as a Gilmore Girls character and her storylines are sweet and meaningful. Lane sees so many changes in her life, as she goes from hiding clothes in her bedroom to marrying Zack and having kids.
Reddit user MuchSuspect227love likes Lane's journey and "how small her acts of rebellion were and the fact that she seems to develop a decent relationship with her mom after the twins."
3

Lorelai's Gilmore Girls Journey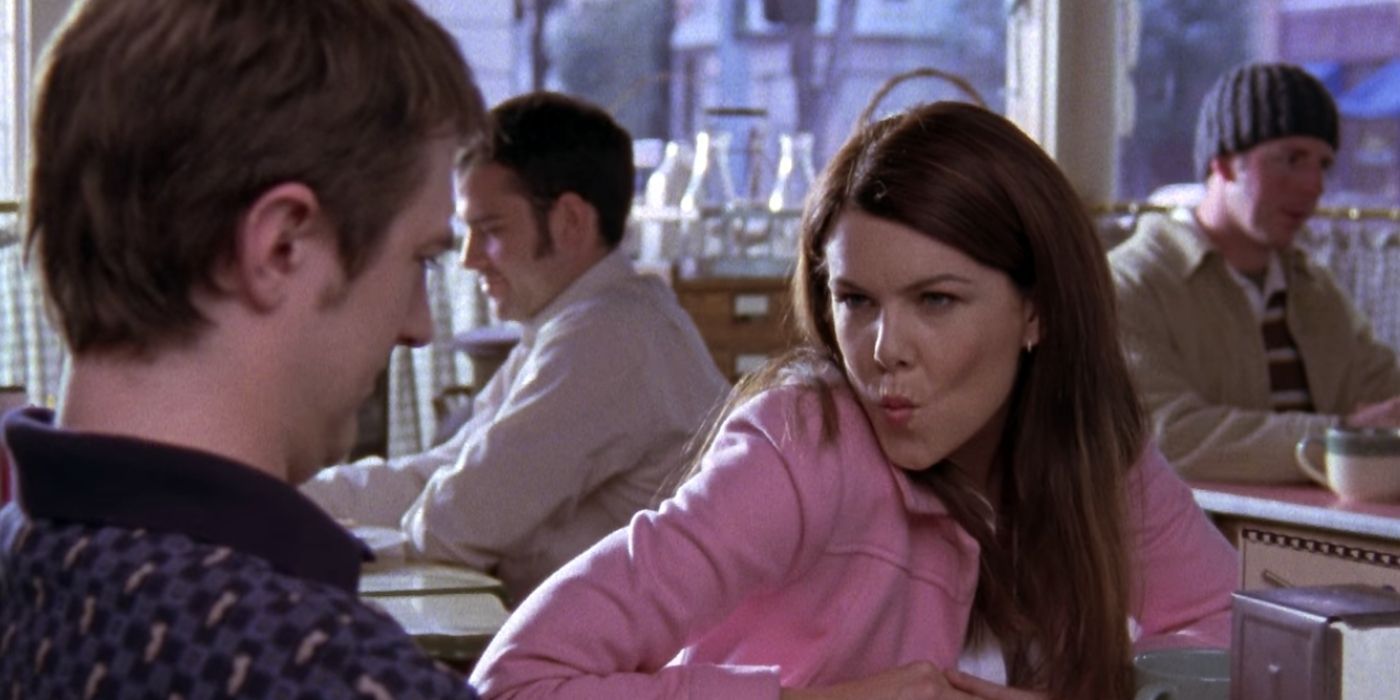 Lorelai grows up fast when she has Rory in high school, and after working at the Independence Inn, starting the Dragonfly Inn, and going through the ups and downs of dating Luke, Lorelai definitely grows up even more.
RELATED: 10 Gilmore Girls Scenes That Prove Lorelai Was A "Cool Mom"
Reddit user dark_heart11 loves watching Lorelai and appreciates the "layers" of her character. The fan wrote that Lorelai is "the most fleshed out, flawed, and fully developed female character ever created."
2

Logan's Arc Before The Revival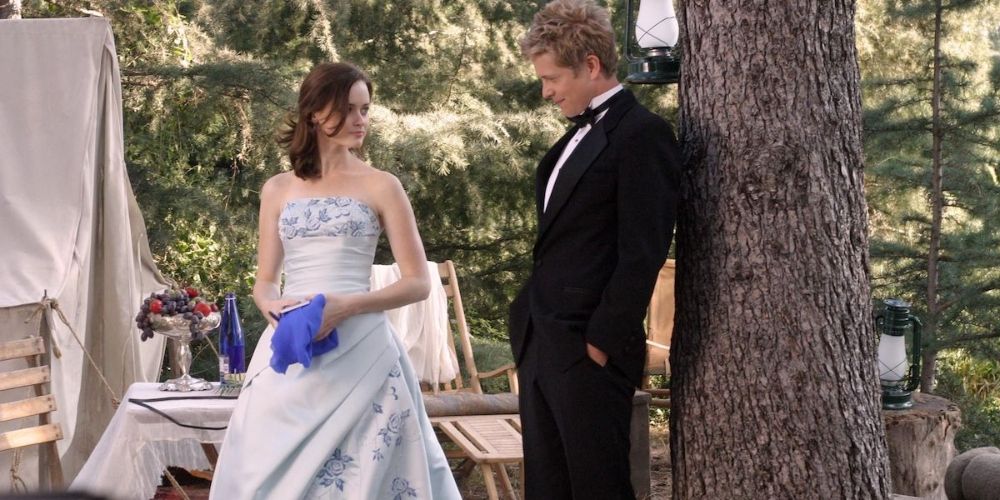 Gilmore Girls fans love Logan and while Reddit user Katies8 doesn't like Logan in the revival, the fan wrote "Logan has a good arc and character growth and development" prior to these newer episodes.
Fans can see changes in Logan when he commits to Rory and wants her to see how much he cares about her. And after realizing how dangerous his Life and Death Brigade antics are, Logan also does what he can to be a more mature adult.
1

Jess In The Revival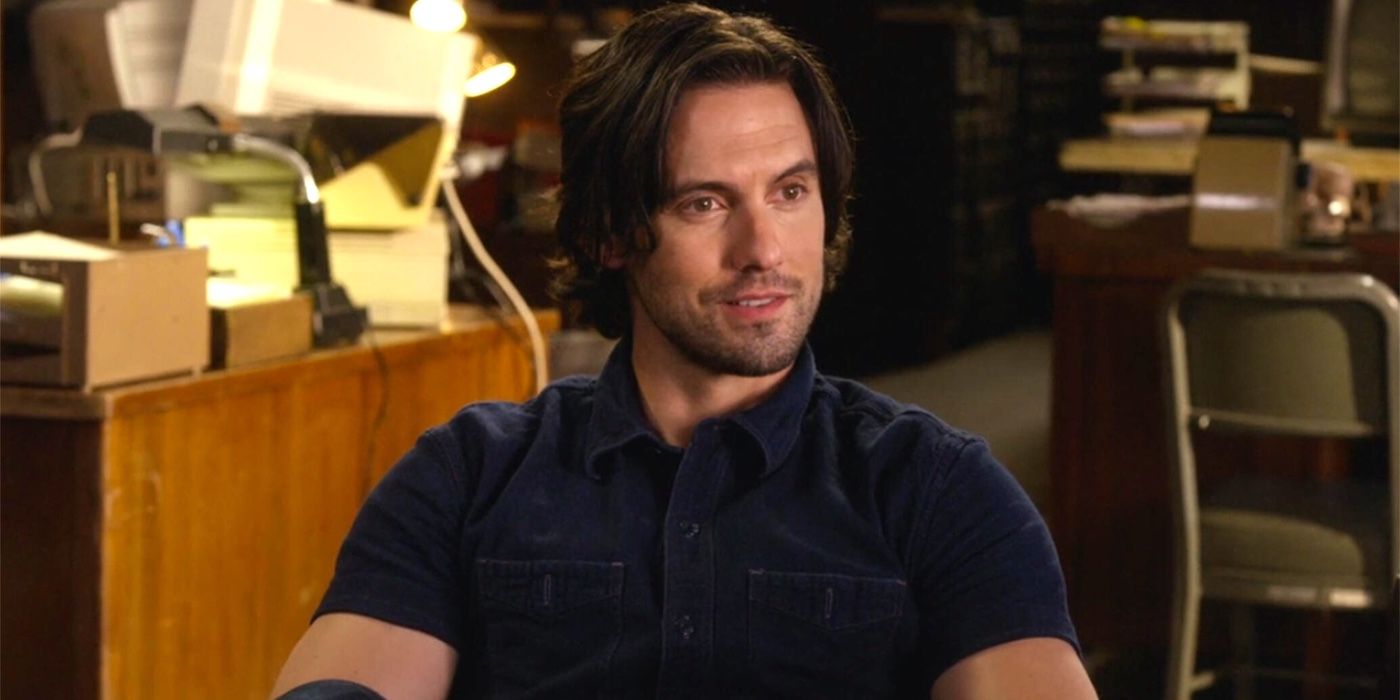 Reddit user _mybrightistooslight likes that fans can see Jess "demonstrate a lot of helping behavior toward others" in the revival and that he's there for other characters such as "Luke, Rory, and Liz and TJ."
If Jess has a great character arc from seasons 2 to 7, he also shows viewers that he's a more caring and vulnerable person in A Year In The Life. Seeing Jess give Rory smart advice about writing a memoir and wanting Luke and Lorelai to focus on their relationship is sweet and it feels like Jess has learned a lot about being a solid part of a community.
NEXT: 10 Reasons Why Gilmore Girls Fans Are Team Jess, According To Reddit
from ScreenRant - Feed