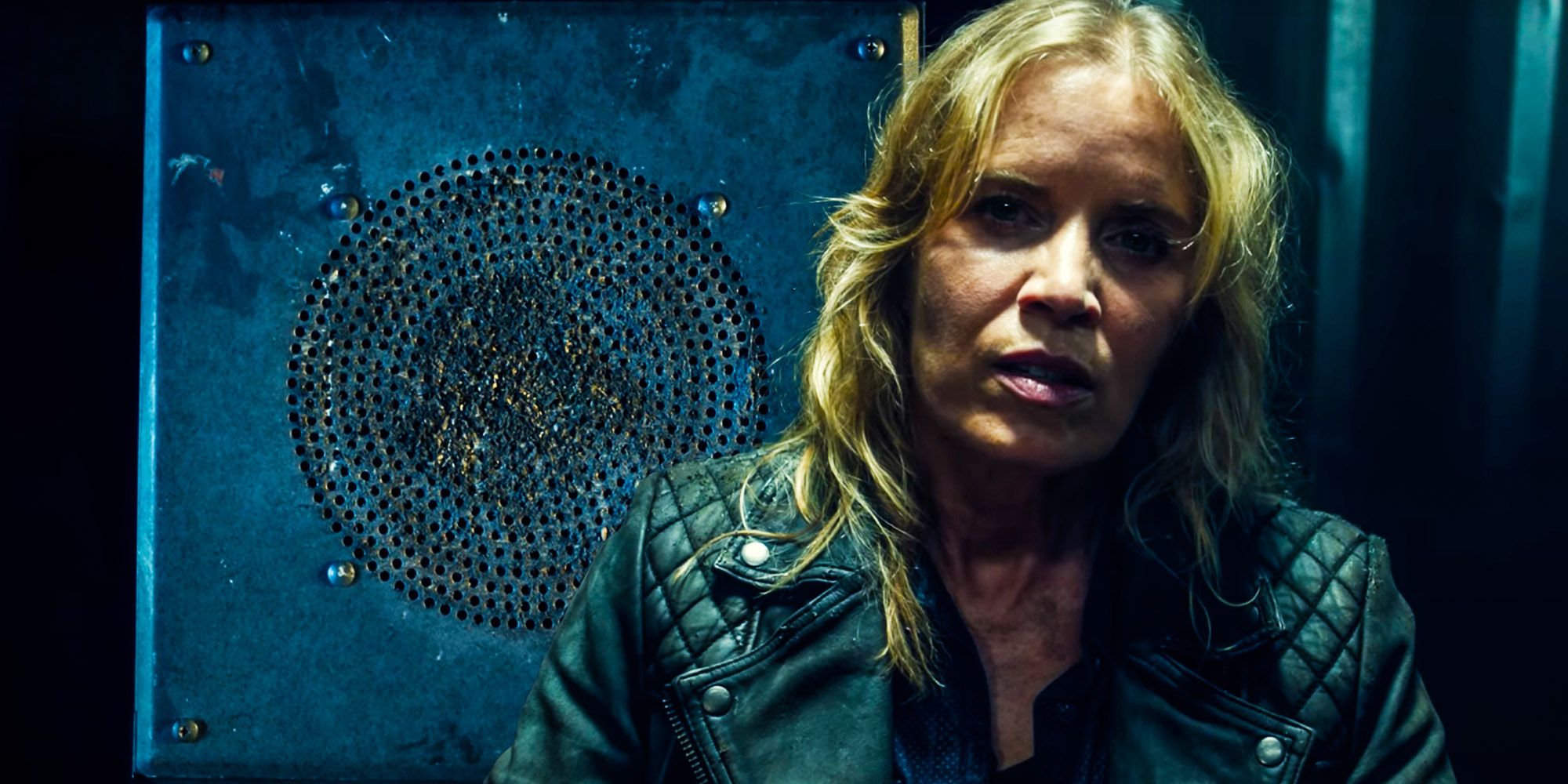 The Fear the Walking Dead season 7 part 2 trailer hints at the show's reason for why Madison (Kim Dickens) hasn't come back. Months after AMC confirmed Madison's return to the spinoff series, her role was teased in the trailer for season 7's second half. It looks like Madison may meet up with Morgan's group ahead of season 8, where Dickens will be a series regular.
For years now, the characters have been under the false assumption that Madison died during the stadium fire at the end of Fear the Walking Dead season 4's flashback story. But as many fans have hoped, it's since become apparent that Madison somehow survived and is still out there somewhere. What happened to her hasn't been touched on in the show itself yet, but the new trailer has provided the first look at her character's return. Madison was seen entering a room and talking to an unidentified voice on an intercom, which is widely expected to be associated in some way with FTWD season 7's PADRE mystery.
Related: Madison's Return Can Bring Back Another Missing Fear TWD Character
Madison's survival in Fear the Walking Dead of course begs the question: why hasn't she been around? While a full explanation may not be offered for a while, the show has already hinted at an answer via the trailer. The voice telling Kim Dickens' Madison that they will tell her who she's going to be from now on suggests that brainwashing may be involved. And the fact that she's wearing the same jacket she wore when she "died" reinforces that idea because it means that this is a flashback about what happened after the stadium fire. Based on what's been shown, it appears that this mysterious organization took her in and made her abandon her old identity.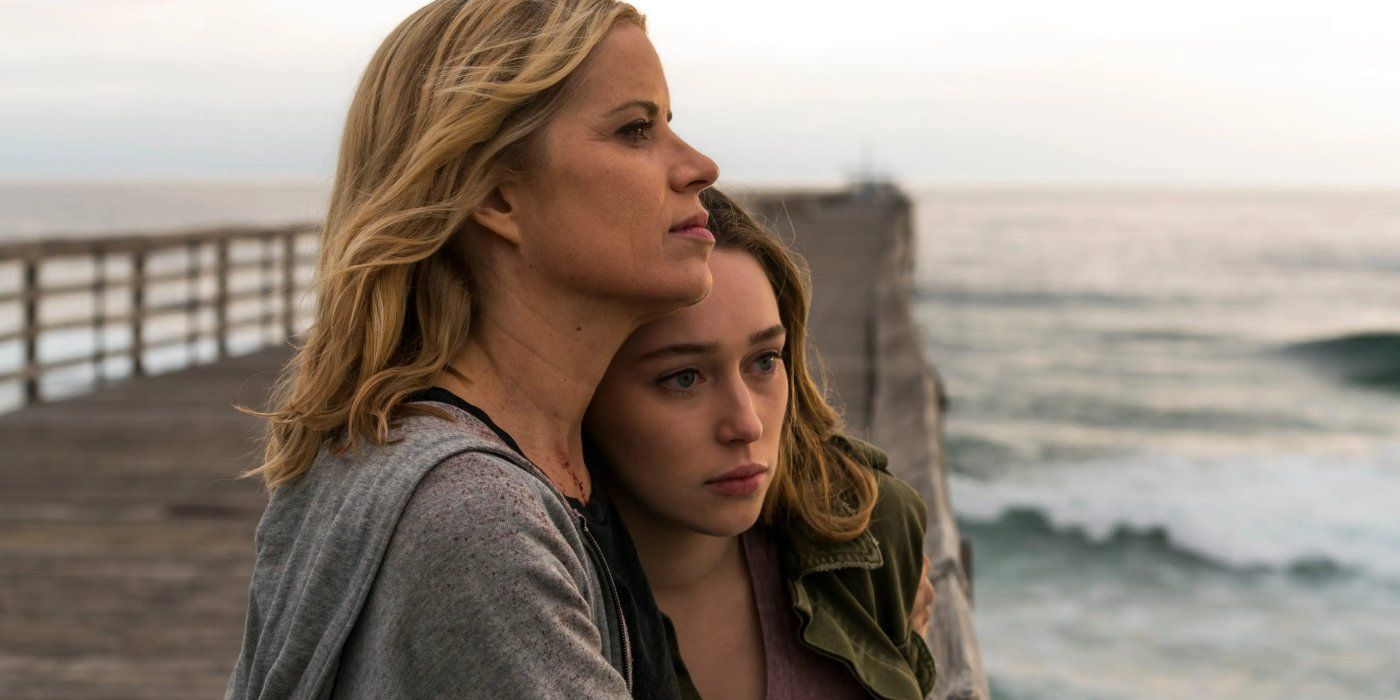 PADRE or a different group brainwashing Madison would explain why she hasn't tried to make contact with Alicia (Alycia Debnam-Carey) since they were separated. Due to the tapes Morgan's group used in past seasons to guide people to their location, there were opportunities for Madison to find Alicia – if she was looking. The fact that she hasn't been encountered by Alicia or any of the other characters is a clear sign that she's been unable to search for them or simply hasn't tried. The Fear the Walking Dead season 7 part 2 trailer builds evidence for the latter being the case.
Brainwashing being at play could shape the story for season 7's back half. IF PADRE has spent years conditioning Madison to follow their ways, it's likely that she isn't the only victim of this plot device in the series. Numerous other survivors may have been subjected to this, thus giving the villains plenty of allies if a fight with Morgan's group happens in Fear the Walking Dead. Trying to deal with PADRE's forces while also trying to get through to Madison may be the group's next goal after the battle with Victor Strand (Colman Domingo) reaches a conclusion.
More: Fear The Walking Dead Season 7 Is Ignoring Its Best Rival For Strand
from ScreenRant - Feed