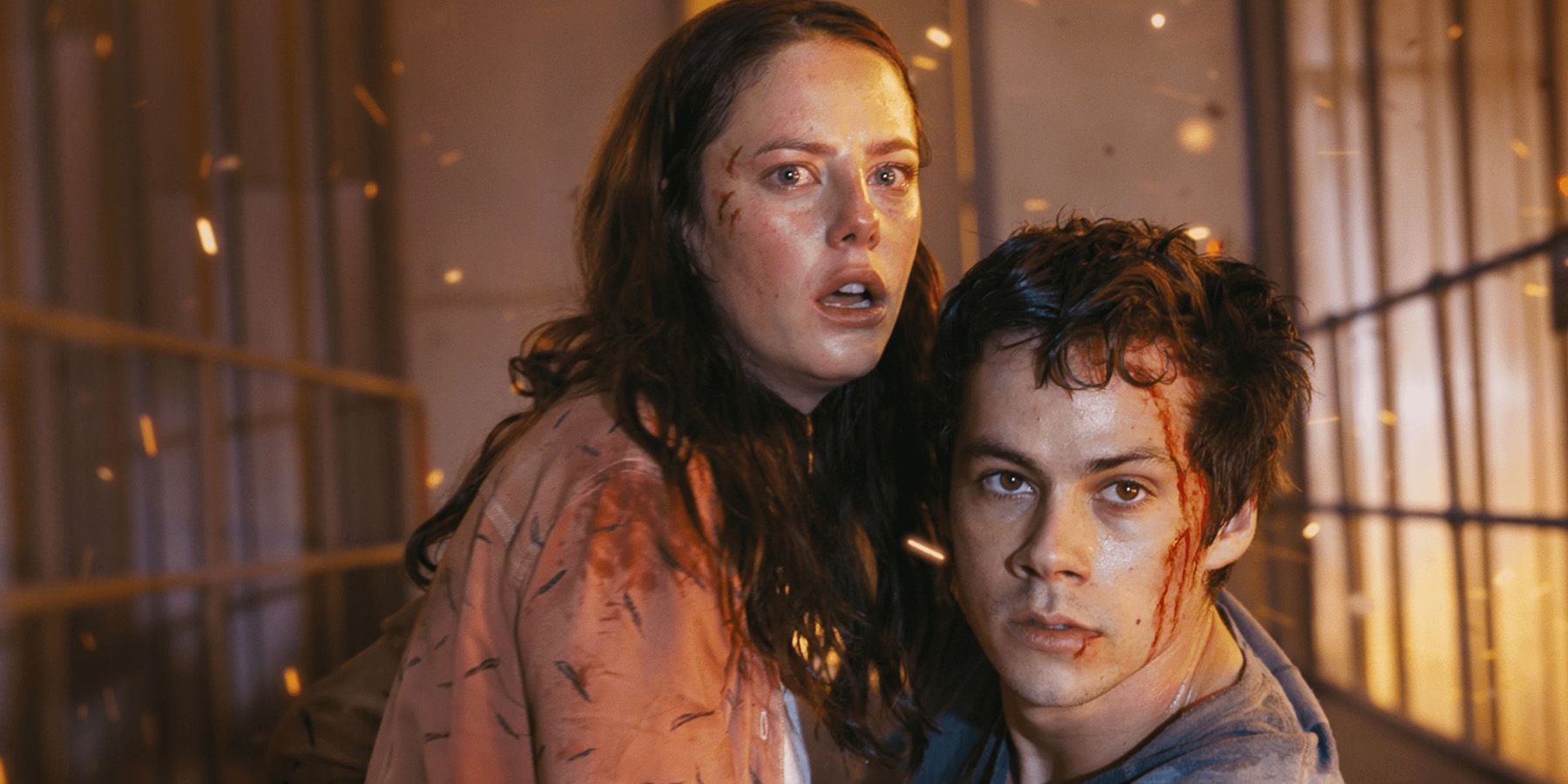 Dylan O'Brien recently discussed the after-effects of his accident on the set of Maze Runner: The Death Cure and that he seriously contemplated not returning to acting. More than five years ago, only days into shooting the third installment of the Maze Runner franchise, O'Brien was severely injured during a stunt accident. The on-set tragedy caused the actor serious wounds, including a concussion, facial trauma, and brain injury, and put him through a grueling recovery that lasted half a year.
The Teen Wolf star got his start on the MTV remake and has since acted in several successful films. He cut his comedy teeth opposite Vince Vaughan and Owen Wilson in The Internship during the early days of his career before taking on the fictional character Mitch Rapp in the film adaptation of American Assassin. He battled loneliness, and post-apocalyptic monstrosities in Love and Monsters, dangerous mobsters in soon-to-be-released, The Outfit, but the role that propelled his acting career was dystopian survivor Thomas in the sci-fi universe of Maze Runner.
Related: Why Maze Runner: The Death Cure Was Delayed
Speaking with Bustle, Dylan O'Brien opened up once more about that trying time in his life and the accident's personal effects on him. The wounds he sustained went deeper than physical and sent him down a path of spiritual recovery. The Maze Runner star stated that he had to grapple with the idea that much of his identity was tied to his acting career and that at the time, he no longer felt he could continue down that road. See O'Brien's full quote below:
"I was really struggling. I never stopped working until that accident. It's a really strange thing to have so much of my identity be my career and then have this thing happen to me where I was convinced that I couldn't do it anymore. I was just like, 'I can't ever imagine being on another set.'"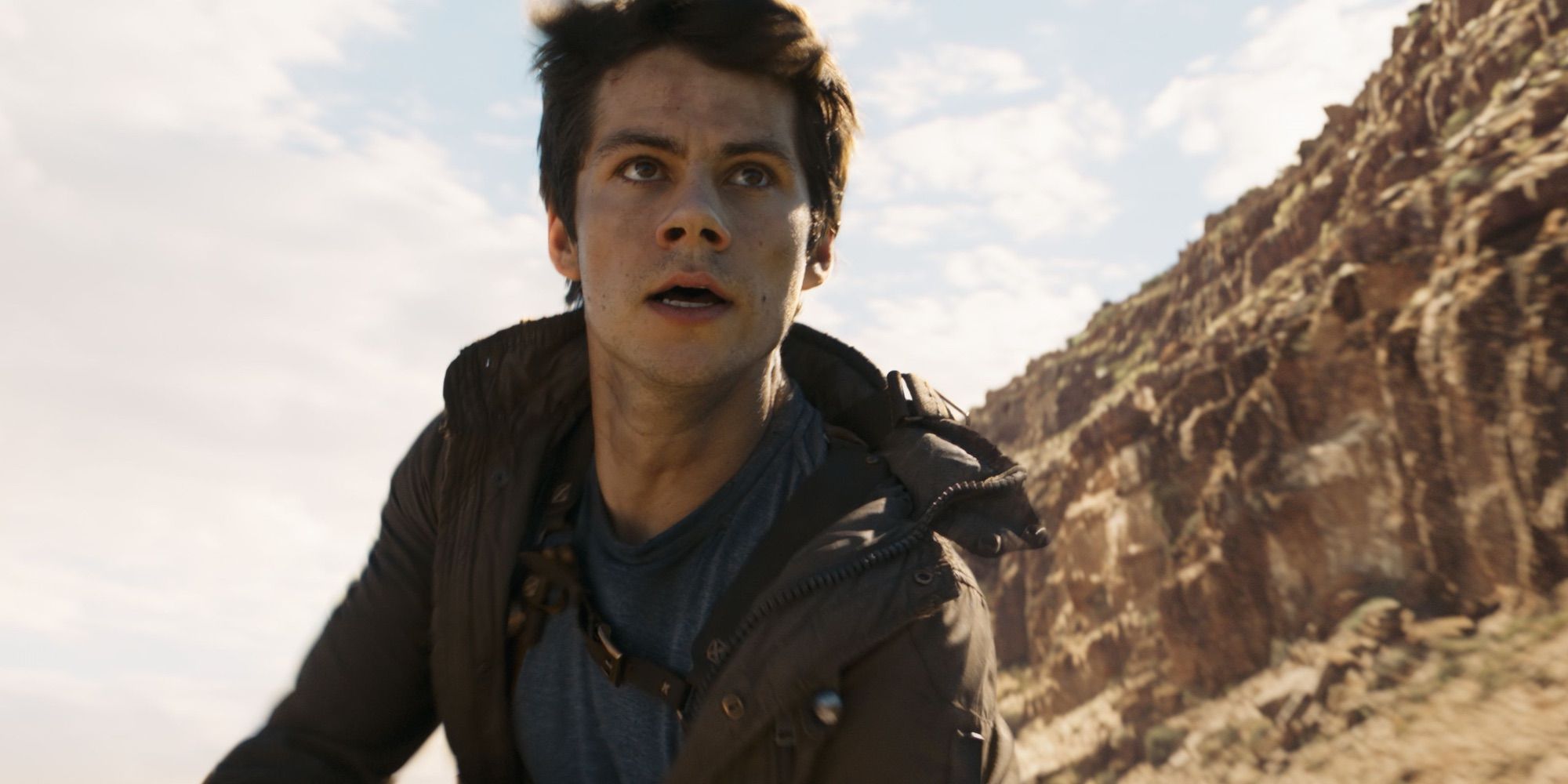 The Teen Choice award winner has previously discussed the anxiety that now accompanies him post-accident, a typical result of experiencing trauma. In his first interview after the event, O'Brien discussed the psychological impact of recovery and the toll it takes on the mind, stating there was a point where he didn't feel capable of engaging in social situations, let alone "long hours on set, delivering a performance and carrying a movie." But after taking time to heal, inside and out, O'Brien did go on to finish the film and discovered that he wouldn't be happy taking a permanent step away from something that he loves to do.
The resilient actor has since spent the last five years since Maze Runner: The Death Cure on a personal journey of reintroduction to himself and his fans. O'Brien has a slew of upcoming projects, continuing to dive headfirst back into the acting world. In the new film Not Okay, he will be rejoining his previous co-star, Zoey Deutch, and will also appear in a comedy film written by Ike Barinholtz titled Maximum Truth. Trauma is an unavoidable condition of the world, and the actor's candor about his struggles and his determined efforts to overcome them is an inspiring feat. With new opportunities on the horizon, Dylan O'Brien's shining example remains constant, and the world of entertainment is lucky to have his soaring talent and indestructible spirit.
Next: Why DC Fans Want Dylan O'Brien As Nightwing (& Why He's Perfect For it)
Source: Bustle
from ScreenRant - Feed